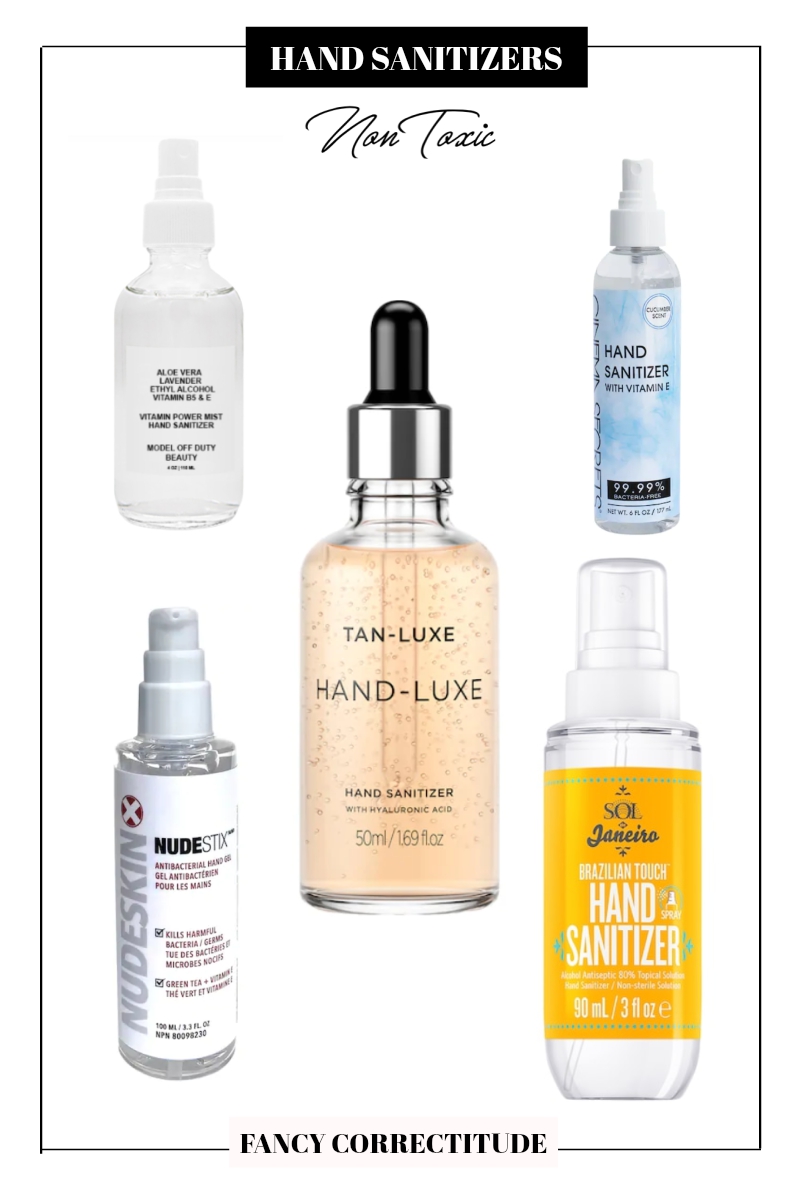 You have heard it all your life, Wash your hands before and after eating, after using the loo or after handling anything that may carry germs. However, in this pandemic era, washing hands is a full-time job. Your hands serve you all the time. But at the same time, your hands are the most prone to bacterias, germs, or even viruses. Washing hands with soap and water is a fundamental habit. But when you are not near a water resource or soap. You need a hand sanitizer. Hand sanitizers are one of the most considerate creations of humankind.
We like to assume everything around us is clean. But, not everyone is hygienic. Nobody likes a reminder of such a basic activity. We get it, you know you need to wash hands. But, prevention has always been better than cure. Consider this a gentle reminder to wash your hands and stay safe.
Soap and water are the best way to clean your hands but you need protection in the absence of those as well. We have brought the best alternatives for you. We have conducted thorough research and found the Top 5 Clean & Non-Toxic Hand Sanitizers You need to know about.
Top 5 Clean & Non-Toxic Hand Sanitizers
The Vitamin Power Mist Hand Sanitizer by Model of Duty Beauty not only smells great but also kills 99.9% of disease-causing germs. The product is composed of all-natural formula. It consists of profoundly skin-friendly and non-GMO alcohol which helps in keeping the skin smooth and moisturized. Besides, this extraordinary sanitizer is infused with Vitamin B5 as well as vitamin E which significantly contributes to healthy-looking and fabulous feeling skin. Their lightweight formula is super absorbant and makes your hands smell pleasant because of its lavender scent.
The product is available in a glass bottle in two sizes, 60 ML and 118 ML.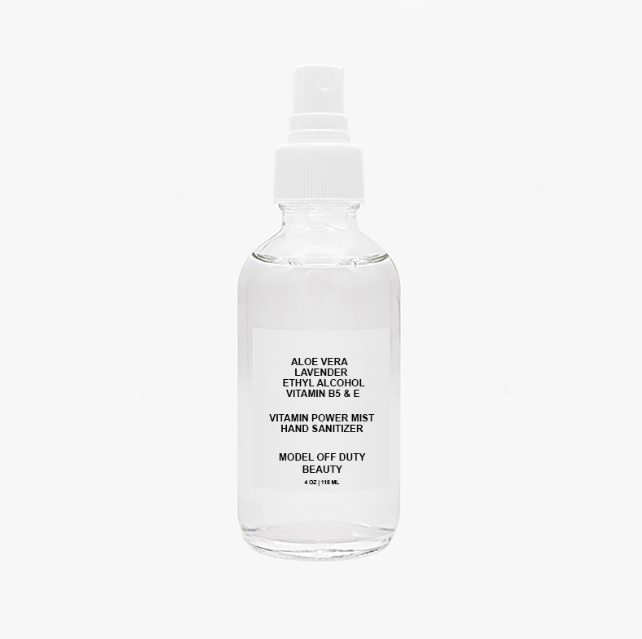 The ANTI-BACTERIAL HAND SANITIZER GEL is an extraordinary sanitizing anti-bacterial hand gel. It only contains a minimum of 62% ethanol to instantly kill harmful bacteria and germs that can cause disease while protecting and moisturizing hands.
Unlike alcohol-based gels, this Nudestix product is an ethanol-based gel. It hydrates and protects hands while killing all the harmful bacteria. 

Brazilian Touch Hand Sanitizer Spray is a non-drying and highly effective hand sanitizer that is lightly scented with the iconic Brazilian Bum Bum Cream fragrance and features a convenient spray pump.
This hand sanitizer spray is formulated with only 80 percent alcohol for effective cleansing and sanitizing in accordance with WHO and FDA recommendations. It contains glycerin which keeps hands soft.

This hand sanitizer helps in the reduction of bacteria on the hands and moisturizes with vitamin E. Furthermore, this unique cucumber-scented hand sanitizer is formulated with 70 percent ethyl alcohol to reduce bacteria on the hands and vitamin E to help moisturize.

A sanitizing gel with ultra-hydrating hyaluronic acid and nourishing raspberry seed oil to leave your hands hydrated, soft, and super-safe.
Moreover, every ingredient in this hand-sanitizing gel is selected to ensure optimum hydration for smooth skin. Besides that, it has an incredibly lightweight formula. It's pleasant to use formula just melts into the skin and cleanses effectively without any unpleasant or drying effect.