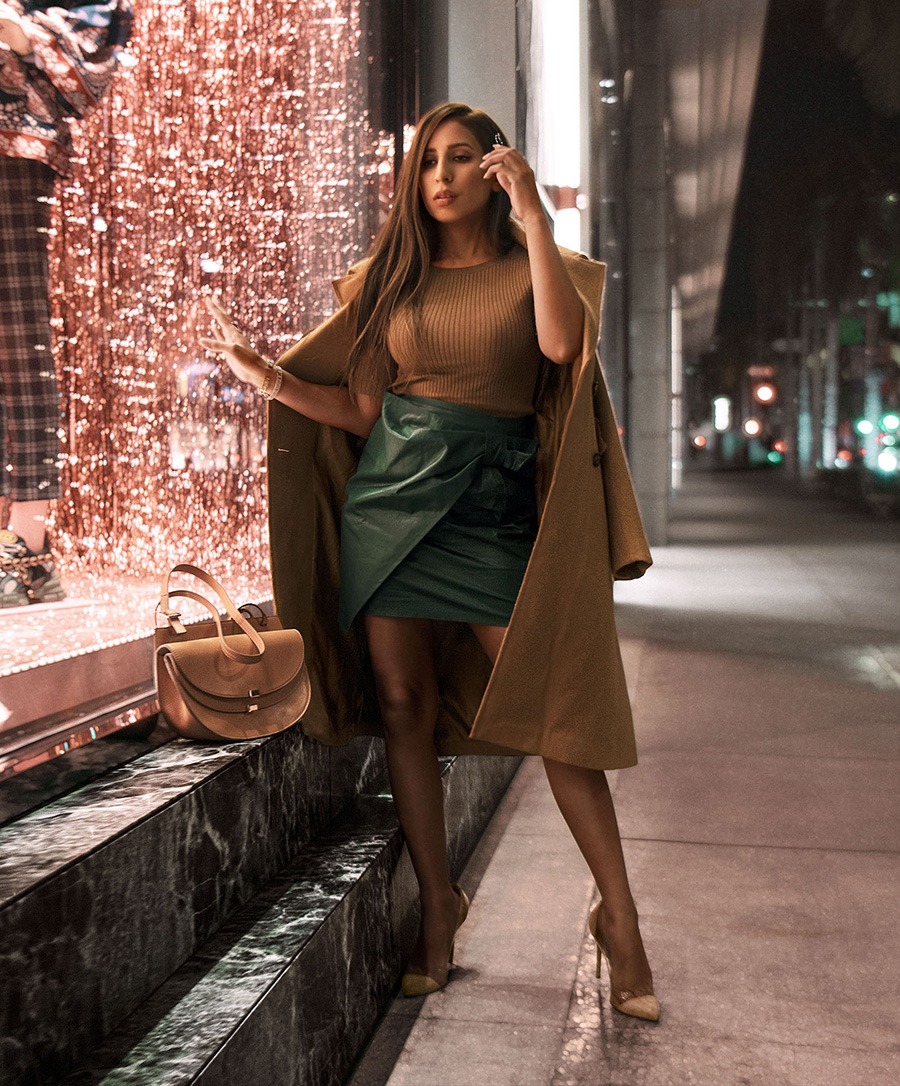 New year, New resolutions, New trends and a whole new wardrobe! Worried already? Take a deep breath and relax. Here's the key to your perfect wardrobe this season and you know what's the best part? You don't have to spend loads of money or collect piles of clothes! I have simplified and brought the best of this season to you, right here!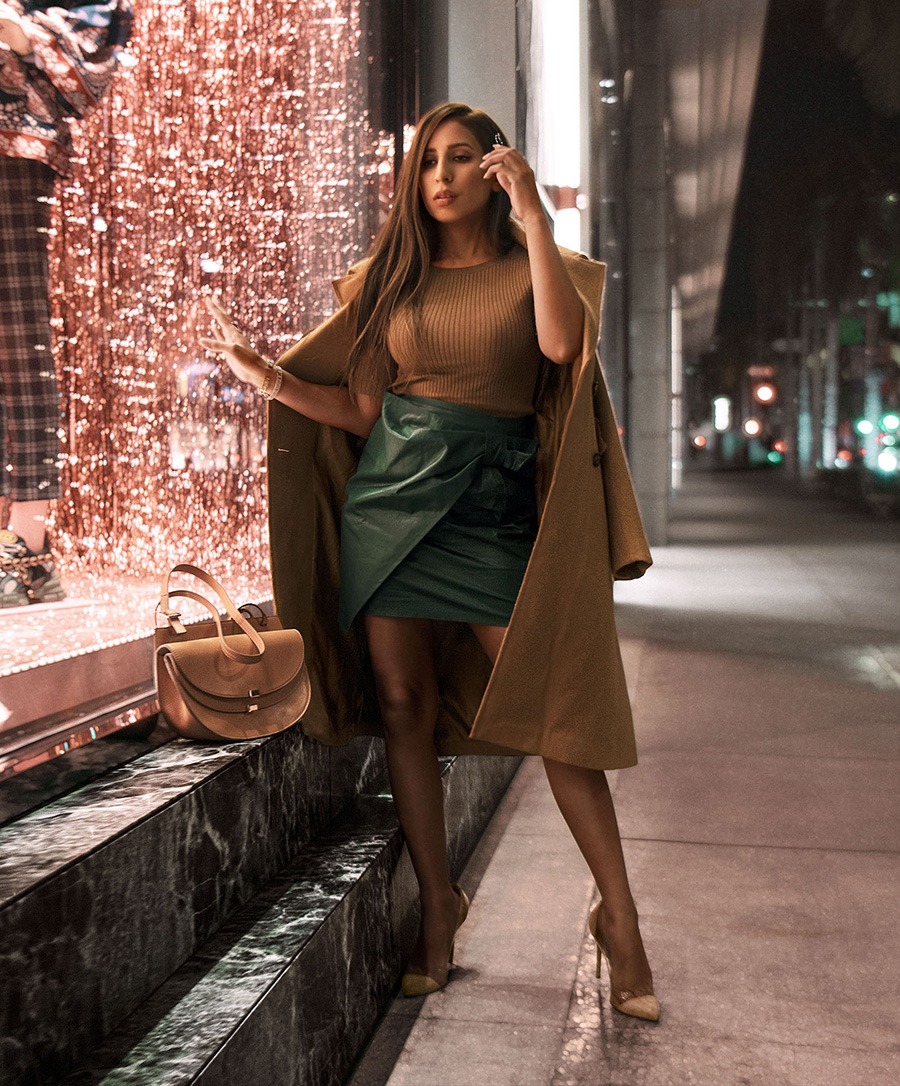 A Classic Trench Coat: Whether it be a wool gabardine one or a leather one, you know you're gonna make a statement every time you step out in it! Pair it with a sexy pair of stilettos or warm boots and a sweet, simple handbag and there you go, girl! Moreover, you can enhance the look by adding a fancy pair of hoops or danglers and your favorite shade of lipstick.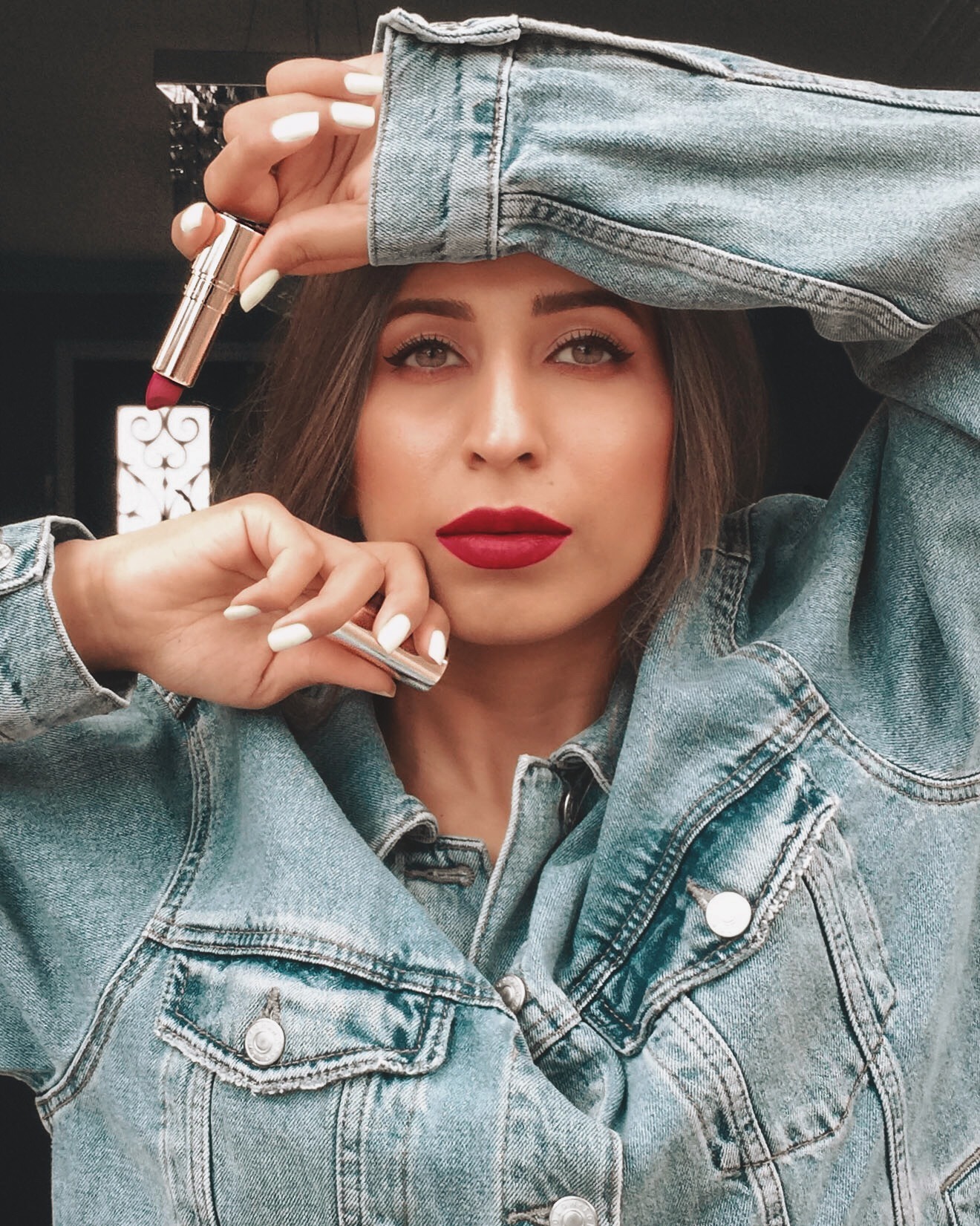 That Denim Piece: Any shade, any style, anytime! That's what denim is. This one's never getting old. A shearling jacket, a cool pair of skinny jeans or a front button denim skirt, they're all classics and worth every penny you spend on them.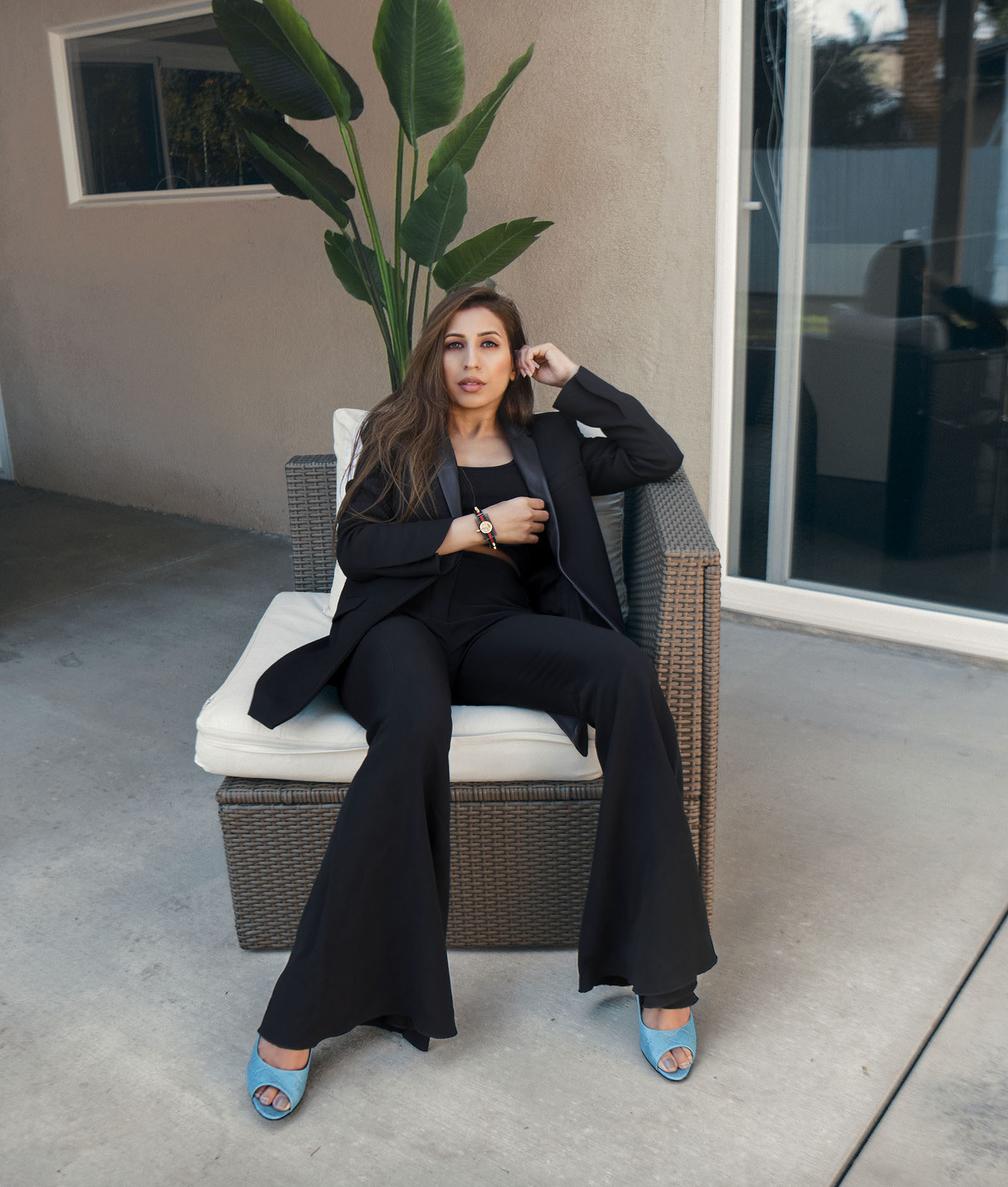 Flared pants: Formal, casual or party? Flared pants are my all time favorite! Apart from being utter fashionable, they're extremely comfortable and versatile. Pair 'em with a monochrome top or a blazer, a high neck sweater or a solid tee and trust me, you're gonna look perfect!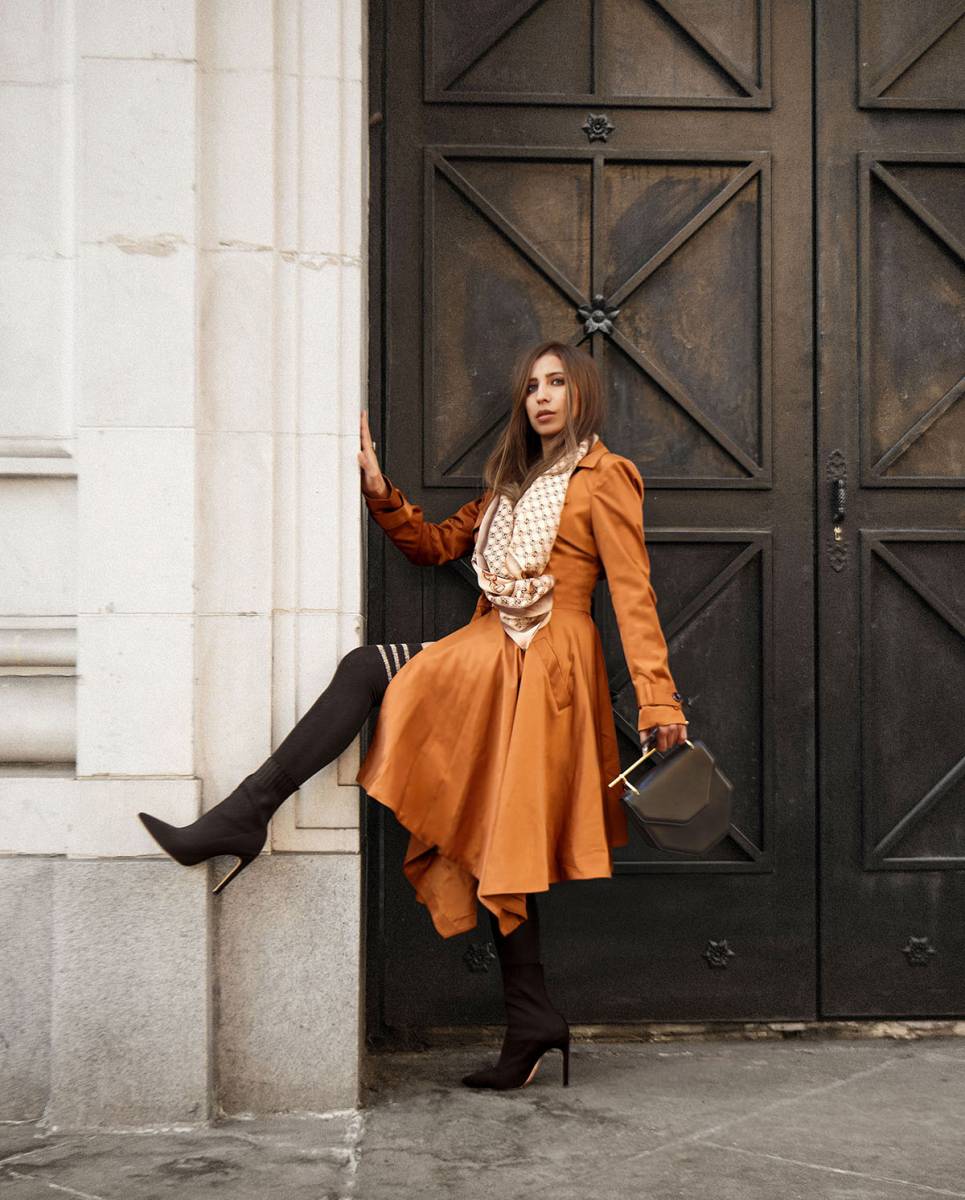 Boots: Knee-high, mid-calf or low tops? They're never going out of trend and hence should never ever go out of your wardrobe! Suede or leather, flat or heels, buy however and as many as you like because they're a total investment.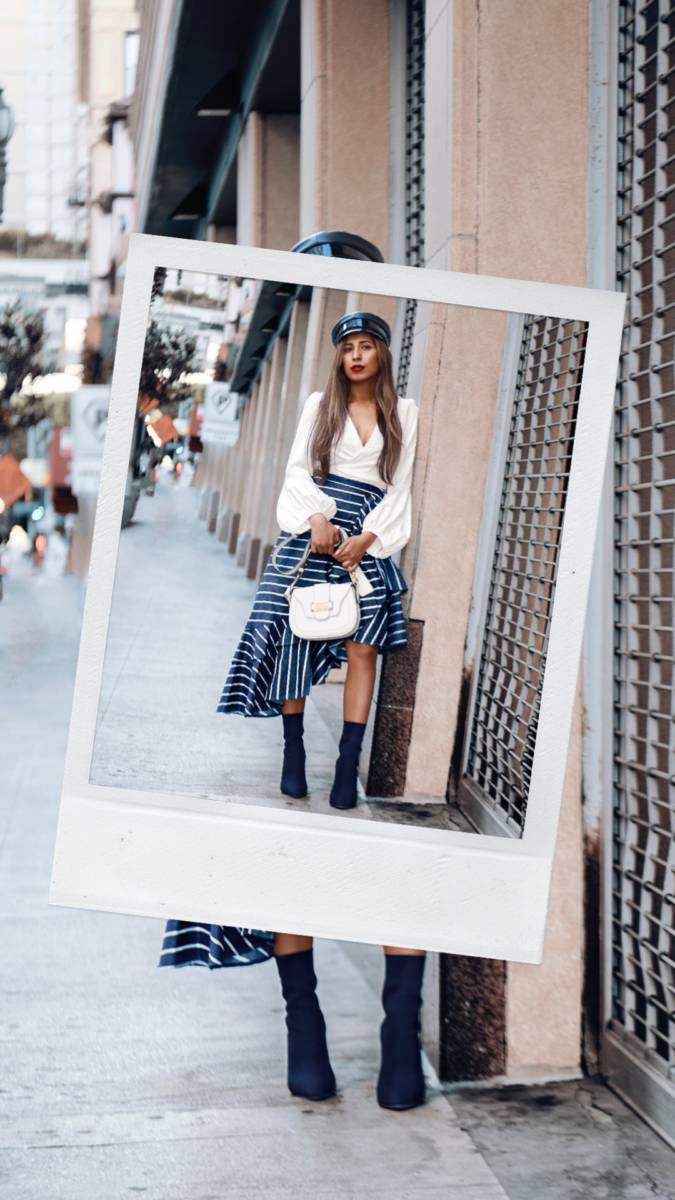 Prints, colors and stripes: Spice up your wardrobe by adding colors and prints to it. Animal prints, stripes and different shades of your favorite color can eliminate boredom from your wardrobe and your life too.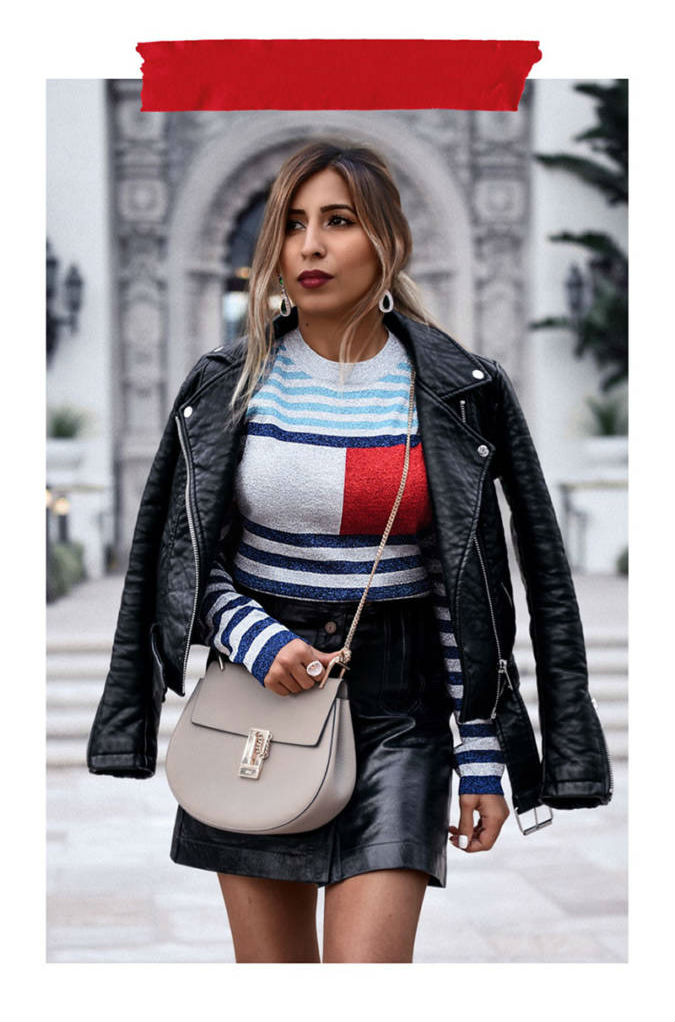 Leather: A skirt, a trench, pants or a biker jacket, is there anything that doesn't look good in leather? This one is definitely a must-have for your wardrobe in this season. Pair it with anything to get a subtle, classy look.

Solid tees', bomber jackets, trainers, fur coats and simple bodycon dresses are your all-time saviors.
Adi xx