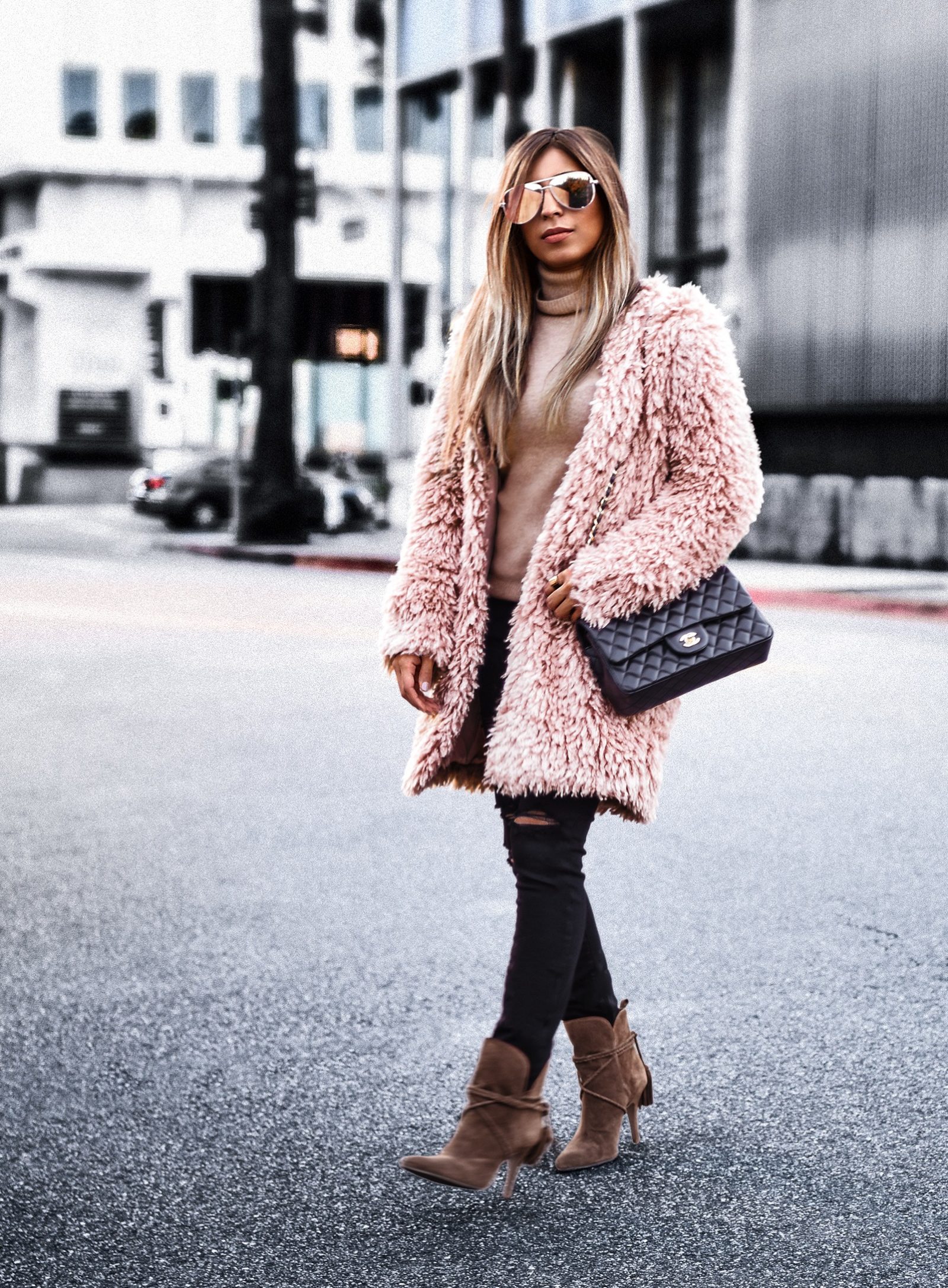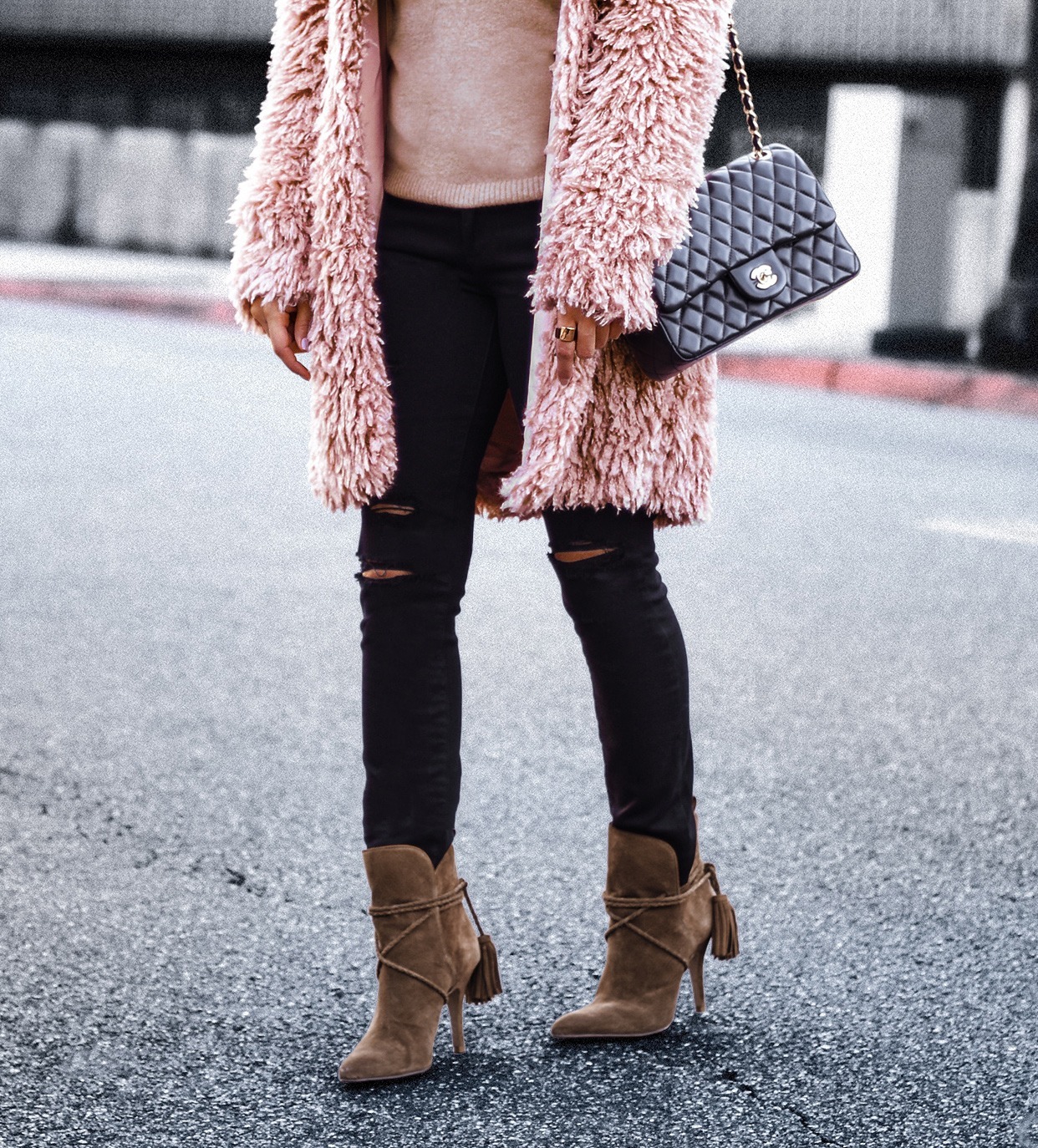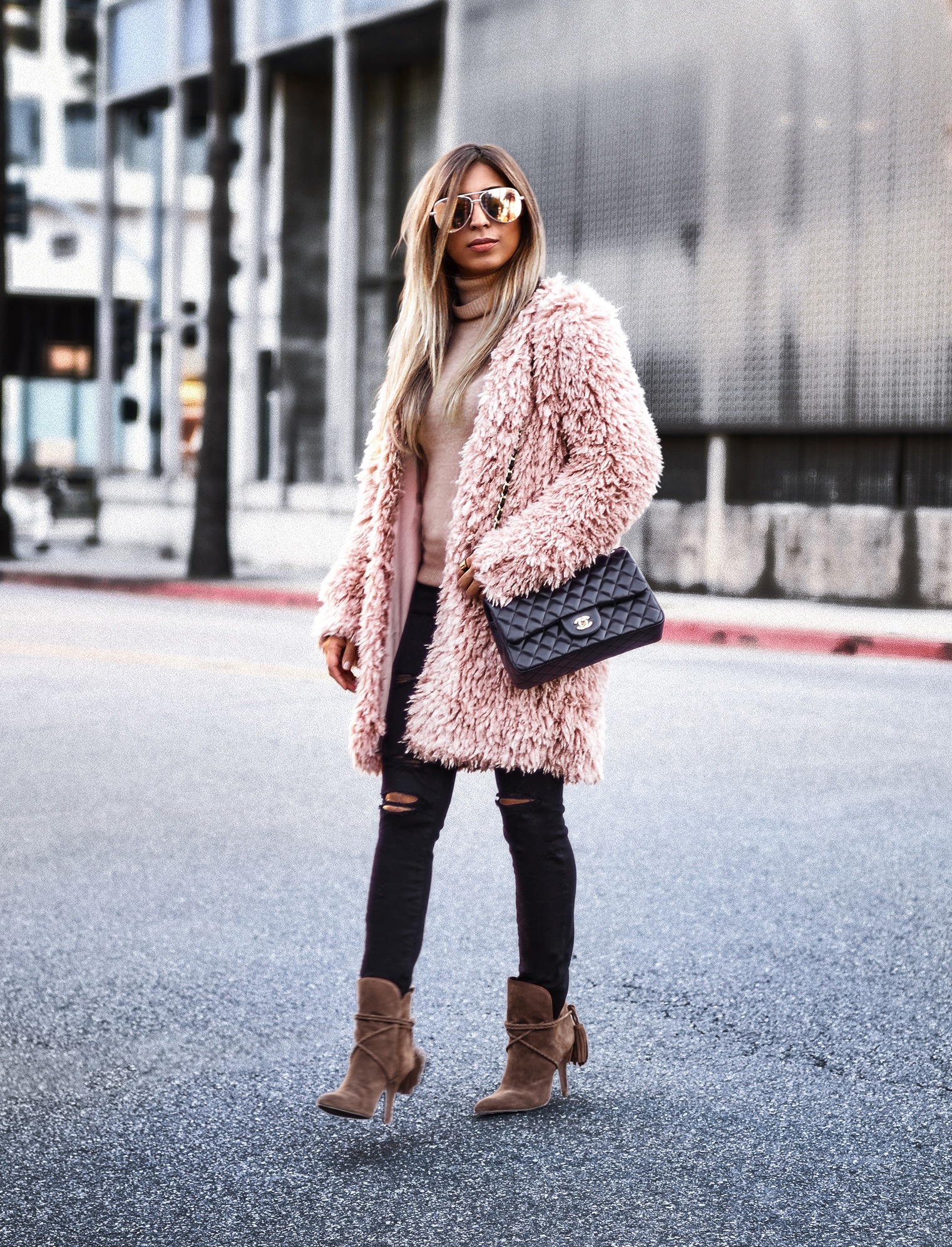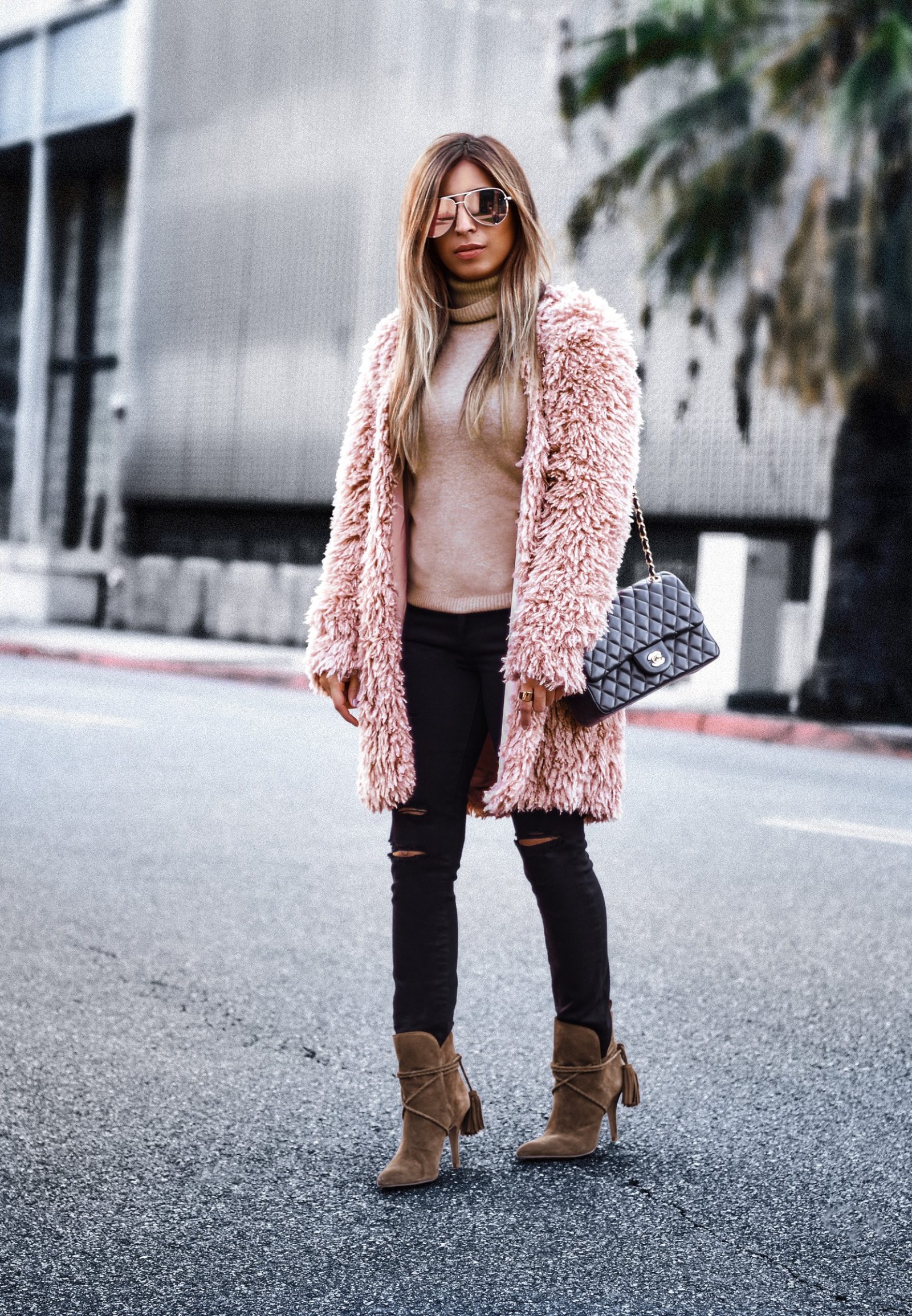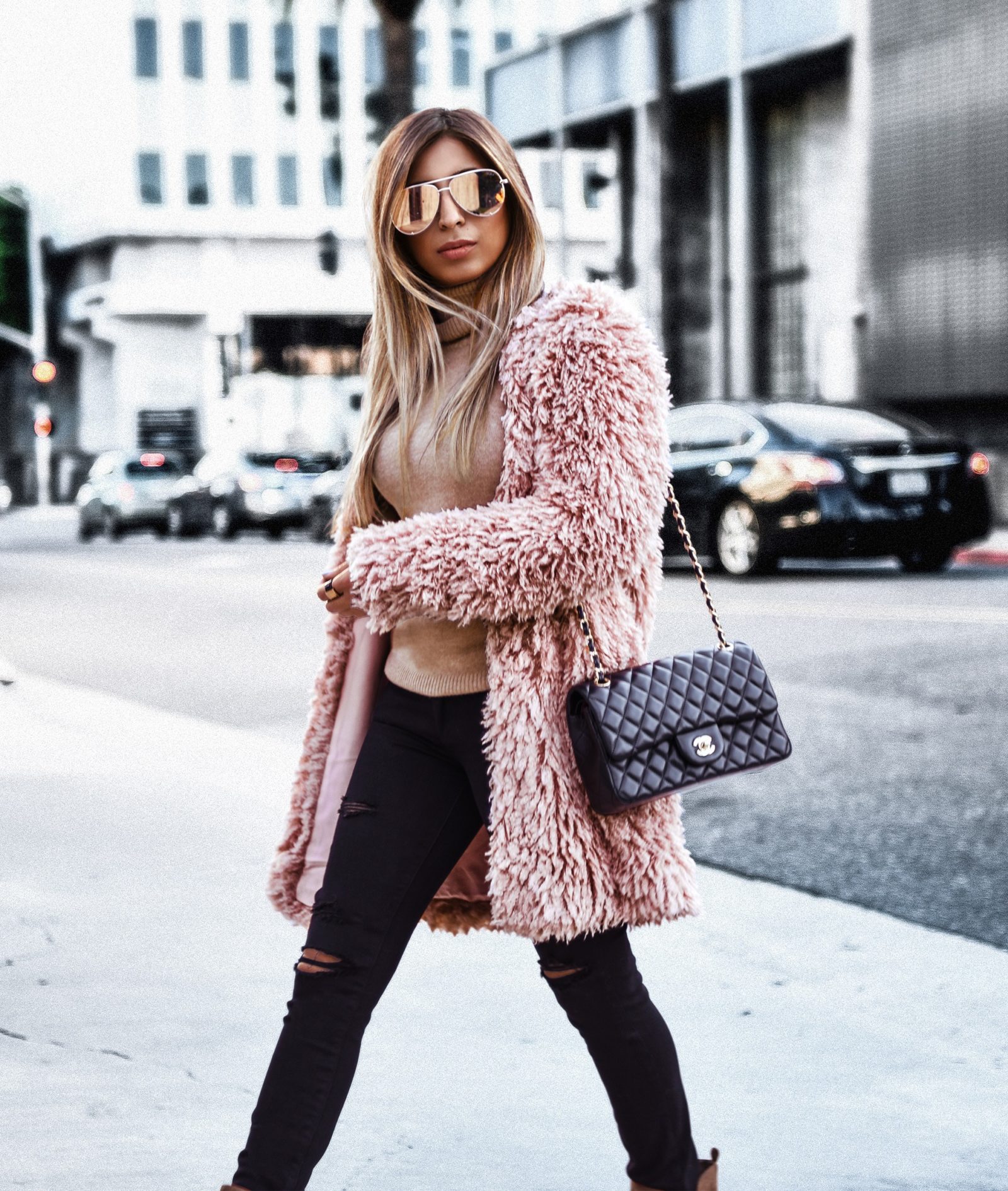 Hi everyone, hope you all are having a great week so far! The thing I love most about retro coats is not only they are really warm but they are perfect for layering. Retro coats can instantly lend an opulent look to simple outfits and moreover they are like an investment piece as they can be passed on from generations to generations. Lot of sales are going on so this is the best time to buy something really nice that you can use later. Four retro coats that will never go out of style and are worth investing in:
*Leopard coat has been in fashion since forever. It can be very well described as an explosion of retro goodness.

*Shag/Fur Coats can take the most basic outfit to another level and can also be paired with an elegant dress for an elevated look.

*Houndstooth coat is another style that has been in vogue since forever.

*Tweed coat/jacket is another great example of a timeless piece and is available in many different styles now.

Thanks for stopping by
Stay Fancy
Adi xx
In collaboration with Revolve