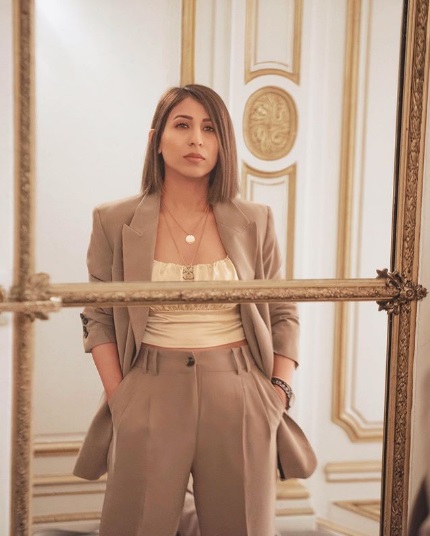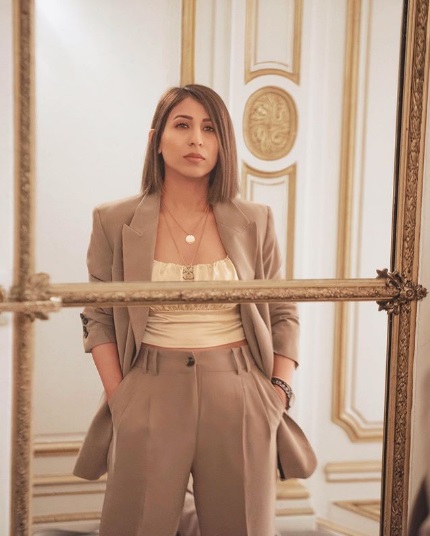 When it comes to quality time with my partner, I have always had big goals. While it's easy to make goals and plans, the execution has always been more challenging. But, recently, it came to my attention that I can share skincare with my partner. This made me realize the most mundane activities like skincare can be fun when shared. In fact, I have come to believe that the couple that moisturizes together, stays together.
I have been using the Dream Glow Moisture Cream by Model Off Duty Beauty for years now. But, it is now that I have realized that the cream is suitable for all genders and all skin types. Honestly, I thought it was a sale tactic when I read about it at first. But, when my husband accidentally used my cream, we realized it works wonders for him as well. Now, this comes as a surprise to me because I have had oily to combination skin all my life, and his skin type is drastically different. It's unreal how one simple glow-giving cream works for all genders and skin types.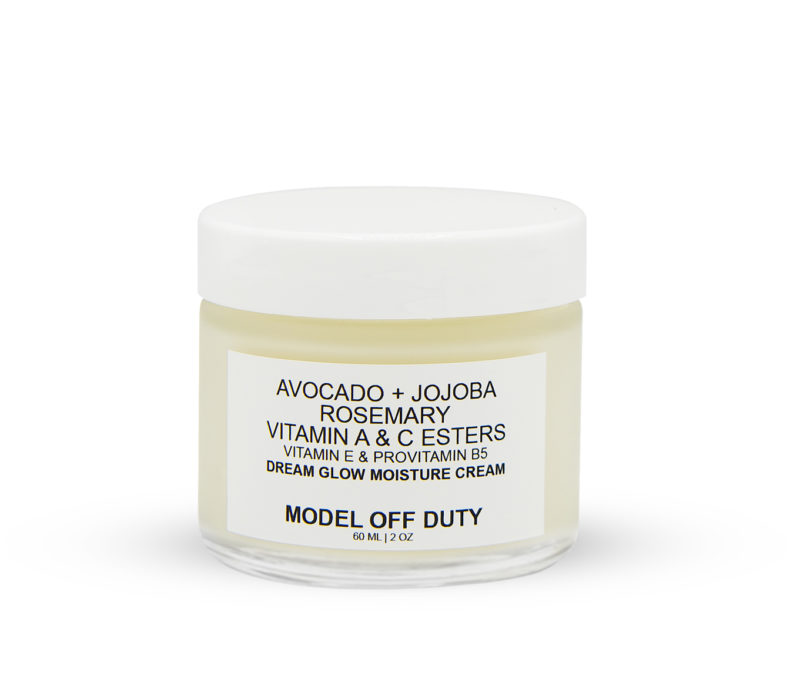 Model Off Duty Beauty Dream Glow Moisture Cream
Trust me, ever since I have learned that I can actually share skincare with my partner, there has been no turning back. In fact, it is safe to say that sharing our skincare time has officially improved our quality time and made us feel closer than ever. But, what is it about this glow-giving cream for all genders that's got me swooning? Read on to find out.
Model Off Duty Beauty: Skincare For All
The Dream Glow Moisture Cream has been the secret to my glowing face since forever. I have always been skeptical about the difference between male and female skin. My husband made me realize that when it comes down to it, skin is skin. Yes, men have slightly thicker skin; to be clear, 25% thicker skin. Women have comparatively thinner skin, which means it loses moisture quickly. Well, as someone who grew up with oily skin, I never faced that. I think it comes down to the products, and I am glad I found a brand as genius as Model Off Duty Beauty. It has been committed to producing products that are safe and suitable for all.
6 Reasons Why Dream Glow Moisture Cream Is Suitable for Both Men & Women
Sure, sharing skincare sounds exciting, but is it really possible? These 6 reasons can make you awfully confident to share your moisturizer and save big bucks. So, what are you waiting for? Go on.
Lightweight Yet Hydrating: This lightweight cream is completely non-greasy moisturizer is quick-absorbent.
Easy To Apply: It is incredibly easy to apply. Just one even layer and I am good to go for the rest of my day.
Delivers Real Results: Filled with the power of all natural avocado, rosmary leaf extract, aloe vera, jojoba, and plenty of vitamins, this glow-giving moisturizer has the power to deliver healthy-feeling complexion that literally glows.
Sweat-resistant & non-comedogenic: The fact that it is sweat-resistant and non-comedogenic makes it a hit.  
Long-lasting hydration: This cream is all I have ever needed for a long-lasting shine-free glow.
Oil-balancing: This cream is completely perfect for all skin types because it works to balance the natural oil production.