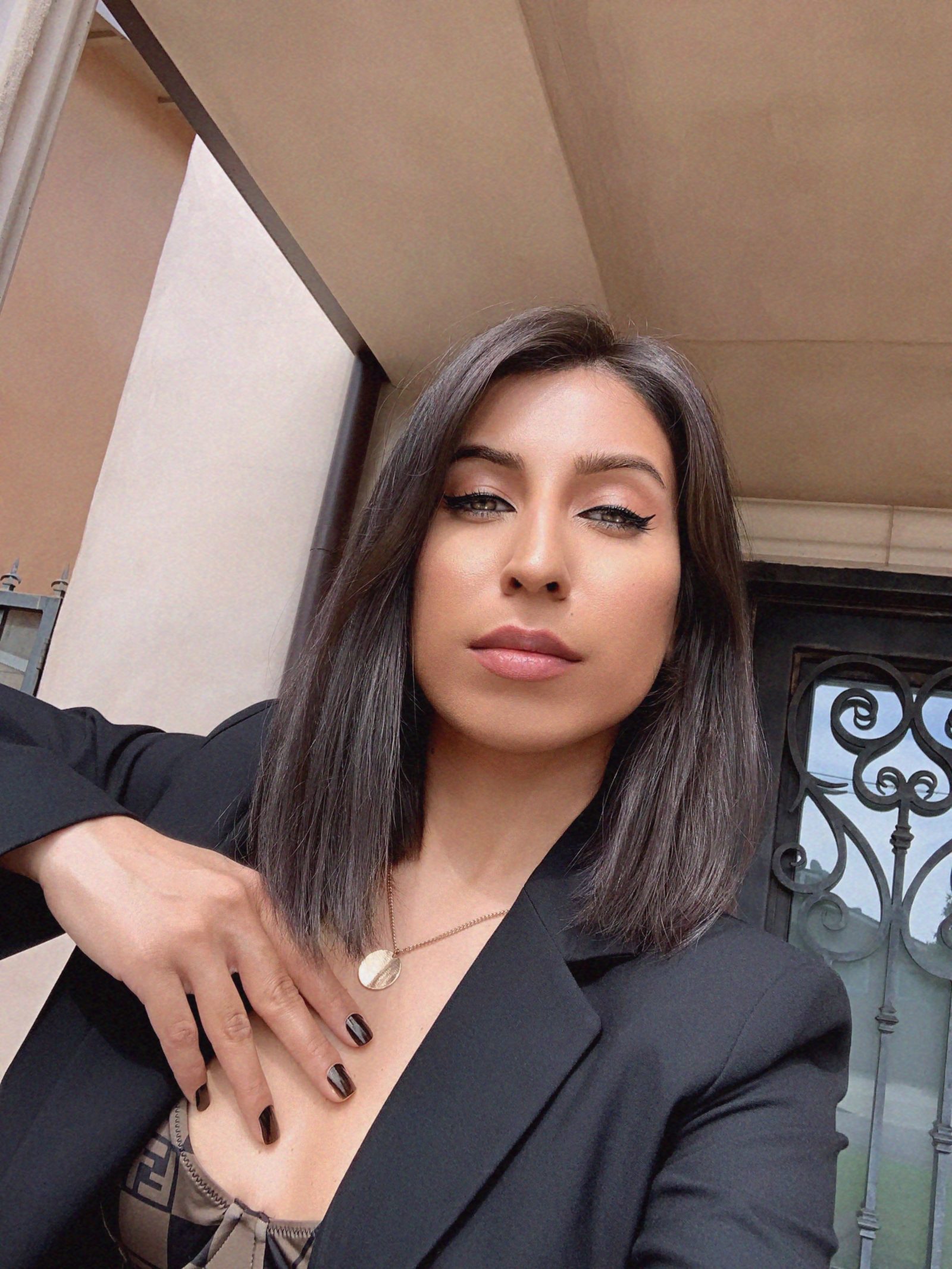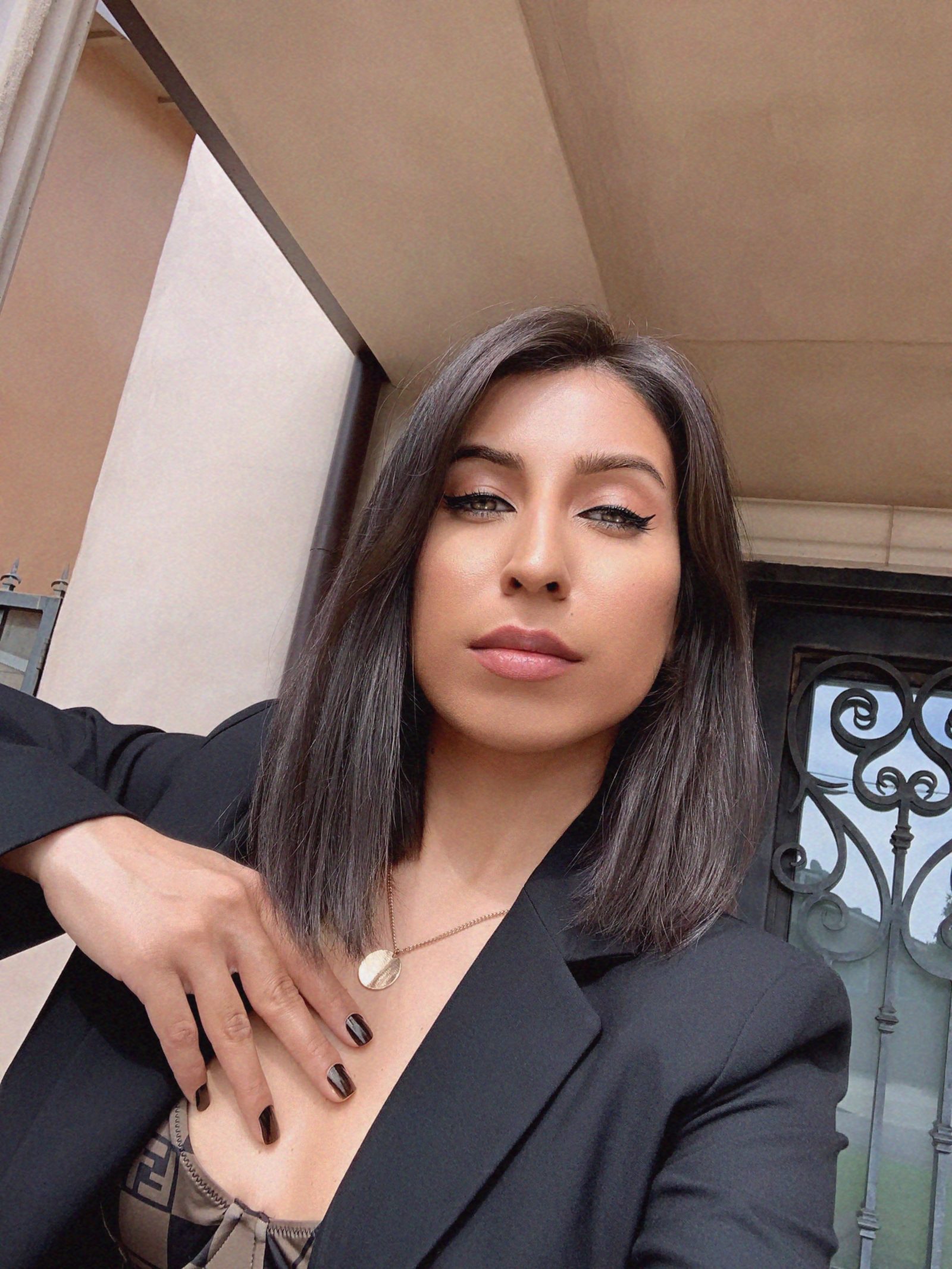 Every year, we are all thrilled about the season's hot chocolate and fluffy blankets. In fact this year, we can't wait for the warm cozy nights. But, while we are super excited, we have not forgotten what the cold winter air does to our skin. Naturally, with the changes in the season, the requirements of our skin change as well. That is precisely why we are here with a winter skincare reminder. Because if you do not pre-plan your skincare for the winter, this spectacularly beautiful season is going to attack your glow game. To be more accurate, the cold weather outside paired with the heated indoors is simply an invitation for dry skin that is dehydrated and sensitive. But you know what, just a few moisturizing tips can help you get the softest winter skin.
For starters, the first thing you need to do is, simply trade your lightweight summer skincare with heavier, richer, and more restorative formulas. Just by doing this, you can keep your skin hydrated. But, that's not all. Winter skincare is so much more. In fact, if you aren't cautious, it is likely that the dry air of this cold season may make your precious skin red, itchy, or even irritated. But worry not, we have a list of the most effective moisturizing tips to combat the dry winter skin once and for all. Here is all you need to follow for happy and healthy skin even during the harshest winters.
#1 Modify your daily skincare routine
With the onset of the winter months, you will gradually have to modify your skincare regime. This can be simply done by switching to rich and luscious cream-based products. Whether it's a moisturizer or a cleanser, it must be hydrating and moisturizing in nature to combat the dryness. In fact, make sure your products are alcohol-free and gentle. Moreover, for the night, use a rich night cream to wake up with hydrated fresh skin in the morning.
#2 Moisturize twice a day
You can maintain healthy winter skin by simply moisturizing twice a day. We highly recommend using a cream-based moisturizer during winter. But, make sure you add moisturization in your morning as well as your night routine. Also, do not forget moisturizing your hands and feet.
#3 Don't forget the lips
Winter has its charm, but it brings with it havoc for the skin, especially the lips. We have all had chapped lips during the season. And it is hands down the most irritating winter problem. But you can simply avoid it with help of a moisturizing product.
#4 Do not over-exfoliate
Although exfoliation is an important step in the skincare regime, in the winter, exfoliation has to be limited to just once a week. This is because winters already make our skin's barrier super sensitive and over-exfoliation can damage the skin. In fact, pick a mild face polish instead of a harsh exfoliator.
#5 Apply sunscreen
It's natural to be fooled by dark and dreary winter days. But, the harmful rays of the sun can easily penetrate the clouds to damage your precious skin. So, make it your mantra to apply a healthy and moisturizing sunscreen. Also, make sure you pick a sunscreen with an SPF of 15 or even higher for exposed parts of the body.
#6 Be extra careful with your combination skin
If you have combination skin, you should avoid products that make your skin feel greasy or coated, even during winter. An excessively oily skincare product that leads to clogged pores or bumps – it is a no brainer – you want to avoid that. To stop this from happening, you need to get rid of all the excessively rich cleansers and moisturizers. Too many heavy products will never give you skin-friendly results. You should layer a sequence of lightweight skincare products to enjoy the best of your skin type without any side effects. The appropriate combination of products can provide replenishing, smoothing effects without making your skin feel heavy or excessively oily.
Recommended Products
With a slew of moisturizing tips for winter at your disposal, now it's time to choose the best moisturizers (and cleansers, and toners, and exfoliators!) so that your skin gets all the love it deserves, even during the cold, harsh months of the year. Check out our exclusive recommendations below!
Model Off Duty Beauty Dream Glow Moisture Cream
If you are dreaming about the softest winter skin, then getting your hands on this moisturizer is the best way to make that dream come true – it's not called Dream Glow Moisture Cream for no reason! Moisturize your skin, keep it hydrated, protected, and healthy with this miracle product. 
Philosophy Purity Made Simple Cleanser 
Paraben-free, this pure, simple cleanser draws out all the dirt, oil, and makeup residue from your skin, leaving it hydrated, cleansed, and even-toned in one single application. 
First Aid Beauty Facial Radiance Polish 
Since face polish is a comparatively lightweight skincare product which will work miracles for your winter skin, this one from First Aid Beauty is a super-gentle, and it exfoliates, softens, and nourishes your skin like nothing else can. 
The Ordinary Glycolic Acid 7% Toning Solution 
Here's a toner that does its job in the best manner possible – and when you will use it in your winter skincare routine, you'll see your skin getting more clear and radiant. If timeless glow is what you're after, get your hands on this toner! 
Supergoop! Unseen Sunscreen SPF 40 
This sunscreen with SPF 40 will protect your skin from sun damage even during winter – and it's so weightless, that you won't even feel it on your skin! 
Up Next:  These moisturizing mistakes are a complete NO-NO!