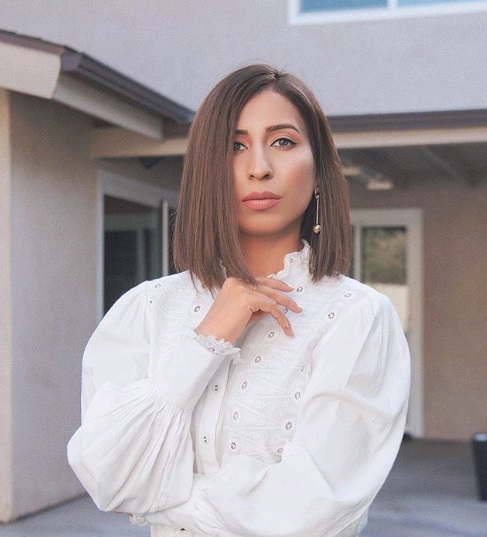 Skin cleansing is the first step of a skincare routine. Without cleaning your skin, you can't apply any skincare product on your face. But, cleansing your skin isn't as easy a job as it sounds. It's all about using the right method and the right cleanser. But in a world where every other cleanser promises extraordinary results, how can you choose the one that does what it says? 
We're here to help! Here's a post that explains how to cleanse your skin effectively, and a list of cleansers that work like magic on your skin. 
Here are some cleansing tips to get the stunning skin you deserve
Double Cleanse
The method of double cleansing basically refers to cleansing your face two times. Yes, you read that right. Double cleansing includes two rounds of cleansing. In the first round, the cleansing removes all your makeup. Along with that, it gets rid of all the bacteria as well as the accumulated pollutants on your skin.
In the second round of cleansing, you can cleanse all the remaining residue after the first round. This second round will facilitate thorough cleansing. It will help you get rid of all the toxins and dead skin beneath the surface layer of your skin.
Nowadays, skin cleansers are stronger and more effective. They are specifically tailored to break through your make up and wash away any impurities on the surface. In fact, you do not need two cleansers for double cleansing; you can simply use the same product twice.
Proper cleansing ensures that any other skincare products that you apply on your skin will work better. But remember, when it comes to double cleansing, it's better to use two gentle cleansers than one harsh cleanser. There's no rule for the type of cleanser that should be used for double-cleansing. However, its' always better to use a gel cleanser with a gentle foam, followed by a gentle cream cleanser. We highly recommend these cleansers,
Make Sure The Water Temperature Is Right
Skincare experts claim washing your face with warm water is good for your skin. But, if you go overboard and heat the water more than required, you may even damage your skin. On the other hand, if you don't make it warm enough, it may shrink the pores. Keep in mind, the right water temperature facilitates deeper penetration of the cleanser into the skin and allows gentler rinsing at the same time.
Remember to Rinse Thoroughly
It is absolutely noteworthy, that if you do not wash off your cleanser thoroughly and particularly around your jawline and hairline, it can lead to dry skin, which in turn, will cause breakouts. Spend a few more seconds to rinse your face thoroughly post-cleansing, and save yourself the trouble of suffering from skin irritation.
Use A Separate Towel to Pat Your Face Dry
You have to be aware about mistakes that can make or break your skincare routine from the very beginning. Never use a hand towel to pat your face. You need to keep your face towels handy for this task.  If you use a common towel or an already used hand towel, you tansfer all the unwanted bacteria, dead skin, or makeup residue back to your facial skin. Also, you don't need to wipe your face, what you need to do is gently pat dry. Avoid excessively rubbing your skin, because it leads to early wrinkles and irritation.
Moisturize Immediately After You Cleanse
The best time to moisturize your face is right after cleansing it. A moisturizer is one of the most important skin products. It functions by locking in essential moisture in the outermost layer of your skin. So, once you cleanse your face, moisturize it immediately. This will retain the glow that appears on your skin post-cleansing.