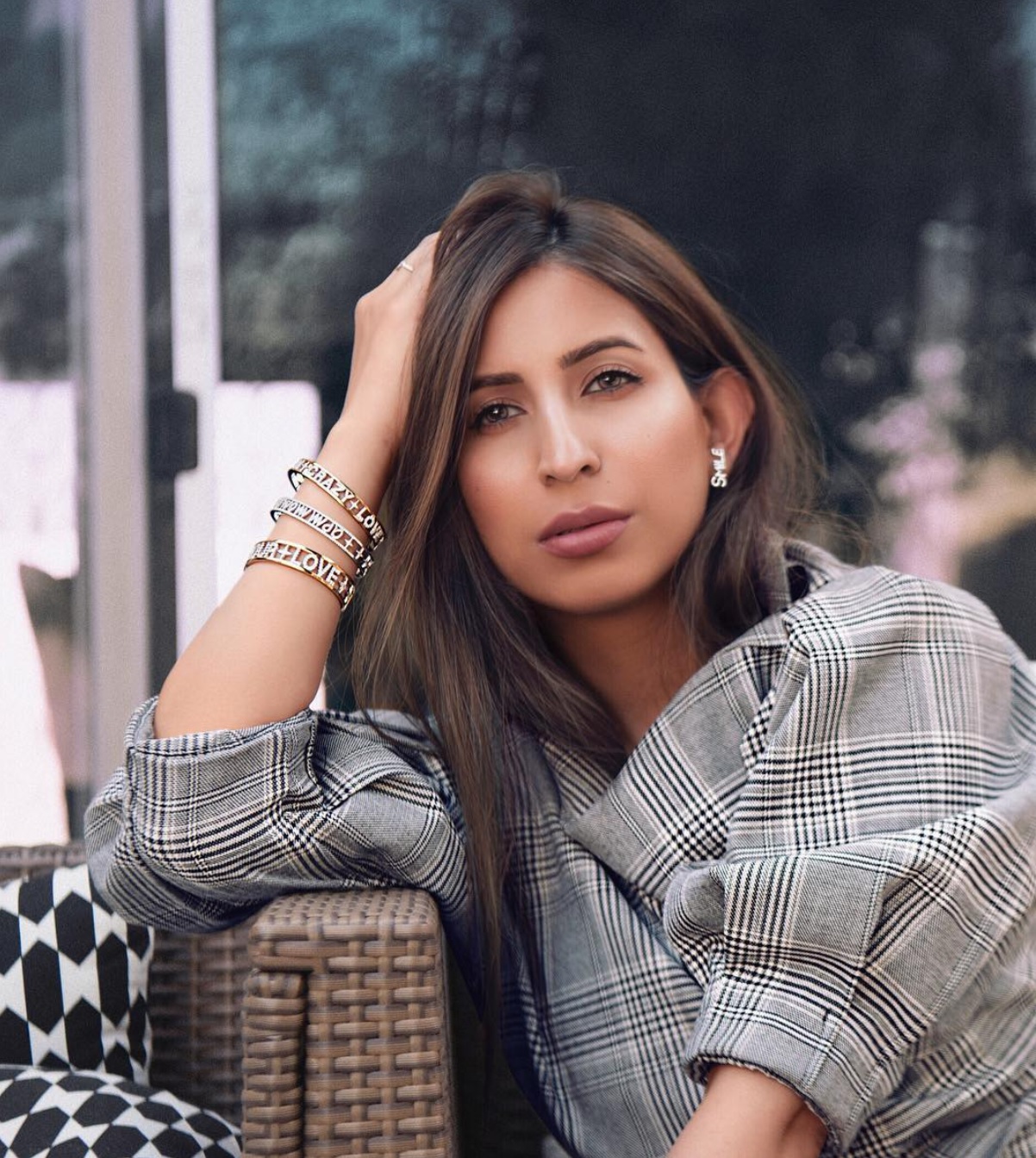 Moisture is extremely vital for healthy skin. Your skin is composed of several cells and believe it or not, every cell needs to be hydrated. It is immensely necessary to replenish your skin with the moisture it looses after cleansing. For radiant skin that glows and stays young, it must be hydrated. You know what? You can maintain your precious skin with just a few drops of the perfect moisturizer.
Why is moisturizing essential?
Using a moisturizer that suits you can help you maintain its balance and drastically reduce the chances of skin problems
Believe it or not, most moisturizers reduce the appearance of blemishes on your skin and gives you a flawless look.
It replenishes skin cells to keep your skin healthy and younger-looking.
It fights signs of aging like wrinkles and gifts you a plump and firm.
It's the perfect end to a hot shower because a mere bottle is a mighty savior against dryness.
Apart from keeping your skin supple and healthy, a good moisturizer aids you in the perfect makeup application.
Here is a list of Top 5 moisturizers that will work like magic for your skin-
Dream Glow Moisture Cream is a luxurious, rejuvenating moisturizer you can smooth over your whole face and  soften and protect your skin. It provides a refresh feeling and makes your skin glow.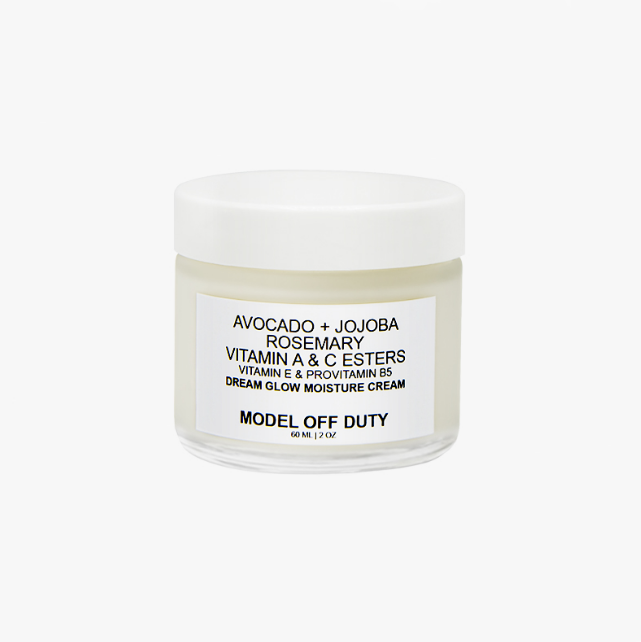 Youth Power + Repair Night Cream is an overnight miracle cream that repairs and regenerates skin cells while improving the overall look of skin while you rest.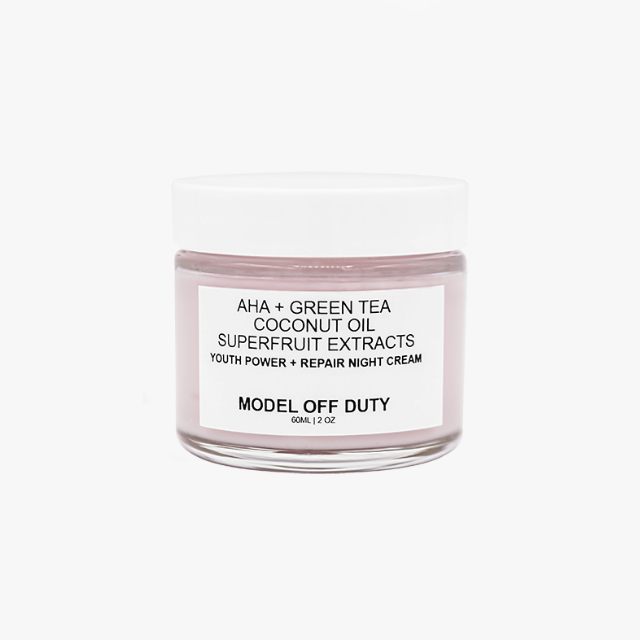 A luxuriously rich cream that thoroughly soothes, moisturizes, and hydrates to help heal away dryness—the La Mer moisturizer that started it all.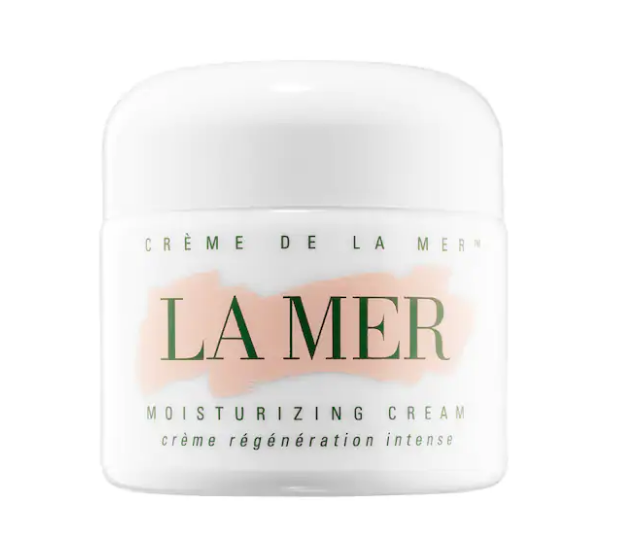 This moisturizer provides watermelon juicy hydration. It is light-as-air, oil-free moisturizer is the ideal go-to for oily to combination skin.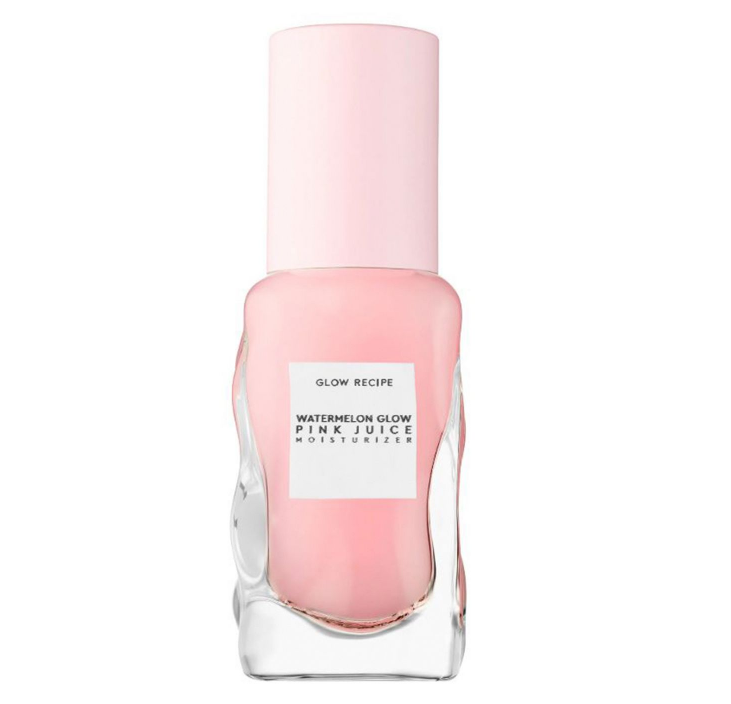 This breakthrough protein moisturizer combines an unprecedented array and concentration of signal peptides, growth factors, supportive amino acids, and pygmy waterlily for immediate improvement in the appearance of skin's tone, texture, and firmness.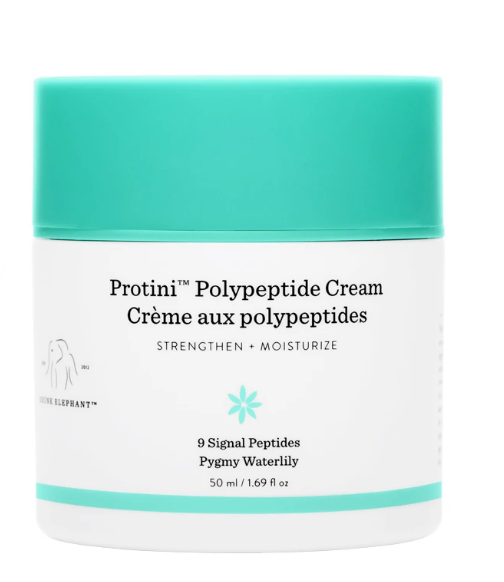 What happens when you do not Moisturize?
In the absence of moisture, your skin cells remain dehydrated. This dehydration weakens them, shrinks them, and makes the cell membranes more and more brittle which is highly prone to infection.