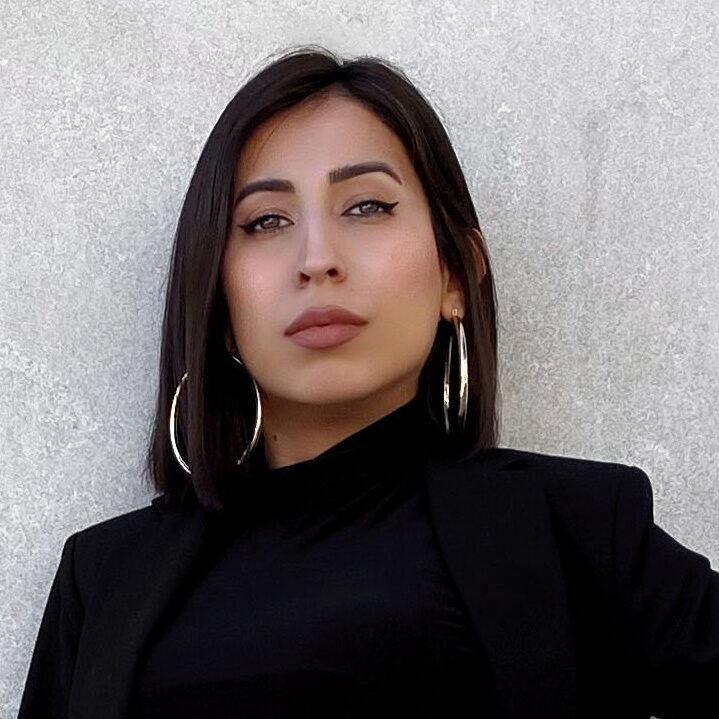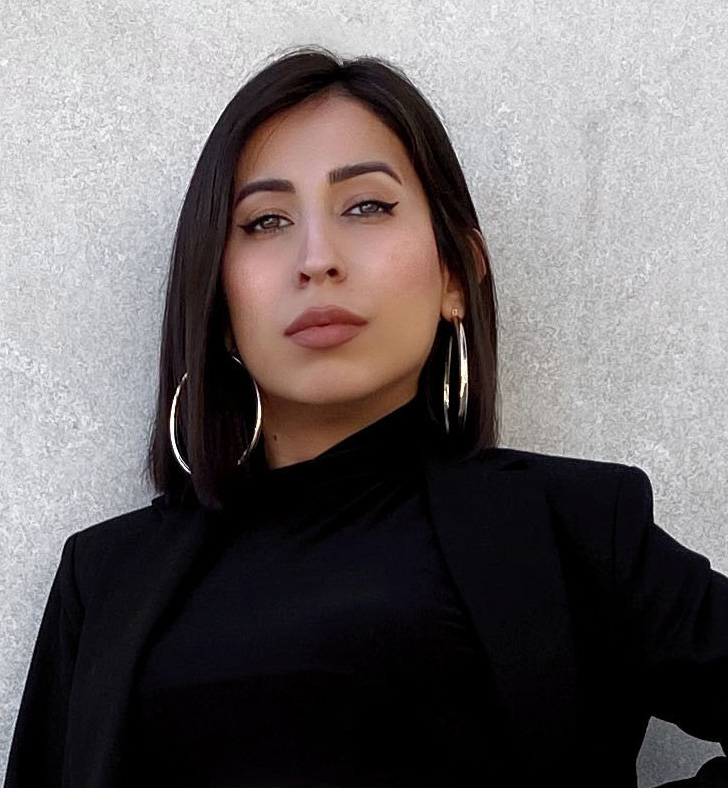 I always get excited with the idea of a deep cleansing facial cleanser for my oily skin. However, I was always warned, skincare goal doesn't have to be squeaky clean skin. That was simply puzzling for me because I needed a deep cleansing face wash that didn't strip me of my essential oils. For years, I thought I have been expecting a lot out of a clarifying cleanser for oily skin until I found the Truly Clean White Rose Cleanser by Model Off Duty Beauty.
If you're on a hunt for the perfect clarifying cleanser to deal with your excessively oily skin, you are just going to be glad about this little review.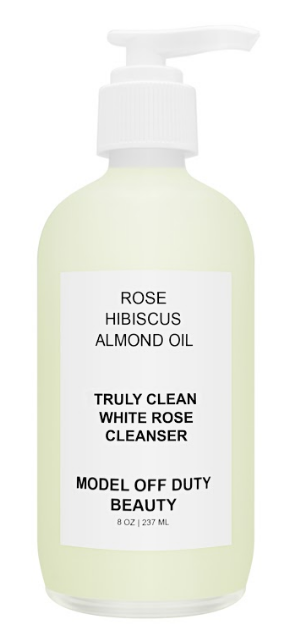 Model Off Duty Beauty Truly Clean White Rose Cleanser
The Truly White Rose Cleanser by Model Off Duty Beauty is one of the best clean beauty cleansers that work to deliver visible plumper and younger-looking skin. However, that's not the best part. The best part about this cleanser is it doesn't work by eliminating all the essential oil. It works to eliminate traces of impurities without stripping me off of my essential moisture.
Why Is This Cleanser 100% Reliable?
This Model Off Duty Beauty cleanser is one of the safest cleansers which makes it reliable for all skin types. Not only is this cleanser 100% clean, vegan, and natural; it is completely free of any toxins, GMOs, parabens, as well as phthalates. Moreover, it is completely sustainable and cruelty-free.
How Does It Help The Skin?
This dreamy cleanser by MODB consists of naturally sourced ingredients that work to hydrate the skin while detoxifying it. It worked for me by deep cleaning my pores and restoring all my lost moisture at the same time.
What Is It Made Up Of?
The cleanser consists of copious amounts of skin-friendly ingredients like Damascena roses, rose water, hibiscus, almond oil, and shea butter. Read on to find out all about its ingredients.
Organic Rose Water – Filled with the powers of organic rose water this cleanser adds anti-inflammatory powers into my regimen. It works to treat any signs of redness, breakouts, dermatitis, and eczema as well.
Almond Oil – With the powers of almond oil this cleanser works to eliminate any signs of dryness dark circles, and sun damage as well.
Shea Butter – Another ingredient that works to treat my skin is shea butter that fills the cleanser with antioxidants and vitamins.
Hibiscus – With the exfoliating and anti-aging powers of hibiscus this cleanser works to renew the skin.