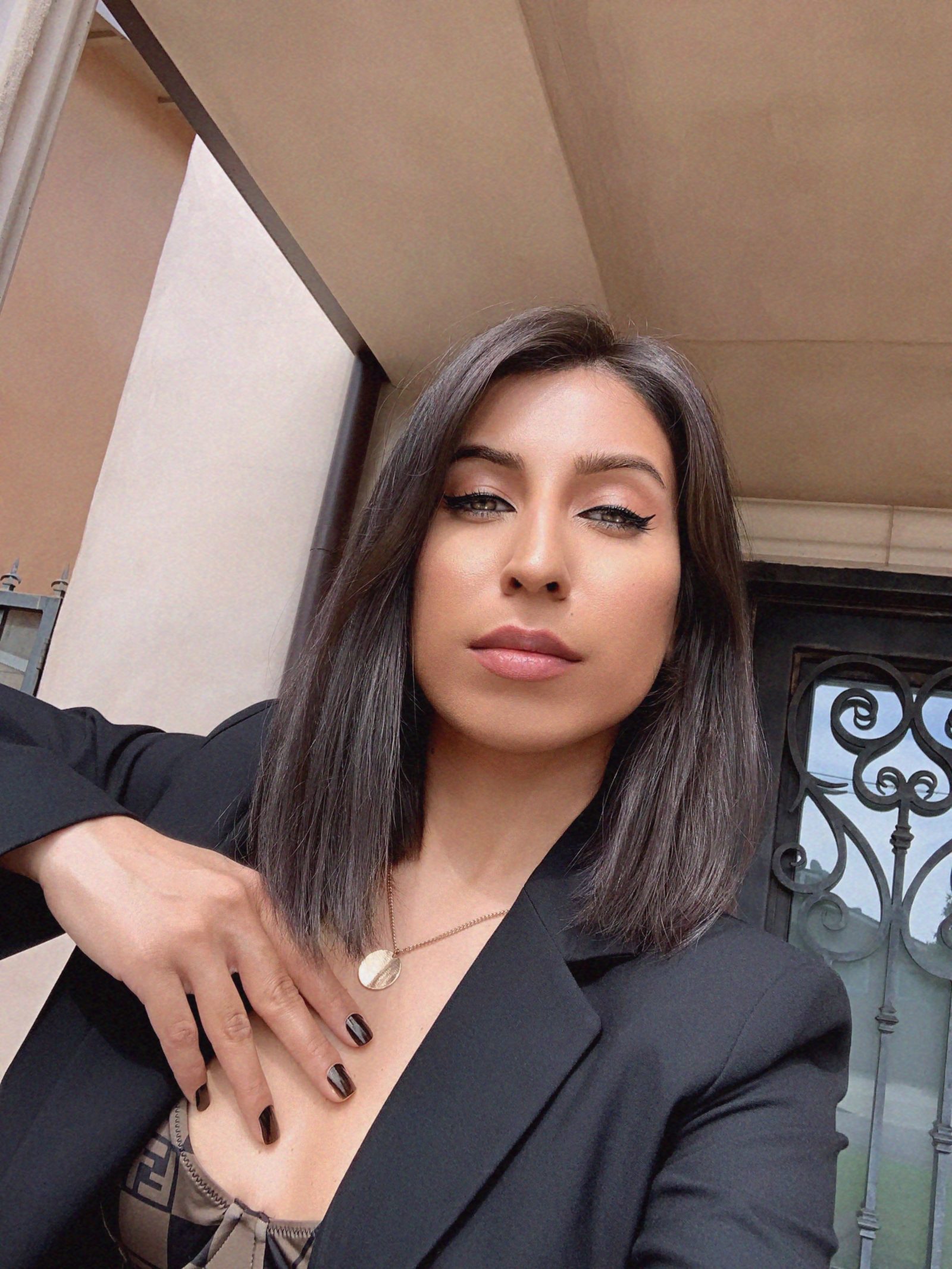 When it comes to dull and oily skin, I always look for skincare products that work to detoxify my skin. I have always had an oily complexion that is why I try to steer clear of heavy and greasy products. That led me to a facial toner by Model Off Duty Beauty's Glow Potion Exfoliating Toner. Read on to find out how this gentle beauty toner gave me a radiant and detoxified glow.
Curated with all-natural and nourishing ingredients, the Glow Potion Exfoliation Toner works to remove any dead skin cells, excess oil while balancing my skin's natural oil production and pH. The best part is this toner is completely free from alcohol. The gentle beauty toner works without drying my complexion. Plus, it delivers a wide variety of skincare benefits. Right from hydration to diminishing the dark spots, this toner caters to all my important skincare needs.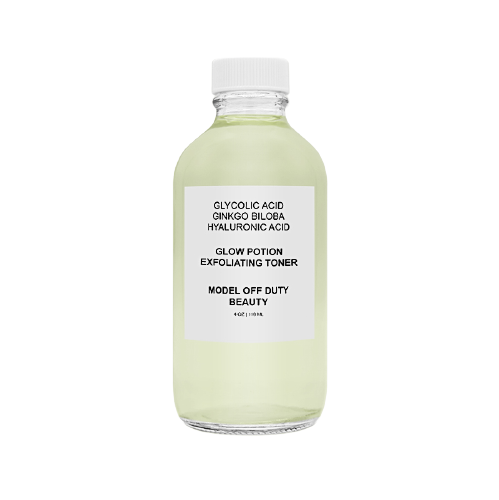 Model Off Duty Beauty Glow Potion Exfoliating Toner
What Is It Made Up Of?
Made up of oil-clearing staples like glycolic acid along with skin hydrating ingredients like hyaluronic acid, this gentle toner won my heart. Just one application of this exfoliating toner was enough to promote the process the cell rejuvenation along with natural collagen formation. It delivered a healthful and visibly youthful-looking glow. Not just that, this exfoliating toner works to instantly balance, heal, and soothe my skin.
Not only is the product 100% natural, clean and vegan, but all its ingredients are also free from any GMOs, glutens, parabens, phthalates, synthetics, and toxins as well. Plus, it is 100% sustainable and cruelty-free as well.
How I Incorporated The Toner Into My Routine?
I have incorporated this toner into my routine as a second step. Right after I cleanse my face, I saturate a cotton pad and gently sweep it across my face and neck while avoiding the eye area. In fact, I have also incorporated Model Off Duty Beauty's Youth Glow Day Day Serum for maximum results.
How It Helped My Skin?
Exfoliated My Skin: Not only did this toner exfoliate my skin it gave me a brighter and refreshed skin.
Bouncy & Well-Hydrated Skin: Just one application of this toner worked to deliver a plumper and visibly hydrated skin.
Skin-Soothing Effects: Filled with the powers of to instantly soothe my skin this toner is a must-have.  
Anti-Aging Power: Plus, this toner is filled with the powers to boost the natural collagen production for a visibly firmer and younger looking glow.
Nourishment: Filled with the powers of vitamin C, vitamin A, and lycopene, this toner is a complete nourishment for my skin.
Protection From UV rays & Free radicals: With the powers of green tea this toner offers the goodness of antioxidants and utmost protection from any sun damage of damage due to free radicals.