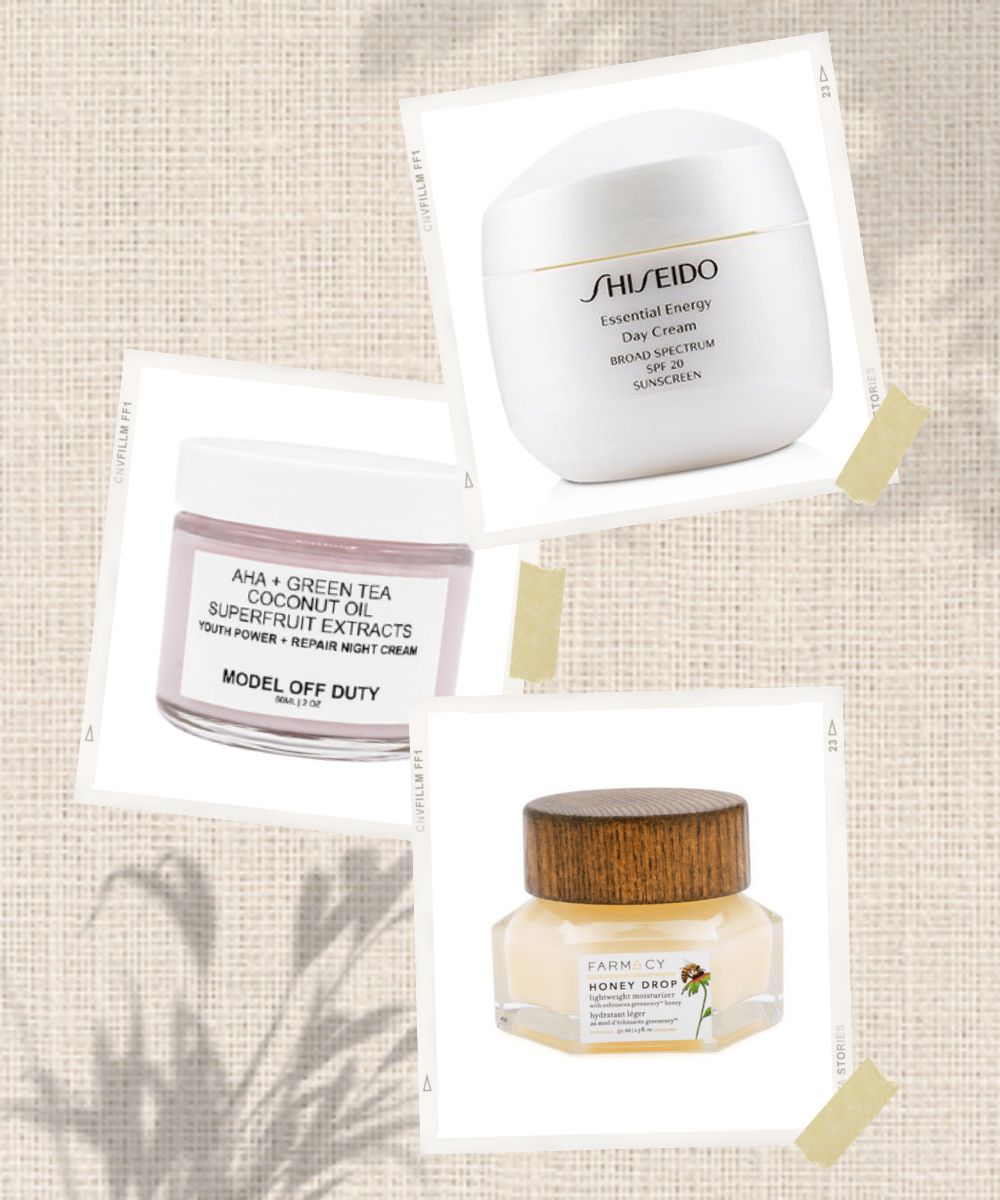 Moisturizer is probably our favorite all-in-one skincare product that can leave anyone feeling fabulous, and more importantly, well-hydrated throughout the day. The best part about this product is that it can be combined with a variety of beauty products. Moisturizers can even be applied before doing your daily makeup. In fact, we think that moisturizers work best when applied before any cosmetic product as it ensures thorough hydration of the skin, leaving behind a smooth canvas to work on.
You may already have your favorite moisturizer that you use on a daily basis. However, maybe it isn't the right one to pair with your skin type, especially if you're using makeup afterwards. For example, normal skin needs a moisturizer that offers both; oils and hydration, while oily skin needs something that will stop the skin from producing more oils while providing hydration. The end requirements are the same – HYDRATION. We've even found that using face moisturizer before makeup helps cosmetics work better. This is because some cosmetics can end up drying your skin with prolonged use. Hence, it is necessary to use a moisturizer that will deeply nourish and protect your skin from any harsh makeup ingredients. So, allow us to guide you through the process of choosing the best before-makeup moisturizers for your skin type. Below is a list of the 5 brilliant best before-makeup moisturizers to try for the best results.
Best Before-Makeup Moisturizers – Check Out Our Top 5 Picks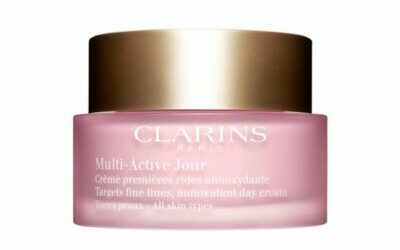 Clarins Multi Active Day Cream ($55.00)
A radiance-giving moisturizer with revitalizing teasel extract to fight the effects of sore skin, Clarins Multi Active Day Cream will soon become your go-to moisturizer. Enriched with antioxidants, the cream visibly reduces skin conditions like fine lines and dullness. This product is an instant formula to brighten up your skin, giving it a healthy look. Thanks to its instant absorption formula, we believe that Multi Active Day Cream is a must-try moisturizer under makeup.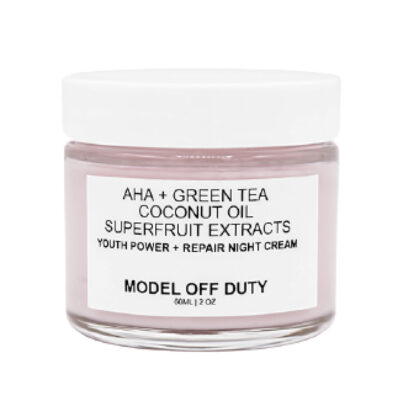 Model Off Duty Beauty Youth Power + Repair Night Cream ($58.00)
This overnight miracle cream will leave your skin feeling gorgeous by the break of dawn. Waking up with soft and clear skin is now easier than ever. Blended with green tea, coconut oil, and bilberries, the Model Off Duty Beauty Youth Power + Repair Night Cream is the perfect product to end your day with. After applying over cleansed skin, make sure to get a good night's rest. You're bound to wake up with healthy, hydrated skin. You can directly apply your makeup upon waking up as this best pre-makeup moisturizer will have already worked its charm.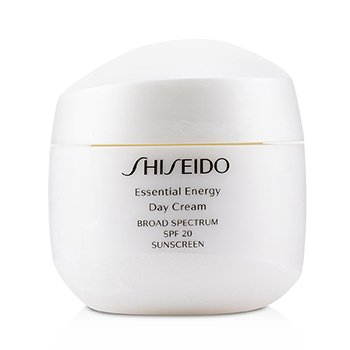 Shiseido Essential Energy Day Cream SPF 20 ($48.00)
If you want naturally glowing skin, Shiseido Essential Energy Day Cream SPF 20 is a must-try. This best under-makeup moisturizer is thoughtfully crafted with an irresistible SPF formula to protect your skin from sun damage. With ashitaba and citrus unshiu peel extract, the product supports natural cell growth, energizes existing skin cells, and aids in the skin's inner moisturizing power. The moisturizer also treats skin concerns like fine lines, wrinkles, and dryness. Apply before your daily makeup routine to protect and nourish your skin's natural look.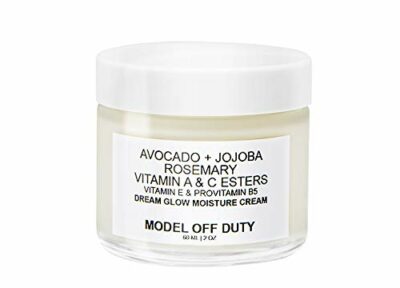 Model Off Duty Beauty Dream Glow Moisture Cream ($48.00)
The Model Off Duty Beauty Dream Glow Moisture Cream is a much needed, unique blend of avocado, jojoba oil, and rosemary leaf extract. The moisturizer's all-natural ingredients will leave your skin feeling hydrated and silky smooth throughout the day. The best moisturizer to wear under makeup is infused with vitamins A and C, which are effective anti-aging and anti-wrinkle ingredients. The cream is sure to make your skin soft and supple with its deep moisturization properties. Apply a small amount of the cream to your skin before using any makeup for better makeup application.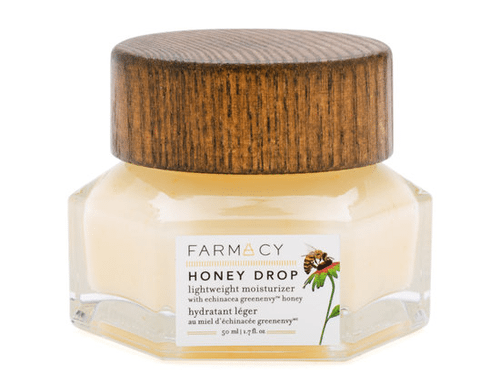 Farmacy Honey Drop Lightweight Moisturizer ($45.00)
The Farmacy Honey Drop Lightweight Moisturizer is pure goodness, packed in an aesthetically pleasing container. The moisturizer is a lightweight yet intensely hydrating gel-cream, formulated with antioxidant-rich honey, hyaluronic acid, and golden cupuaçu butter beads. The product effectively battles skin concerns like uneven texture, and loss of firmness and elasticity. This is probably the best moisturizer to use under makeup.