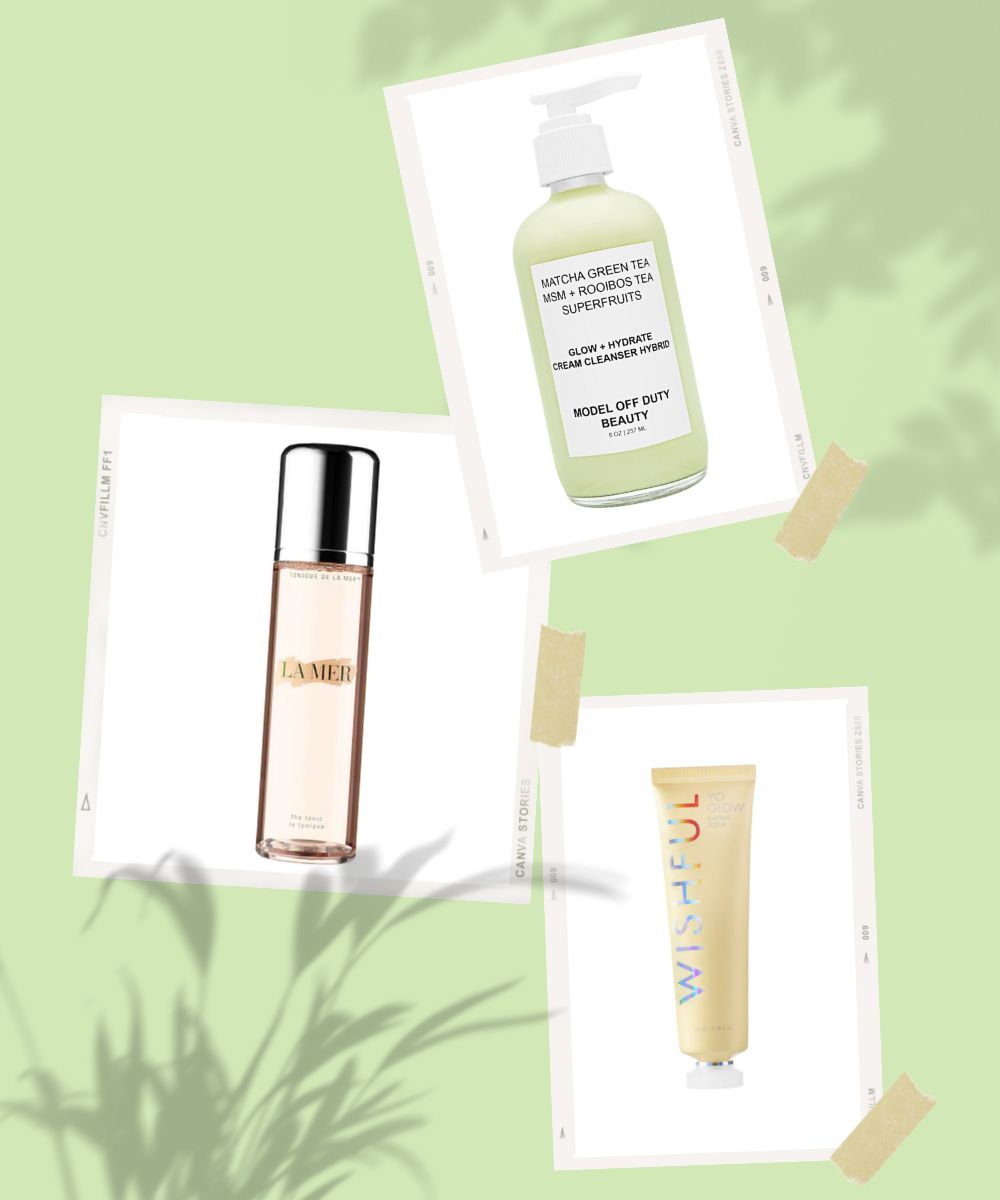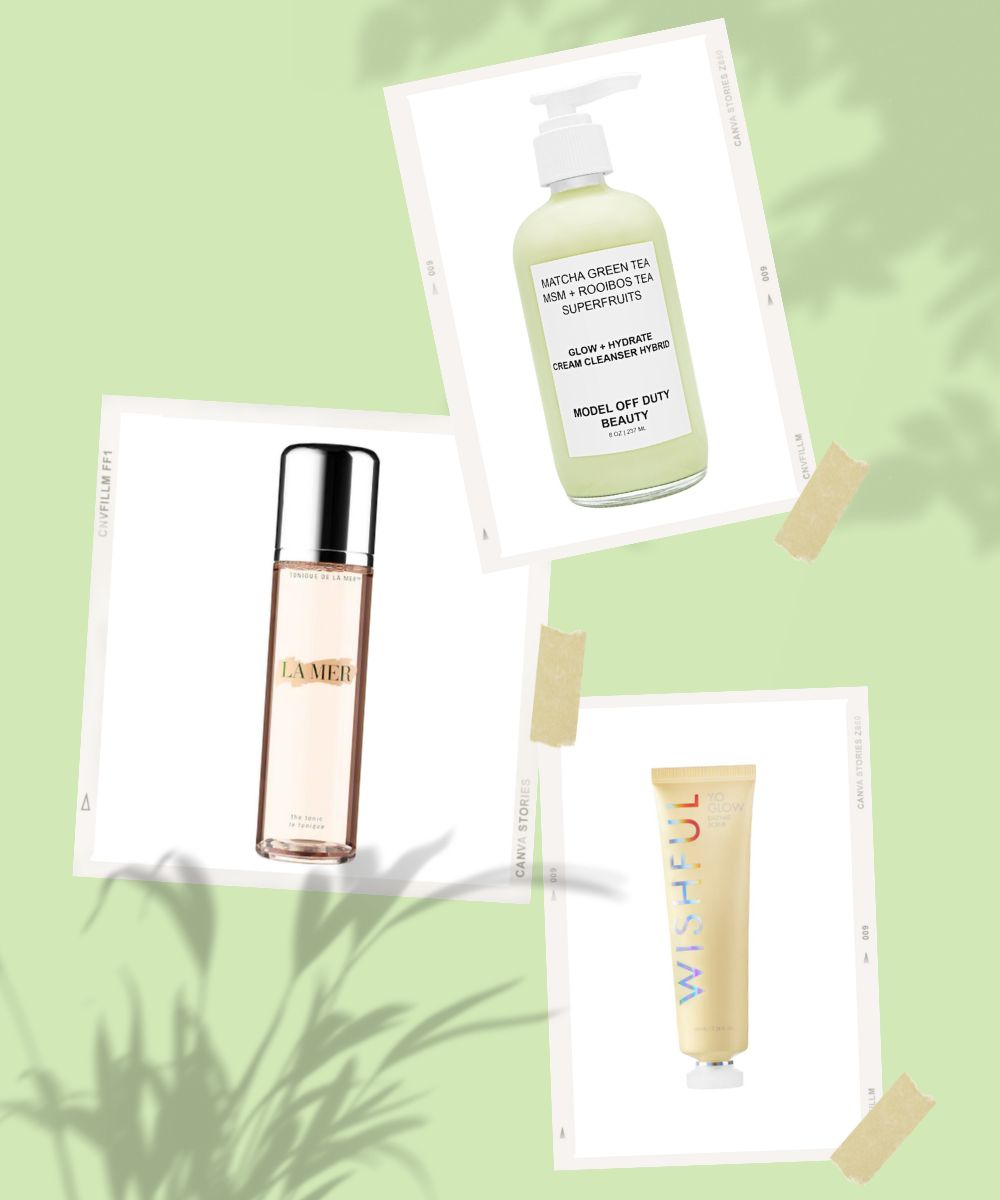 Looking to upgrade your everyday cleansing regimen? This is your chance. Seriously! If you want effectively cleansed, bright and supple-looking skin, you need to level up your skincare routine. That is precisely why we have created the perfect list for your cleansing essentials routine. So, whether you are looking for a multi-tasking cleanser, a makeup remover, or even a cleansing tool, this is your list. Every product in the list below has the power to brighten and tighten the skin. In fact, they are all you can possibly need to get rid of any dead skin cells, excess oils, and impurities. Plus, they can deliver an instantly attractive and even-toned complexion.
As a matter of fact, adding even one of these cleansing essentials can instantly elevate your entire routine. Read on for a list of our top cleansing picks that are suitable for all skin types.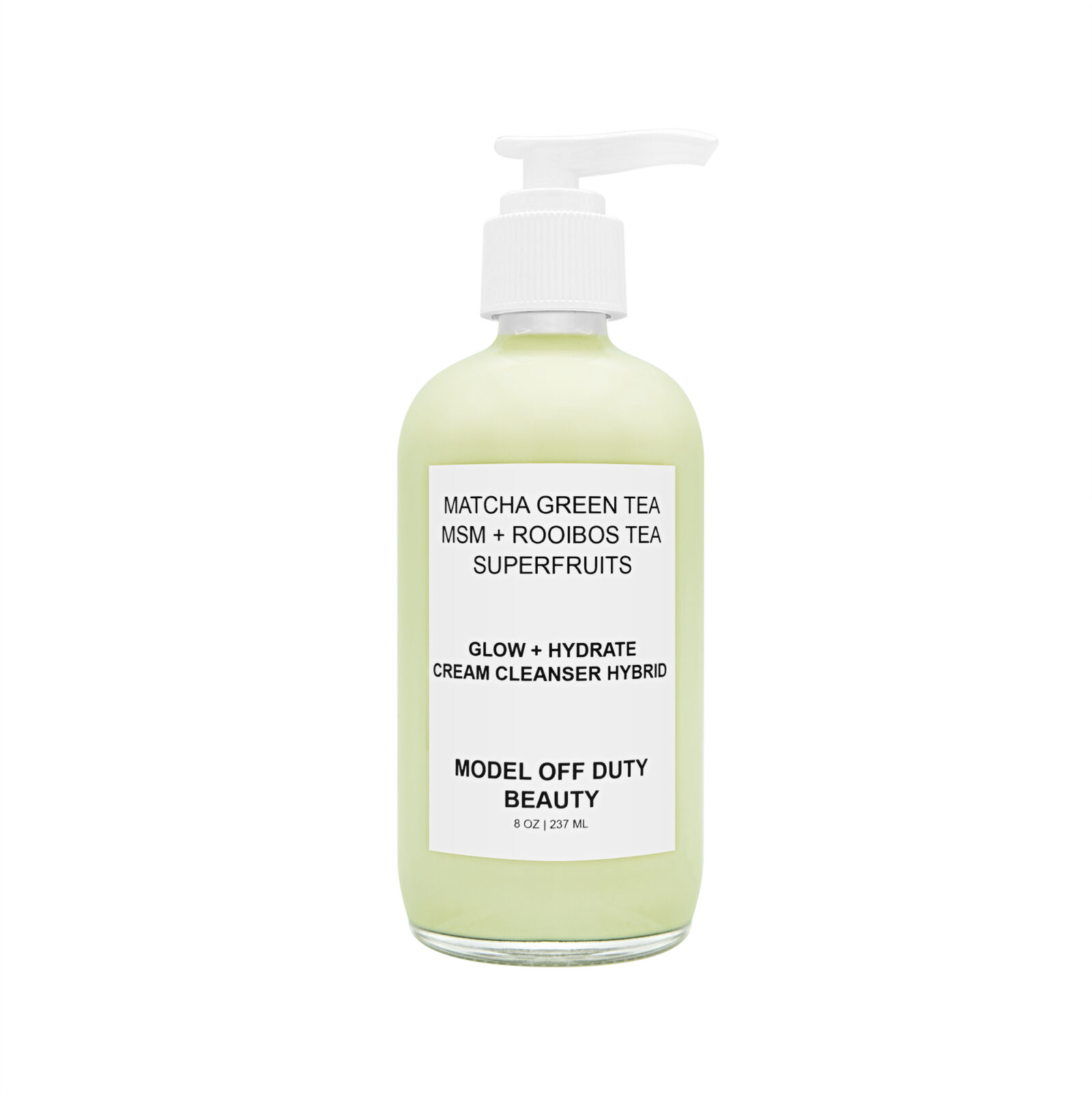 Model Off Duty Beauty Glow + Hydrate Cream Cleanser Hybrid
The Glow + Hydrate Cream Cleanser Hybrid by Model Off Duty Beauty is simply the best cleanser for your dull and damaged skin. This multi-tasking cleanser is all you need for effectively cleansed, protected, comforted, and well-nourished skin in just one step. This clean beauty product is filled with the goodness of natural ingredients like matcha green tea, MSM, rooibos, and cranberry.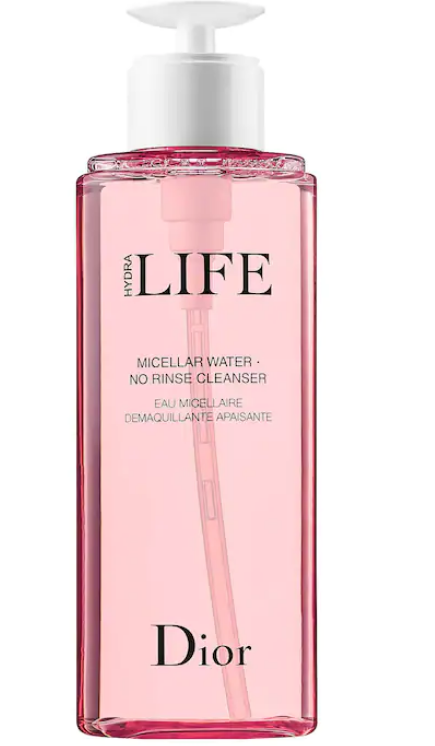 Dior Hydra Life Micellar Water No Rinse Cleanser
Another unmissable cleansing essential is this Micellar Water No Rinse Cleanser by Dior. This cult-favorite cleanser is this perfect pick to effectively remove your stubborn makeup, whether it's your face and eye makeup, in just one application.

Rich in marine ingredients, this facial toner by La Mer is one of the perfect cleansing essentials to instantly revive and tone your skin. With the power to instantly balance your complexion, this toner is the perfect product to banish skincare issues like dullness, dryness.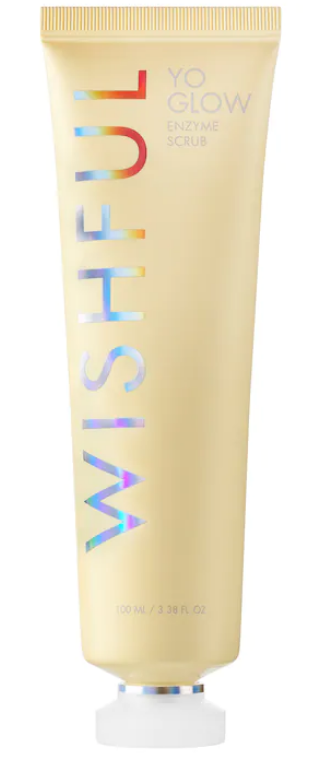 Wishful Yo Glow Facial Enzyme Scrub
A facial scrub is an absolutely essential addition to your daily cleansing regimen. The Yo Glow Facial Enzyme Scrub by Wishful is one of the best kind yet powerful exfoliators. Filled with the goodness of pineapple and papaya enzymes, BHAs, and AHAs, this scrub can deliver significantly brighter and clearer skin.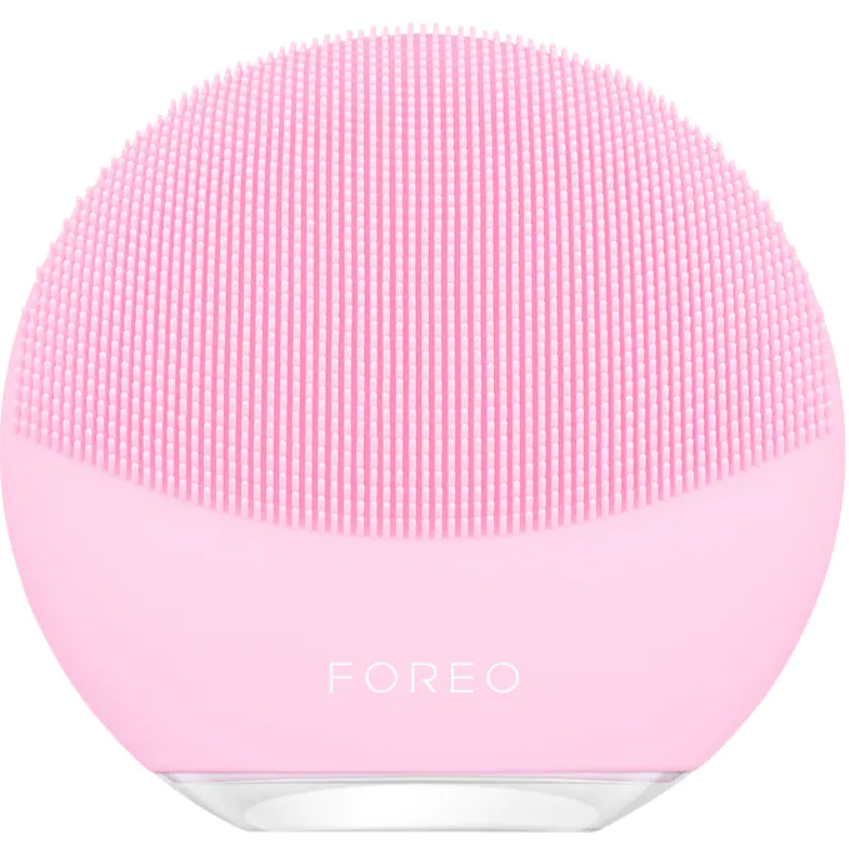 Your daily cleansing regimen is incomplete without a compact, bag-friendly cleansing device. One such device is the Luna Mini 3 by Foreo. Specially designed for active skin, this product is perfect to give you a quick glow. Add this cleansing essential to your daily regimen to achieve the comfort of extra-soft touchpoints that work efficiently to remove any oil, dirt, and impurities.