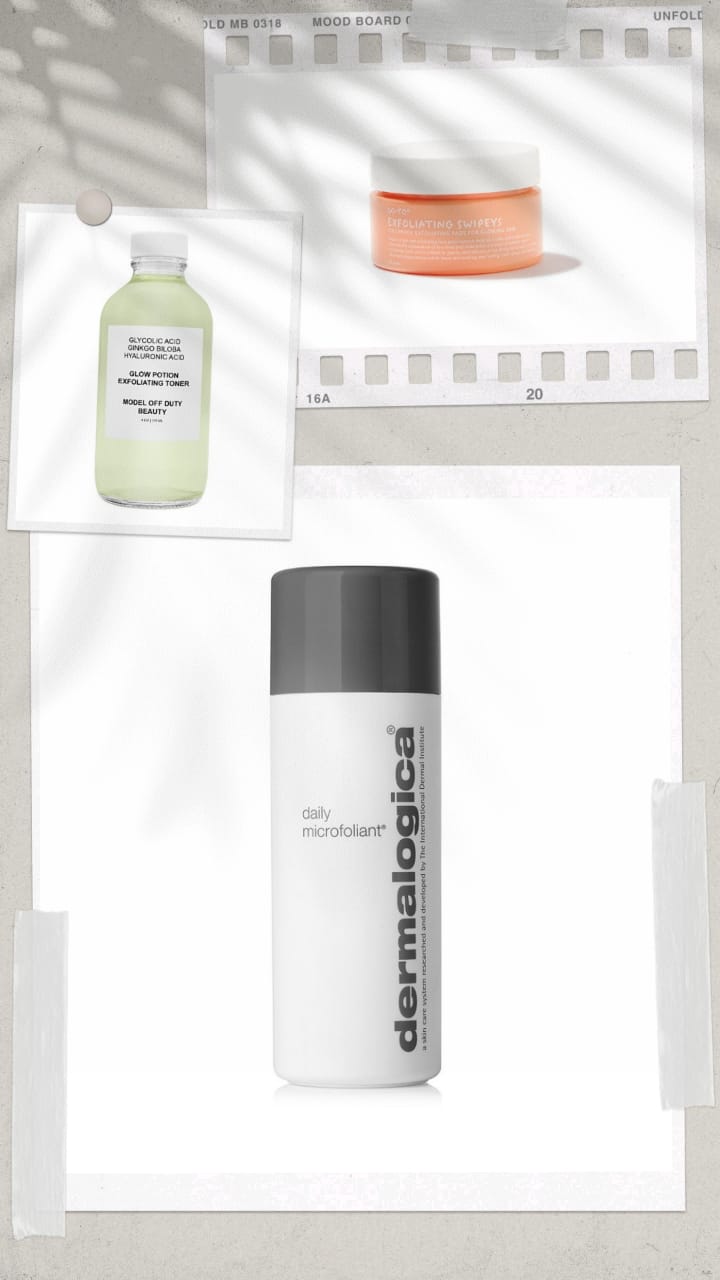 Gone are the days when exfoliating your facial skin was a mammoth, arduous task. It's 2021 – and thankfully, the beauty world is packed with face exfoliators that don't leave your skin raw after a complicated exfoliation process. The best part is, these face exfoliators lend your skin a soft, velvety texture that we all dream of! 
The online beauty market is flooded with literally thousands of face exfoliators that either come with granules that tackle dead skin cells or face acids which do the same with the use of chemicals. Check out the 5 best exfoliators for clear, soft skin. We promise you, these skincare products actually work; and they work wonders on the skin!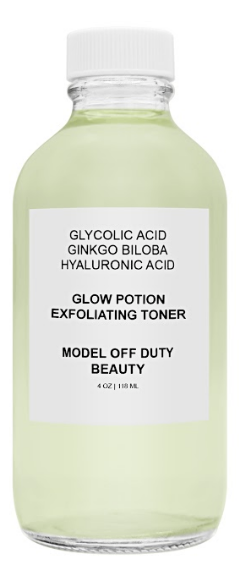 This is one of the most gentle face exfoliators you can get your hands on. It's non-abrasive, which means you end up with a healthy, radiant glow post-exfoliation. Plus, it heals and soothes your skin too, so you can forget about the redness caused by the face exfoliators you used before. 
Former Australian beauty editor Zoe Foster Blake created this pack of 50 exfoliating pads for anyone who wants to try their hands on chemical exfoliators, but are too scared to take the first step. The pads are soaked in a perfect blend of various oils and AHAs, which means you can exfoliate your skin without a single tingly feeling in the end, and yet get a dewy finish for your skin! 
Rice bran, salicylic acid, colloidal oatmeal, and green tea form a nice powdery blend in this exfoliator to give your skin the care it deserves. And Cate Blanchett swears by this microfoliant too. Need we say more? 
ExfoliKate Intensive Exfoliating Treatment
A perfect combination of physical and chemical exfoliators, this skincare product by Kate Somerville has grains and almost every botanical ingredient in the world as key contents within. Try it- we bet you'll love it.
Alpha Beta Universal Daily Peel
What makes this face exfoliator stand out from the rest is that it dissolves dead skin (not peel them off your skin!). No wonder people are obsessed with this facial exfoliator- and we are no different! 
Up Next: 7 Holy-Grail Beauty Products We Can Never Stop Using