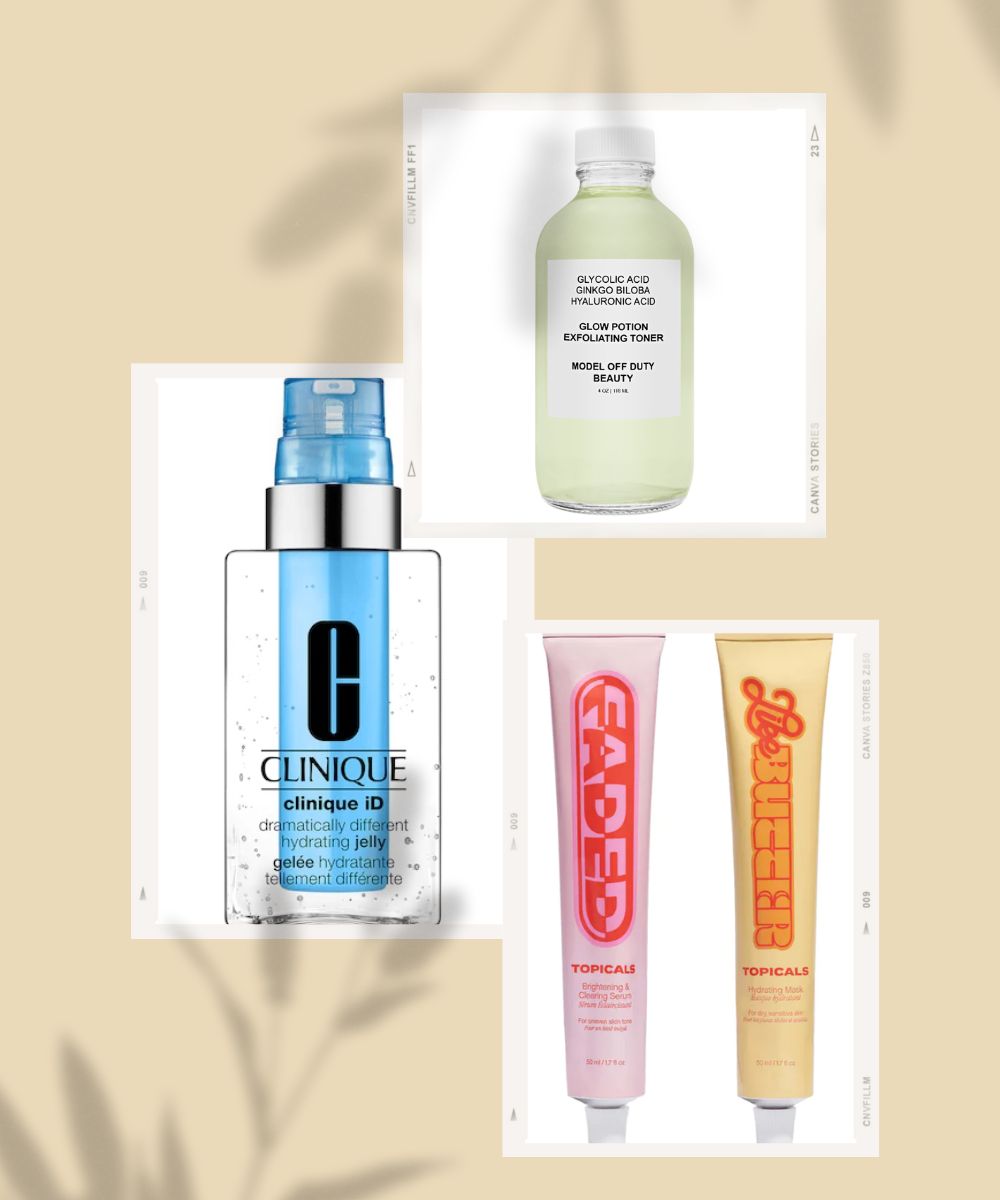 Have you ever wondered how you went from having perfect skin as a child to problematic skin as you grew older? The fact is, we're all born with flawless skin. Babies have adorably plump and soft skin with supple lightness. But as we grow up and face environmental stressors, we tend to lose our natural skin texture. But using the right skin-evening products to combat the effects of the environment can actually help you turn back time.
The right skincare routine can help you eliminate uneven skin, rough texture, clogged pores, and unwanted patches. Staying consistent and having a little bit of patience is all you need to achieve your desired look. Analyze and observe your skin to find out exactly what it needs, and then follow through religiously. So if you want our list of the five best skin-evening products for uneven skin tone, keep reading.
What Is Uneven Skin Texture?
Uneven skin may not be as evident and apparent as a red pimple. But it is still very noticeable, especially if you like wearing makeup. Your makeup products will not glide on smoothly and will stay on top of the surface, looking cakey and unblended. Most people facing this issue don't realize what the underlying cause may be. There are many reasons why it occurs: acne, sun exposure, excess oil production, clogged pores, lack of hydration, or the accumulation of dead skin cells.
How To Get Smooth Skin?
Since numerous reasons can lead to having uneven texture, there are numerous ways to deal with it. Not everyone's journey towards flawless skin is the same. But the first step toward getting rid of this problem is the removal of dead skin cells. Your skin naturally accumulates dead skin cells, and they sit on top of the skin until you remove them—this is an easy way to instantly reveal radiant skin. You can do this with the help of exfoliation. Exfoliators can be chemical or physical. Physical exfoliators can do more harm than good if you don't know how to use them the right way or choose the wrong one. Chemical exfoliators, on the other hand, are extremely simple to use and are much more effective. They're also very gentle and mild on the skin. But always remember to pick a non-abrasive and non-alcoholic product. Scroll down to check our favorite skin-evening products that eliminate textured skin.
The Best Products To Manage Uneven Skin Tone
Dr. Barbara Sturm Enzyme Cleanser
This powerful yet soothing exfoliating cleanser by Dr. Barbara Sturm has the ability to transform your uneven skin into the smoothest skin. It deeply cleanses the skin to remove any pollutants below the surface.
Summer Fridays Soft Reset AHA Exfoliating Solution
We highly suggest this effective solution by Summer Fridays, which infuses the benefits of AHAs and niacinamide to give you an optimum exfoliation that instantly brightens the skin. This product is great for reducing the appearance of large, clogged pores.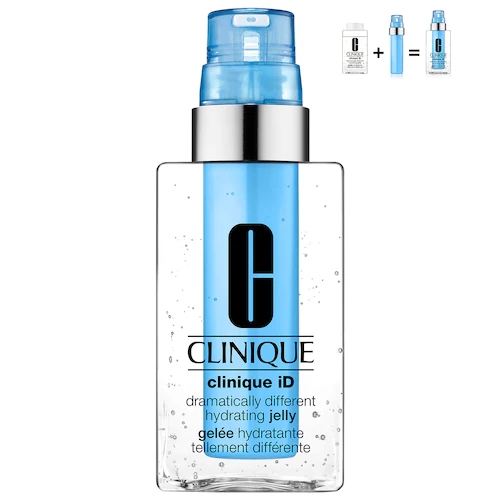 Clinique iD™ Custom-Blend Hydrator Collection
This hydrating jelly formula offers an instantaneous, customized, and long-lasting solution to skincare issues like dryness and rough texture. It is suitable for all skin types.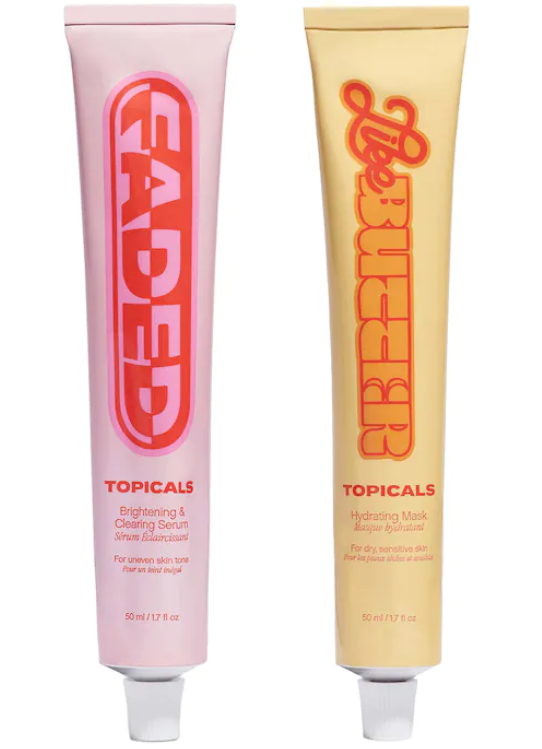 Topicals Duo for Dry, Sensitive Skin & Discoloration
This excellent Topical Duo for Dry, Sensitive Skin & Discoloration is your best bet to treat any signs of unevenness. With a brightening clearing gel-like serum along with a hydrating overnight mask, this set works to reduce any signs of stubborn marks, scars, and spots as well while hydrating the skin.
Model Off Duty Beauty Glow Potion Exfoliation Toner 
The Glow Potion Exfoliation Toner by Model Off Duty Beauty is an incredible exfoliating toner that is formulated with 100% natural, clean, and vegan ingredients. It is gentle on the skin yet very effective and is all you need for smooth and supple skin.