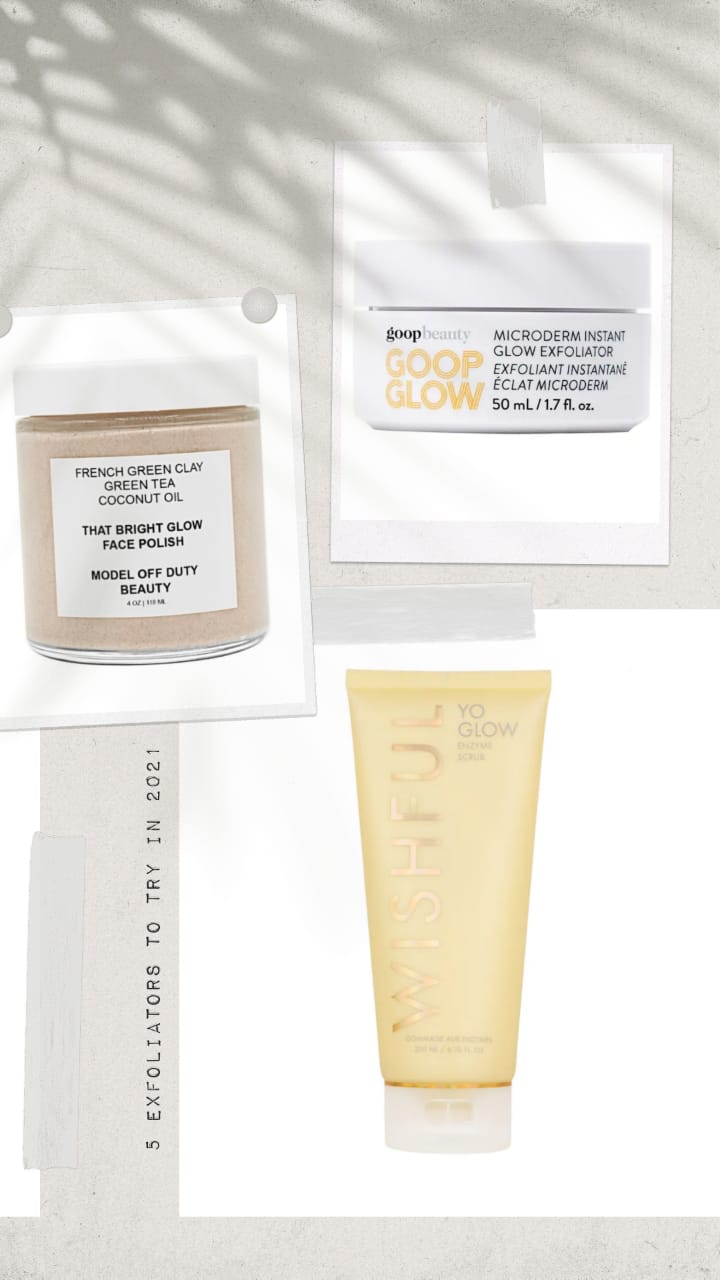 Did you know your skin has a natural ability to shed dead skin cells? It is mind-blowing how our body knows how to heal itself. However, with age, this process slows down, which leads to the accumulation of impurities and dead skin cells on your skin. Believe it or not, this is one of the major causes of a dull complexion. In fact, in severe cases, it may even lead to clogged pores, flaky patches, and other complexion-related concerns. All things apart, the accumulation of dead skin cells also curbs the penetration of skincare products. Needless to say, you need an exfoliator in your life. Long story short, your entire skincare regimen is least effective without an exfoliator.
Exfoliators help in paving the way towards a significantly brighter and smoother complexion, that is precisely why we highly recommend you to go for a gentle face polish. As a matter of fact, we have created a list of the top exfoliators for a kind yet an excellent exfoliating treatment. Read on for a list of the top 5 exfoliators to simply elevate any ordinary skincare regimen.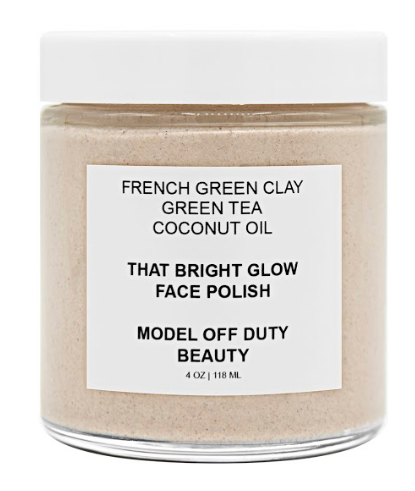 Model Off Duty Beauty That Bright Glow Face Polish
If you are looking for an exfoliator that is better than the rest, you need to pick this Model Off Duty Beauty Face Polish. It is incredibly gentle yet highly effective. In fact, it has the power to eliminate all the dead skin cells without stripping your skin of its essential oils. It even works to cleanse pores as well as deliver brighter and more even-toned skin. The best part is it is completely natural and clean which makes it suitable for all skin types.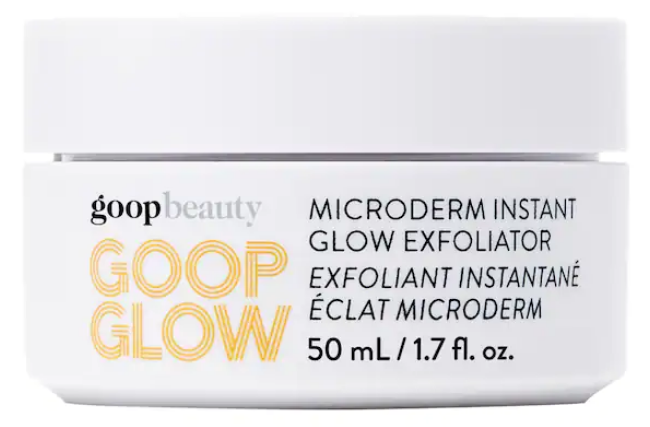 Goop Beauty GoopGlow Microderm Instant Glow Exfoliator
Another extraordinary exfoliator is this dual-action exfoliator by Goop Beauty. This exfoliator aims to deliver baby soft skin that glows. In fact, it is as good as professional microdermabrasion. It is suitable for all skin types and focuses on issues like dullness, dryness, and clogged pores.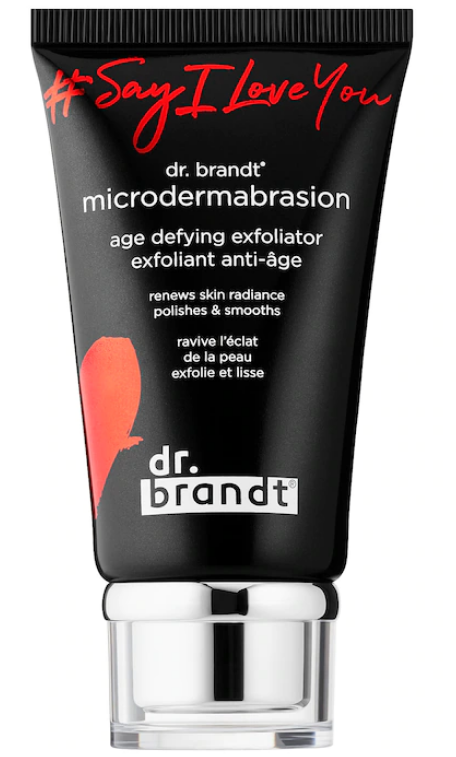 Microdermabrasion Age Defying Exfoliator
This exfoliator is an incredibly age-defying product. It gently polishes your skin to deliver significantly smoother-looking skin. Plus, it has the power to buff away any dead skin cells. This exfoliator is all you need for a brighter complexion in a matter of minutes. It is suitable for all skin types.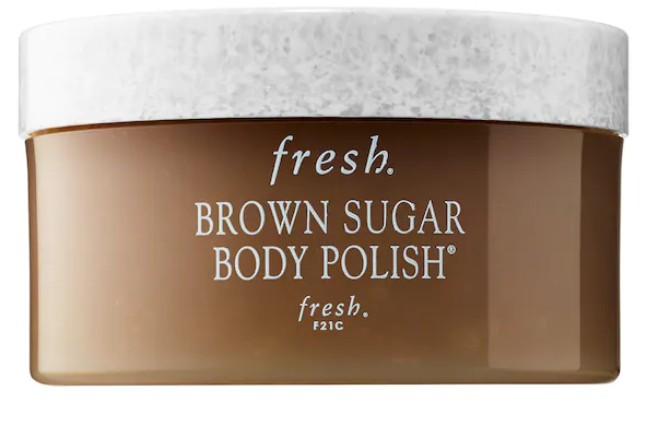 Fresh Brown Sugar Body Polish Exfoliator
This natural sugar-based body scrub by Fresh is definitely a game-changer. You need this to gently eliminate any dead skin cells or dullness on your skin. The best part is it does not dry the skin, in fact, it delivers moisture that lasts all day long. It is suitable for all skin types.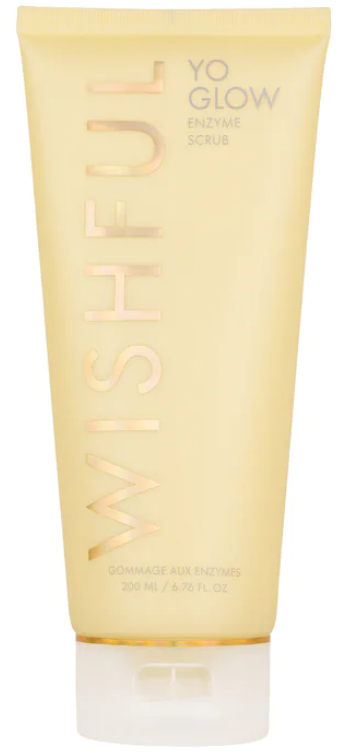 Wishful Yo Glow Facial Enzyme Scrub
Pick this scrub to incorporate the goodness of pineapple and papaya enzymes in your regimen. But that's not it, it also delivers the goodness of BHAs and AHAs. This enzyme-based scrub can give your skin a youthful glow. Plus, it is suitable for all skin types.
Up Next: This face oil helped me achieve the skin of my dreams