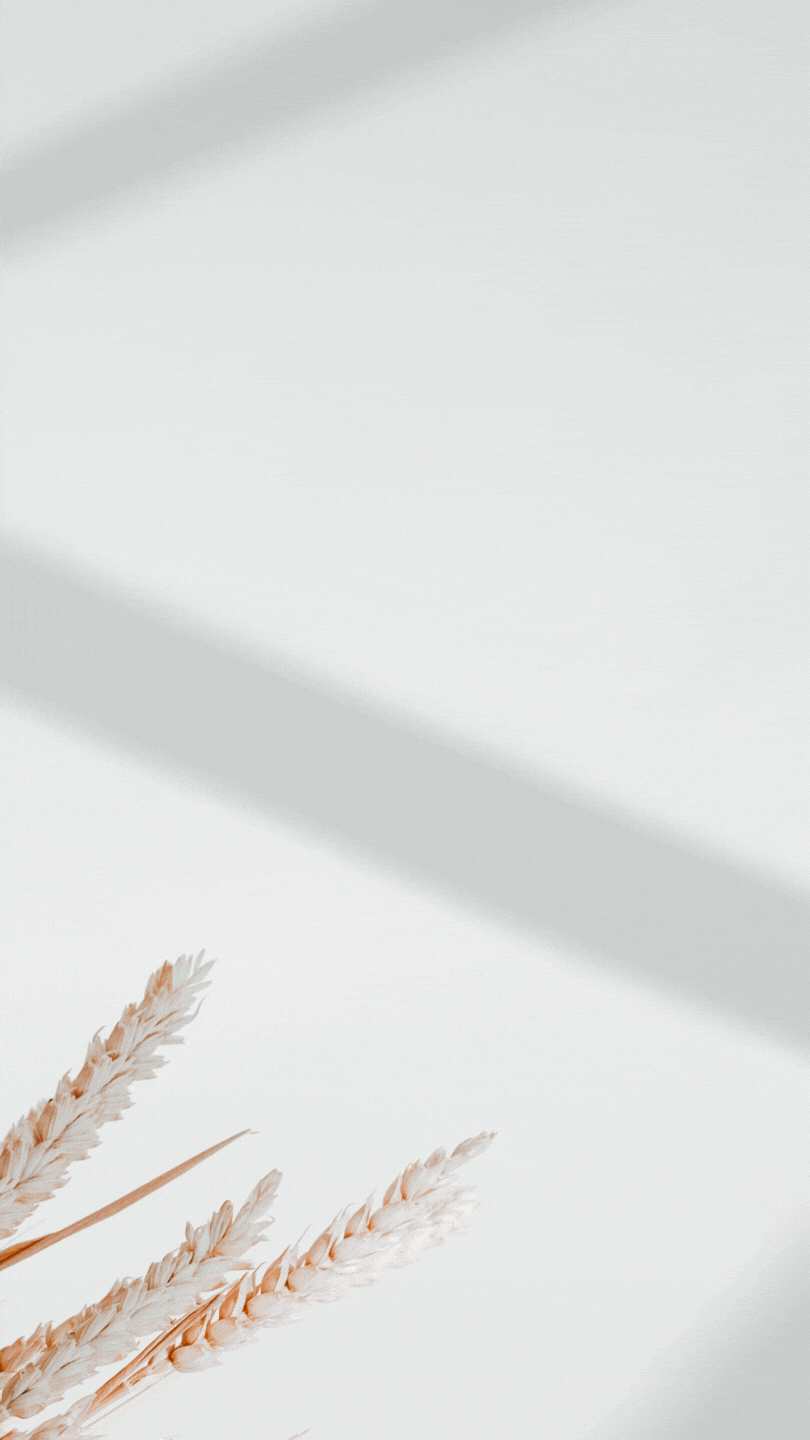 Do you want clear, healthy and flawless skin? A gentle exfoliator is the way to go! Dead skin cells, dirt and oil dim your radiance which can be effectively eliminated with exfoliation. Can't find the right exfoliator that isn't too rough for your skin? Our list of skin-loving exfoliators is curated with some of these skin-friendly gems that will not let you go back to any other product.
Let those harsh and skin-irritant face scrubs go, and dive into our list of some skin-loving exfoliators for you! Scrub your worries and scroll away!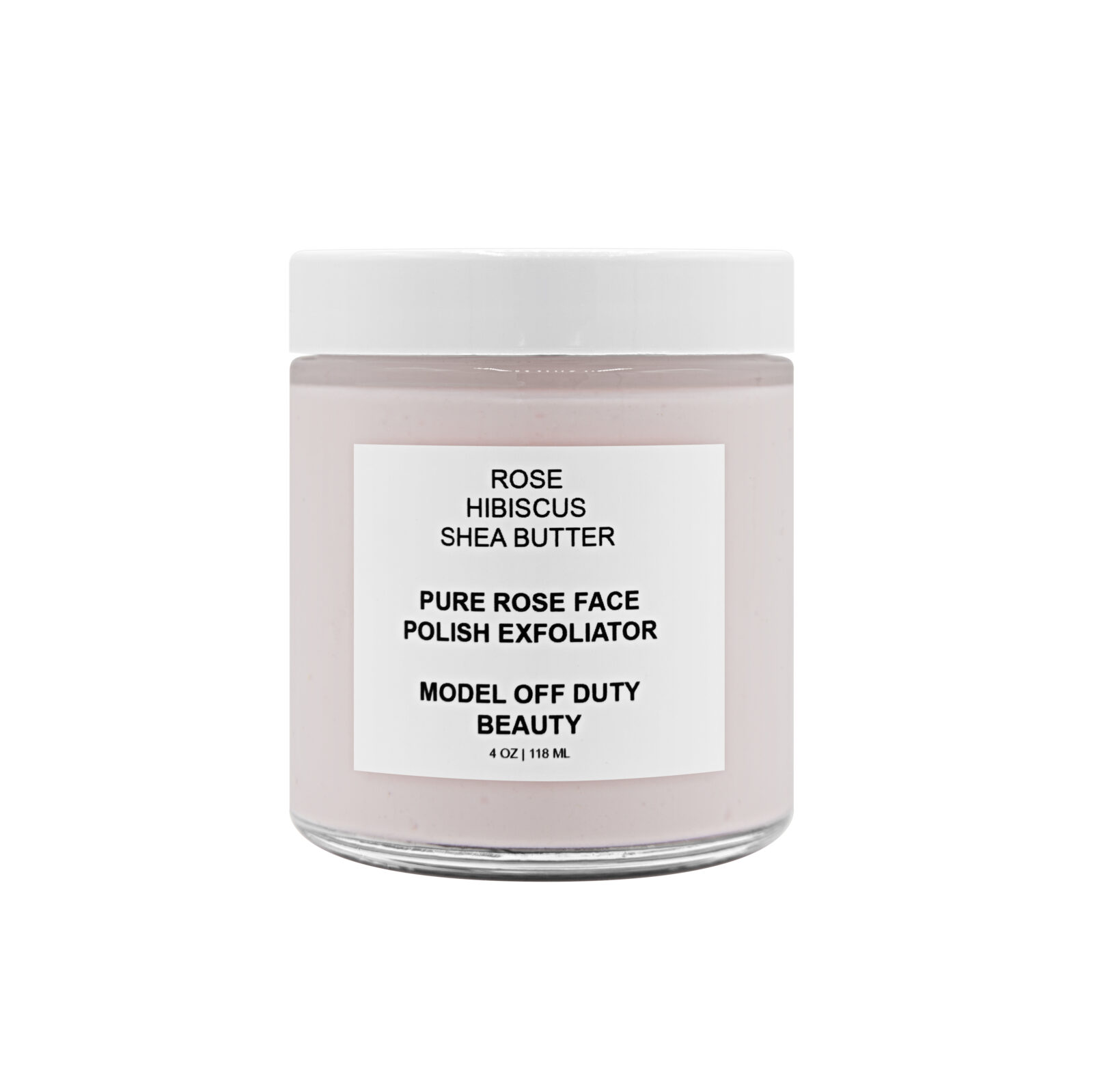 This gentle exfoliator is an amalgamation of emollients that hydrate, smoothen and make all types of skins even-toned. It uses a purifying pumice that exfoliates and removes dead cells, leaving your skin glowing.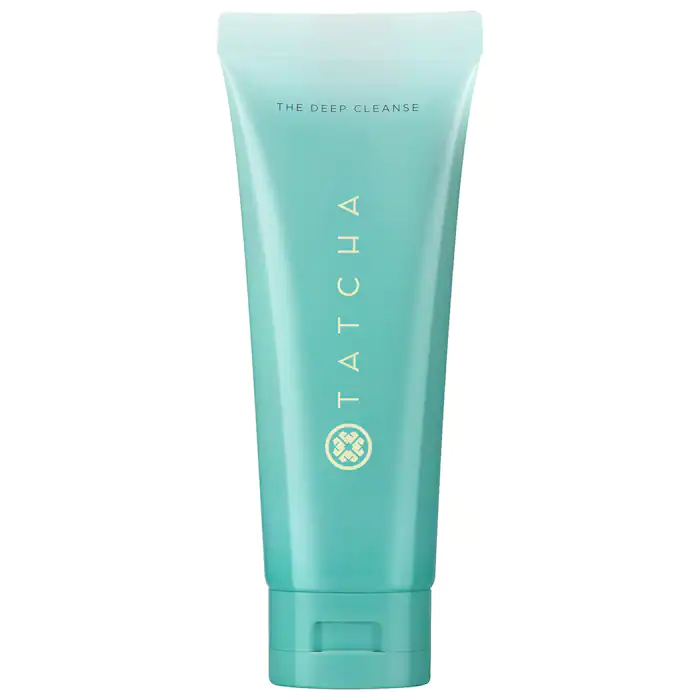 The oil-free gel of this Japanese natural fruit exfoliant deeply cleanses your pores and tightens them that make your skin undeniably soft, hydrated, and healthy.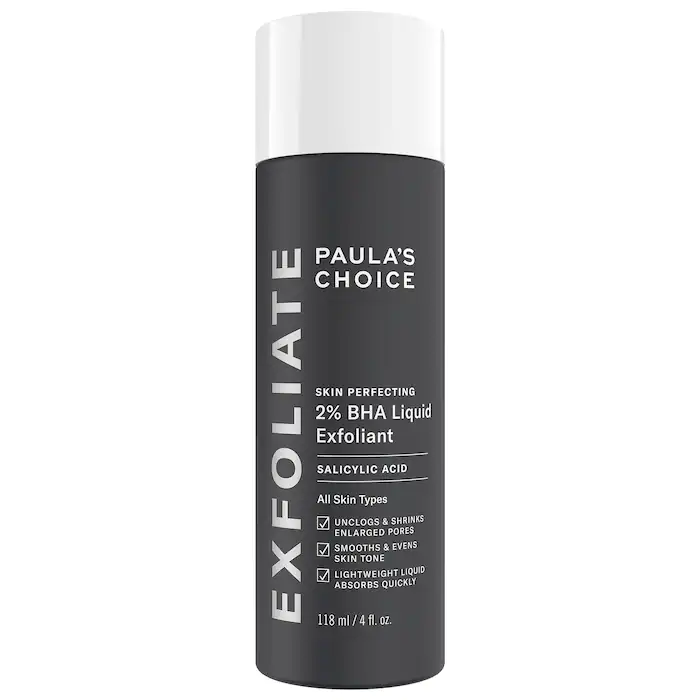 This leave-on exfoliant performs miracles overnight with its salicylic acid content that smoothens wrinkles, unclogs pores, and effectively washes away dead cells from within the layers of your skin.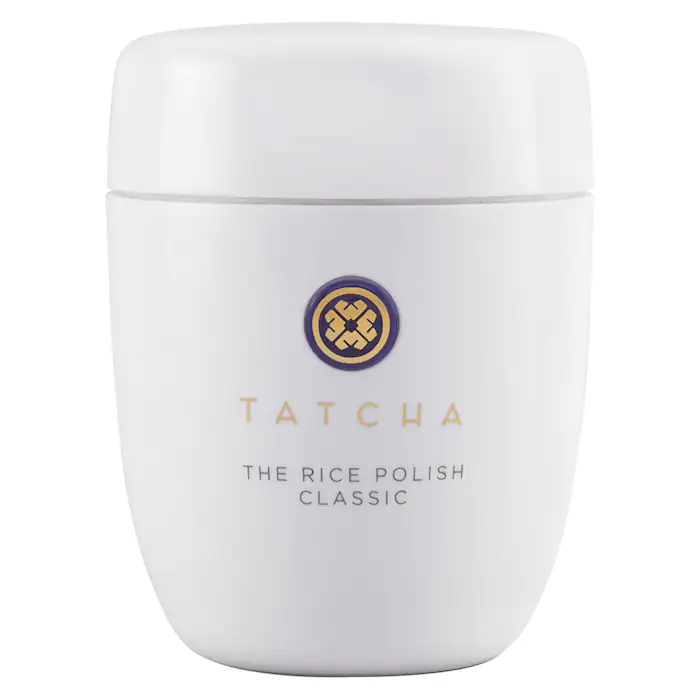 The water-activated exfoliant derived from Japanese rice bran, green tea and algae that is rich in vitamins lactic acids, and proteins, transforms to a creamy foam that polishes your skin to its most glowing self!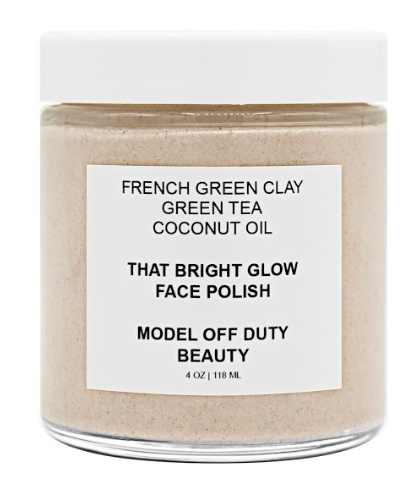 Let your skin be agelessly glowing with this naturally formulated face polish with pumice, packed with the goodness of green tea, coconut oil and French green clay that your skin can't help but love!