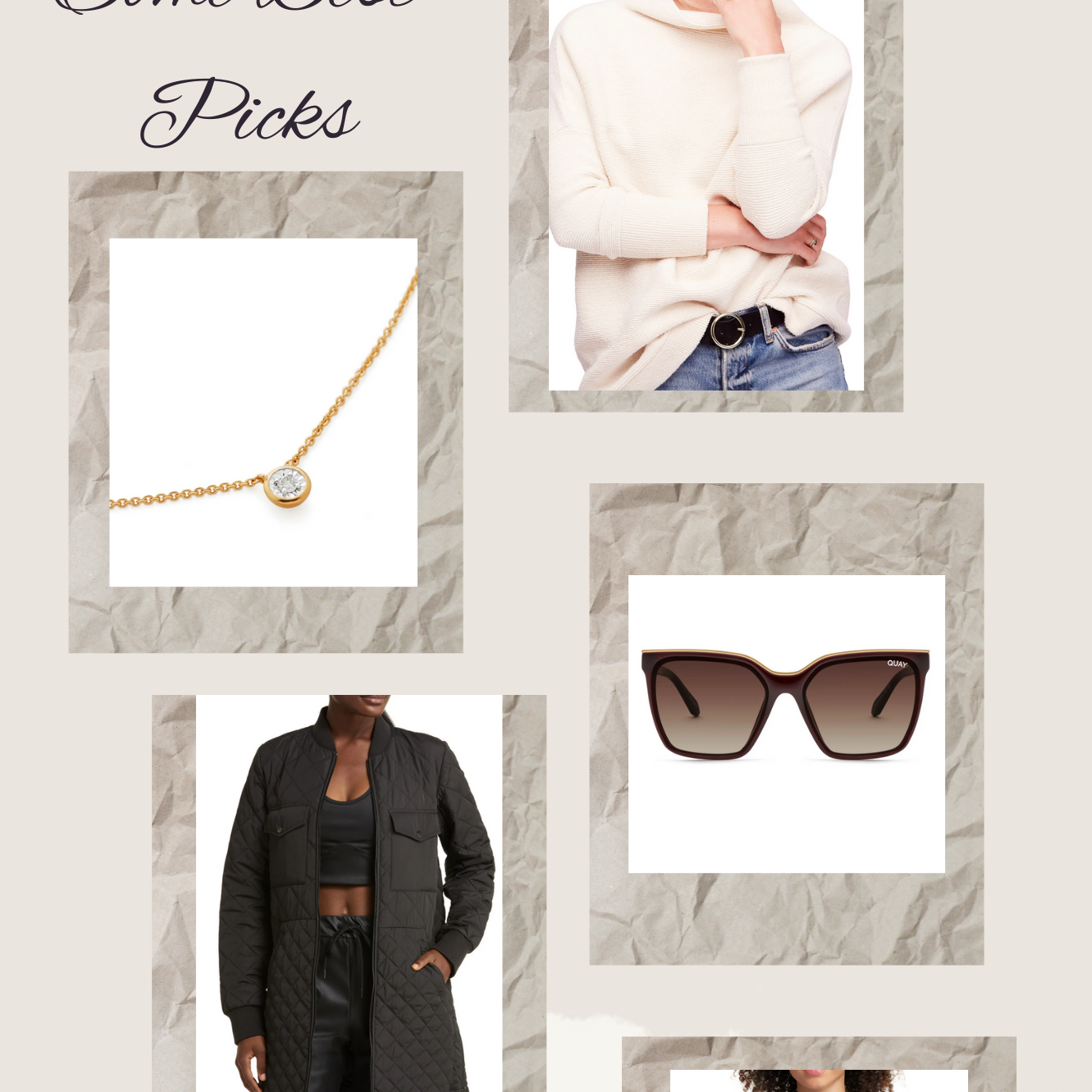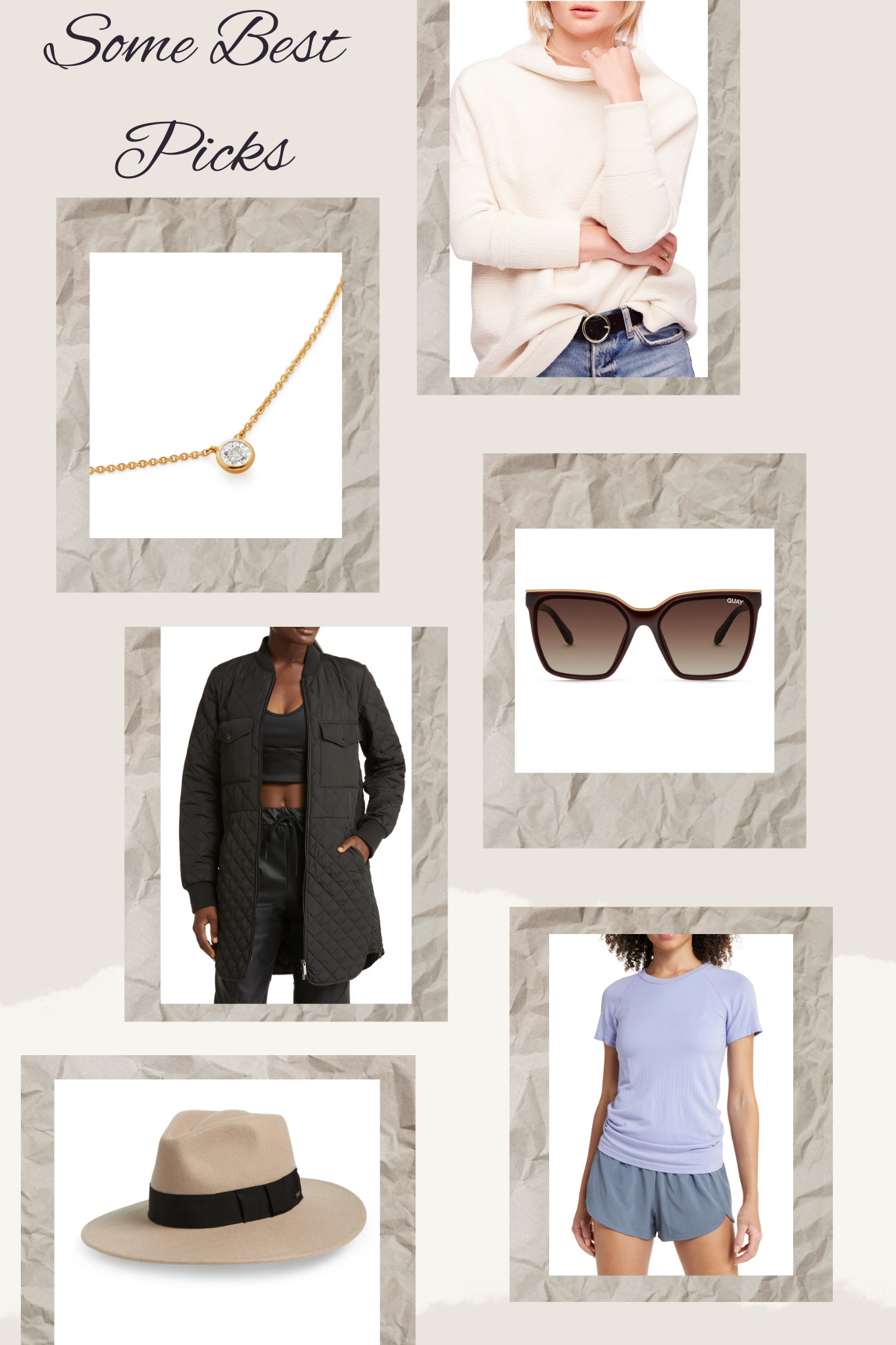 Did you check out the Nordstrom Anniversary 2023 Sale? If not then why wait? We are too excited to share with you the latest collection they have launched that you can't resist.
The variety of ranges starting from trending accessories, and beauty products to classy and comfy outfits at such affordable prices will blow your mind. Nordstrom truly has it all. Check these 20 Favorites of ours before you start adding to your cart.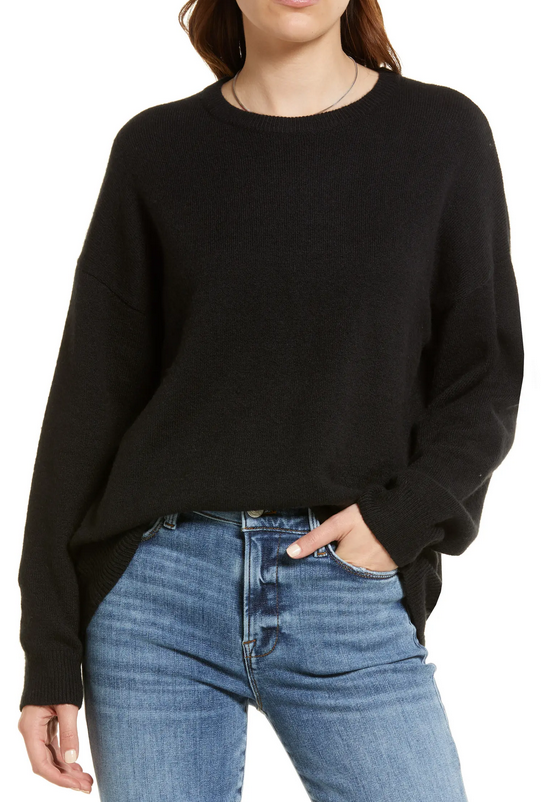 Organic Cotton Blend Crowneck Sweater($69.00) $39.99
This sweater has a soft texture and it is slouchy, perfect for cold breezy weather.
2. Free People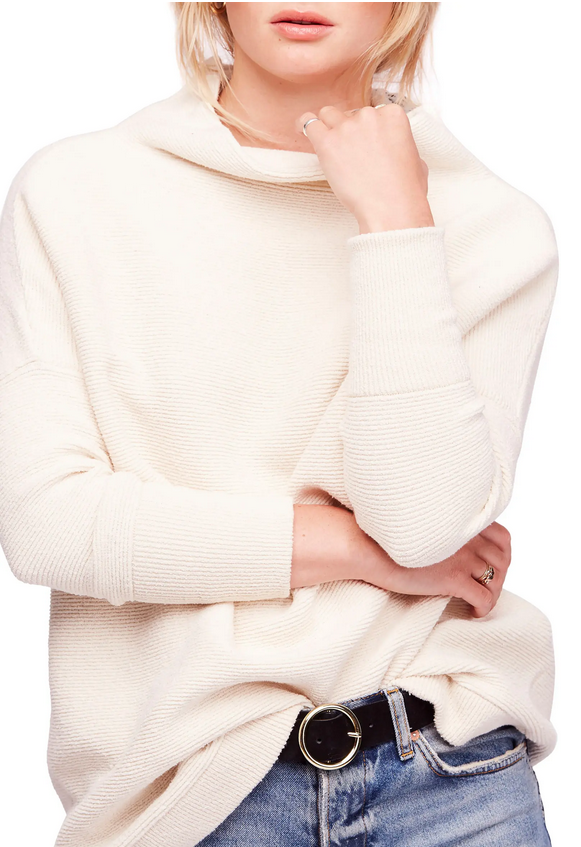 Ottoman Slouchy Tunic($168.00) $88.99
These comfy and trendy oversized slouchy tunics shouldn't be missed at all.
3. Zella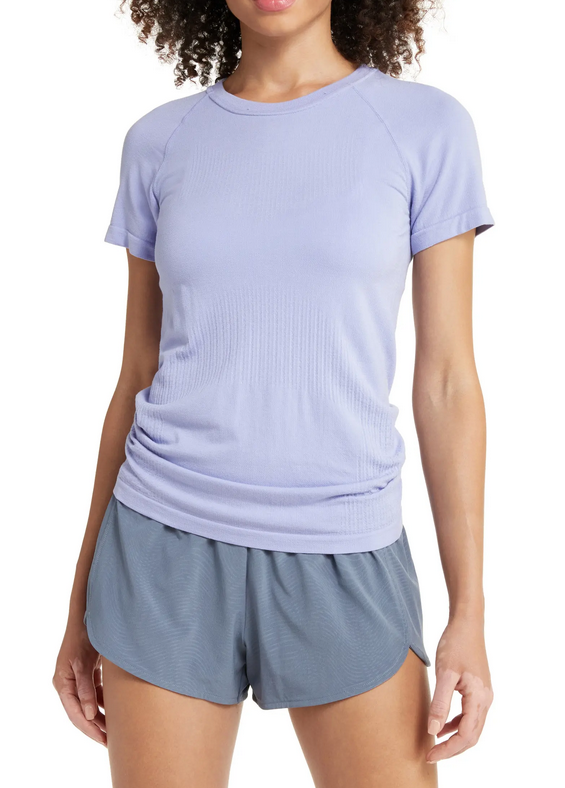 Seamless Performance T-shirt ($49.00) $32.99
This should be the perfect choice for your days filled with activities.
4. Zella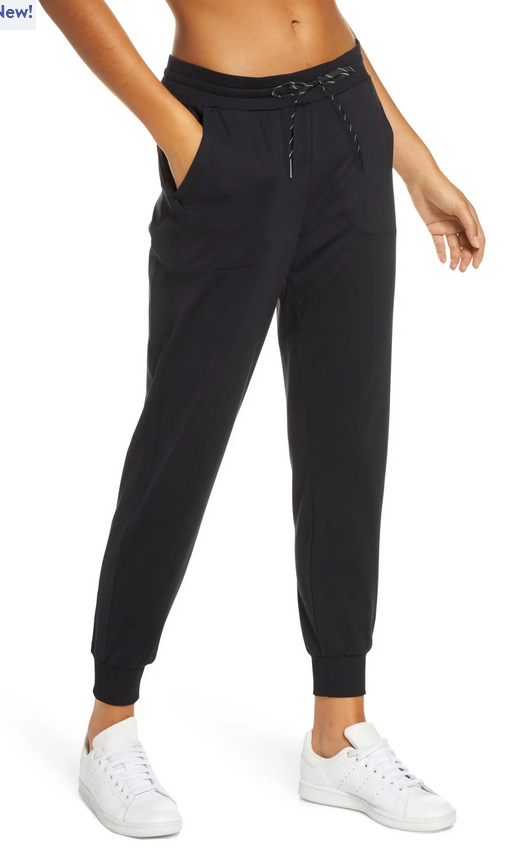 Live In Pocket Joggers($65.00) $42.99
You surely need these lightweight knit joggers for your morning runs and a quick racing to the grocery store.
5. Beis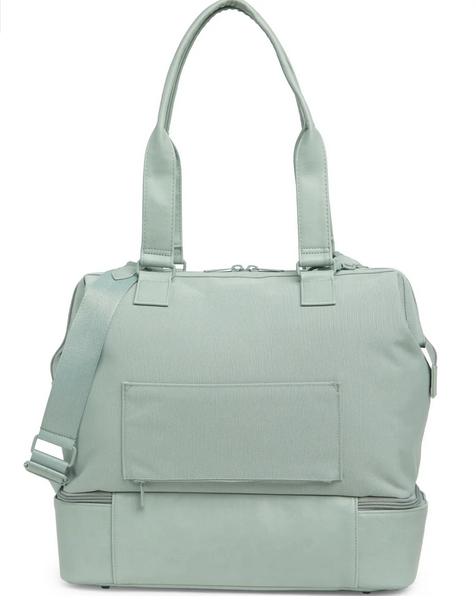 The Mini Weekender Travel Bag($98.00) $72.99
This classy multifunctional faux leather bag with plenty of jackets is an absolute necessity.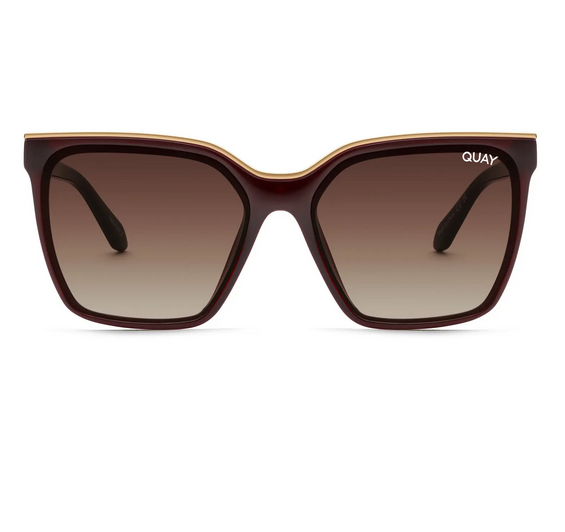 Level Up 51mm Gradient Square Sunglasses($75.00) $49.99
Slay your look and make it memorable by wearing these square glasses.
7. Wit & Wisdom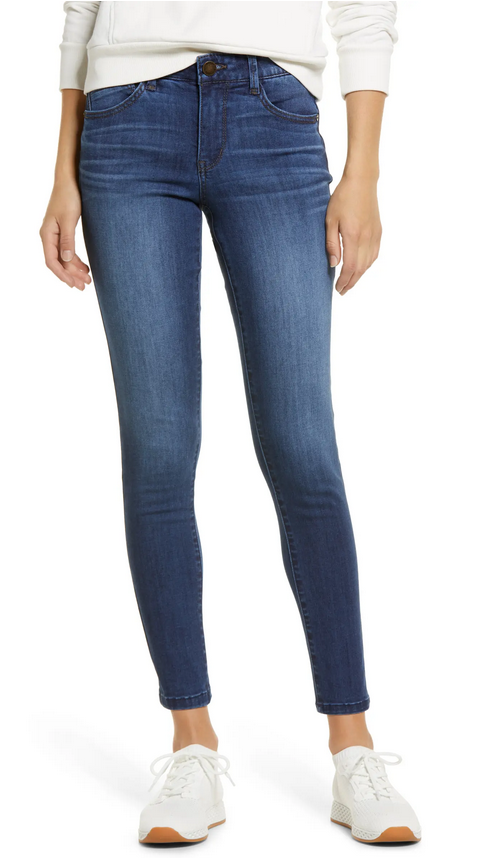 'Ab'Solution Ankle Skinny Jeans($78.00) $49.99
These skinny jeans are comfortable and perfect for daily wear.
8. Brixton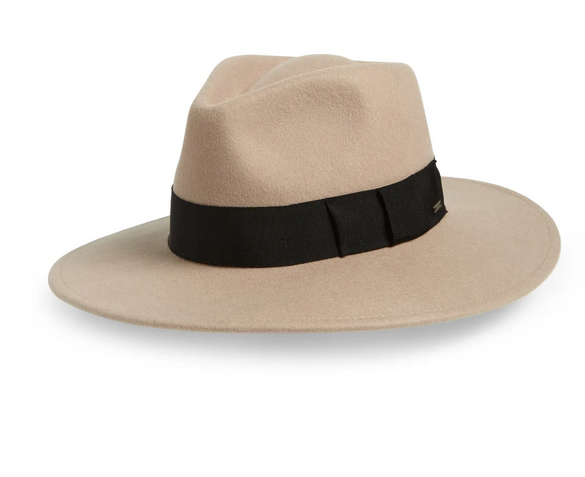 Joanna Felted Wool Hat($89.00) $61.99
This wide-brim hat will just make your look cooler paired up with your favorite outfit.
9. Zella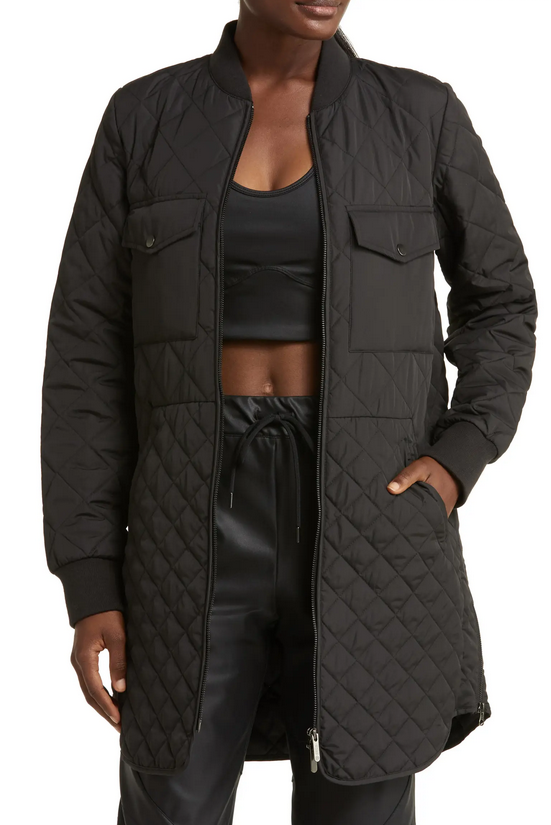 Quilted Recycled Polyester Jacket($169.00) $112.99
Won't you like to look gorgeous and feel warm in these quilted polyester jackets?
10. Monica Vinader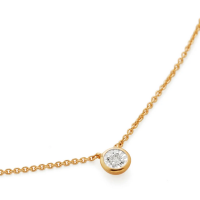 Essential Diamond Necklace($295.00) $199.99
This delicate round diamond pendent would give your look and minimalistic yet classy vibe.
11. Monica Vinader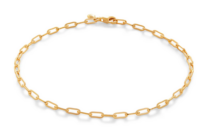 Mini Paper Clip Chain Bracelet($95.00) $62.99
The bracelets are handcrafted from recycled precious metals and their delicately designed paper clip–chain style will bring minimalist elegance.
12. Halogen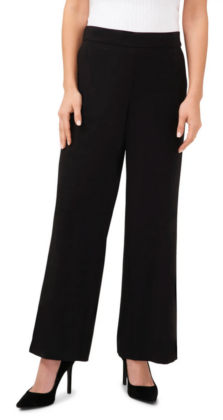 Wide Leg Pants($89.00) $58.99
These comfy trousers are fashioned in a wide-leg silhouette with a decorated back welt pocket. Perfect for everyday wear.
13. Zella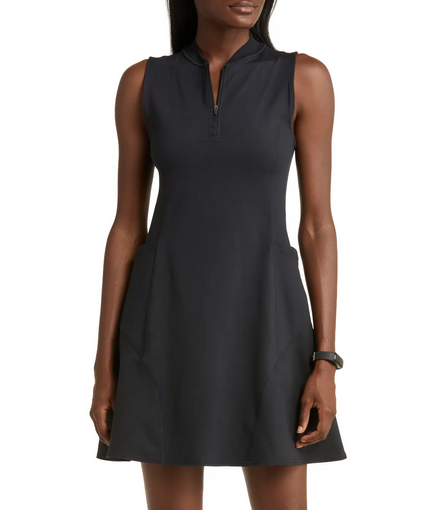 Strength Performance Court Dress($79.00) $49.00
This sleeveless mini dress with a blade color sporty finish with side pockets and soft, stretchy construction has been developed to give a chic finish to your sporty look.
14. Dolce Vita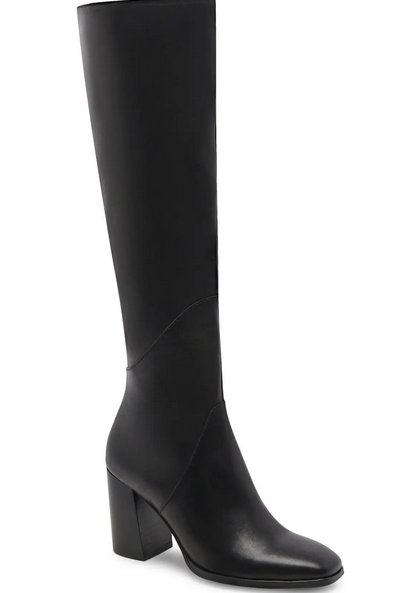 Flin Knee High Boot($225.00 – $260.00) $149.99 – $174.99
A block heel classic heel adds just the right amount of swag to your classy appearance.
15. Outdoor Voices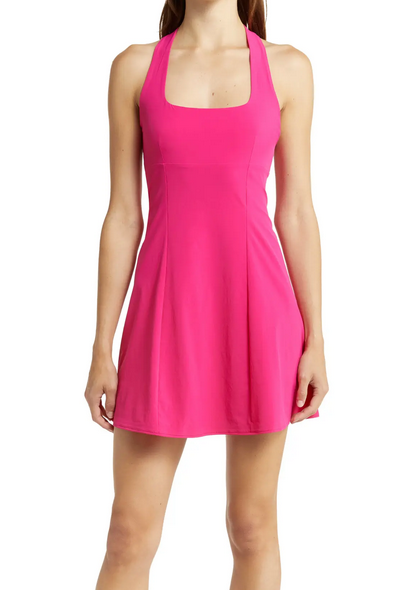 Cross Back Tennis Minidress ($100.00 )$74.99
This cross-back tennis dress gives a compliment to any shape or size.
16. Wayf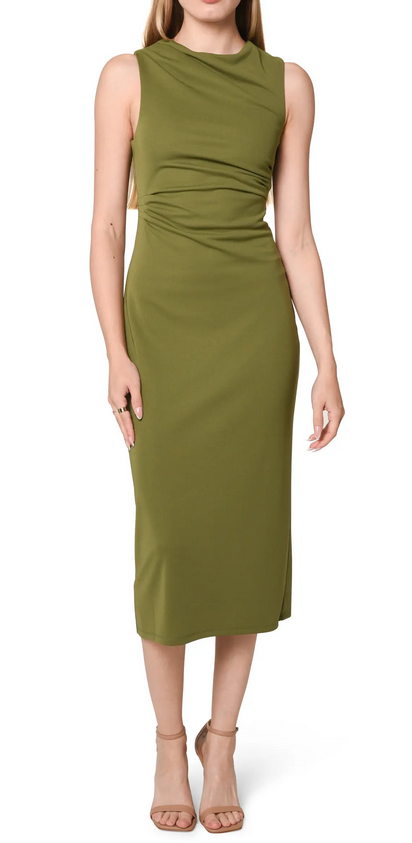 Siete Ruched Sheath Dress($79.00) $55.99
This sophisticated olive dress with a cowl neck will enhance your elegance.
17. Adidas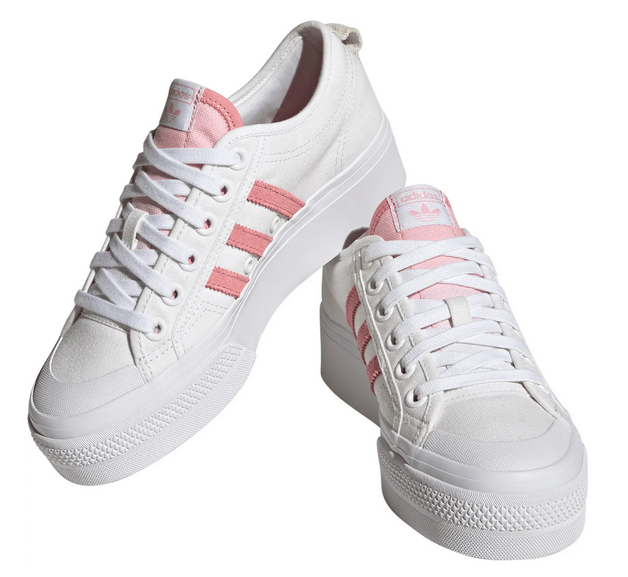 Nizza Platform Sneaker($75.00 – $85.00) $56.99 – $71.99
A sneaker that pairs '80s-basketball attitude is a perfect choice to go for a run in the park.