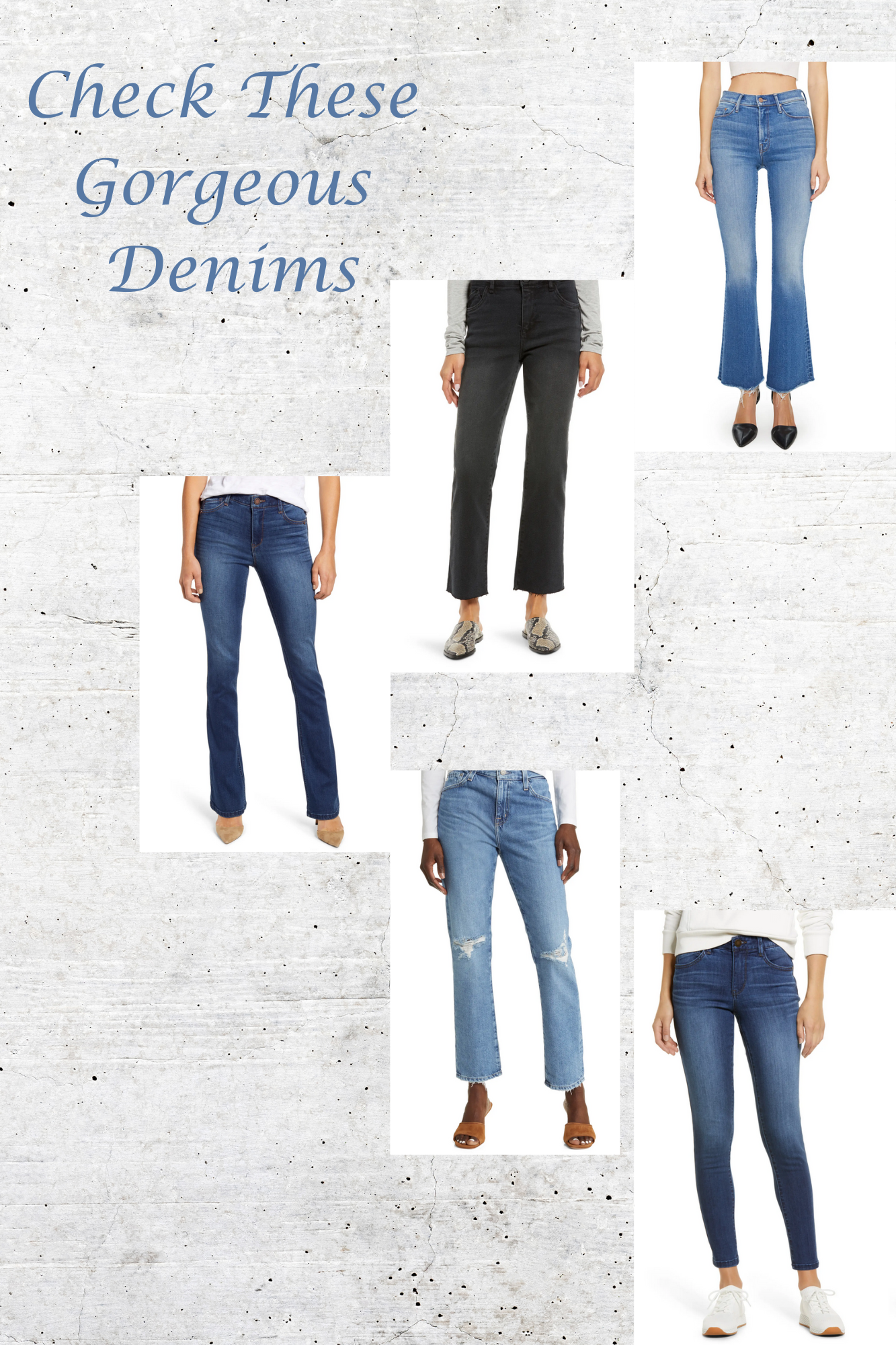 Denim is the most common and versatile piece of collection in anyone's wardrobe. You cannot just go wrong with them. Slip into a pair of high-waisted jeans paired with a sleek crop top and you are good to go. So if you are a shopaholic this Is the perfect time for you to check out these 10 trendy and classy and sophisticated denim jeans from Nordstrom's 2023 Anniversary Sale.
These are our hand-picked recommendations for you to dive in.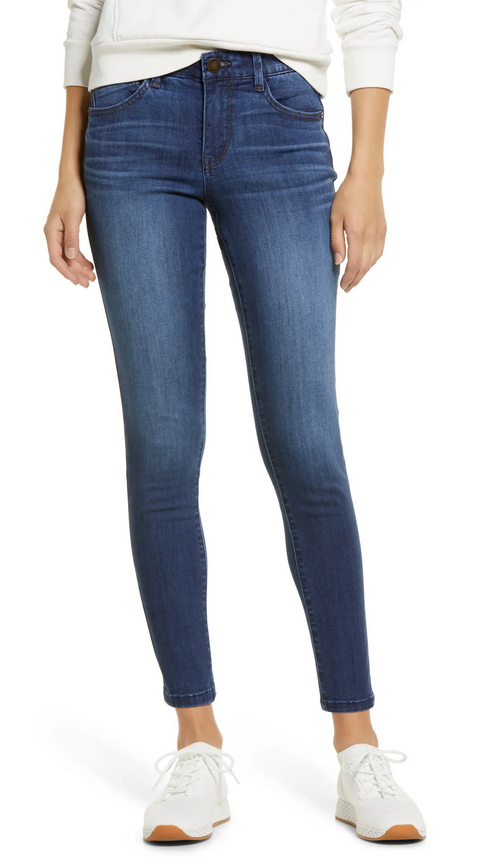 'Ab'Solution Ankle Skinny Jeans($78.00) $49.99
The skinny jeans are mid-rise, cut from soft, faded stretch denim, and are perfect for a casual look.
2. MadeWell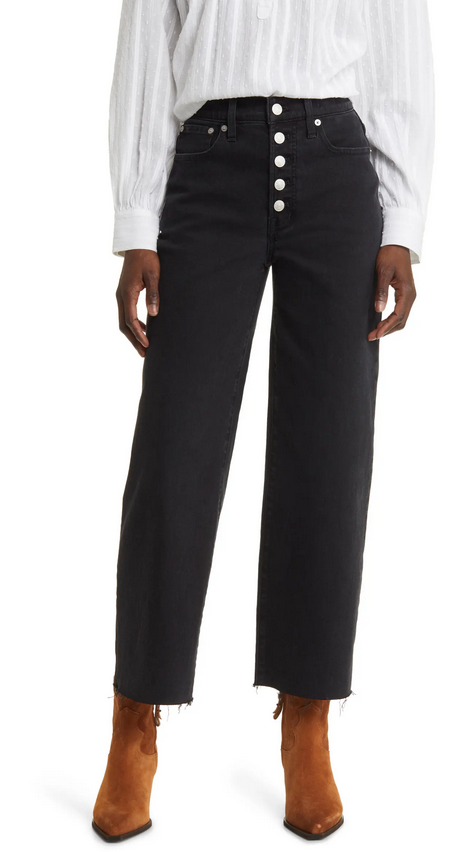 The Perfect Vintage Raw Hem Corset High Waist Straight Leg Jeans($138.00) $89.99
This black high-rise stretchy pair of jeans with a classy 90's vibe is casual yet stunning.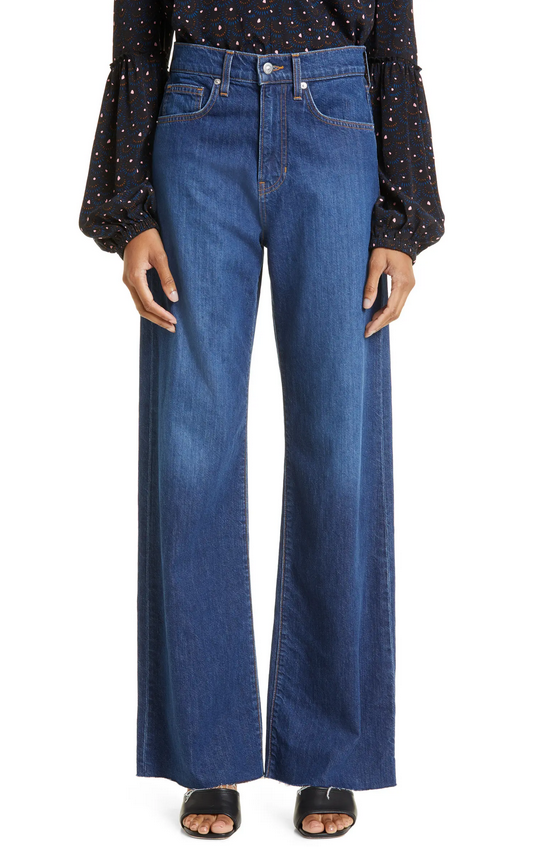 Taylor Raw Hem High Waist Wide Leg Jeans($278.00) $186.99
These blue non-stretchable jeans create an illusion of silhouette.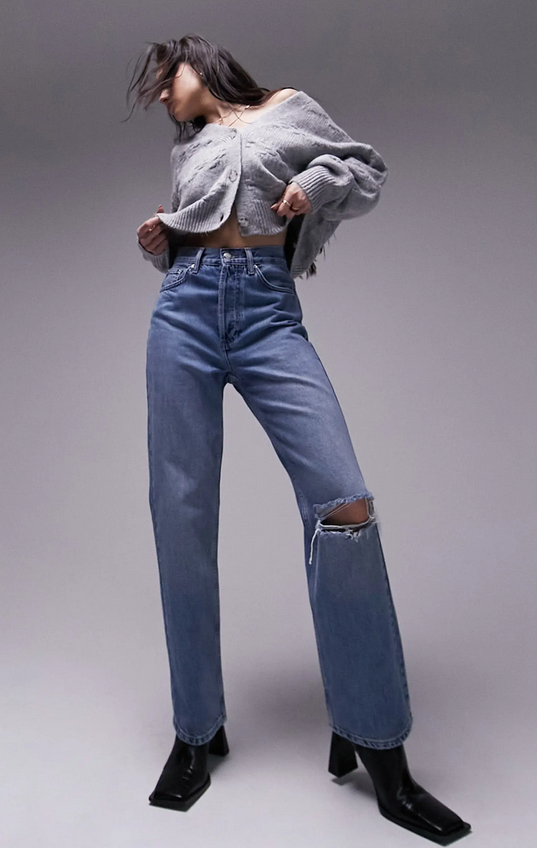 Kort Ripped Straight Leg Jeans($82.00) $54.00
This one will give you a classic look on your casual day.
5. AG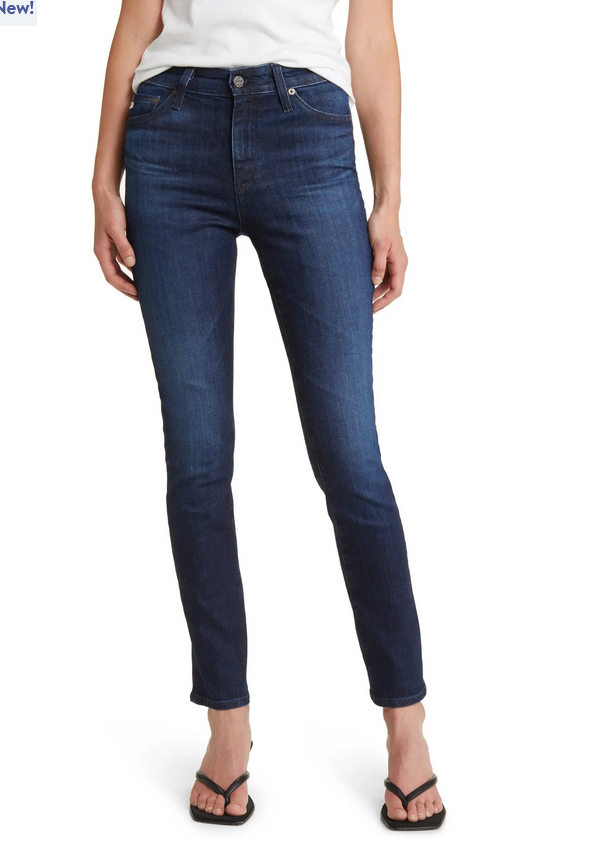 Mari High Waist Ankle Slim Straight Leg Jeans($225.00) $149.99
Pair these jeans up with a plain t-shirt to flaunt your basic everyday look.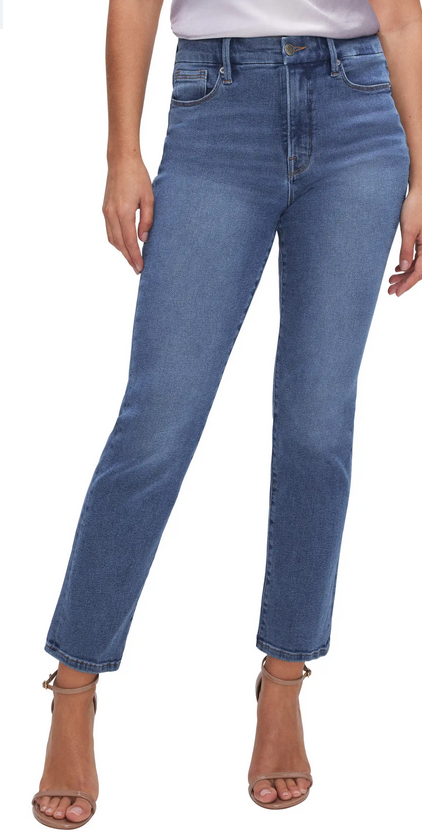 Good legs Straight Leg Jeans($139.00) $89.99
These contoured high-waist jeans will compliment all body shapes.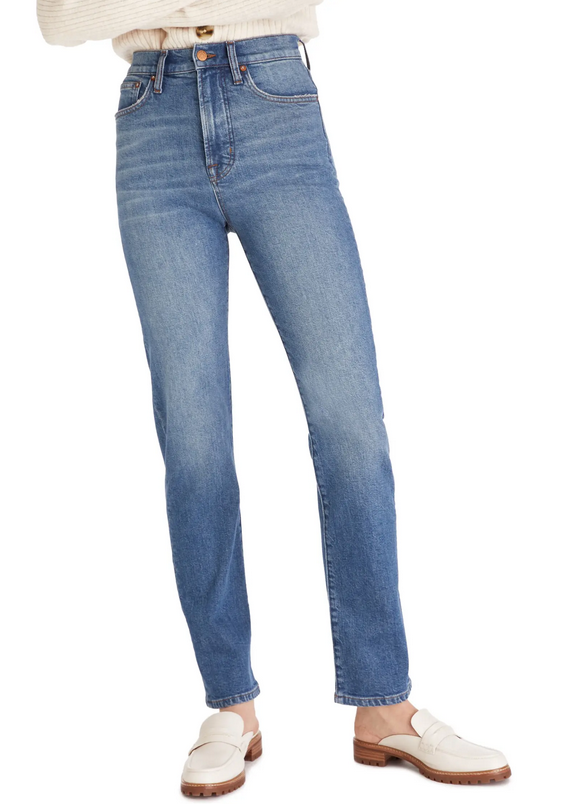 The Perfect Vintage High Waist Straight Leg Jeans($128.00) $84.99
These classic jeans would get you a waist-accentuated look to flaunt your curves.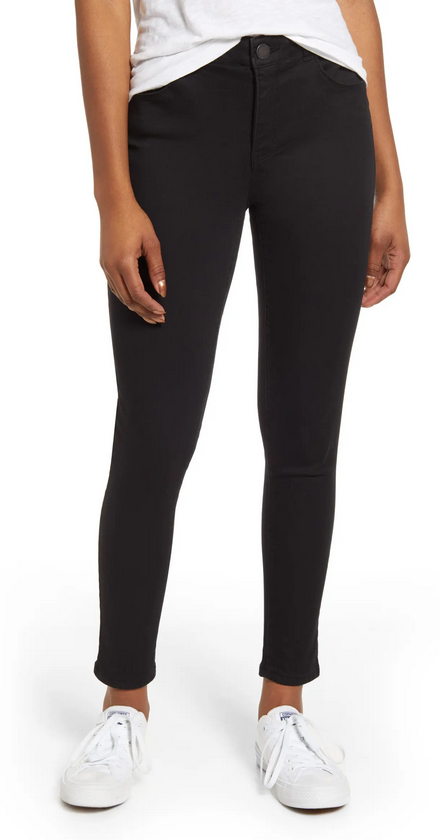 High Waist Ankle Skinny Jeans($74.00) $44.99
These skinny jeans with a leggings-like structure are perfect comfort wear for a quick day-out.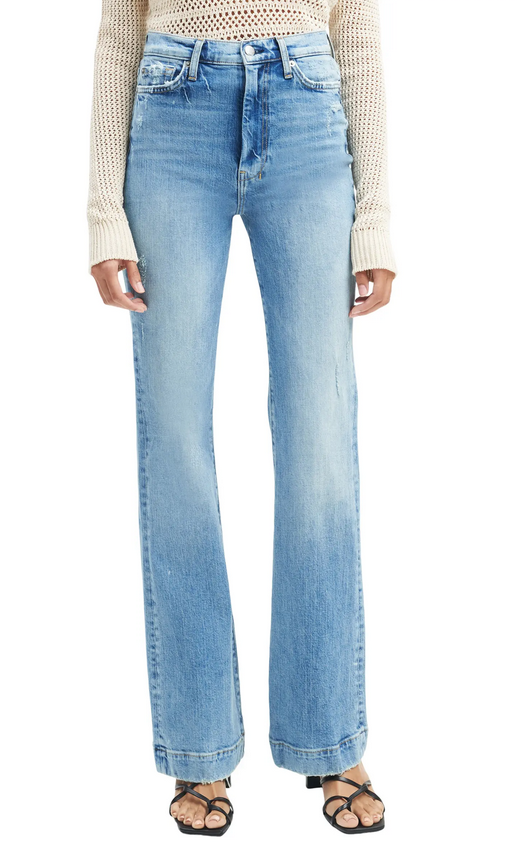 Dojo Ultra High Waist Flare Leg Jeans($228.00) $149.99
The faded detailing adds a new attribute to these vintage-styled jeans. Should be added to your collection.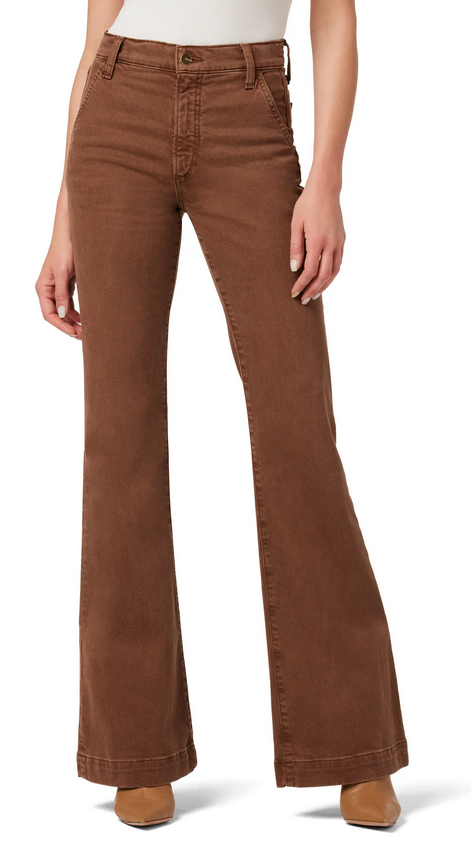 The Molly High Waist Flare Jeans($228.00) $149.99
These 70's styled jeans are classy with floor-sweeping flared legs to give an illusion of a taller structure.