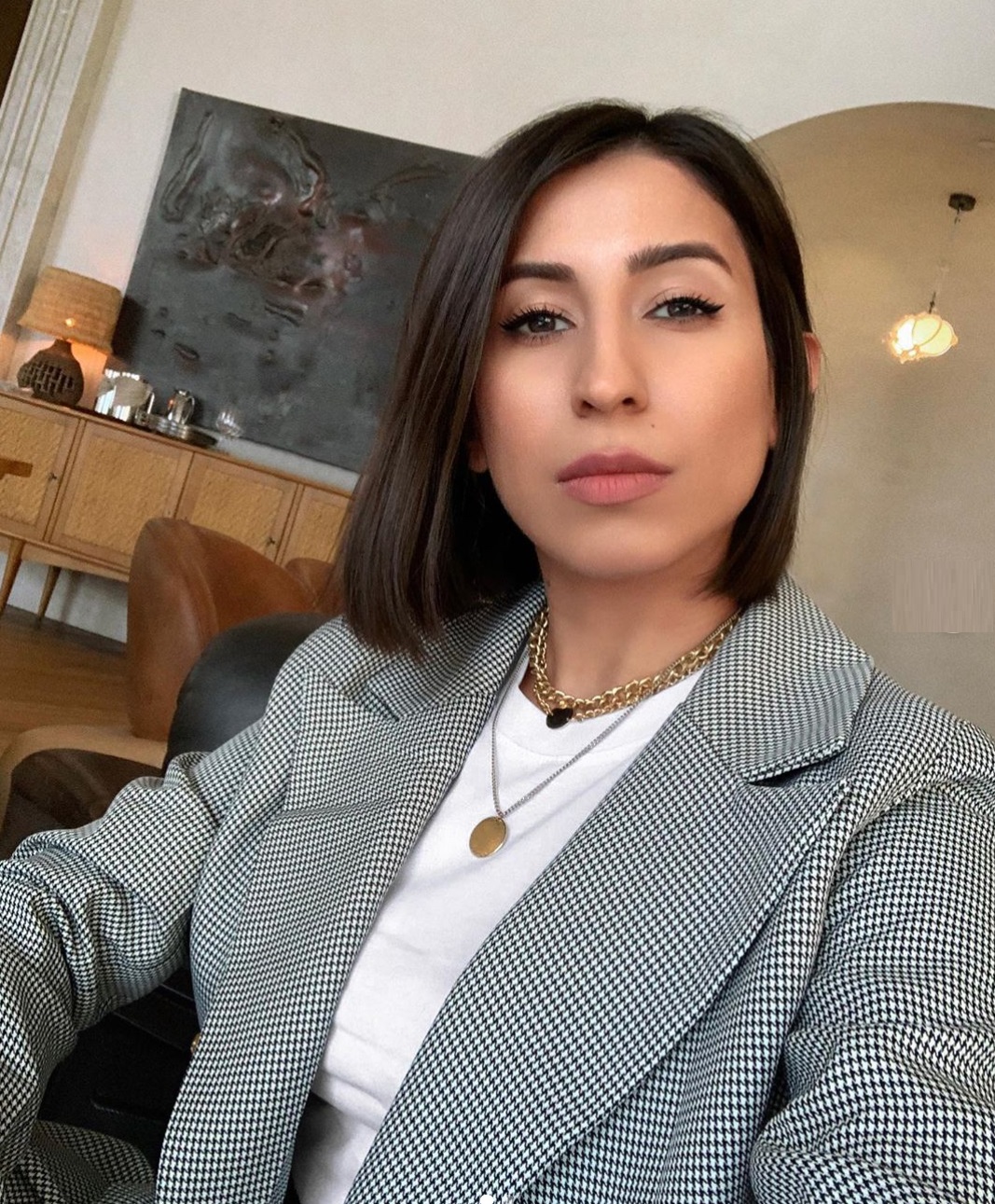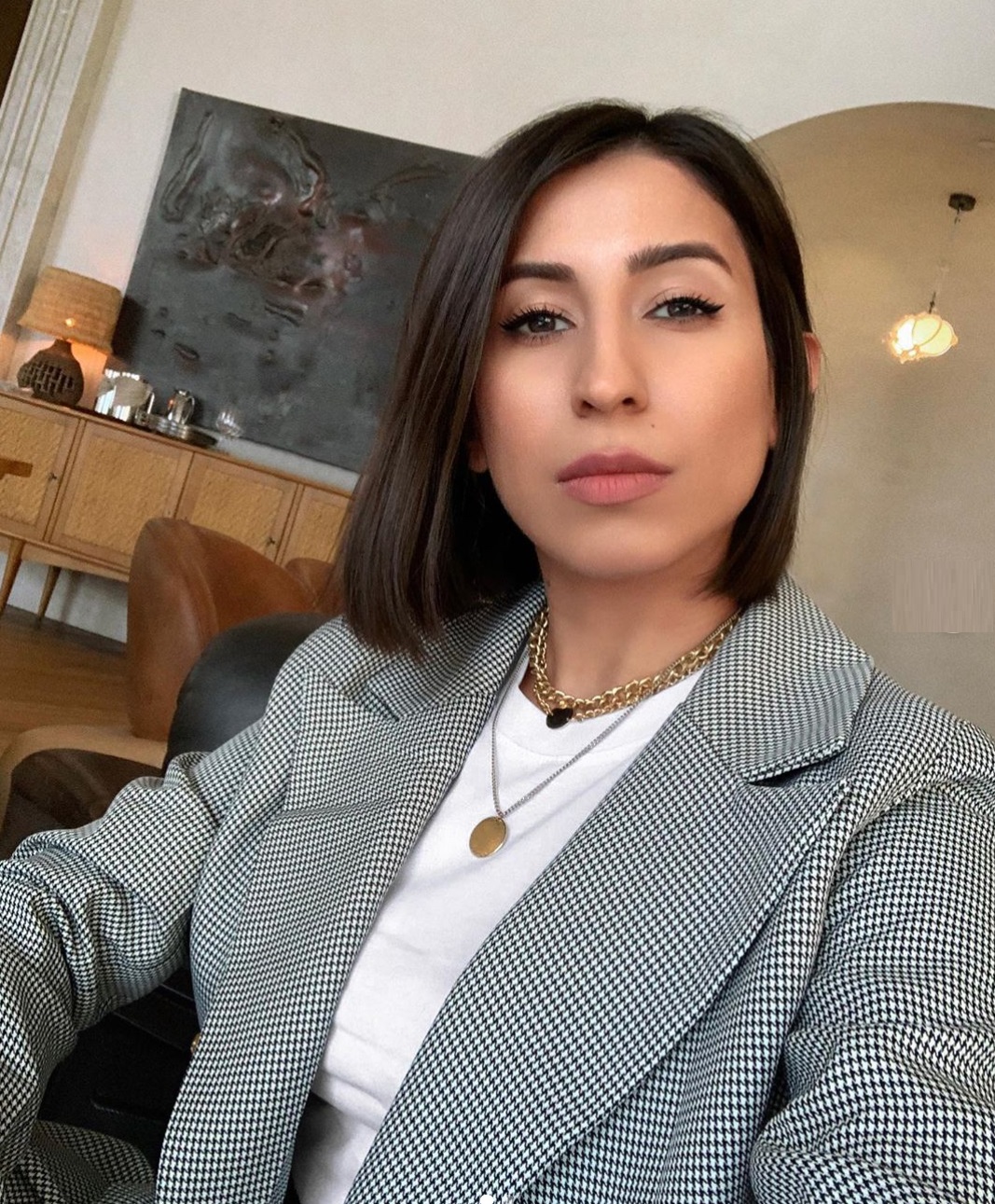 Not too long ago, I was highly reluctant about using ceramides. Apparently, not until a ceramide serum changed my life. You know, as a beauty editor and a skincare enthusiast, I thrive on knowledge, that is why I thoroughly researched this ceramide serum before actually using it. Yes, my research concluded that it may work without side effects, but after actually applying it, feeling the brilliant texture, the calmness on my skin, and witnessing the results, I was beyond impressed. I am talking about the Ceramide Super Flawless Serum by Model Off Duty Beauty. This ceramide anti-redness serum actually changed my aging skin for the better. Here is all you need to know.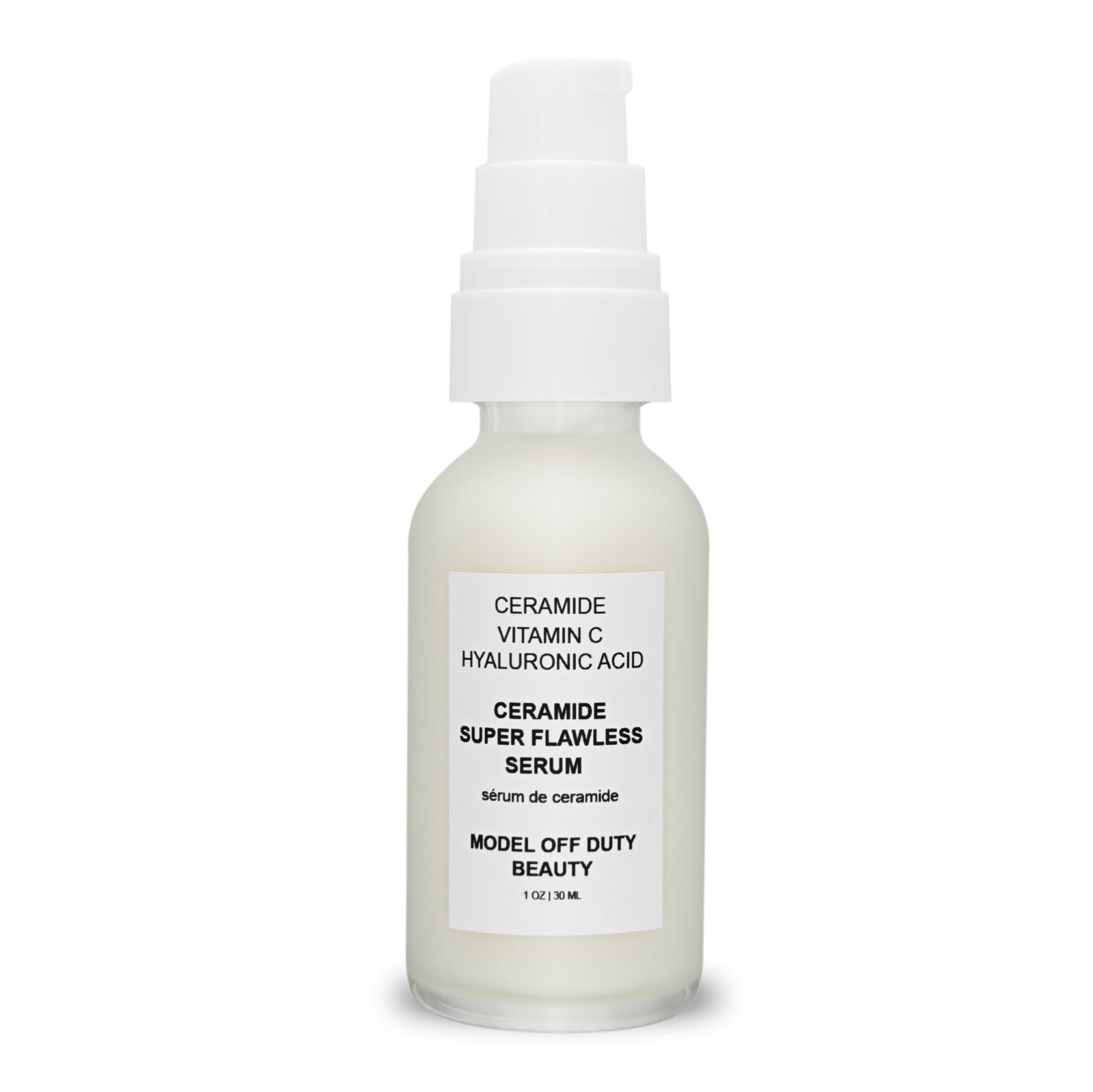 Model Off Duty Beauty Ceramide Super Flawless Serum
Before I tell you more about this phenomenal ceramide anti-redness serum, you must know what are ceramides. Well, ceramides are one of the many naturally occurring elements in your skin. They are the lipids that are naturally found in the topmost layers of the skin. In fact, they make more than half of the skin's composition. That's what makes a ceramide serum essential. This Model Off Duty Beauty serum offers protection from environmental stressors, prevents any moisture loss, and minimizes any signs of inflammation or redness. But, why do we need ceramide if it's already found in our skin? Ceramides deplete with age, and you need to replenish them to achieve younger-looking skin. Yes, it's as simple as that.
This brand assured me that their product, Ceramide Super Flawless Serum is free from any questionable ingredient. Not only that, it is clean, natural, vegan, sustainable, and as safe as a serum can get. These are the factors that helped me trust the brand with my precious skin. If you are looking for anti-aging or anti-inflammatory products, this anti-redness serum definitely deserves your time. In fact, it has the power to replenish and revitalize the skin from the very first use. Another reason I am really inclined to use this product over and over again is the choice of ingredients in this serum. Scroll down to find out all about them.
Ceramide: With plenty of ceramides, this serum is capable of replenishing the depleting lipids in the skin. This helps in the promotion of younger-looking skin. Apart from that, it helps in the restoration of moisture and strengthens the skin.
Vitamin C: Vitamin C adds plenty of brightening properties that help this serum in delivering a better complexion. It adds anti-aging properties to the serum and also boosts natural collagen production. As a matter of fact, it is also capable of eliminating any spots and dullness.
Hyaluronic Acid: With the powers of hyaluronic acid, this serum is capable of providing long-lasting moisture by drawing it from the air. It also delivers anti-aging properties.
Avocado Oil: Avocado oil delivers the powers of antioxidants to this serum. It also adds anti-inflammatory properties, which makes it a great anti-redness serum.
Jojoba Oil: Jojoba oil helps in eliminating any dryness. It also adds anti-inflammatory properties to the serum. The presence of jojoba oil enables this anti-redness serum to calm and soothe the skin.