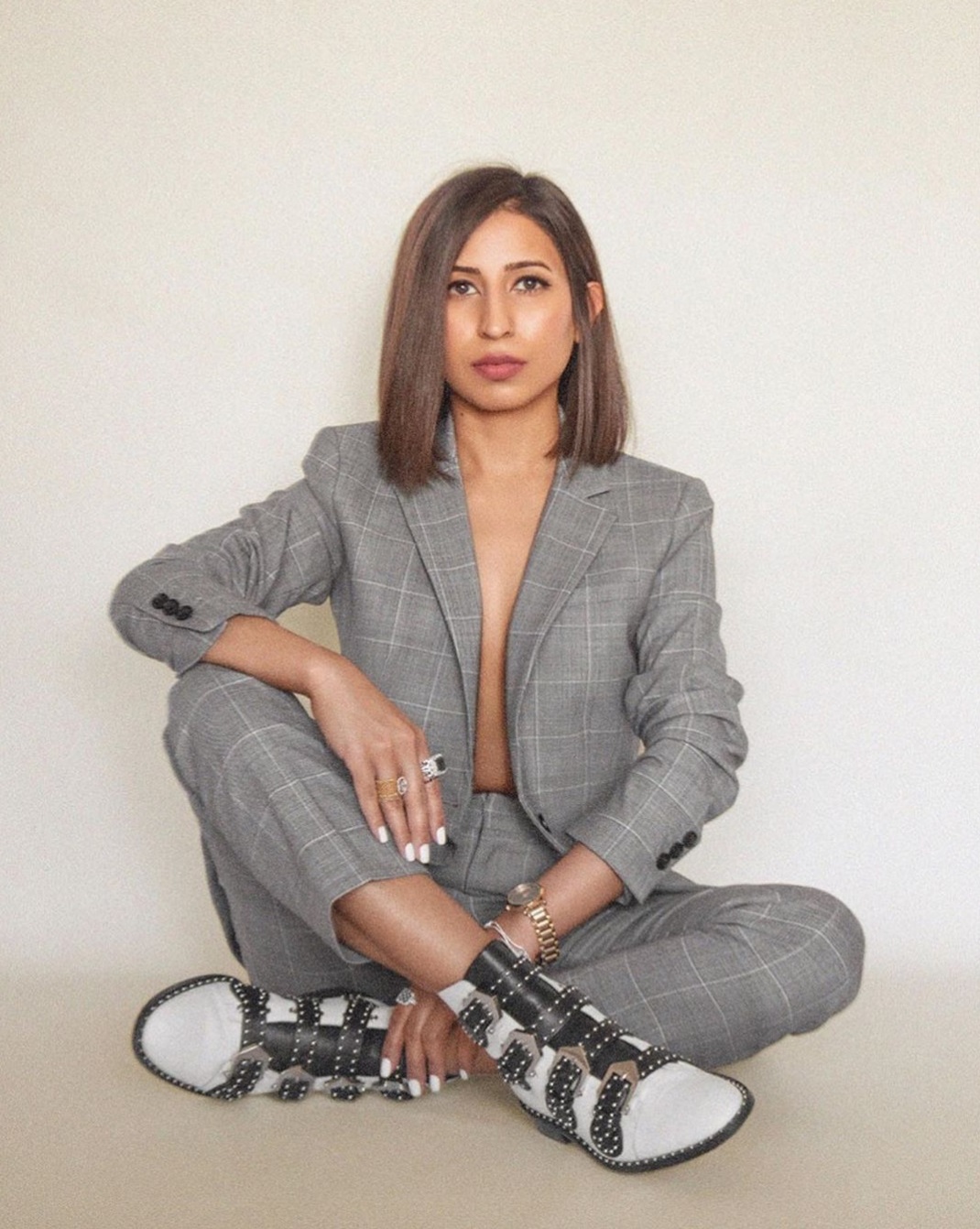 I have never been a fan of face scrubs. They are super harsh on my skin, and in the end, the act of scrubbing my face leaves it dry and flaky. What's worse is the amount of skin-soothing skincare products I have to apply to minimize the redness and irritation that a face scrub leaves behind. But I still needed a good exfoliator that cleanses my skin from within without leaving it parched. After testing literally hundreds of face scrubs and watching the results go from bad to worse, I had almost given up on a crucial skincare process. But then, luckily, I came across something that works just like a face scrub, but is gentle on my skin. Trust me, my life has never been the same since. I am talking about a green tea facial polish by Model Off Duty Beauty named That Bright Glow Face Polish.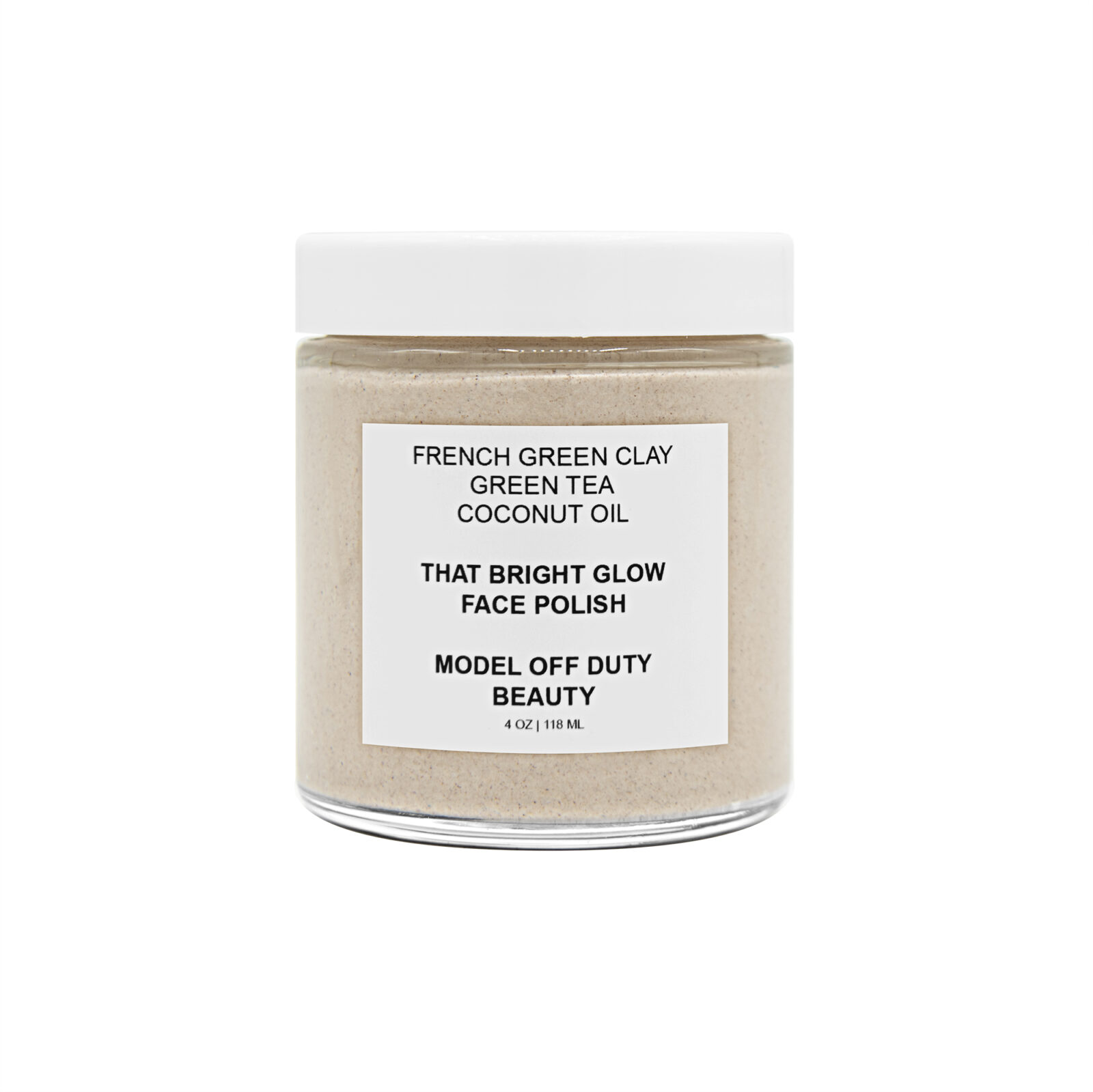 If, like me, you are tired of face scrubs, opting for a face polish will be your next best skincare decision. Why? Because a face polish is gentle on the skin, yet it is as effective as a face scrub. It not just deeply exfoliates the skin, but it also safeguards the skin from drying out excessively or suffering from redness and inflammation. However, not all face polishes are gentle for the skin and good for the nature. That's why I place my trust in this green tea face polish by Model Off Duty Beauty. It defeats dullness with twice the power of a typical face scrub and with twice the gentleness too! It's natural, clean, vegan, cruelty-free, paraben-free, and it comes in recyclable packaging. If this doesn't make you click on the 'shop' button in the blink of an eye, wait till you read the magical blend of key ingredients that go into this face polish.
Packed With Skin-Loving Ingredients, This Green Tea Face Polish Is A Skincare Miracle In A Jar
The key ingredient in this green tea face polish is, well, green tea. Green tea's key antioxidant, EGCG, fights UV damage at the DNA level. It also targets wrinkles and fine lines by fighting the free radicals. Green tea also nourishes the skin and promotes healthy collagen production.
French green clay tightens pores, tones the skin, and exfoliates it to remove even the most rigid impurities. This skin-calming ingredient also prevents redness or acne caused due to exfoliation.
Coconut oil is a natural skin hydrator, which hydrates the skin, makes it more elastic, and makes it look more youthful, thanks to its anti-aging properties.
To put it briefly, this green tea-infused facial polish goes beyond your standard skin exfoliation by not just exfoliating the skin but also hydrating and nourishing it in the process. Invest in this one right away, skincare lovers. You can thank me later!