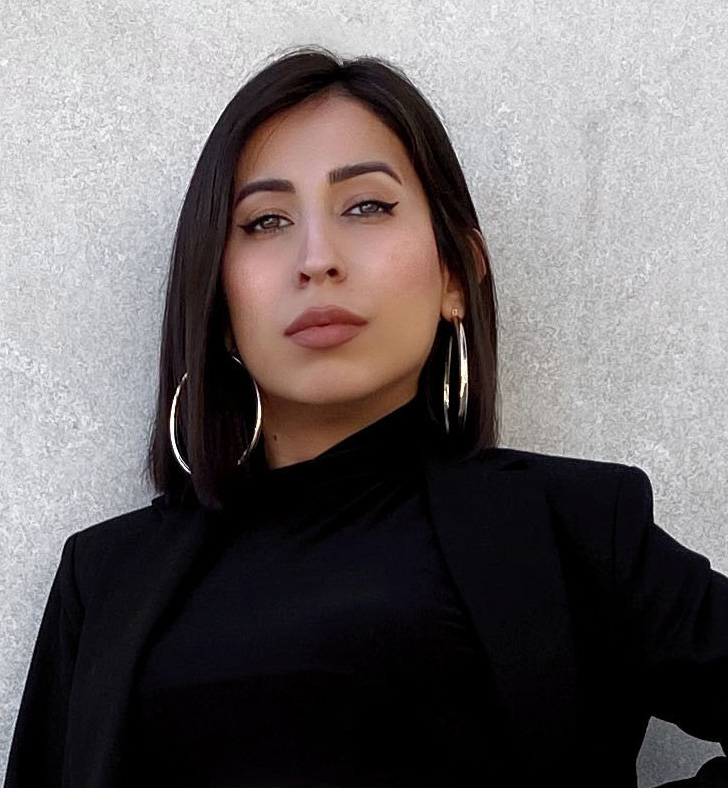 The market is flooded with never-ending beauty products. But, we want all our readers to experience only the best of beauty and skincare. That is why we have brought for you all the latest top-selling beauty bestsellers of the week. In fact, we firmly believe that we have created a list of all the skincare products that your skin deserves the most. Here is a list of 7 top-selling beauty products of the week; trust us, you don't want to miss out on these gems. We assure you, any pick from the list below will take your existing routine to the next level. Keep scrolling to enjoy the list of all the wonderful stuff from the skincare section.
Model Off Duty Beauty Dream Glow Moisture Cream
The Dream Glow Moisture Cream by Model Off Duty Beauty is a marvelous formulation of luscious natural ingredients like avocado, jojoba oil, along with rosemary leaf extract. Additionally, this moisturizing cream is packed with the powers of Vitamin C, A, and E. In fact, each ingredient in this moisturizing cream is 100% natural, vegan, and highly effective. This MODB product is the classic blend to relax, restore, and at the same time defend your skin. Pick this product for effortlessly younger-looking and moisturized skin.
The Treatment Lotion by La Mer is the best hydrating product out there. You must pick this for absolute optimization of your existing regimen. This lotion is fast absorbent and suitable for all skin types. In fact, we like to call this product a miraculous step towards transformational skin. If you have always wanted bright and nourished skin, you need to pick this La Mer Lotion. This product has the potential to make your skin even-toned and essentially energize your skin.
Level up your daily sleep routine with this amazing anti-aging pillowcase. In addition to that, this pillowcase is an anti-bed head along with an anti-sleep crease. You need this pillow cover for an effortless beauty treatment while you sleep. Moreover, it is made up of pure silk which reduces any friction. This pillowcase is highly recommended by skin care experts, dermatologists, plastic surgeons, and hairdressers. Furthermore, it is available in several more classy colors.
Estee Lauder Advanced Night Repair Synchronized Multi-Recovery Complex Serum
The Advanced Night Repair Synchronized Multi-Recovery Complex Serum is the perfect pick to reduce all the signs of aging. Suitable for all skin types, this serum is extremely fast penetrating. This face serum has the power to reduce the appearance of signs of aging that may have occurred due to environmental stressors. This product is fast-acting and elevates your daily sleep by making it a whole lot more hydrated and nourished.
Model Off Duty Beauty Midnight Zen Sleeping Face Oil
The Midnight Zen Sleeping Face Oil by Model Off Duty Beauty is the powerhouse oil your skin desperately craves. It can boost your skin with freshness. In fact, this exceptional face oil is the key to visibly youthful skin. This unique oil is made up of relaxing and mood-boosting ingredients like lavender and chamomile. Pick this beauty bestseller for a significantly soothing and calm feeling.
Trust us, you don't want to miss out on this pure silk sleep mask by Slip. This innovative pure silk mask has been refined for over 10 years to provide its buyers with a luxurious experience. This mask is in fact the perfect culmination of shine, durability, and comfort. Furthermore, its mulberry silk is the definition of quality. This product will help you better your daily sleep experience in no time. Pick this dermatologist-recommended, highly-reviewed sleep mask for the best sleep experience of your life.
Supergoop! Unseen Sunscreen SPF 40
The Unseen Sunscreen SPF 40 by Supergoop! is the best sunscreen out there. It is an invisible and weightless product that is amazing for your skin. In fact, it is a scentless pick. Moreover, its makeup-gripping formula is irresistible. This primer-based sunscreen is antioxidant-rich. You must pick this sunscreen for non-greasy protected skin all day long. This SPF 40 product is exceptionally nourishing for the skin and gives an obsession-worthy velvety finish.
Up Next: Revolutionalize Your Daily Skincare Ritual With These 9 Game-Changing Products