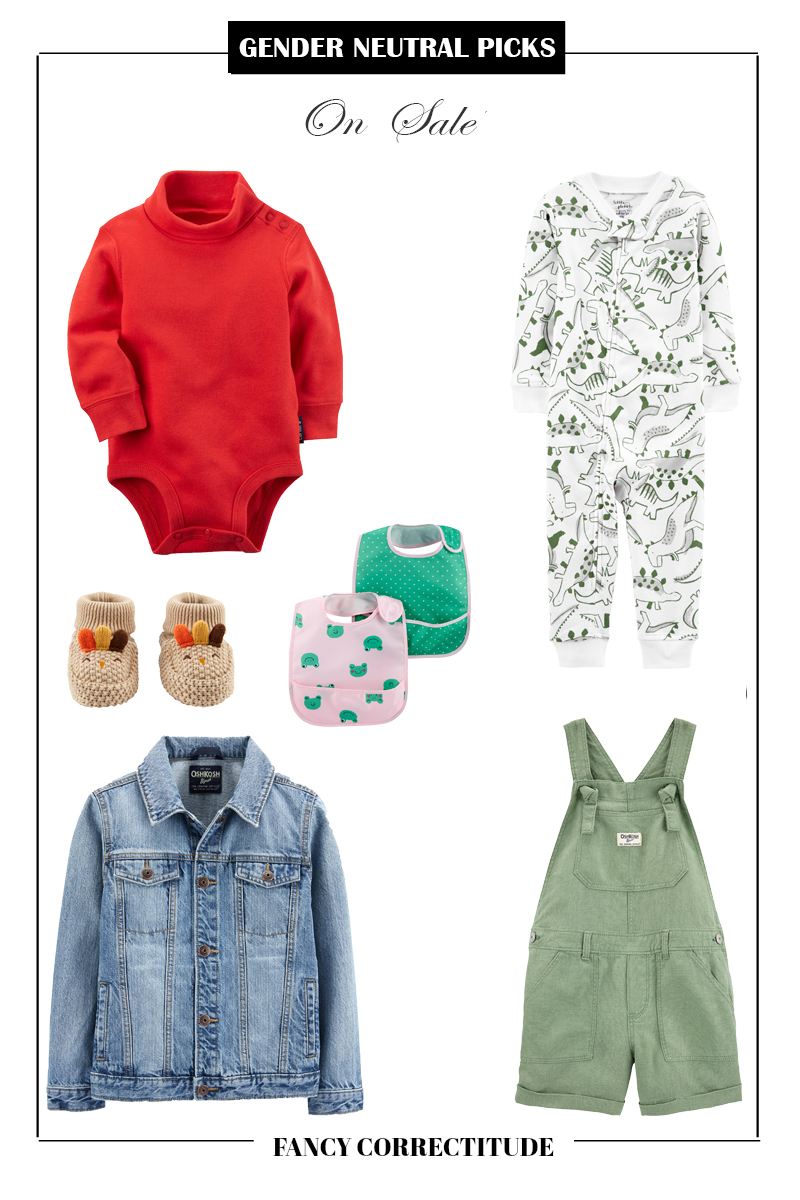 Here's to the fashion statements for your kiddo with gender neutral picks
Now that the fashion world is going all liberal, it's time we infuse that in our little ones' wardrobes as well. We are talking about gender neutral picks for your little kiddo. Your wardrobe is now full of chic items from the sale, so let's move on to do the same for kids. After all, your little one should look as stylish as you do. Your toddler is growing too fast, and picking rights clothes for them isn't child's play, literally! For that, we created a list of cute chummy picks from Everythingcarter's 50% Off Labor Day Sale.
Heard sale, and now you're all excited? Well, that's a universally mutual feeling, and for a fact, our picks are universally flattering too! So, if you want to bring ease to parenting and make shopping easy, you're at the right place. Don't worry about doing your kid's closet over girly or too boyish. Our gender neutral picks will balance it out. Now get ready to pamper your child with the chicest clothes their mums can find!