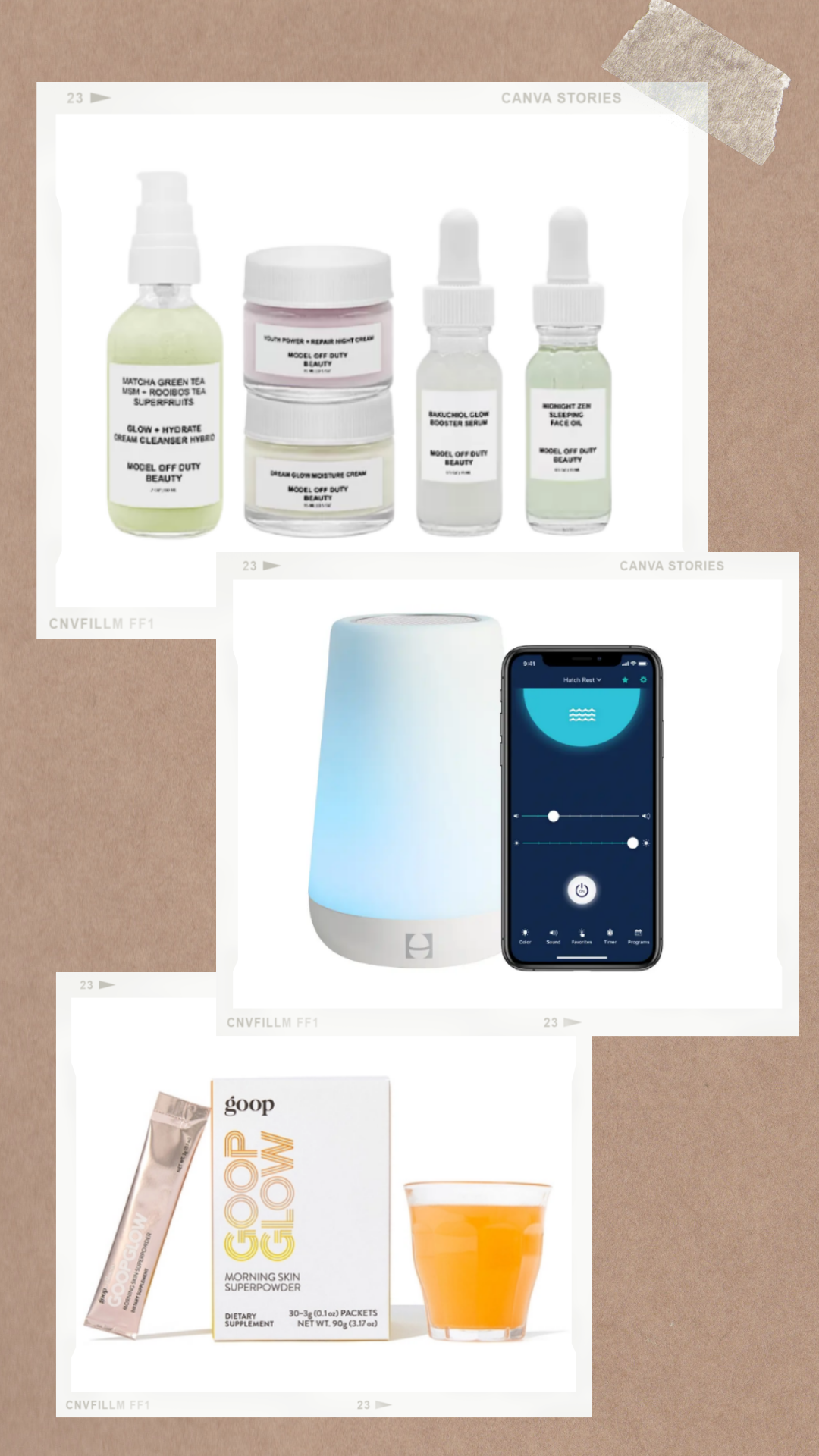 If you think about it everybody is a sucker for wellness and self-care gifts. After all, nobody says no to a little bit of luxury. With this in mind, we have curated a list of only the best wellness products that serve as just the perfect gifts. (Yes, even for your sweet valentine!) Whether it's wellness, skincare, meditation, aromatherapy, or even fitness, this gift guide has all you will ever need.
In fact, we have scoured through the entire 2022 gift collection and hand-selected only the best products – the products that we fell in love with. However, the best part is every enlisted product on this list is incredibly thoughtful and shows that you care. Not only do these products make the perfect gifts for your loved ones but they can serve as self-care essentials for you as well. After all, you deserve every bit of luxury to pamper yourself. Here's to making your gift shopping supremely expressive and effortless.
Model Off Duty Beauty Midnight Zen Sleeping Face Oil
When it comes to wellness products, nothing beats lavender-infused face oil. Not only is this face oil good for the skin but it holds the power to instantly calm your senses. We highly recommend adding this powerhouse oil to your daily routine. Filled with the goodness of Abyssinian chamomile and lavender this oil works to heal the sign while eliminating any sign of aging, redness, or acne without clogging the pores. Plus, it's 100% natural and suitable for all skin types which makes it the perfect gift pick.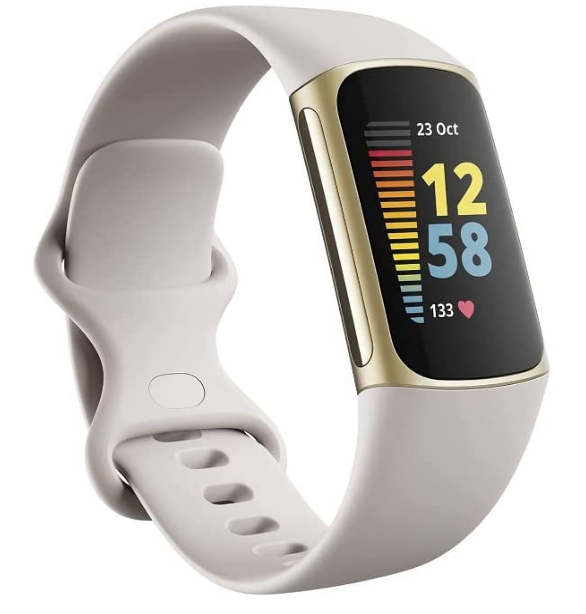 Fitbit Charge 5 Advanced Fitness & Health Tracker
If you have always been a fitness freak, you need to own a health tracker. Equipped with Built-in GPS, Stress Management Tools, Sleep Tracking, 24/7 Heart Rate and so much more, this tracker is simply the best. Although we love this lunar white + soft gold band it is available in several more colors. We highly recommend this health tracker by Fitbit as it makes the perfect gift for a wellness lover.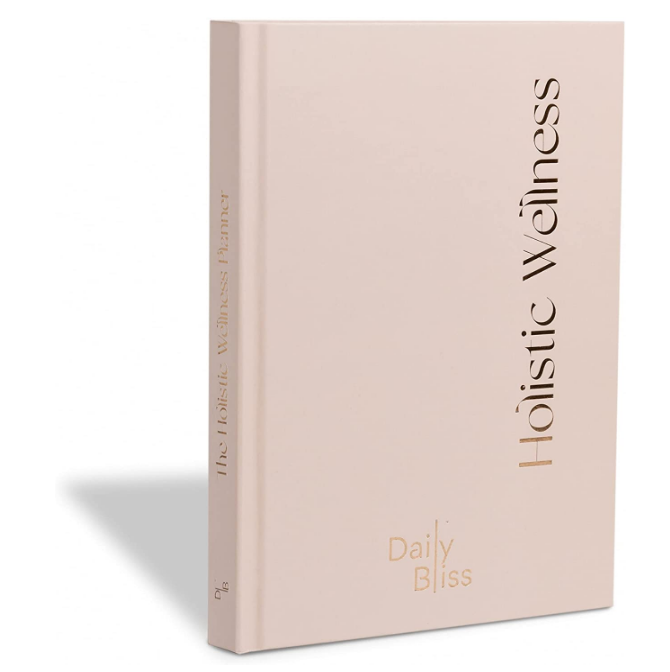 Daily Basis Holistic Wellness Planner
The last pandemic-struck years haven't been easy, that is why a wellness journal is one of the most thoughtful gifts you can go for. In fact, we highly recommend you pick one for yourself because when it comes to mental health, nothing is better than journaling. Even if you are new to the concept of journaling this undated daily planner is the perfect guide. It is the perfect blend of a Self Care Planner, a Goal Planner, a Guided Positivity Journal, along with Daily Gratitude, Affirmations, Productivity assistance.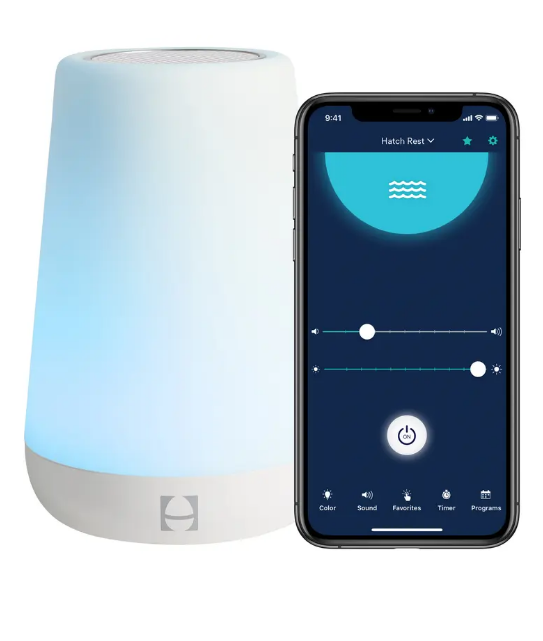 Hatch Rest Sound, Night Light & Time to Rise Machine
This beautifully crafted machine by Hatch is certainly made with love. We highly recommend this app-controlled device to allow you to sleep safe and sound. In fact, it's the perfect pick to rise all refreshed and rested, wherever you go. It makes the perfect self-care gift.
Model Off Duty Beauty Superfood Skin Glow Mask
It is safe to say that this facial mask is our favorite pick when it comes to wellness gifts. Filled with the powers of all-natural superfoods this mask is safe and suitable for all skin types. Not just that, it's just the ideal pick to instantly rejuvenate your skin and deliver a refreshed-looking and feeling complexion in a matter of minutes.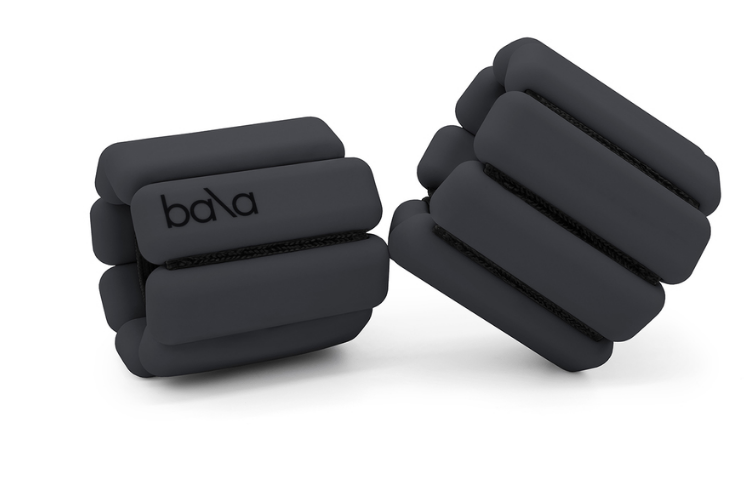 Bala Set of 2 1-Pound Weighted Bangles
If you are looking for gifts for someone who is obsessed with working out, you can definitely go with this gym-essential. This workout pick may not be your typical gift pick but it's definitely thoughtful. Anyone who loves to work out will definitely thank you for it. It is suitable for both wrists and your ankles as well. In fact, you can pick this for you to boost your basic workout sesh.
Goopglow Morning Skin Superpowder
Another unique wellness gift recommendation has to be this Morning Skin Superpowder by Goopglow. Filled with the powers to deliver health-filled and glowing skin this product is simply fantastic. It's a healthy drink that promotes plenty of skin-loving ingredients into your regimen. Just one glass can help you counter the ill effects of stress, pollution, and even the sun.
The sleep mist by Slip is specially designed to instantly create the perfect ambiance for a sound sleep. Filled with the powers of chamomile and lavender, this easy-to-use room mist makes just the perfect gift pick in your budget.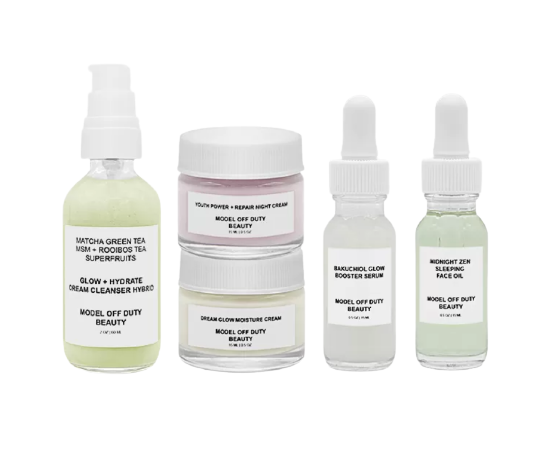 Model Off Duty Beauty AM – PM Glow Skincare Set
This amazing five-piece clean beauty skincare set by Model Off Duty Beauty is the perfect 2022 gift. You must pick this to instantly boost your or your loved one's everyday skincare routine. In fact, we have been admiringly impressed by this luxurious yet budget-friendly skincare set as it contains all the skincare essentials you will ever need. Plus, it is 100% safe and suitable for almost all skin types.
Up Next: These Skincare Products Are ICONIC