Our guide for best deals on Macy's Labor Day Sale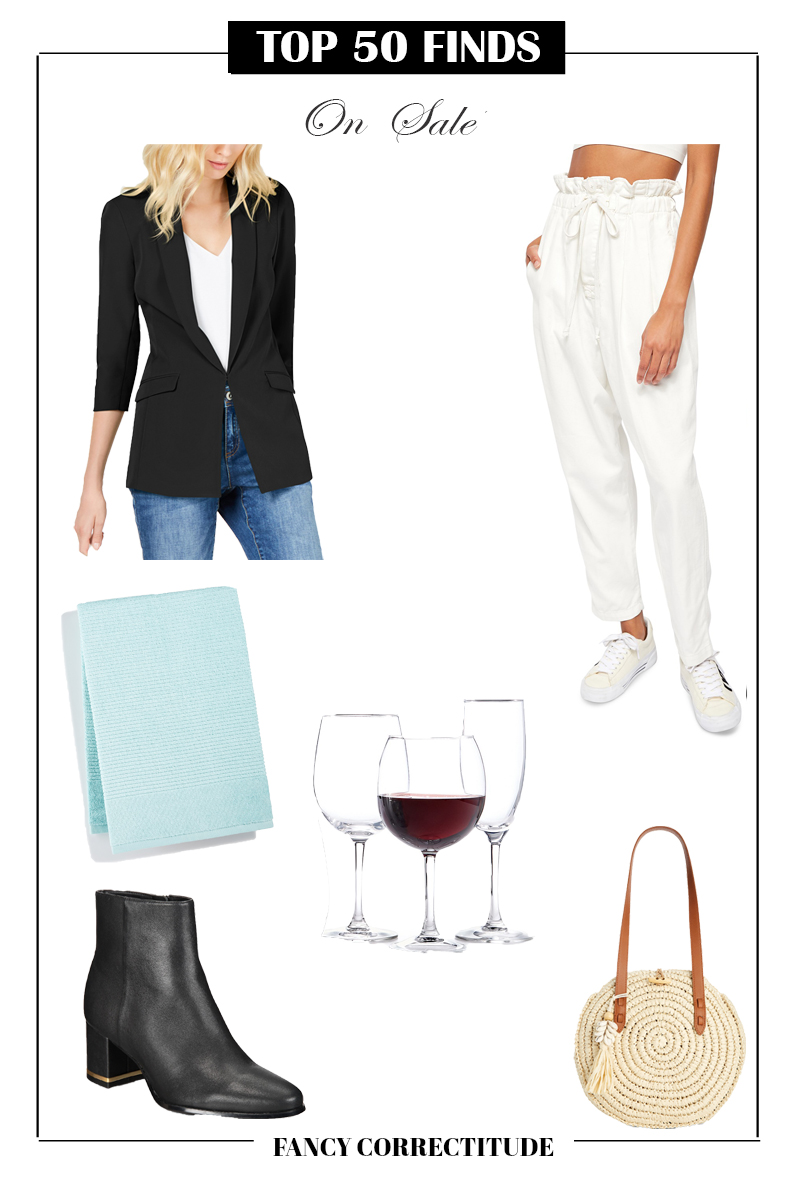 Are you looking for a super pocket-friendly sale? Guess what, you have landed at the right place and at the right time! September has begun, we are almost about to bid farewell to summer, and end of season sales are everywhere. This indeed feels like the best time of the year, isn't it? So, if you want to satiate your craving for shopping without any guilt, people this is the time to do it! However, deciding on which sale to rely on is always a tricky business, but if you have Macy's Labor Day Sale with you, there's nothing to worry about.
Yes, the Labor Day sale is here, so if you want to adorn your wardrobe, go ahead and do it, ladies. Not just this, the sale is raging on classy home items as well as sassy handbags. To make it less time-consuming and more fun, we curated a list of items that'll match every shopping need you've been waiting to fulfill. From wearables to footwear to home items, we have everything to make it the best sale-session for you.  
Wearables: 
Footwear: 
Home:
Jewelry:
Handbags: