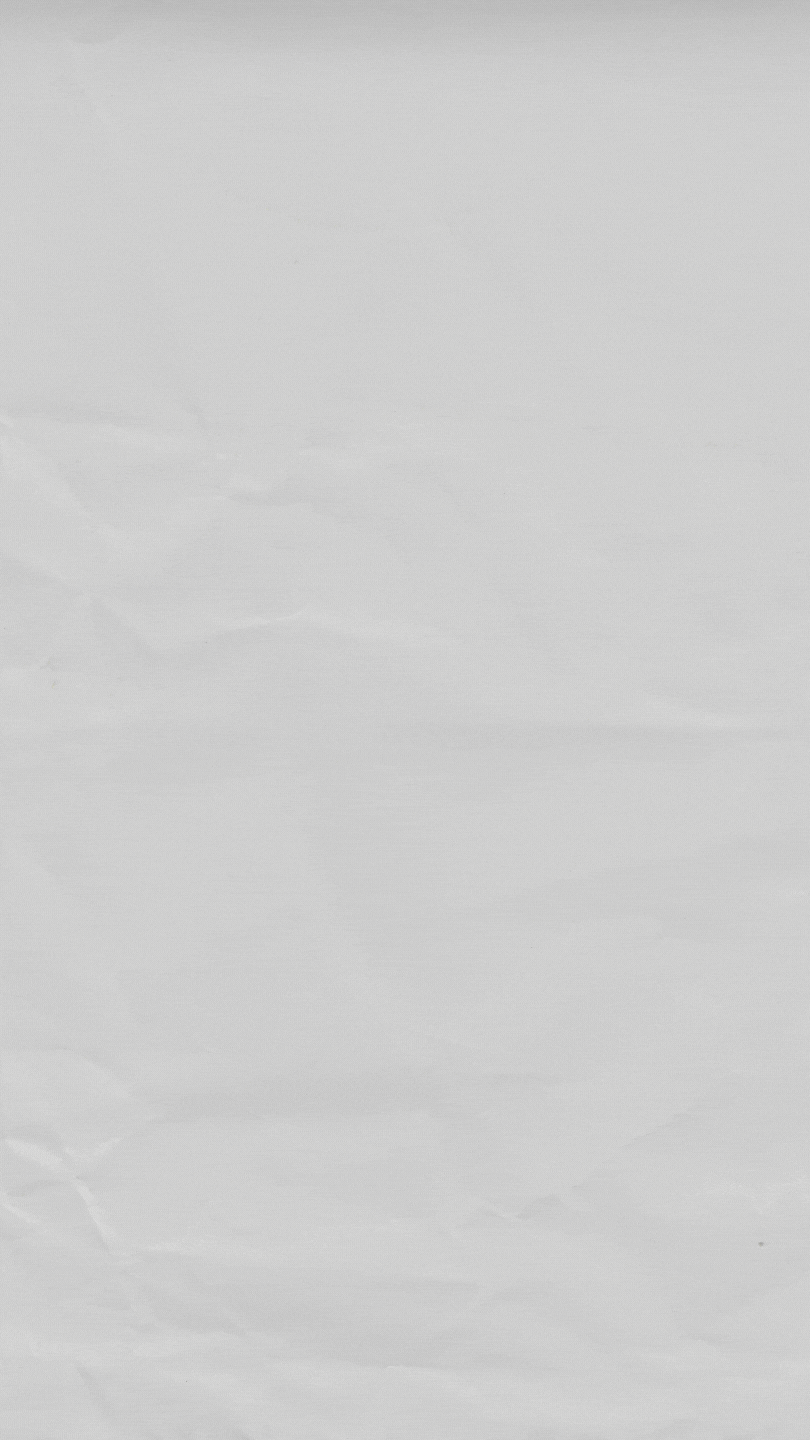 Every industry around the globe is struggling with the pollution problem. Today, we bring into the limelight the very best sustainable beauty brands. We purchase so many beauty products every day. We don't seem to bother about the environmental impacts they cause. If purchasing sustainable beauty brands is difficult for you or you are unsure which is "the brand" for you, this article is for you. We have curated a list of "Five best sustainable beauty brands in the market" especially for you.
Not only are the products sustainable but clean and 100% natural. Why? Well, for starters did you know that your skin absorbs any skincare product that you apply to it? It's almost like you're eating your skincare products. Doesn't this put things into perspective? Imagine eating a product that contains synthetic color, synthetic dye, artificial sweeteners, plenty of preservatives, stabilizers, and filler ingredients. Not so pleasant, is it? Likewise, when you apply any skin care product which is filled with harmful ingredients – right from preservatives to artificial fragrances, you are feeding your skin with damaging, harmful ingredients, intentionally. Although they may offer momentarily visible results, considering the potential side effects, these harmful chemicals are just not worth the risk.
If you are wondering if clean and sustainable beauty brands are effective, you haven't met our favorite sustainable beauty brands. We absolutely adore these five standout brands focused on complete potency, guaranteed freshness, and absolute purity! It's time to switch to clean and sustainable beauty brands because we have also picked the top three products from each brand that happen to be our favorites. Read on for a list of the five most effective clean and non-toxic skincare brands.
When it comes to a clean skincare brand, Model Off Duty Beauty is our go-to choice. We have tried almost all the products by the brand and we can safely say that they produce skincare that's utterly clean and perform like a marvel on the skin. We strongly recommend you to switch to Model Off Duty Beauty because every product by the brand is made up of the finest naturally sourced ingredients that are not only clean but truly natural as well as effective. Truth be told, when the brand gets it right, it gets everything surprisingly right. We are truly impressed with MODB because it produces non-toxic, totally sustainable, cruelty-free skincare products. In fact, the brand's products are synthetic-free, paraben-free, sulfate-free, and clean. It is as safe as skincare should be. Although we really all love the products by the brand, here are some of our favorite picks:
#2 DRUNK ELEPHANT
Drunk Elephant is one of our favorite brands because it is absolutely committed to making use of ingredients that benefit the skin. They have completely prevented the use of synthetic ingredients in all their products. Every ingredient is based on bio-compatibility. They have mastered the technique of understanding what works for the skin and what doesn't. This makes the brand's products totally safe for use. Try Drunk Elephant products to reset your skin regimen. In just a few applications, you will see healthy, balanced skin. We love these 3 skincare products by the brand:
Protini™ Polypeptide Moisturizer
#3 YOUTH TO THE PEOPLE
This California-based brand is globally renowned and another one on the list of our favorite brands. Made with pure love, every product by the brand is an exclusively tailored formulation with the perfect blend of nutrient-filled superfoods. Not only that, their products contain scientifically tested vegan elements that work like magic on the skin. YTTP focuses on producing clean, safe, and efficient products. Every formulation by this clean brand is made keeping in mind the environmental consciousness along with the skin's health. They have mastered the art of creating clean skincare products that come without side effects. We are obsessed with these 3 products by the brand:
Superfood Antioxidant Cleanser
Superberry Hydrate + Glow Dream Mask with Vitamin C
Dream Eye Cream with Goji Stem Cell and Ceramides
#4 HERBIVORE
Herbivore is another brand that focuses on the creation of effective, safe, and non-toxic products. They have made it their motto to make use of only the elements that nature produces. They claim that every ingredient picked by them caters to a therapeutic cause. The brand's policy of not using any kind of fillers ensures that the products are made of only active ingredients. This gives you a pure, potent, and highly effective formula that shows visible results on the skin. We recommend Herbivore's products due to their highly potent formulas which are pure. Each product is effective, clean, and nontoxic. Here are our favorite Herbivore products:
Pink Cloud Rosewater + Squalane Makeup Removing Face Wash
Emerald Hemp Seed Deep Moisture Glow Oil
Blue Tansy BHA and Enzyme Pore Refining Mask
#5 FARMACY
We highly recommend this brand because they make use of science to harness the restorative powers of natural ingredients. They have, in fact, mastered the technique. They are proud producers of farm-to-face products for the skin. Every product is pure, effective, and clean. If you love to infuse natural ingredients into your skincare regimen, Farmacy is your pick. They are transparent and they have the capability to unlock the abundant power of nature with the use of science to give you absolutely stunning results. Opt for this brand to get radiant, healthy skin! Here are the picks we love from Farmacy:
Resurfacing Night Serum with Hydrating Honey + Gentle Flower Acids
Green Clean Makeup Removing Cleansing Balm
Honey Potion Renewing Antioxidant Hydration Mask
Up Next: #SKINCARESOULMATE – How I Said Yes To The Skin Of My Dreams