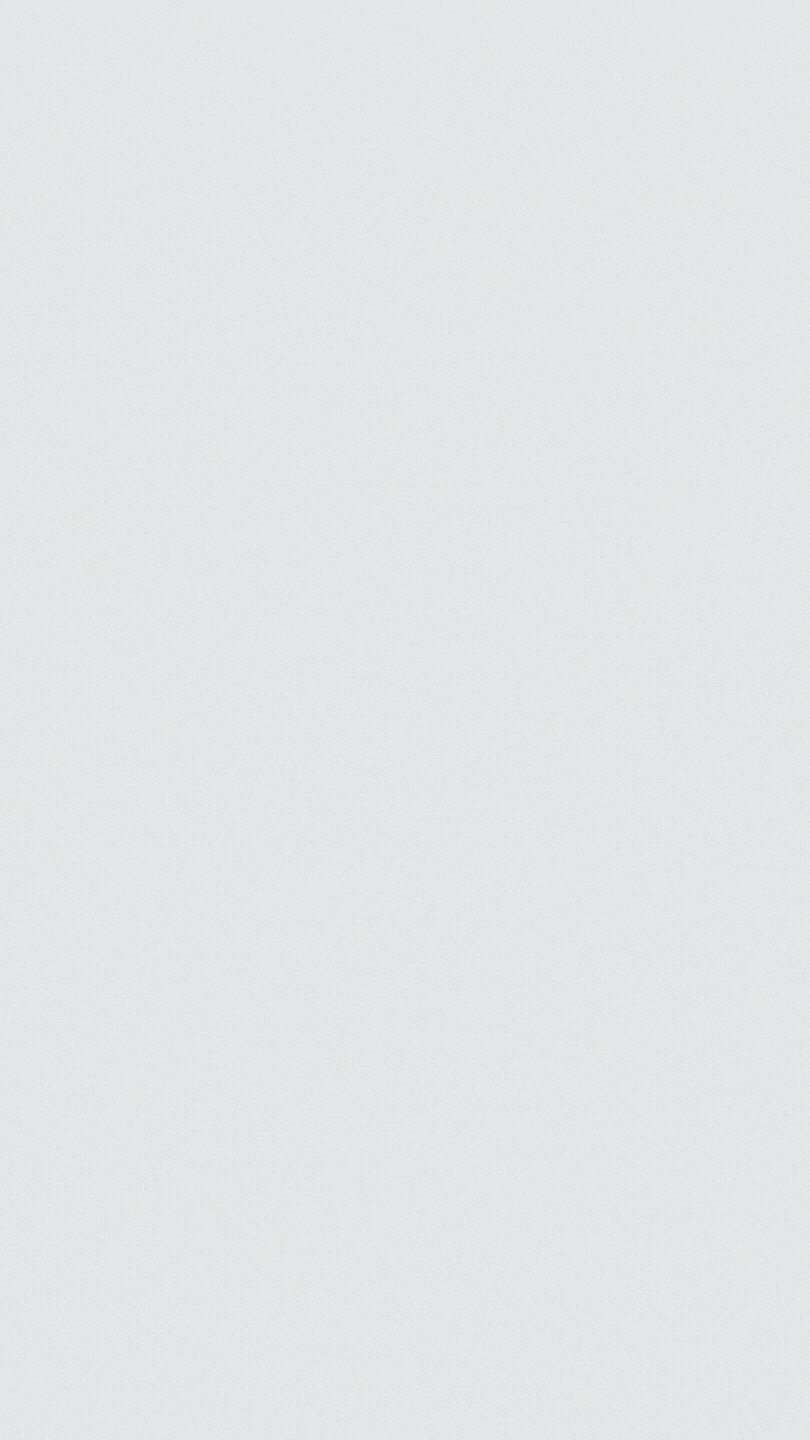 Has your skin been counting years faster than you'd hope? Slow it down and turn it around with my specially curated list of 7 gluten-free favorites that work like magic to make your skin look youthful, smooth, and firm.
Fight those aged fine lines and stubborn wrinkles with these time-turning magic potions from my list of 7 anti-aging gluten-free favorites for which your skin will thank you! Let's count the numbers on this list, not your skin!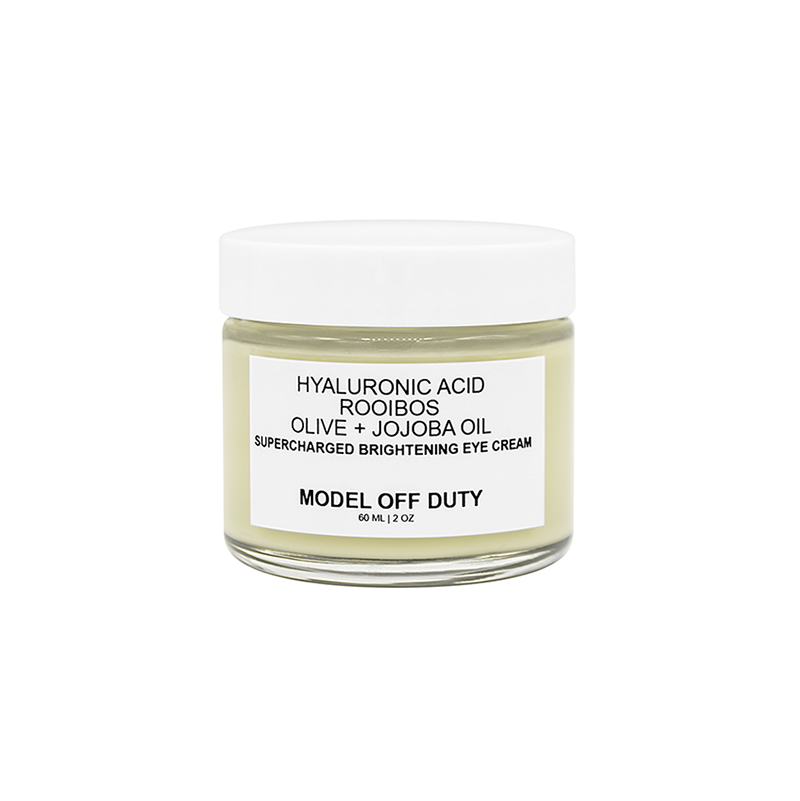 The high-hydrating and absorbing eye cream visibly reduce wrinkles and fine lines with the power of hyaluronic acid, rooibos tea extracts, and jojoba oil. The rooibos and hyaluronic acid contents act as an anti-aging agent, working hard to make you look bright and youthful.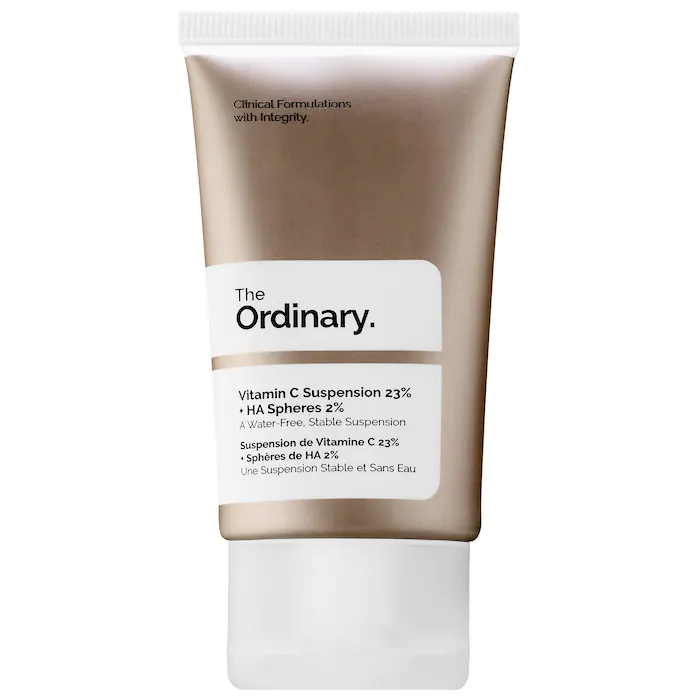 A stellar product with anti-aging properties that consists of Vitamin C, the miraculous brightening and anti-aging ingredient. Free of paraben, sulfates, phthalates, and gluten, this vegan product is friendly for the environment and best friends with your skin!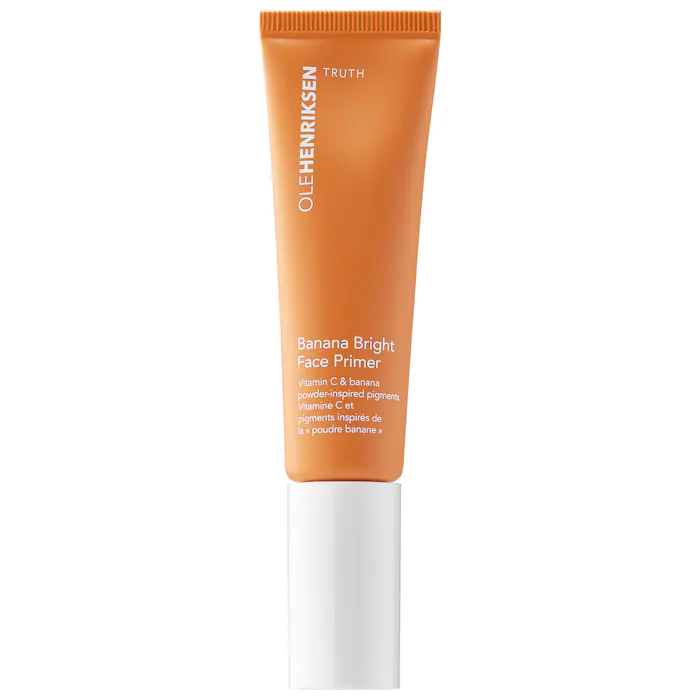 Another vitamin c-infused face primer that takes pride in its banana-inspired powder pigments extends makeup durability and makes your skin glow. Get a dewy, natural-looking glow with your makeup looks and a natural bare-faced feel with just the primer!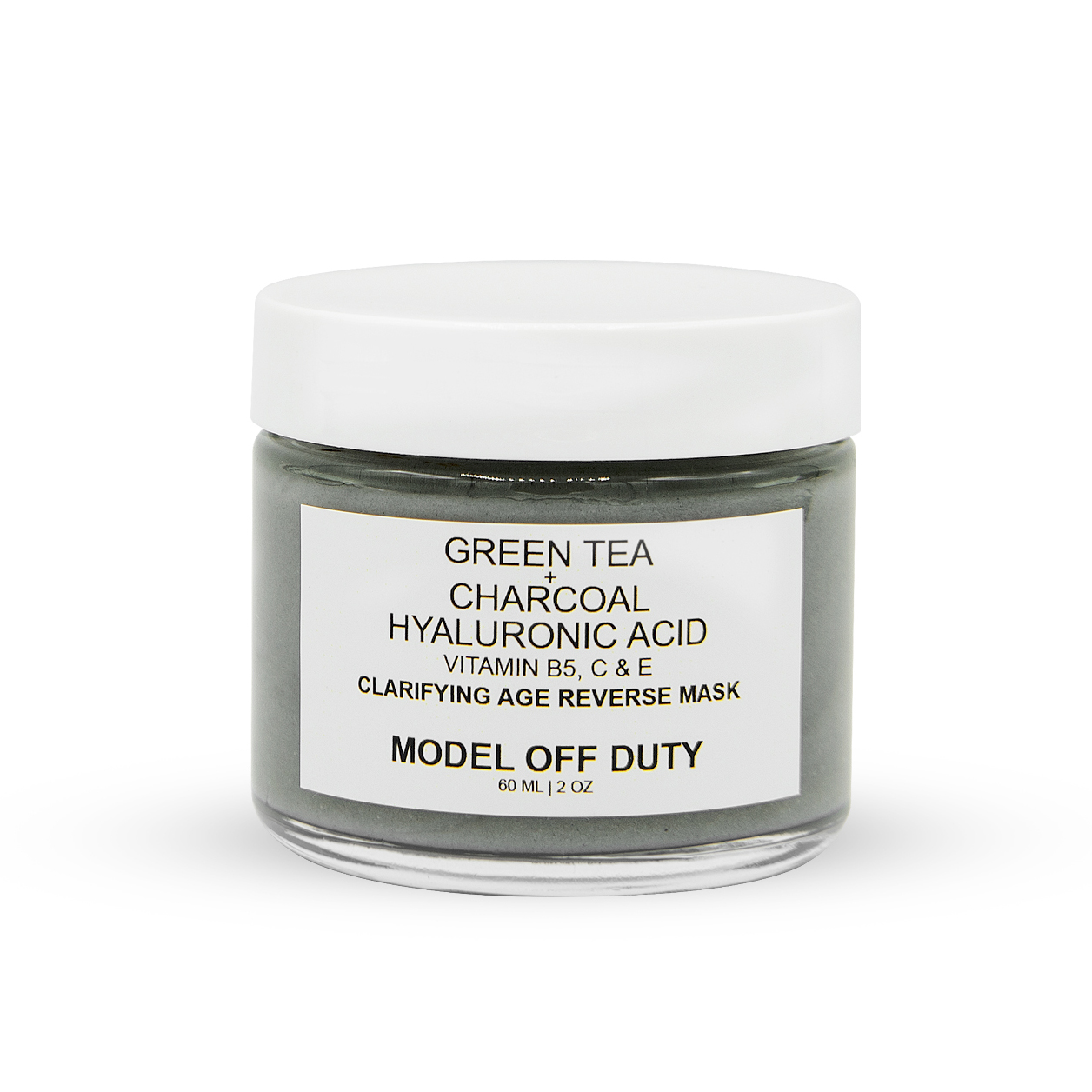 Let your skin age in reverse with green tea's power in this targeted face mask treatment. The charcoal clears your skin and makes its pores smaller, keeping your skin healthy, plump, moisturized, and youthful.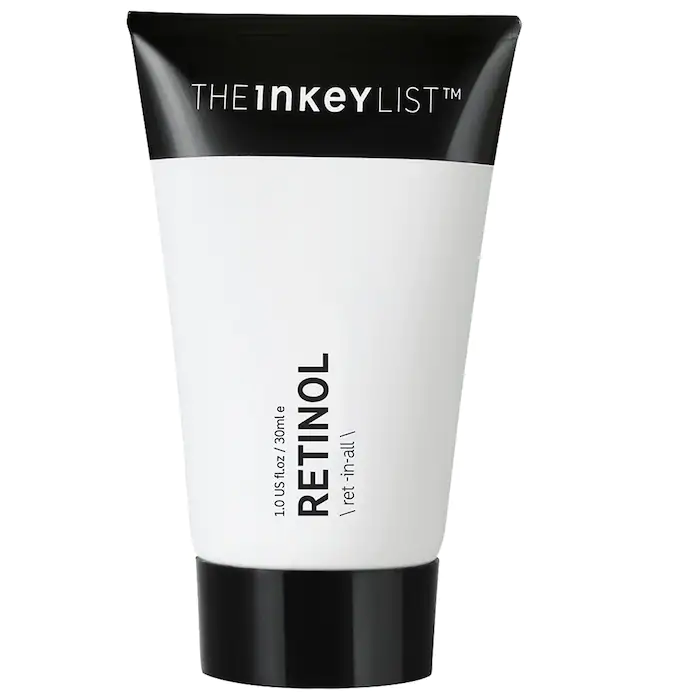 This serum gets right to work on fine lines and wrinkles with its powerful yet less irritating formula, effectively and slowly seeping into your skin for a smoother, hydrated, and radiant complexion!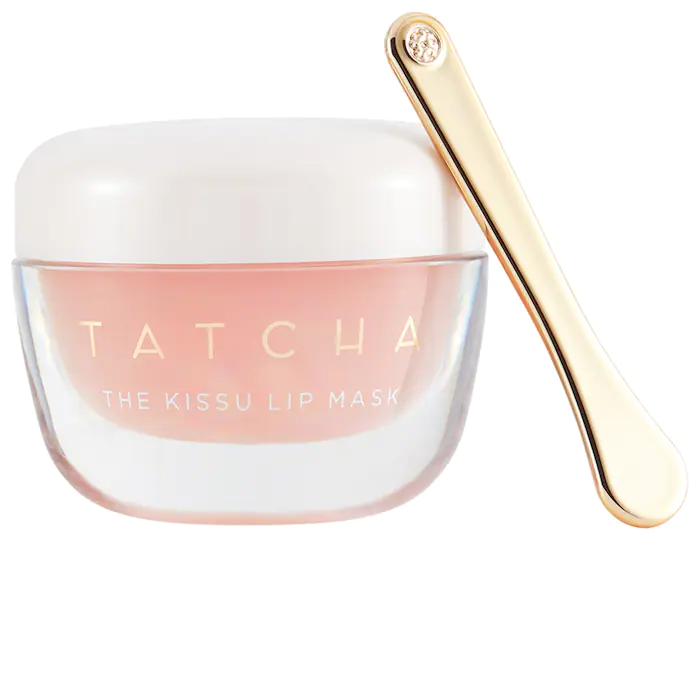 The Japanese ingredients of peach and camellia oil (Tsubaki) revitalize, hydrate, and repair your lips to achieve your desired healthiest, plump, and soft lips. The time-tested Japanese traditional secret also takes care of fine lines and wrinkles, keeping your lips and skin luscious and young.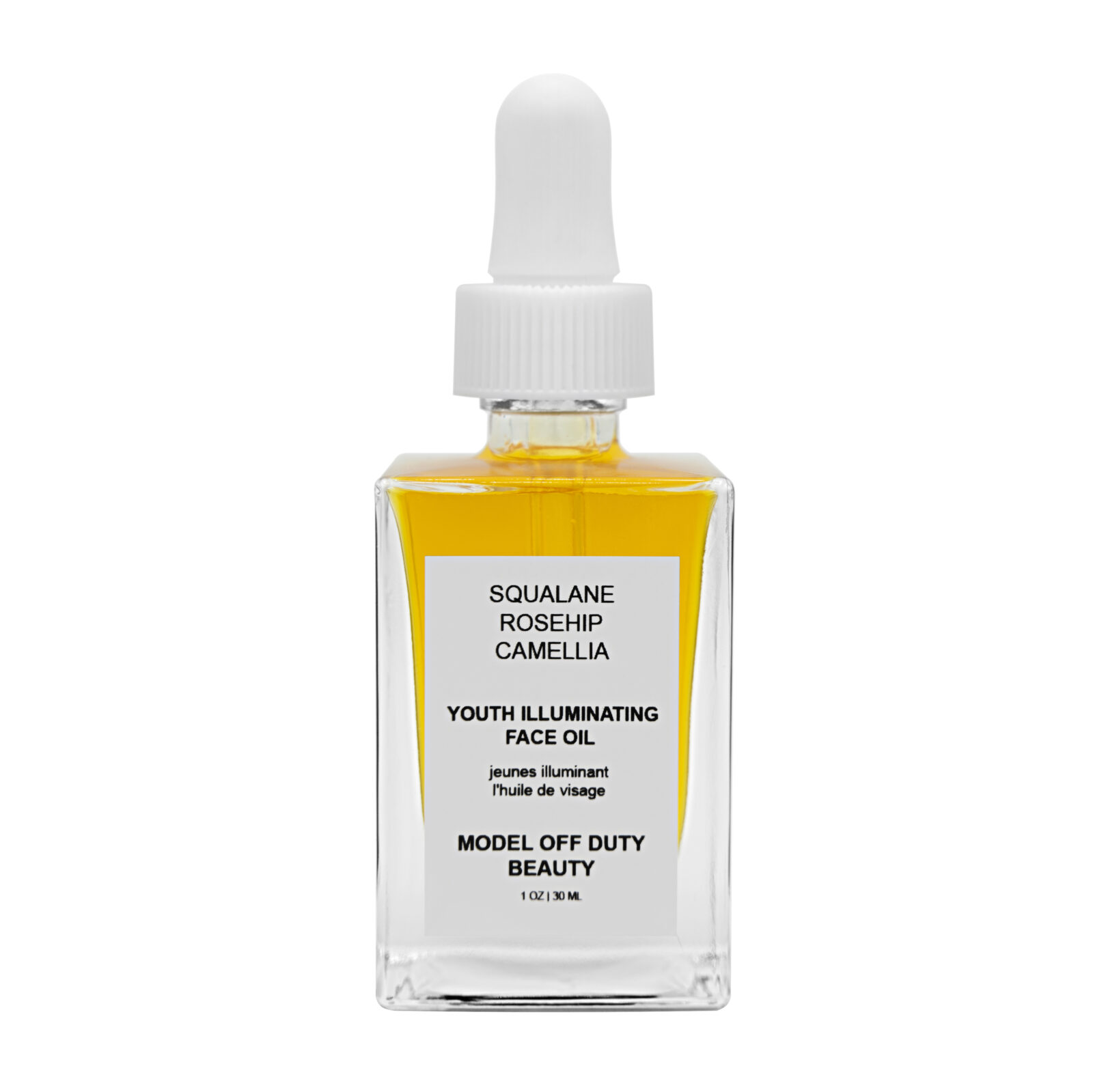 The blended plant-based oils work wonders on your skin with its brightening and hydrating formulation added to its anti-aging properties, letting your skin age gracefully and bringing out a youthful radiance!