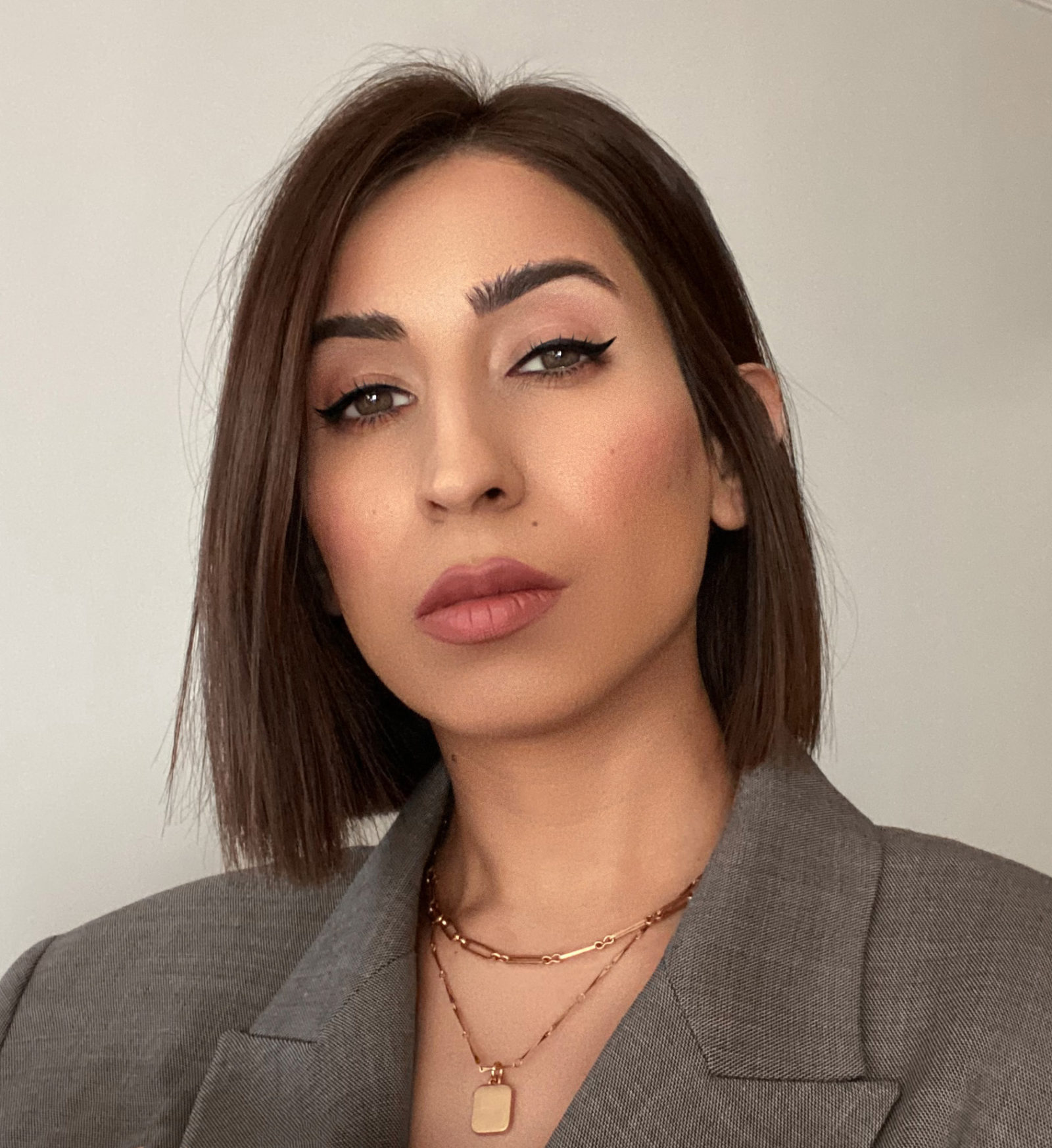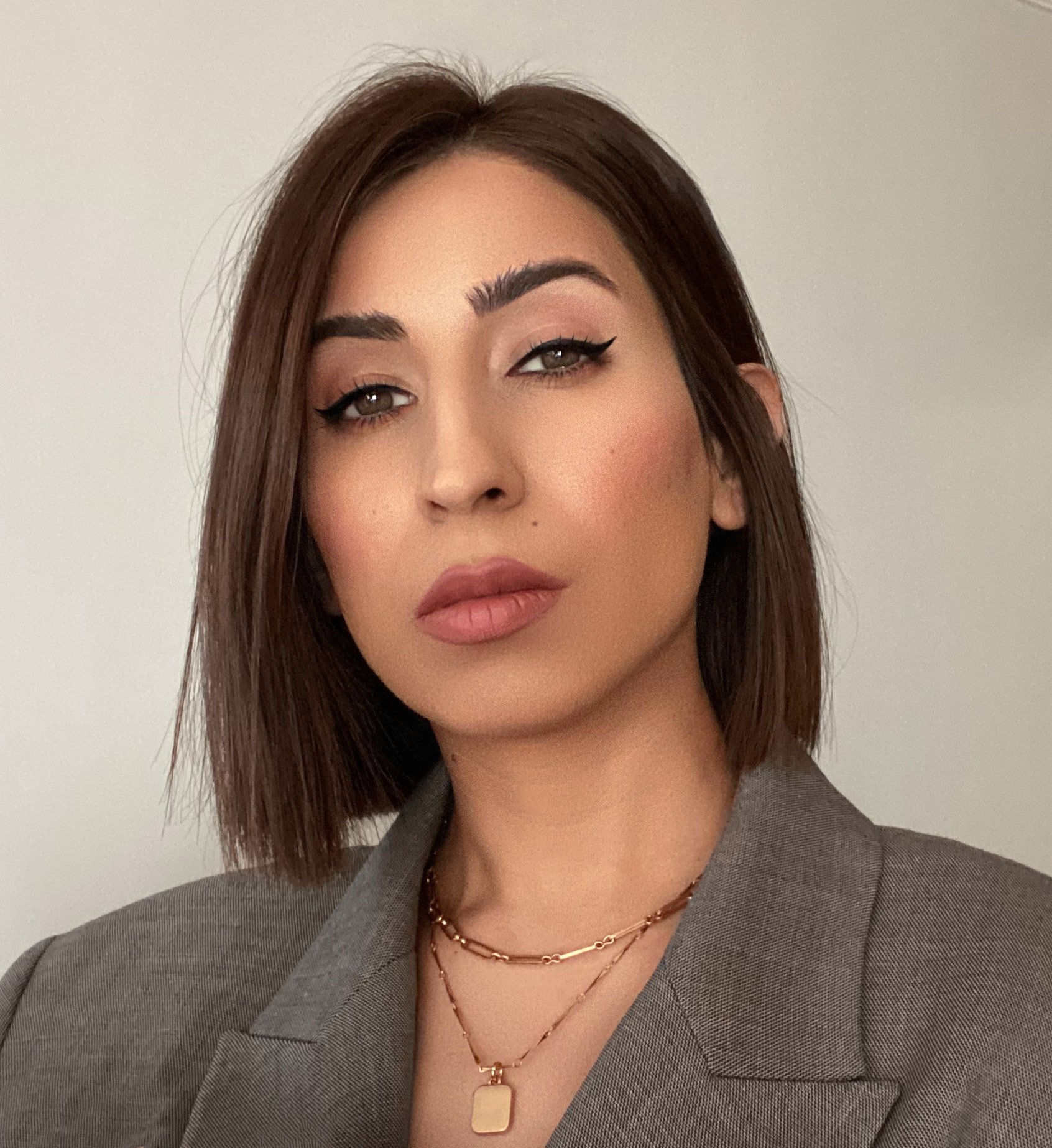 Toners are an undervalued member of the skincare community. Probably because its benefits are unknown to many. In the past, toners were considered a complete no-no by dermatologists because they were formulated with high amounts of alcohol in them. It made the skin unnecessarily dry and completely messed up the oil production levels in the skin. Thankfully, brands today have steered away from this narrative and have produced some really effective toners with 0% alcohol. We have the best toner for oily skin.
So what exactly is a toner? That's the amazing part – Toners aren't restricted to one skincare concern anymore. There are toners in the market that are geared towards any issue that you may have. Whether it's anti-aging effects you're looking for, acne control, or transforming dull skin, we've got the best toner picks for you. Each of them is formulated with a different ingredient that targets your concern. This list is specially curated for our oily skin girls! So, keep scrolling for the best toner for oily skin.
Best Toner For Oily Skin
Green Tea Toner
Green tea is an incredible ingredient for the skin. While drinking two cups a day can be beneficial, adding it as a topical treatment can accelerate its benefits. It is rich in antioxidants and helps in creating a barrier between the skin and free radicals. It is also a great way to ensure that your skin doesn't develop signs of aging like wrinkles and fine lines. The presence of vitamin B2 allows it to boost collagen production so you can achieve a youthful radiance and firmer skin. Since it's antibacterial, it prevents acne and inflammation.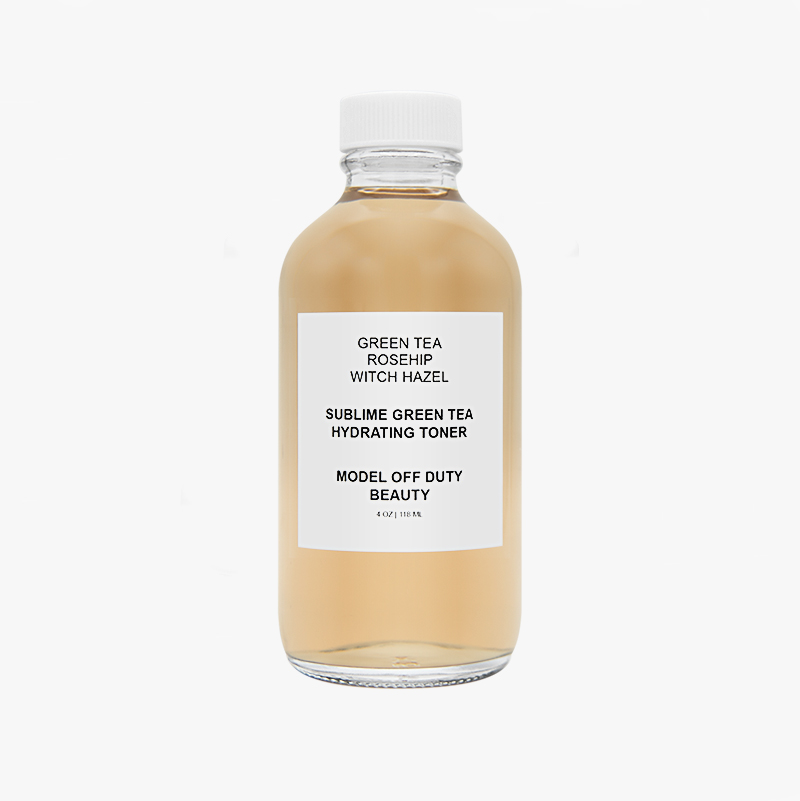 Sublime Green Tea Hydrating Toner
This incredible Sublime Green Tea Hydrating Toner packs the great benefits of green tea to hydrate and refresh the skin. It restores the skin's natural pH balance and helps in eliminating any impurities. The toner is very lightweight and gentle on the skin. It infuses other ingredients like Rosehip and Witch Hazel which help in cell turnover to give you brighter complexion, youthful radiance, and clear skin. 
Salicylic Acid Toner / BHA Toner
Salicylic acid is an ingredient that you must incorporate into your routine if your main concern is acne and inflammation. It works effectively to shed the dead skin cells on the surface layer which ensures a decrease in pimples and also promotes quicker healing.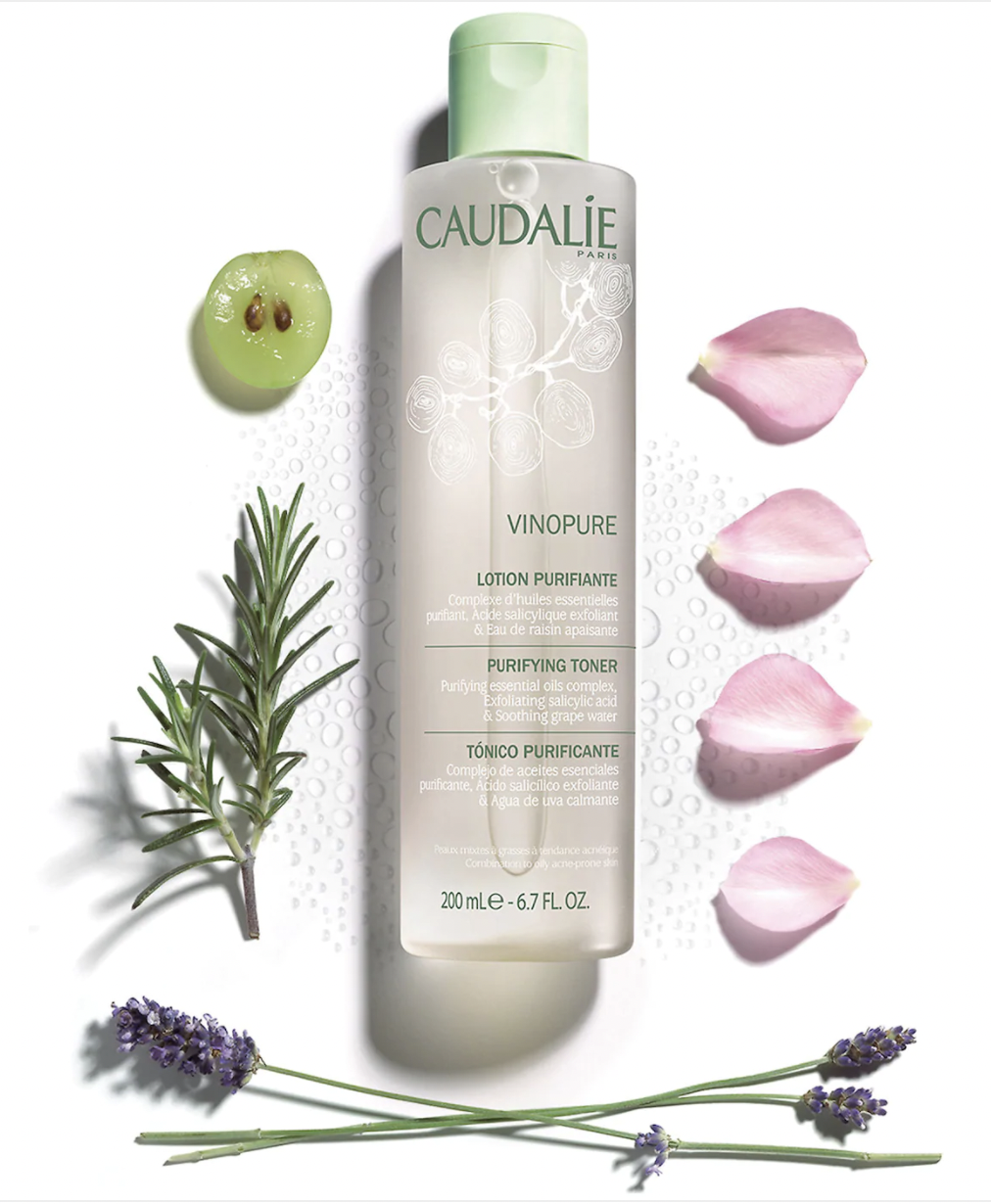 Vinopure Natural Salicylic Acid Pore Minimizing Toner
Gently pat this pore-minimizing BHA toner on your skin to reap the benefits of this amazing ingredient. It is very effective in reducing excess oil and keeps blackheads and breakouts away. This salicylic acid gets deep into the pores and sucks the impurities from within while still keeping your skin moisturized.
AHA Toner
AHA is the best way to exfoliate the skin without any harsh scrubbing. It works at the cellular level and removes the dead skin cells to reveal bright, new skin. So you can achieve even-toned, blemish-free skin after just a few applications. They get rid of dark spots, scars, enlarged bores, and signs of aging.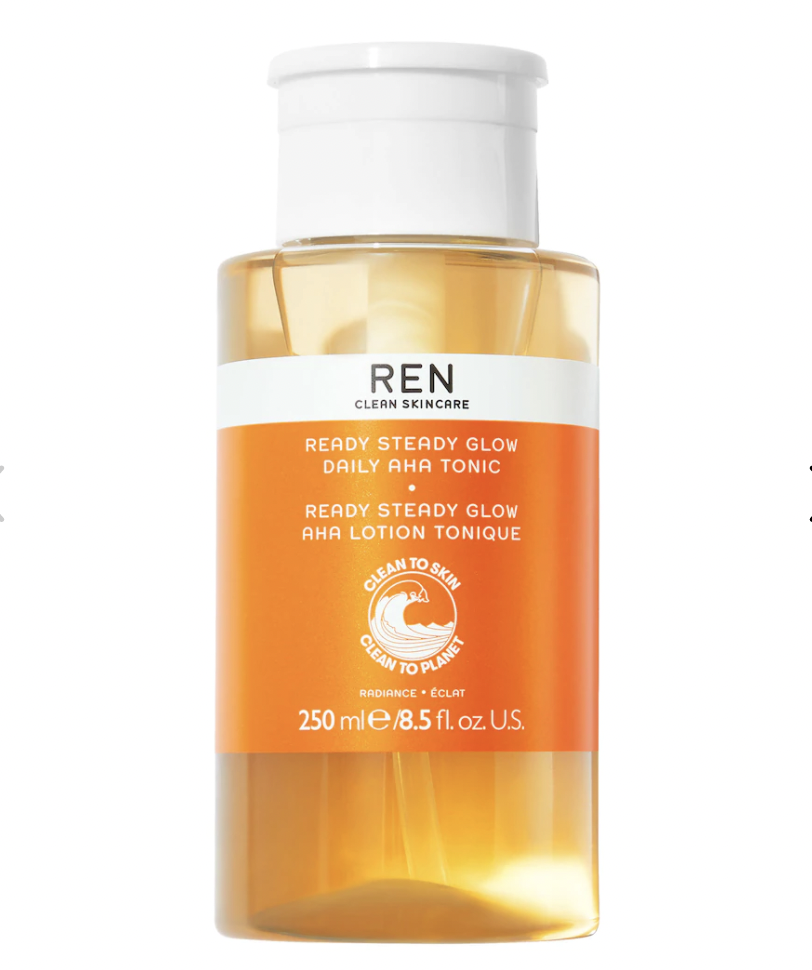 Ready Steady Glow Daily AHA Toner
This effective toner is formulated to work for daily use. It works to give you smooth and soft skin effortlessly. The infusion of lactic acid (AHA) and salicin (BHA) from Willow Bark Extract helps in reducing the appearance of pores and hyperpigmentation.
Tea Tree Toner
Tea tree is a popular choice to treat acne and inflammation. This is because it has anti-inflammatory properties that help in eliminating bacteria. So it's a must-add for those experiencing redness, swelling, stubborn acne, or any dark spots they may have left behind.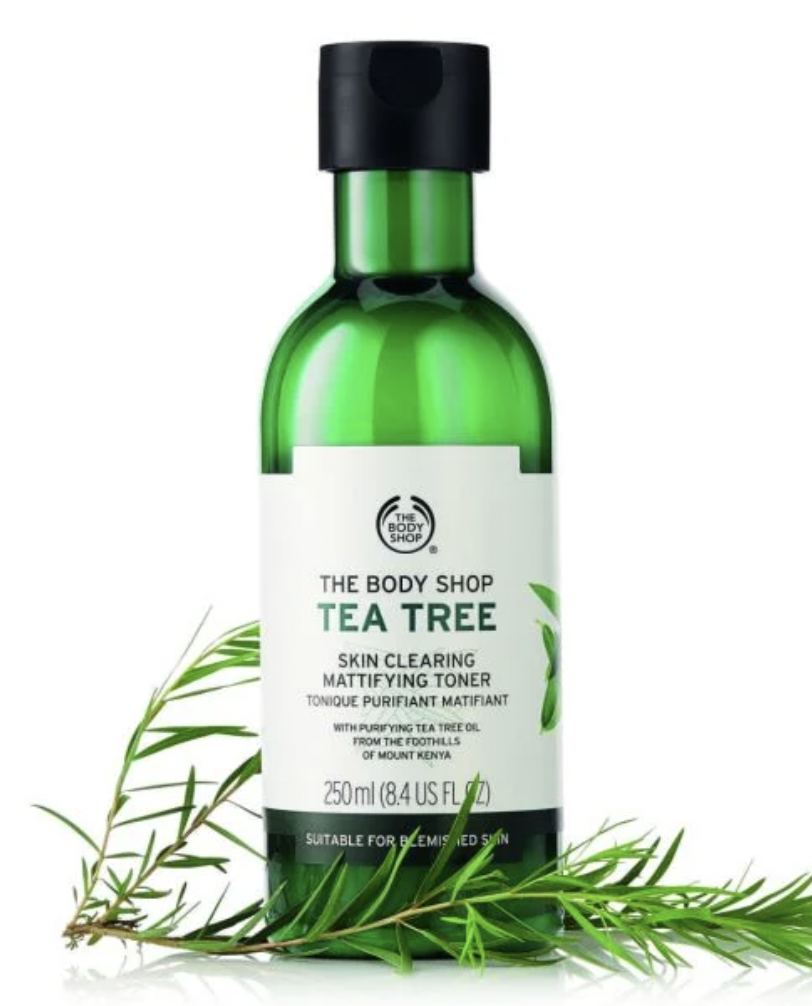 This tea tree toner is a fantastic option for anyone dealing with constant acne. More often than not, acne is caused by the development of bacteria because of leftover traces of makeup or a non-effective cleansing routine. This toner helps penetrate into the pores to remove dirt and impurities that remain on the skin. It also helps in preventing blemishes and blackheads.
Rice Toner
Rice is a potent ingredient to add to your skincare routine mainly because it's full of nutrients. It's rich in proteins, triglycerides, lipids, and starch which are all responsible for enhancing skin health. It has many properties that make it ideal to add to your skincare routine – brighter complexion, anti-aging, soothing sun damage, and balancing the skin's oil production.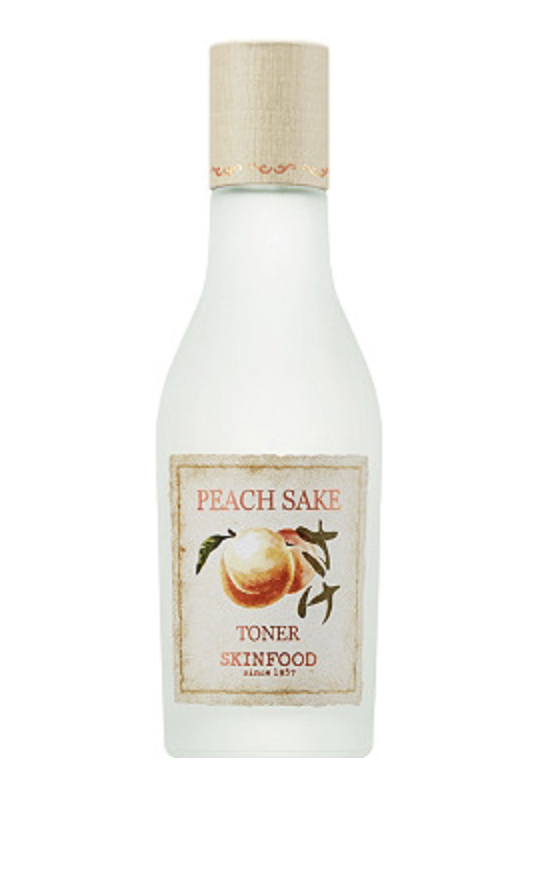 This refreshing toner infuses with rice sake and peach extracts which are rich in vitamins C and A. It works to minimize the appearance of pores and gives you smooth, glowing skin. It diminishes any dark spots and pigmentation while tightening up the skin.