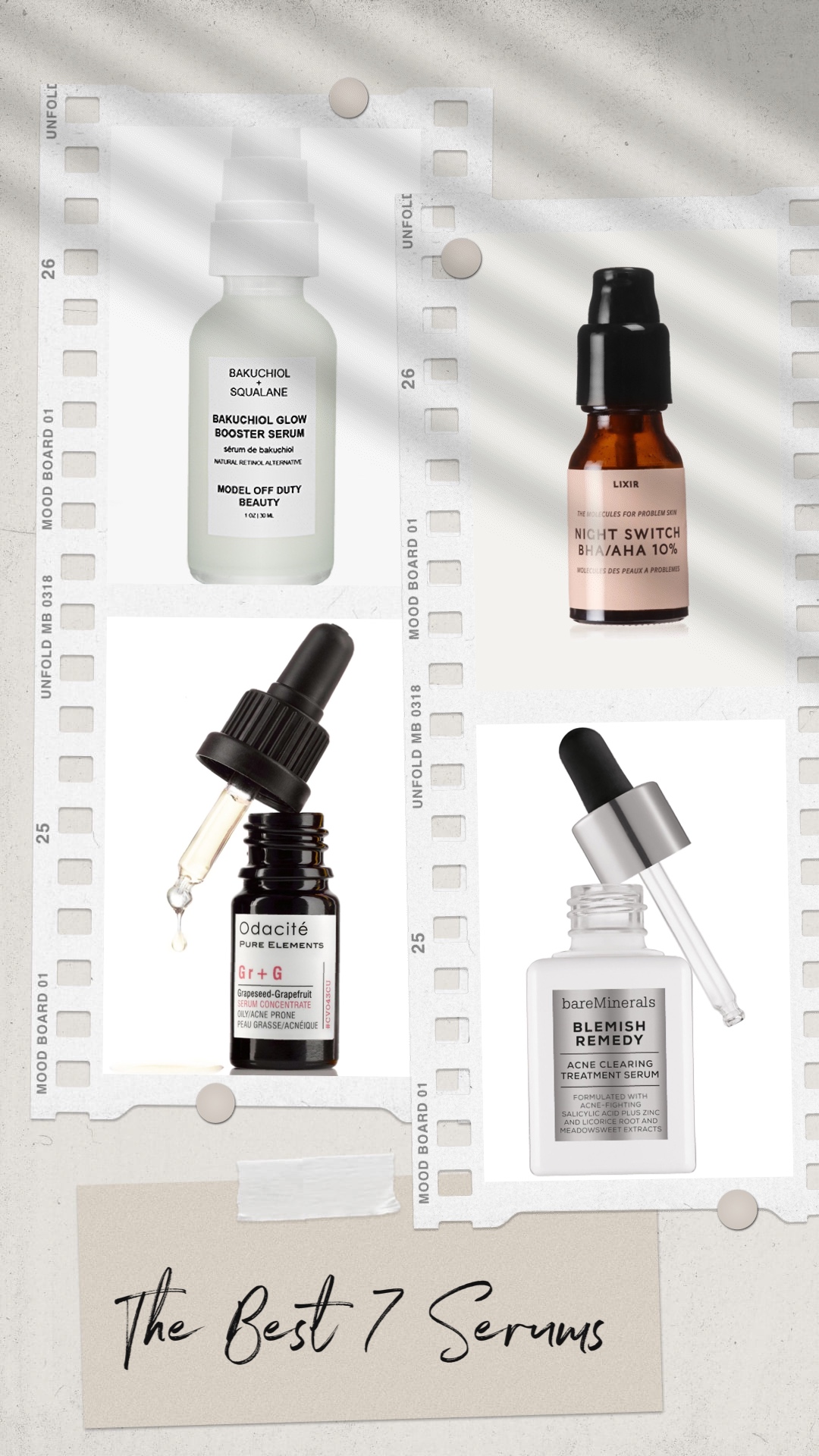 Dealing with oily skin can be challenging as it is. It can cause excess sebum production resulting in more pimples, or it can end up making your makeup look greasy after you've spent hours doing it. That's why equipping your skincare arsenal with serum is a great idea. We know what you're thinking – won't a serum just make your oily skin even oiler? Absolutely not, provided you know which one to pick. Instead of leaving this long and daunting process to you, we chose the best face serum for oily skin that are literally miracle workers.
These serums for oily skin are incredibly lightweight and thin in texture. But they work effectively to balance the oil production in your skin. They keep your skin at the optimal hydration level, which prevents your skin from producing excess oil. However, finding the most suitable formula for your skin is also essential. Serums tend to have doses of potent ingredients that target specific skin concerns. They're infused with higher concentrations than most other skincare products. For oily and acne-prone skin, hyaluronic acid, glycerin, and vitamins A, C, and E are what you need to be on the lookout for. So keep scrolling to find the best picks for your skin.
Face Serum For Oily Skin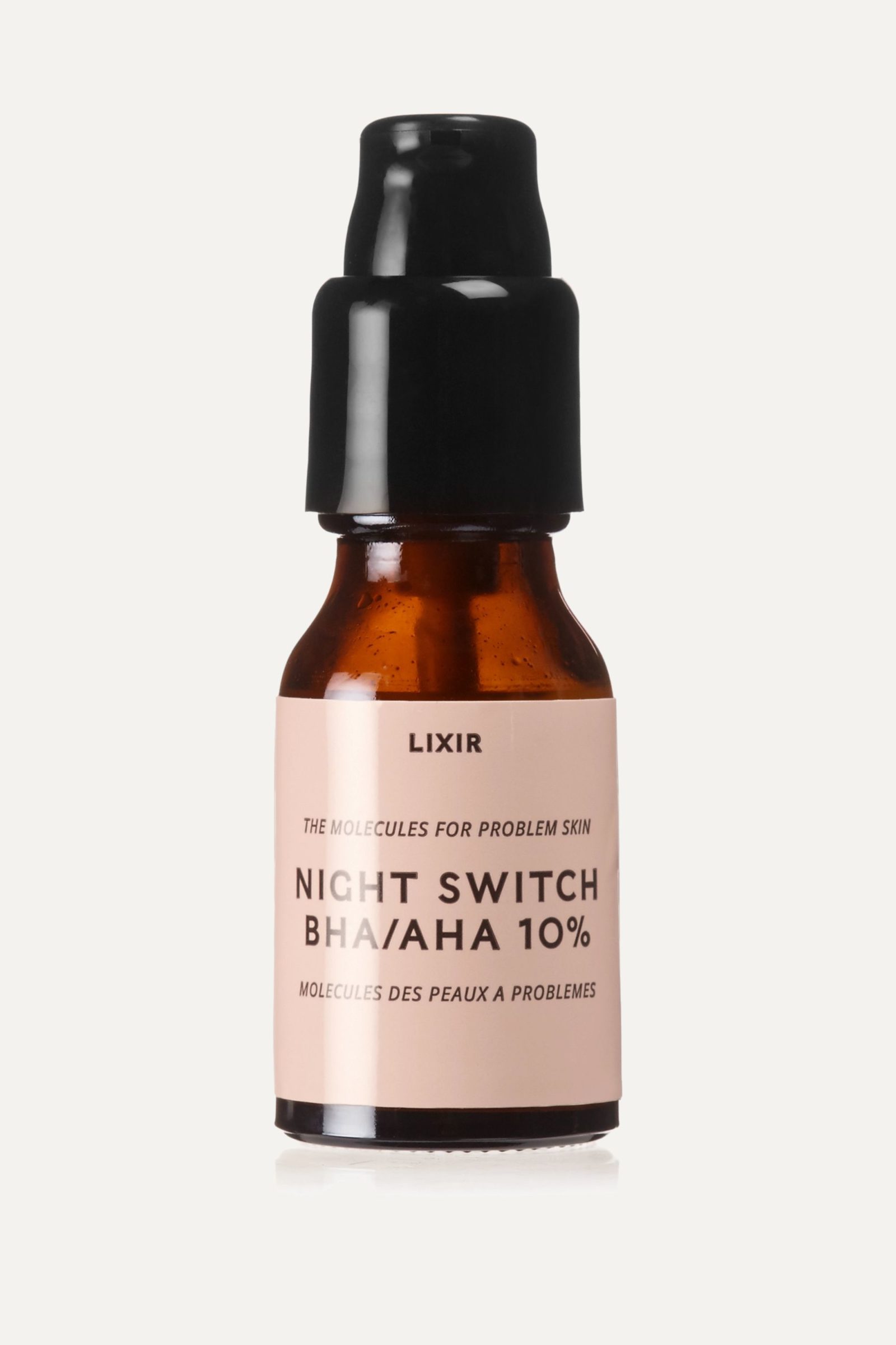 This Night Switch BHA serum is infused with a strong blend of potent ingredients to regenerate your skin while you rest. The creamy formula contains lactic acid, which aims to give you deep moisturization, and, salicylic acid, which helps in diminishing the appearance of pores. But the star ingredient is azelaic, which is exceptionally useful in controlling excess oil.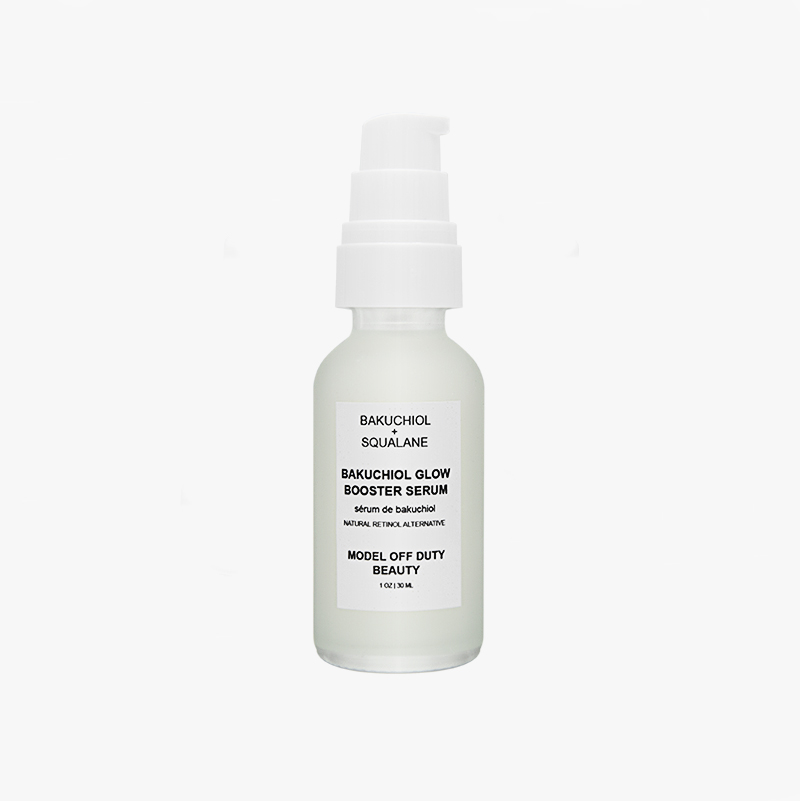 The Bakuchiol Glow Booster Serum by Model Off Duty Beauty is nothing short of a miracle. It single-handedly transformed our oily skin and rebalanced it. It is formulated with Bakuchiol, which is a 100% natural alternative to retinol. It packs all the benefits of retinol with none of the side effects to gently change skin's health. The lightweight serum for oily skin boosts collagen production and firms up the skin to give you a youthful appearance. It also targets fine lines and wrinkles so that you can cross off the 'flawless skin' goal from your list.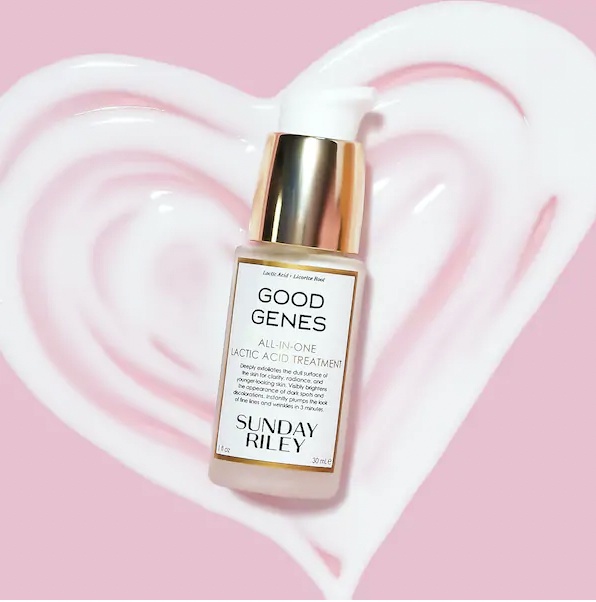 Good Genes All-In-One Lactic Acid Treatment
This good serum for oily skin is formulated with hydrating lactic acid, which sheds off dull skin from the surface to reveal smooth and glowing skin underneath. The formula is infused with licorice extract, which effectively brightens the skin's complexion and eliminates dark spots or pigmentation.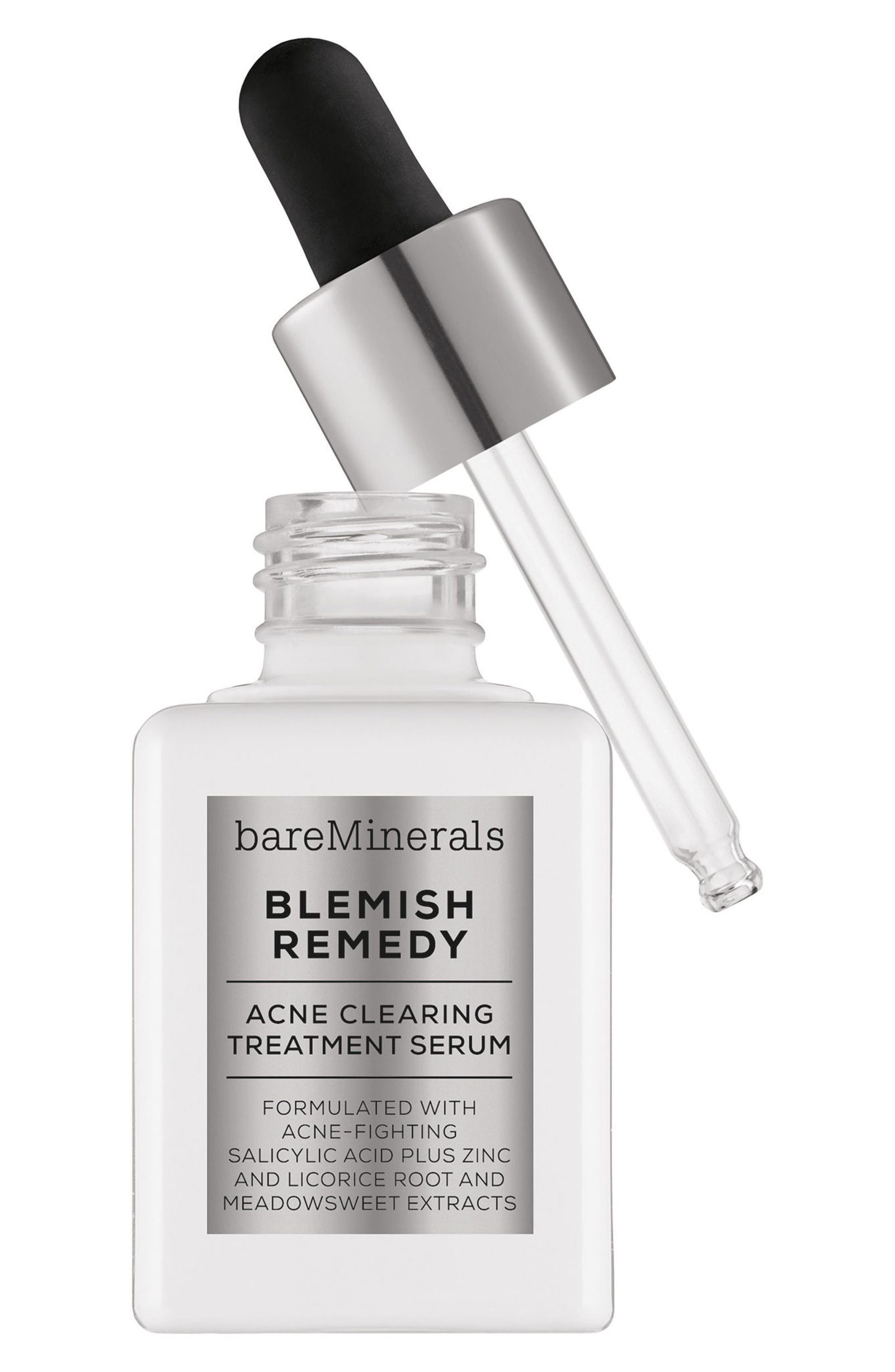 Blemish Remedy® Acne Clearing Treatment Serum
This blemish-fighting anti-acne serum is filled with the goodness of salicylic acid to help banish acne and inflammation. It is formulated with other amazing ingredients like licorice root extract, mineral zinc, and meadowsweet extract to fight against uneven skin texture.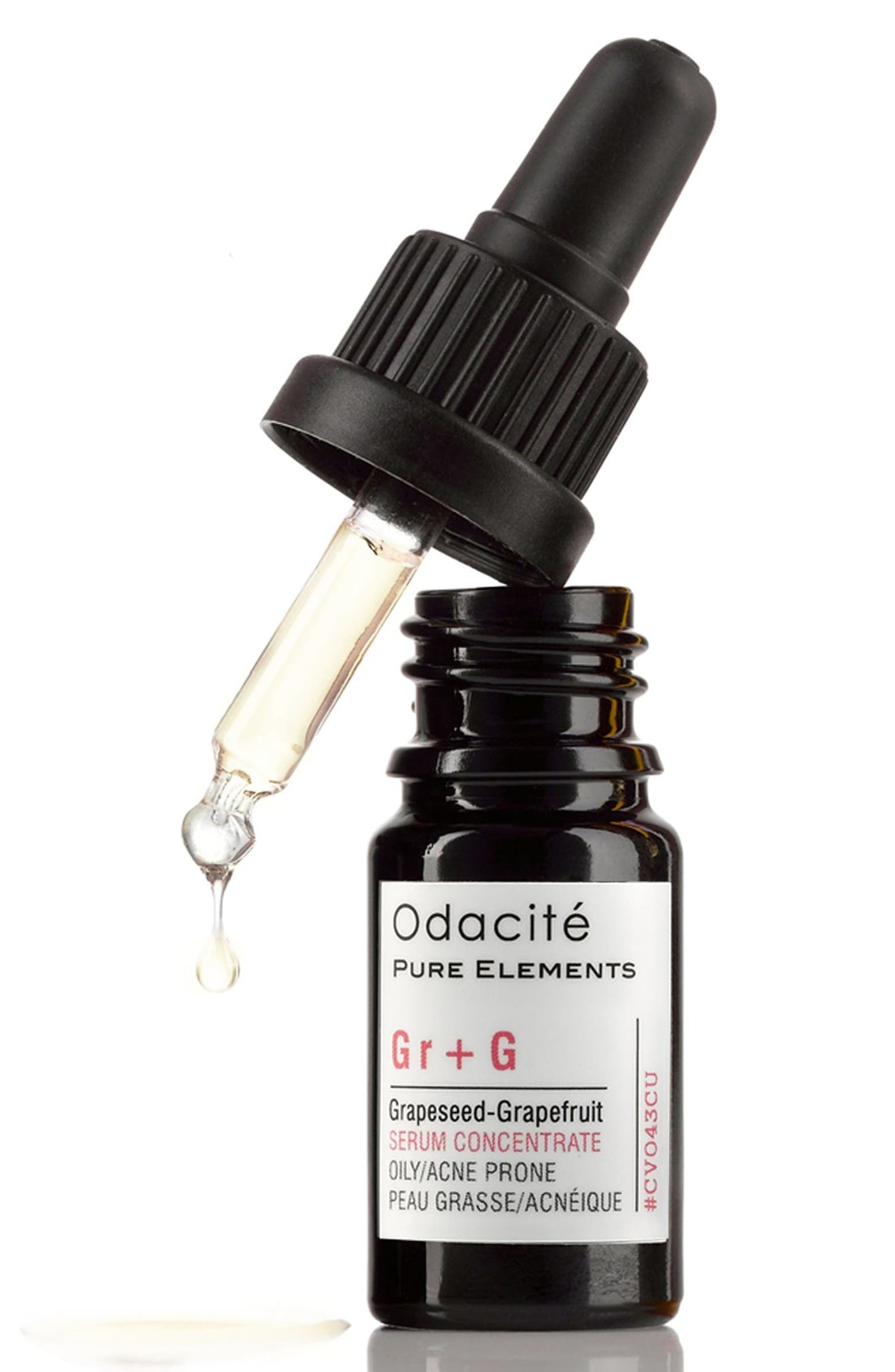 Gr + G Grapeseed-Grapefruit Oily/Acne Prone Serum Concentrate
Prevent acne and eliminate existing breakouts with this best face serum for oily skin. It has anti-inflammatory properties that help in clearing pores from within. The infusion of linoleic acid helps in fighting stubborn acne and acts as a potent antimicrobial. It also has grapeseed oil which has proven benefits in energizing both you and your skin through aromatherapy.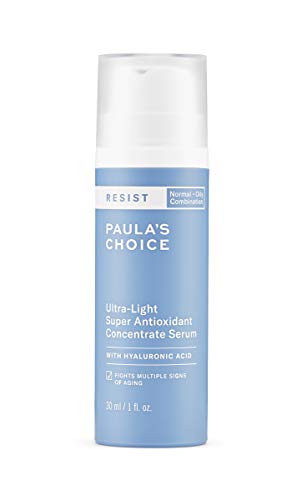 Resist Ultra-Light Antioxidant Serum
This powerful antioxidant serum is excellent for refining the skin to match your skincare goals. It is rich in antioxidants (obviously), vitamins, and hyaluronic acid to help your skin develop a barrier against harmful stressors.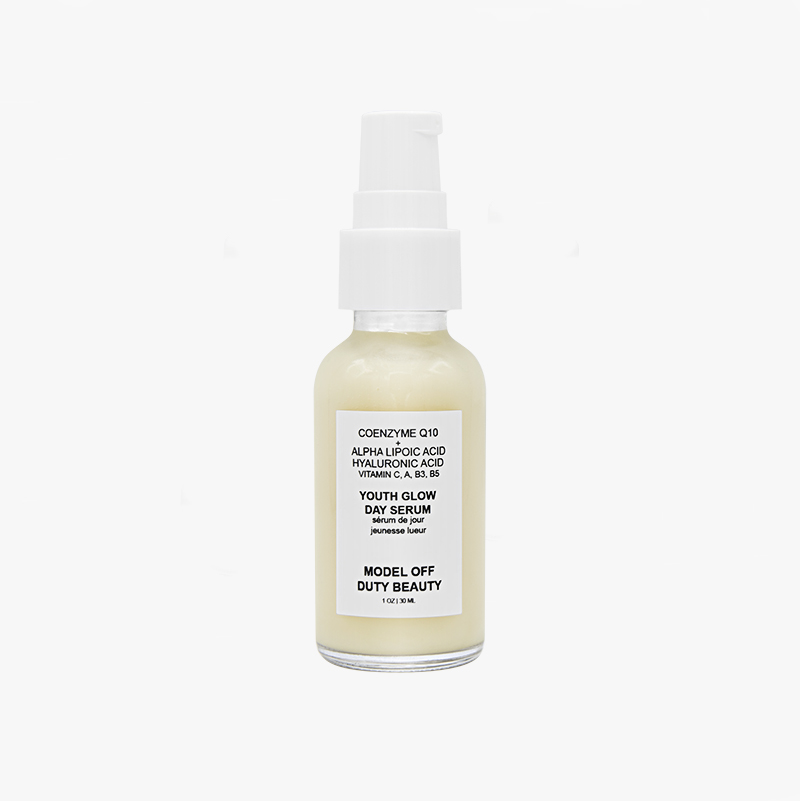 Say hello to your new saving grace, the Youth Glow Day Serum. Like a genie in a bottle, this serum will grant all your skin goals and dreams. The formula contains Vitamins A, C, and B3 which help in keeping the skin healthy and replenishing it with the nutrients it needs. The presence of provitamin B5 keeps the skin's barrier intact. Hyaluronic acid retains the moisture and improves collagen production for supple, smooth skin. Alpha Lipoic Acid fights off any texture and Coenzyme Q10 repairs any damage caused.