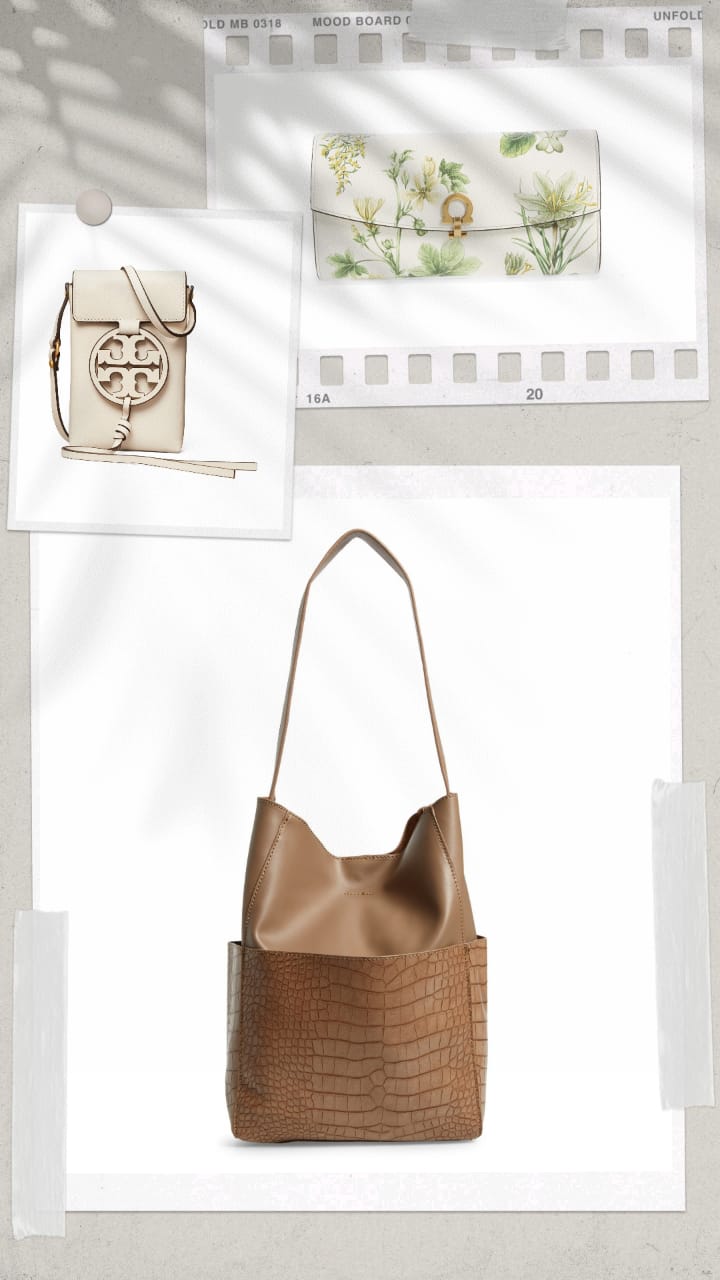 This is a universal fact that a handbag completes your look, makes your outfit chicer and functional too. So, if you have been lagging behind the fashion trends and don't know why, well, maybe you just need to upgrade your handbag collection. To help you with that, here we have picked the chicest 11 handbags from Nordstrom's Half-Yearly Sale that will take your fashion values up a notch.
Now you don't have to ever worry about facing any faux-pas because these gorgeous picks from the Nordstrom designer bags sale will have your back. Be it a boho-chic one or a classy one, our selection of these bags is worth adding to the cart. They are edgy, cool, and won't drill holes in your pocket too. So, what's stopping you now? Go ahead and let the retail therapy begin.
11 Best Picks From The Nordstrom Designer Bags Sale We Love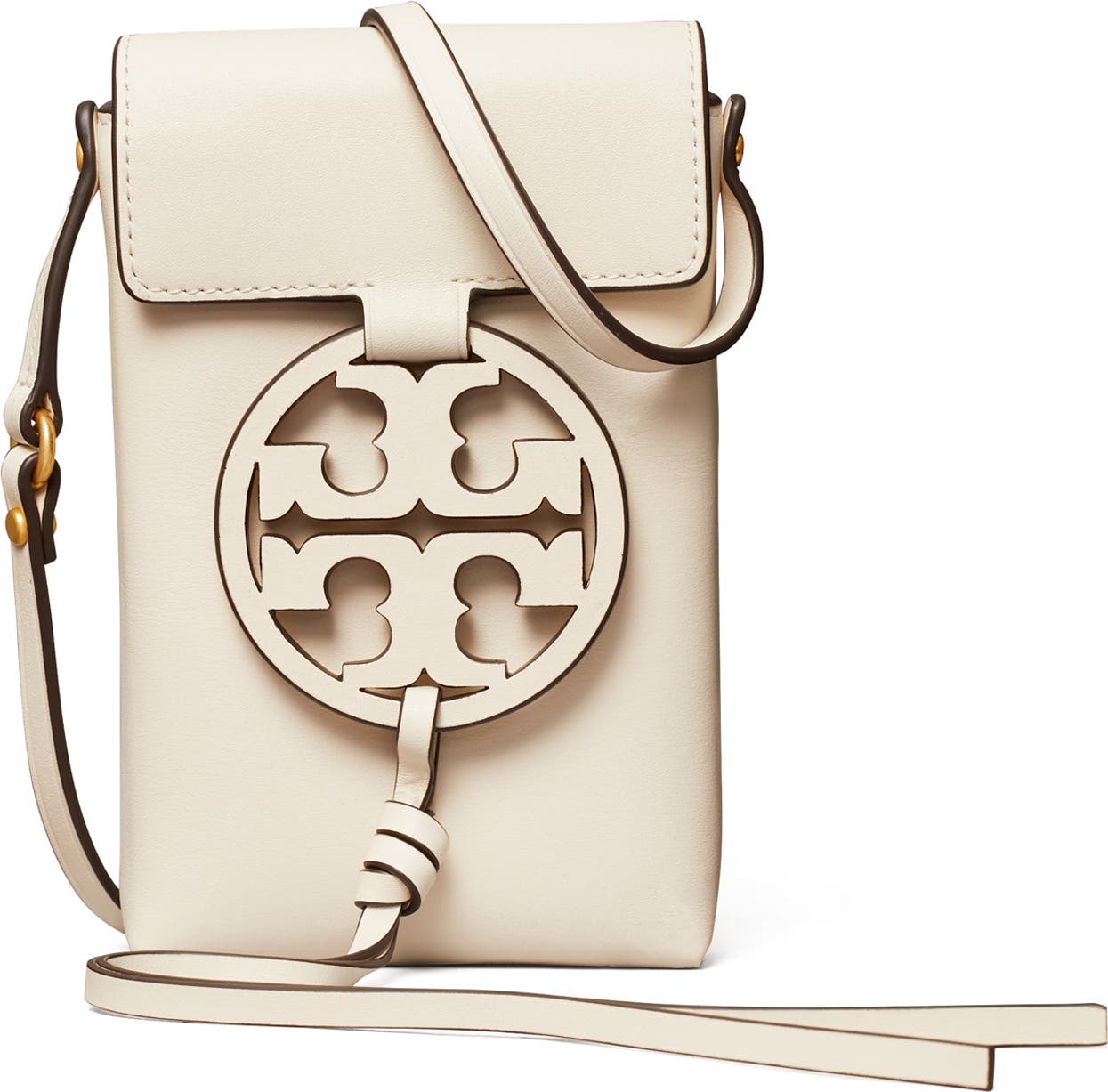 Tory Burch Miller Leather Phone Crossbody Bag ($228) $159.60
For casual outings, this phone crossbody bag is definitely your go-to option. The logo embossed on the front and creamy tone of this bag is worth your love.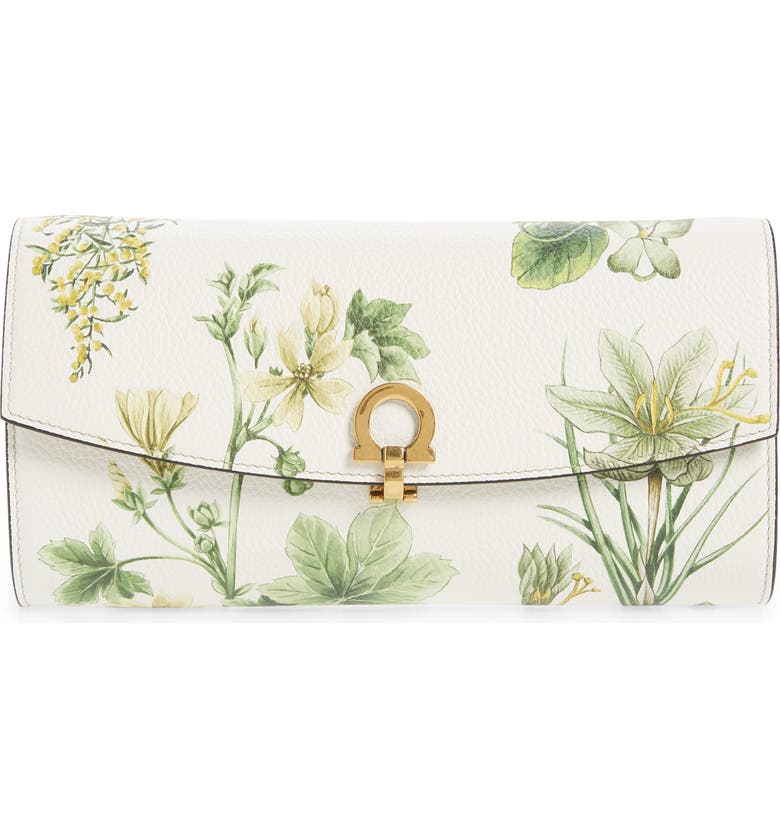 Gancio Wildflower Print Leather Clutch ($1050) $703.50
Here comes a clutch that every fashionista has been eyeing. The creamy white color as the backdrop of wildflower print creates a gorgeous contrast.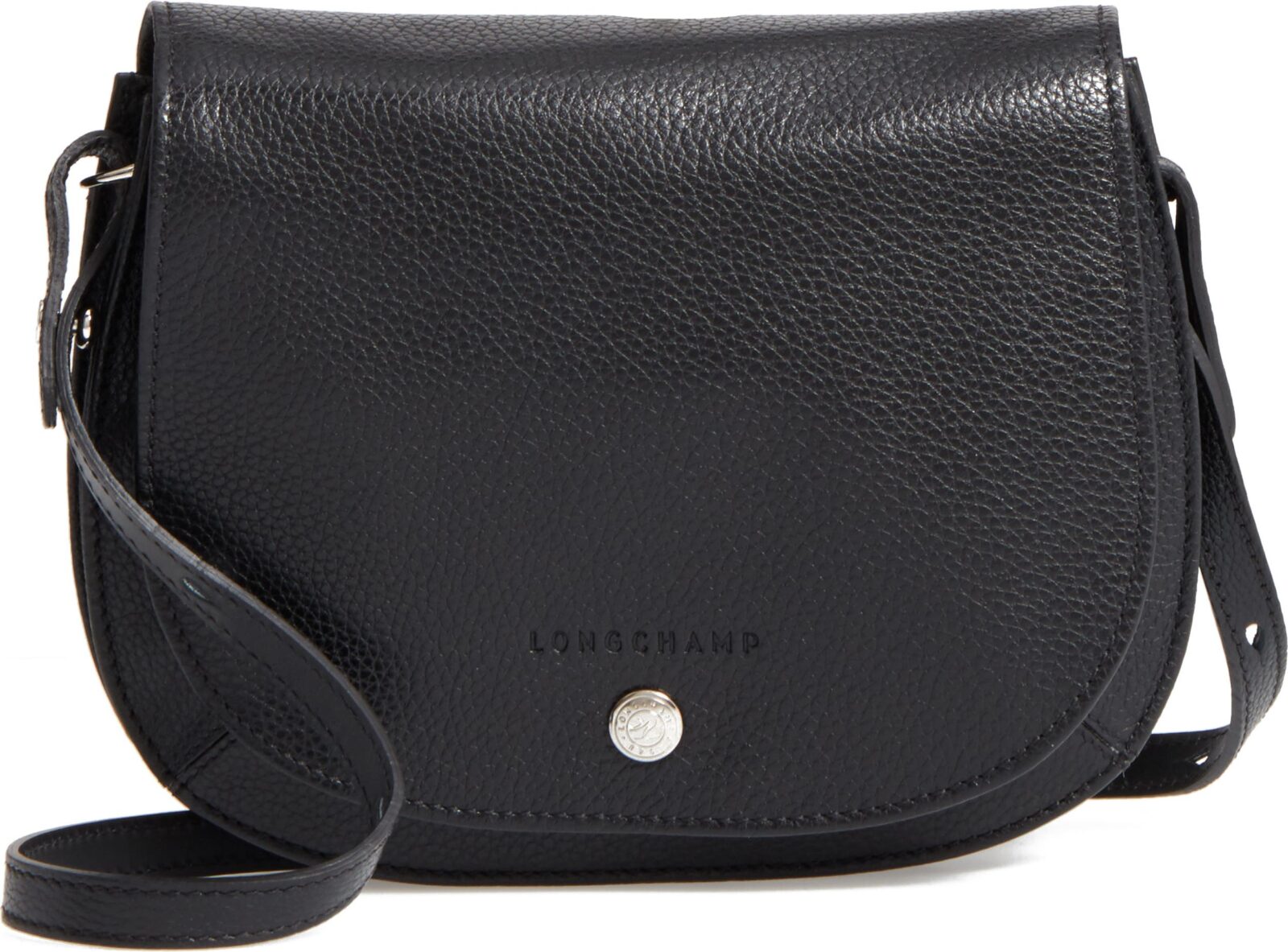 Longchamp Small Le Foulonne Leather Crossbody Bag ($365) $255.50
From work to weekend, AM to PM, this versatile and classy bag will take you to places without any doubt. The gleaming hardware at the centre looks undeniably chic.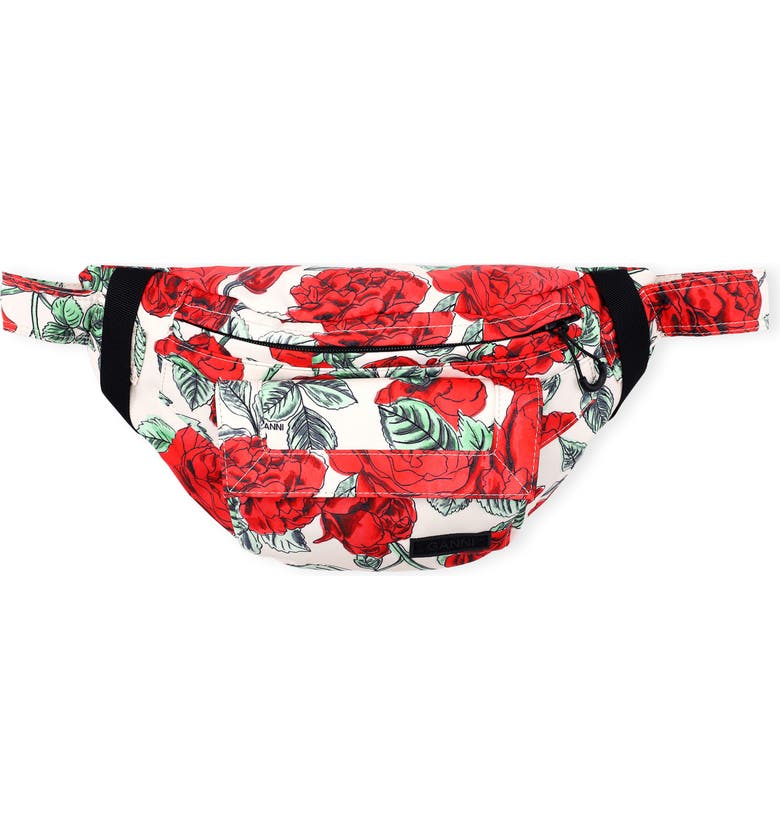 Floral Belt Bag ($185) $111
This belt bag is worth pairing with all your casual outfits. The floral print will effortlessly glam up your look.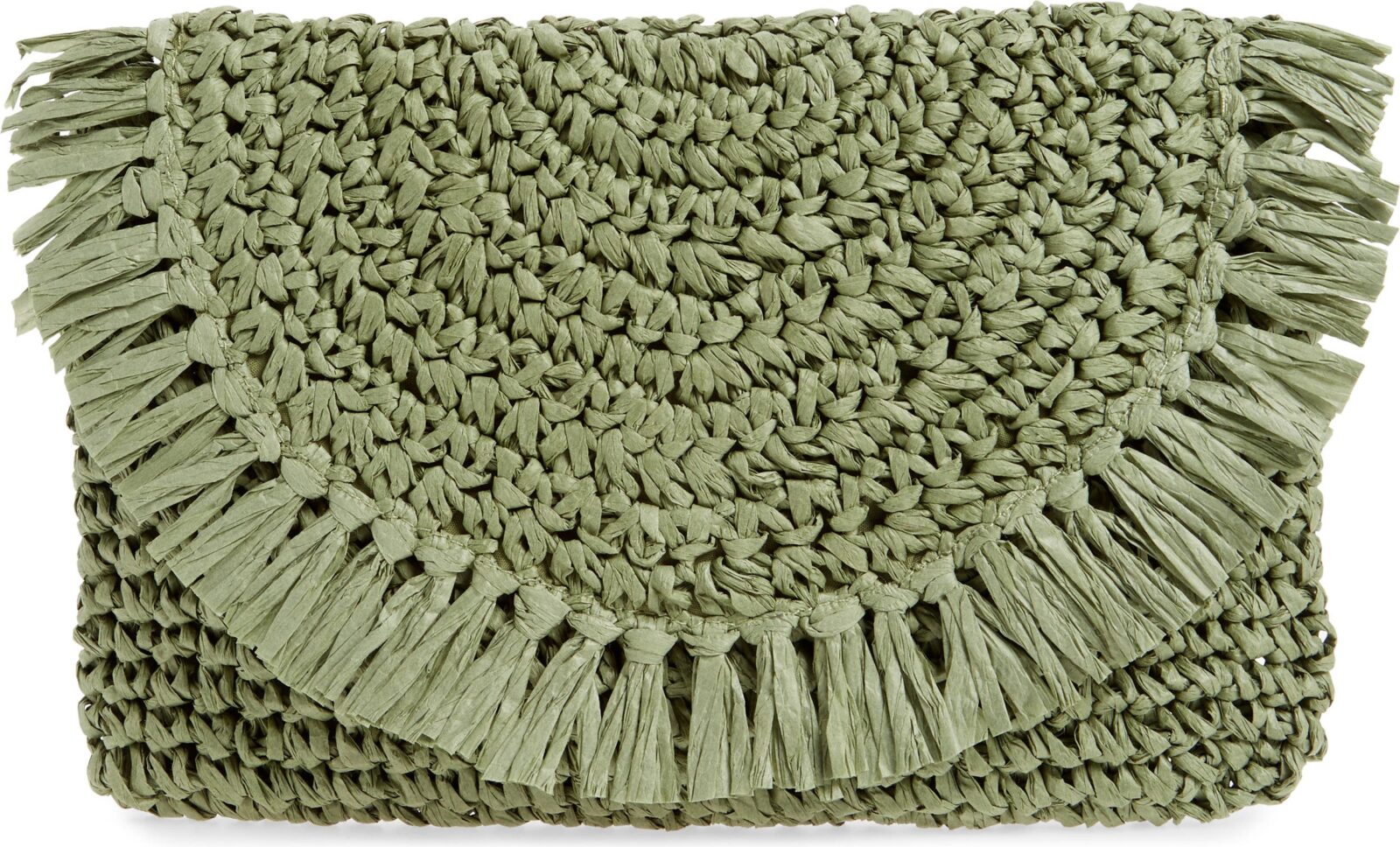 Nordstrom Clara Soft Straw Clutch ($69) $41.40
Let this boho chic clutch do all the fashion talking on your behalf. The soothing subtle green color and braided look makes it so stellar.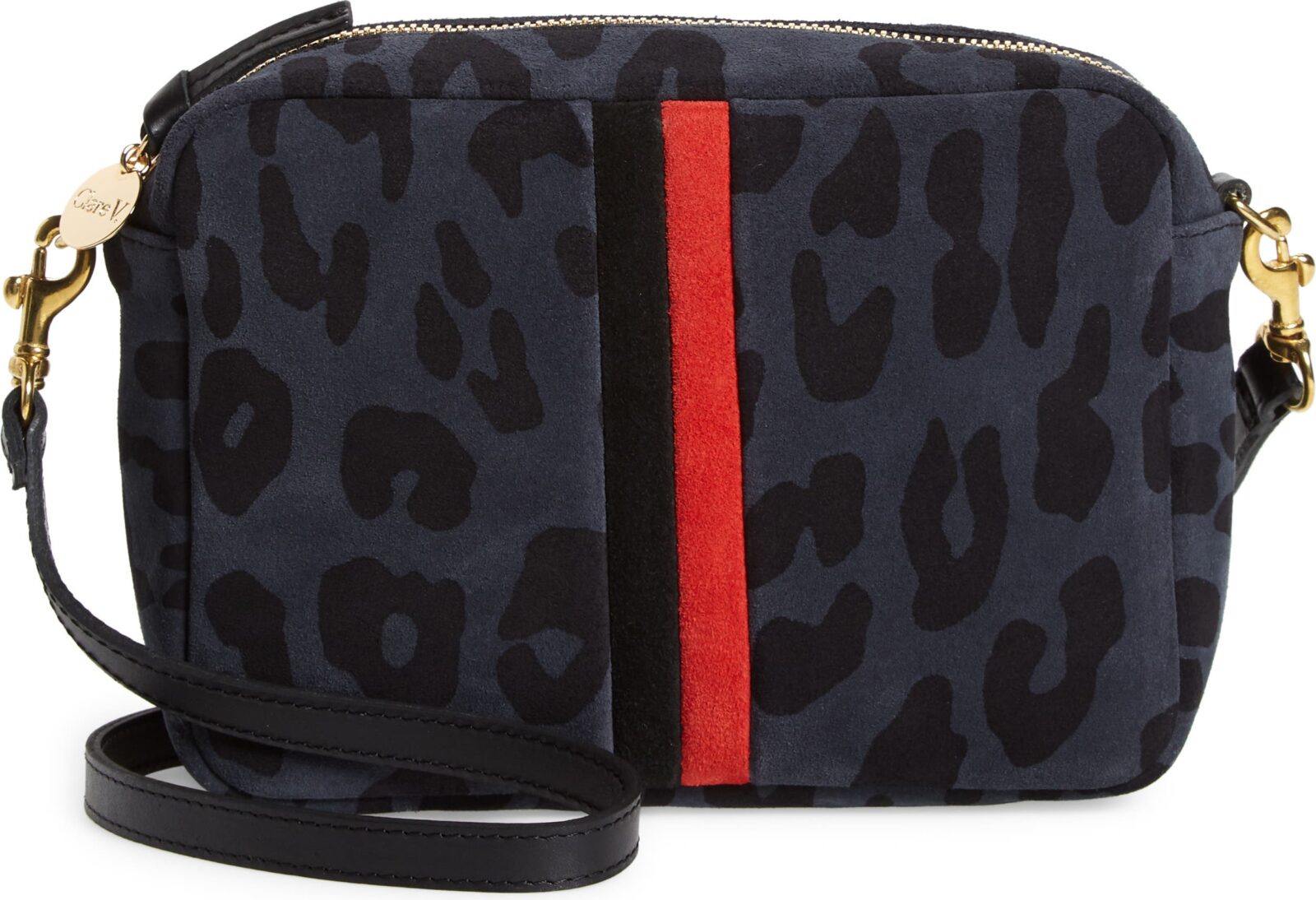 Clare V Midi Sac Leopard Print Leather Crossbody Bag ($345) $207
Leopard print and suede stripes come together to create a sharp contrast on this leather crossbody bag that's big enough to hold your essentials but compact enough to be carried around with ease.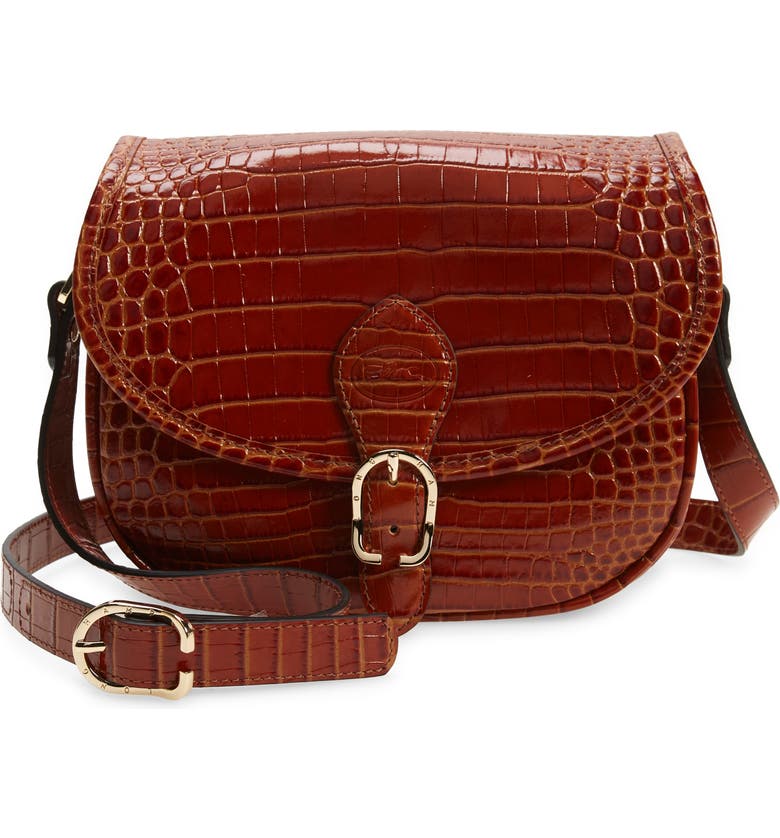 Longchamp 1980 Croc Embossed Leather Crossbody ($565) $395.50
Crafted from calfskin leather, this croc embossed leather crossbody bag features the brand's logo at the centre. But what makes it even more alluring is the silver hardware that adds the much-needed accent to the number.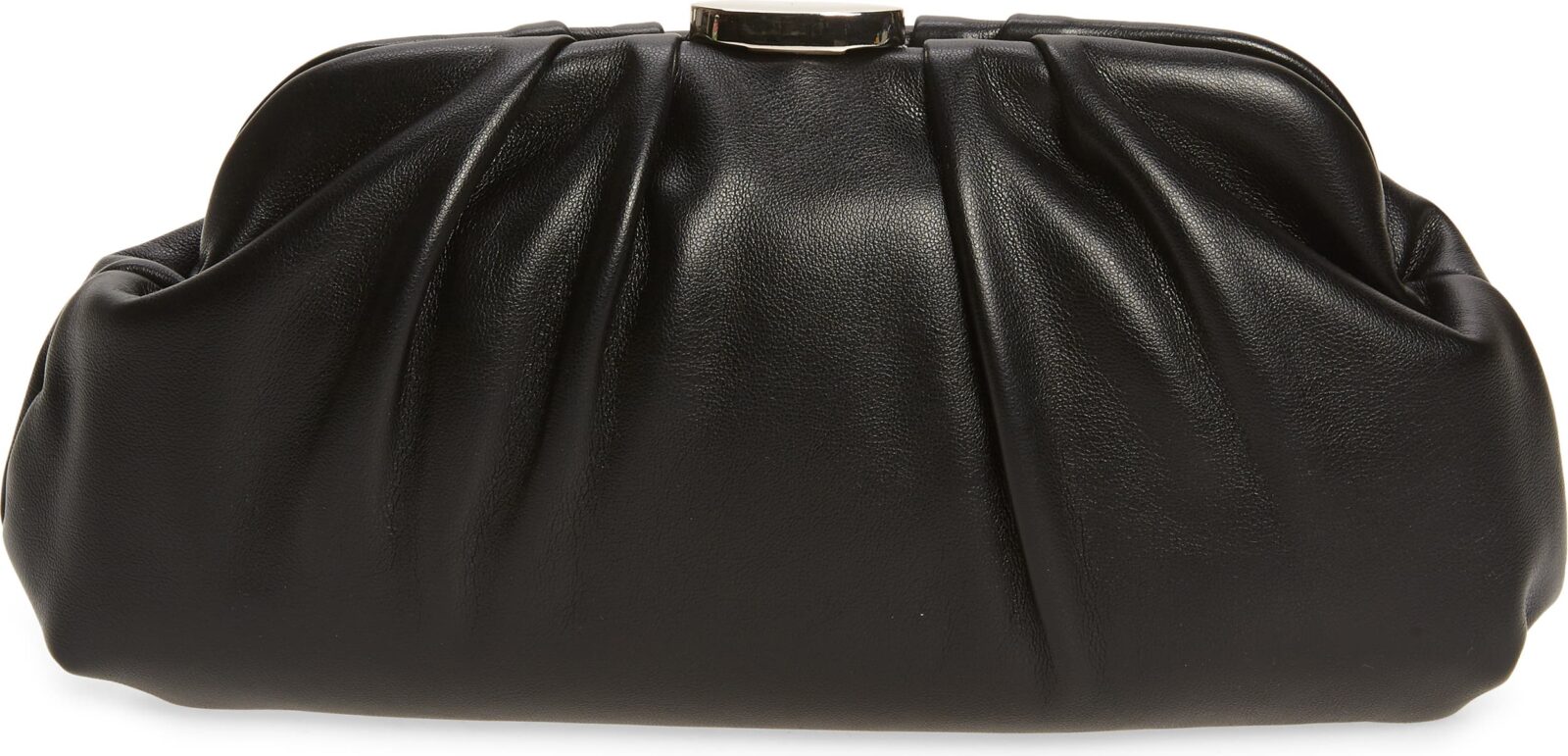 Nordstrom Soft Faux Leather Clutch ($99) $59.40
This faux leather clutch is every fashionista's dream. Rich, sophisticated gathers on this bag adds a chic textural update to a classic clutch that you can carry with any outfit.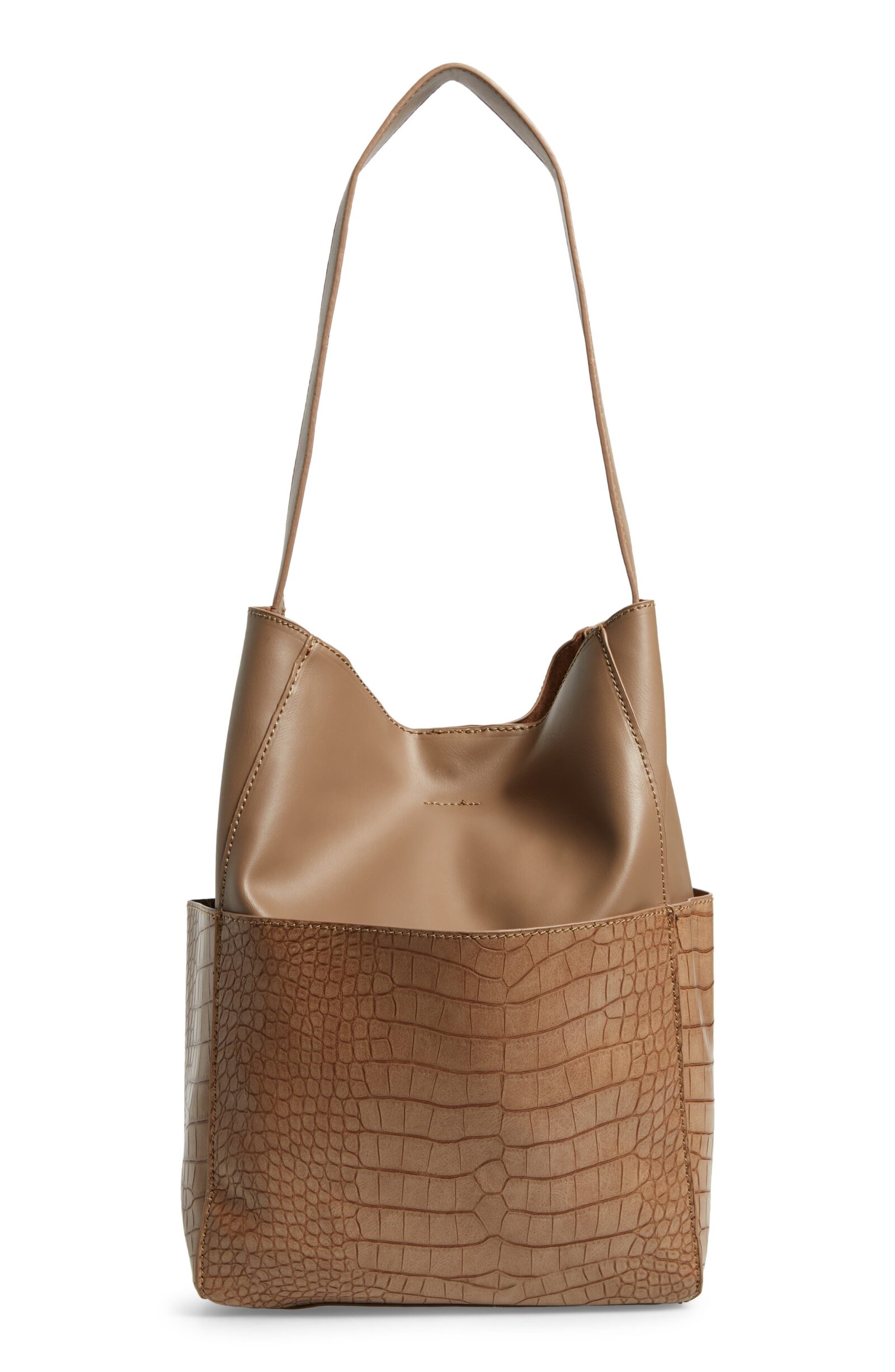 Street Level Croc Embossed Faux Leather Bucket Bag & Removable Pouch ($49) $29.40
This bucket bag is an undeniable classic. Accessorize your beach look with this pick and watch as compliments roll in the moment you step outdoors.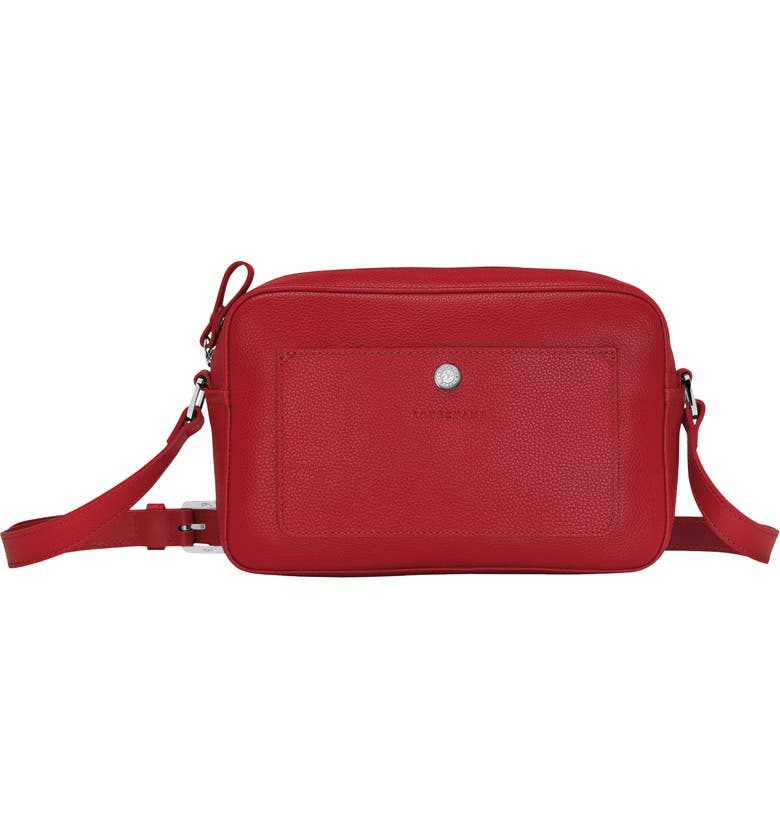 Longchamp Le Foulonné Leather Camera Crossbody Bag ($380) $266
We know a good bag when we see one. So, trust us when we say that this crossbody number is a total winner. It's simplicity is what adds to its appeal. Add the debossed brand plus etched hardware on top of it all, and here's a bag that will surely become a style staple for you.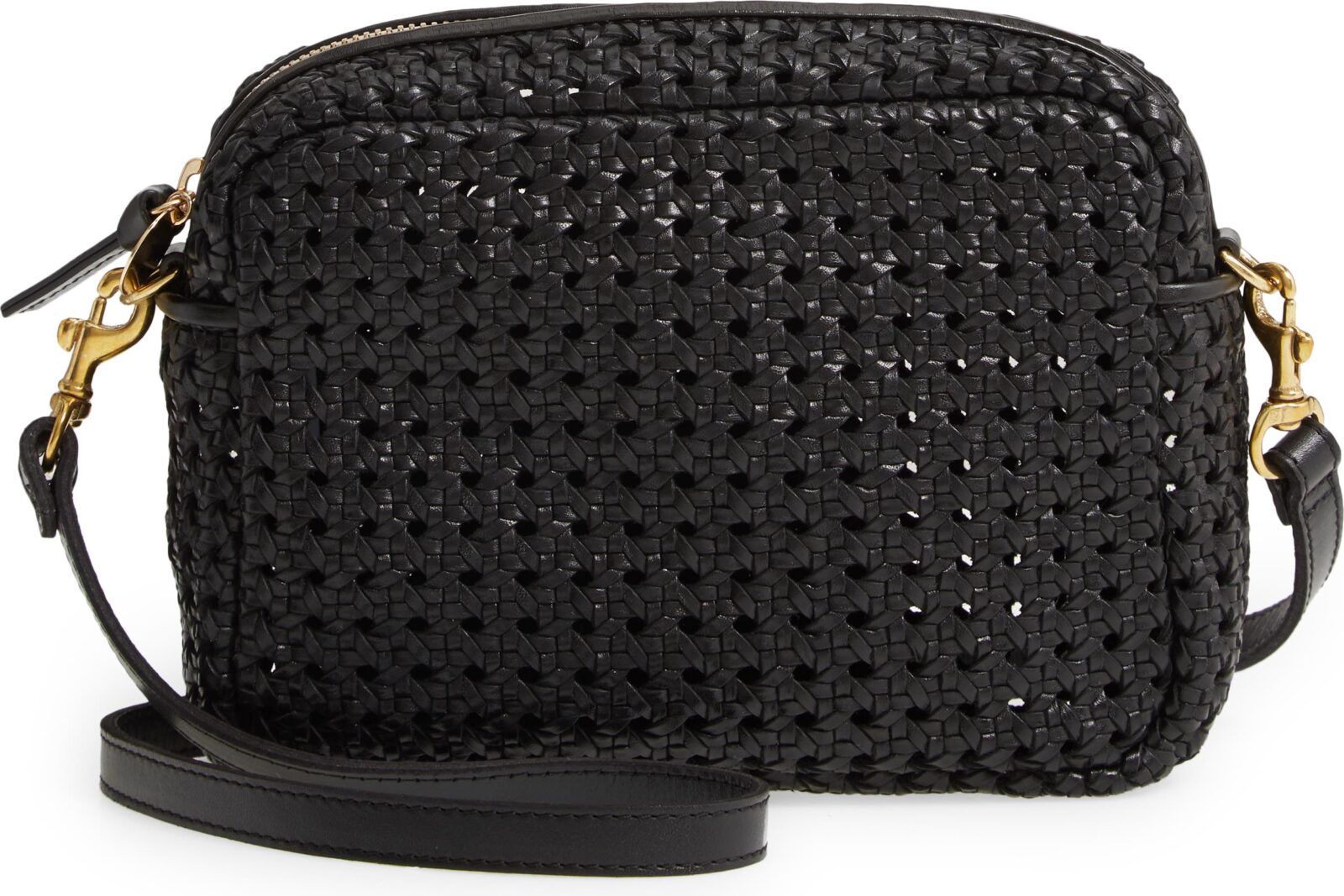 Clare V Midi Sac Woven Leather Crossbody Bag ($355) $213
Talk about a unique bag for the season, and this will definitely be on the list. It's crafted from leather, but has the texture of a basketweave. Complete your summer ensembles with this accessory and you will know what it feels like to be the centre of attention.
Up Next: 11 athletic shoes from Nordstrom's Half-Yearly Sale we're obsessed with