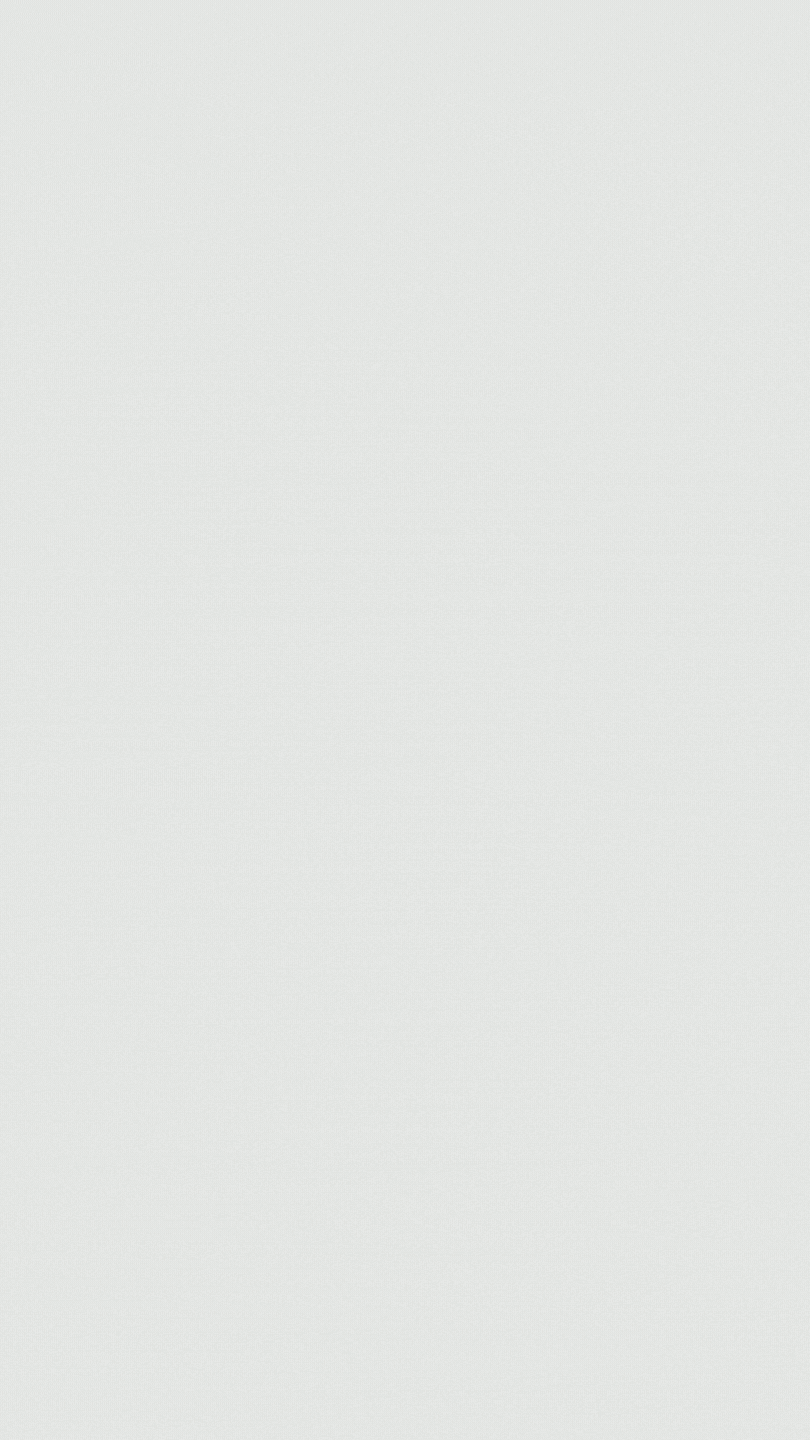 Do you match your footwear to your outfits or the other way around? Either way, this is the perfect time to up your styling game and get them the perfect shoes for each occasion from the Nordstrom Anniversary Sale 2022! We have curated the 11 best shoes from the Nordstrom Anniversary sale 2022, and we can't wait for you to see them!
Complete your outfit and dress for every occasion, style, and season with these fabulous shoes from Nordstrom Anniversary Sale 2022. Don't miss out on these deal-breakers and scroll away!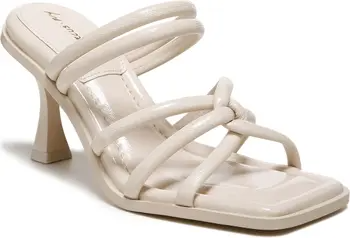 Elegance and a contemporary vibe intertwine within the straps of this sandal with its slightly flared heel. Perfect for a semi-formal look, these sandals are subtle yet unique!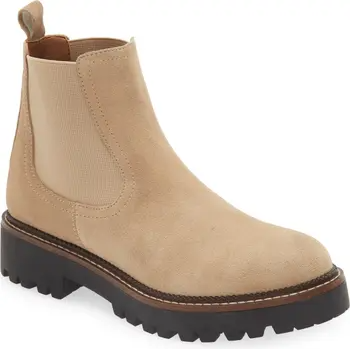 Look chic and modern with the water-resistant Chelsea boot in beige that draws you with its utilitarian appeal.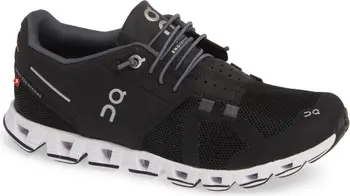 Running would never feel easier with this performance-driven hybrid shoe. Workout efficiently in style and comfort!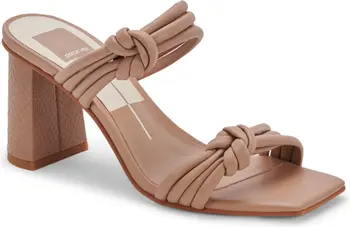 Elevate your semi-formal look with the contemporary, hand-crafted appeal sandals. Strut in confidence to work in these shoes!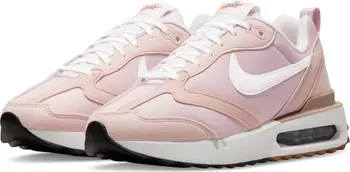 Efficient and comfortable design meets retro fashion with these Air Max Dawn sneakers. Rock this vintage style in comfort during your workout sessions!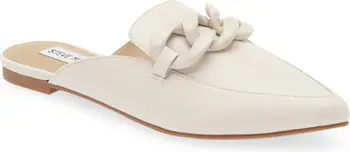 This pointed-toe mule is perfect for your elegant and contemporary style, adorned with a hint of boldness with a chunky chain. Add this uniquely sophisticated piece to bring a slight change to your closet of classics.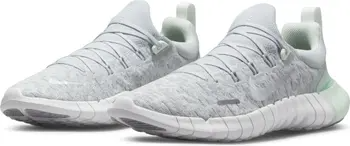 Have you ever wondered what it is like to walk on clouds? With these lightweight, breathable, and flexible running shoes, you can now experience it in every movement.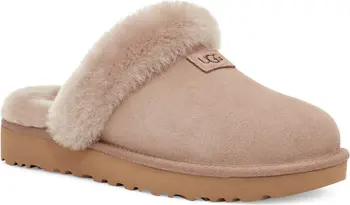 Keep your feet warm and snuggles within these ever-so-cozy-looking UGGs! The warm earthy color, the plush and soft suede that your feet can't help sink into, and the moisture-wicking wool blend are impossible to say no to!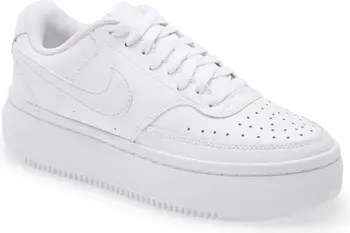 With its chunky platform, your classic white sneakers have just become more street-style chic. Get these shoes and go trendy with these clean-designed, breathable, fashionable sneakers!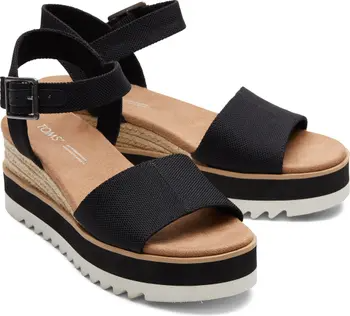 These wedge sandals are an absolute fashionista favorite; which is stylish and apt for a casual brunch with your friends. The elevated casual sandals are a must-have in your summer wardrobe collection!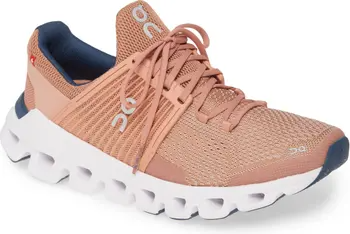 Let the comfort, functionality, and perfectly engineered shoe attract your attention because these trendy pink tones with comfort-providing interiors have already won us over!