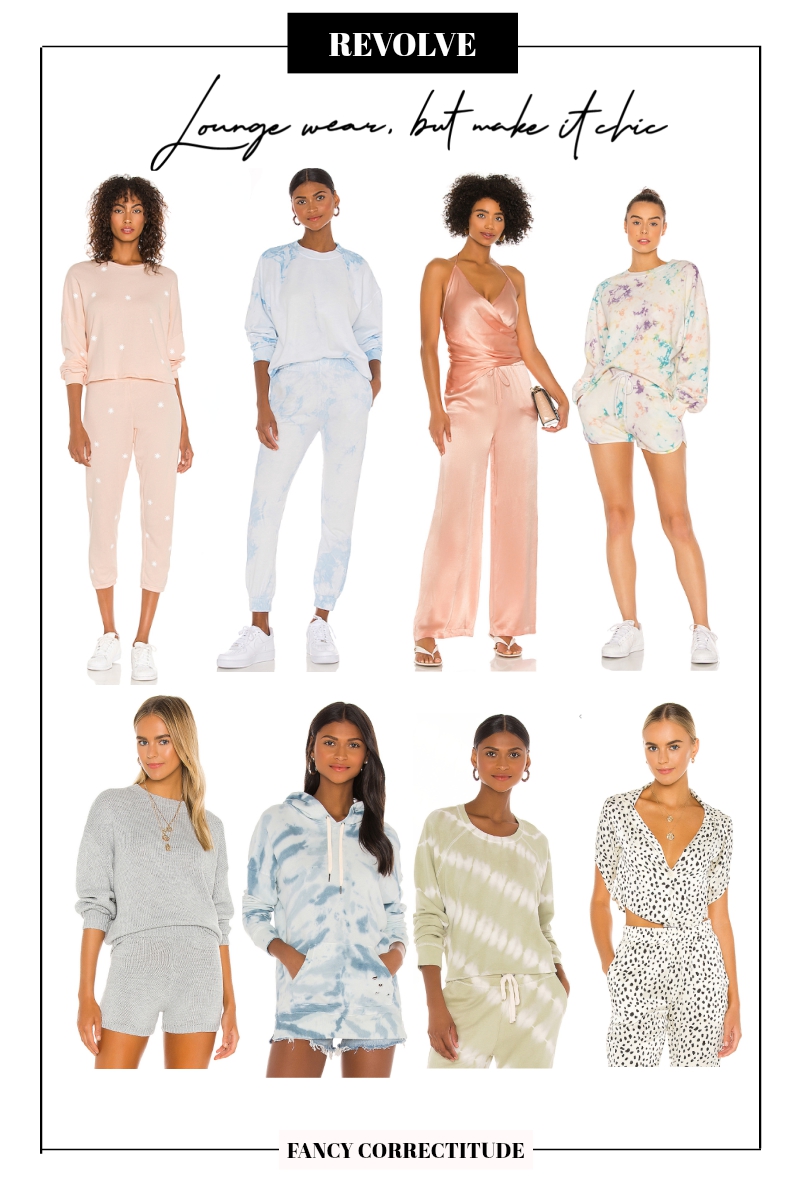 This is the season of working or perhaps staying at home. While it is crucial to stay indoors amidst this uncertain time. We all deserve a treat and what can be better than a loungewear makeover? We have brought for you all, only the Top 21 Sets from Revolve's Shop edit Loungewear but make it chic.
#WORKFROMHOMESTAPLE
Lounge wear is the New Favorite
We have handpicked only the best picks which comfortable yet chic. While the world may underestimate loungewear but we understand the importance of getting comfortably well dressed. We are crushing over these stunning lounge sets and we promise you'd want them all. All the products mentioned below can be your "work from home" staple. These exclusive sets will hype up your boring afternoons with their bright colors and trendy construct.
SHOP THE BEST OF LOUNGE WEAR BEFORE THEY SELL OUT
1. DAYDREAMER
2. MAJORELLE
3. MICHAEL LAUREN
4. NATALIE ROLT
5. MICHAEL LAUREN
6. N:PHILANTHROPY
7. RAILS LOUNGE SET
8. BEACH RIOT
9. OLIVIA RUBIN
10. INDAH
11. ONZIE
12. L"ACADEMIE
13. FRANKIE'S BIKINIS
14. SPLITS59
15. DANZY
16. LOVERS + FRIENDS
17. LNA
18. DANZY
19. CHAMPION LOUNGE WEAR
20. ELECTRIC & ROSE LOUNGE WEAR
21. N:PHILANTHROPY
What are you waiting for? Go shop!!!