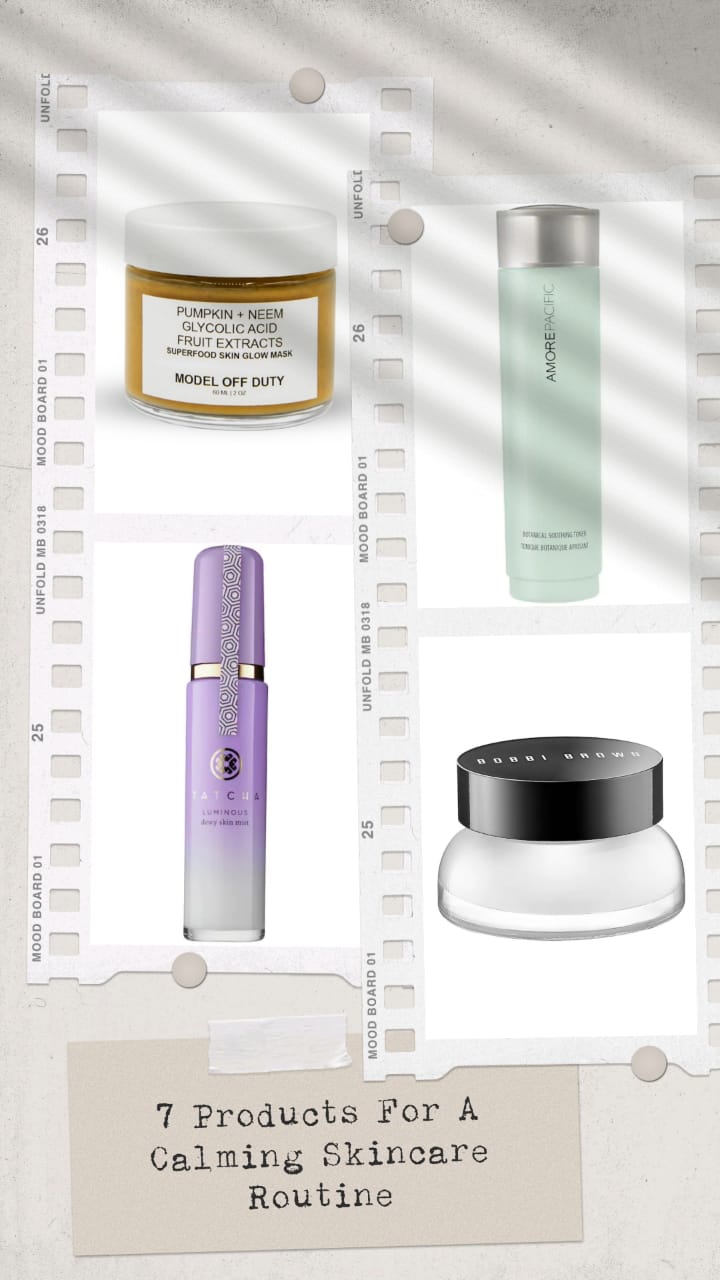 Whether you admit it or not, with time, your stress, your untimely sleep schedule, and longer screen time will start to appear on your skin. Yes, we can always pretend to live in denial, but the tell-tale signs will be showing up on your skin in the form of stress lines, dark circles, puffy eyes, or a dull and tired-looking face.
As a matter of fact, these signs will only become more pronounced with time if you do not take care of your skin. Yes, you need the perfect products for stressed skin to get rid of signs of aging. That is why we have taken the liberty of creating the perfect de-stressing routine for your skin. Read on for a list of calming and comforting skincare products that tirelessly work to give you that fresh and dewy-looking glow.
Model Off Duty Beauty Truly Clean White Rose Cleanser
Starting your routine with a cleanser is a no-brainer. But, the real struggle begins when you start looking for the right cleanser, that is why we have picked out this Model Off Duty Beauty cleanser for your precious skin. It is one of the most reliable products for stressed, dehydrated, and tired skin. Free from any questionable or toxic ingredients, this is the perfect cleanser to calm your skin. Add this to incorporate the goodness of real roses, hibiscus, and almond oil.

Amorepacific Botanical Soothing Toner
Your second step has to be using this Botanical Soothing Toner by Amorepacific. This toner is all you need for intensely hydrating and soothing your stressed skin. It has the powers of bamboo sap that works to comfort, soften, and moisturize your skin. It is suitable and safe for all skin types.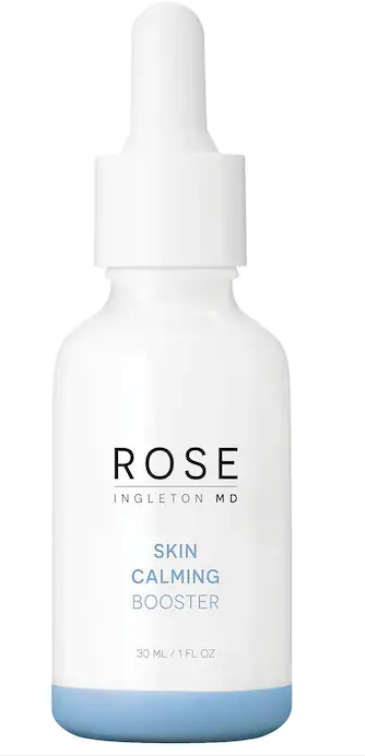 Rose Ingleton MD Calming Hydration Booster Serum
If stress has made your skin a mess, you need to add this Calming Hydration Booster Serum by Rose Ingleton MD. This skincare addition has the power to calm and hydrate your skin. Not just that, it also soothes and heals dry or damaged skin. At the same time, it eliminates any inflammation as well.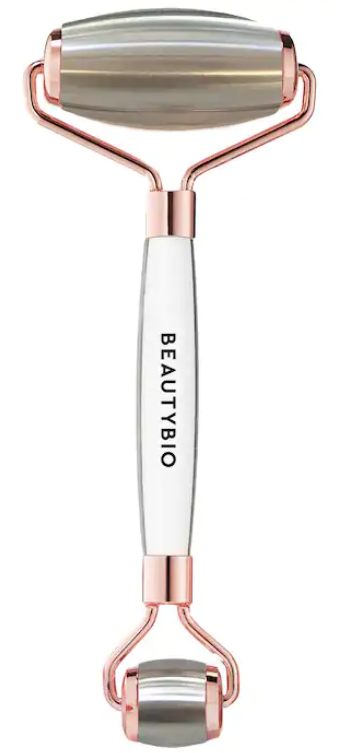 BeautyBio Cryo Skin Icing Dual-Ended Roller
Right after you apply your serum, you can use this professional Skin Icing Dual-Ended Roller for calm and cool skin. Along with that, it has the power to deliver a contoured and well-sculpted face. Pick this dual-ended, stainless steel facial roller to get rid of any puffiness and toxins from your skin. This is all you need for younger, brighter, and happier-looking skin.
Model Off Duty Beauty Superfood Skin Glow Mask
Another nourishing yet calming skincare product is this Superfood Skin Glow Mask by Model Off Duty Beauty. With all-natural superfoods like pumpkin, neem, glycolic acid, and fruit enzymes, this mask is indeed a game-changer. This exceptional mask has the power to rejuvenate and brighten your dull skin. Not just that, this mask is intensely refreshing and works best to comfort stressed skin.

Tatcha Luminous Dewy Skin Mist
Another de-stressing product is this Luminous Dewy Skin Mist by Tatcha. With the powers of Okinawa red algae, hyaluronic acid, green tea, and rice, this product works best to refresh dull-looking skin in an instant. The best part about this spray-based mist is that it is so easy to use. Not just that, you case use it both over and under your makeup for a dewy and luminous-looking glow.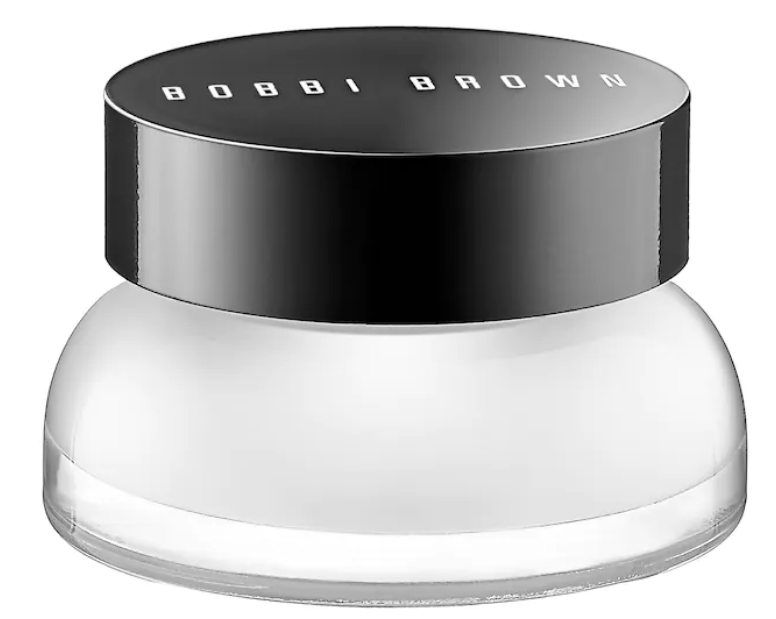 Bobbi Brown Extra Repair Moisture Cream
If you want a truly calming routine, you must end your routine with a moisturizer or facial oil. That is definitely why we have picked this Extra Repair Moisture Cream by Bobbi Brown. This luxurious cream is incredibly lightweight and immensely refreshing. It is all you need for smoother, calmer, firmer, younger, and renewed-looking skin.
Up Next: This surreal face polish is my new skincare obsession