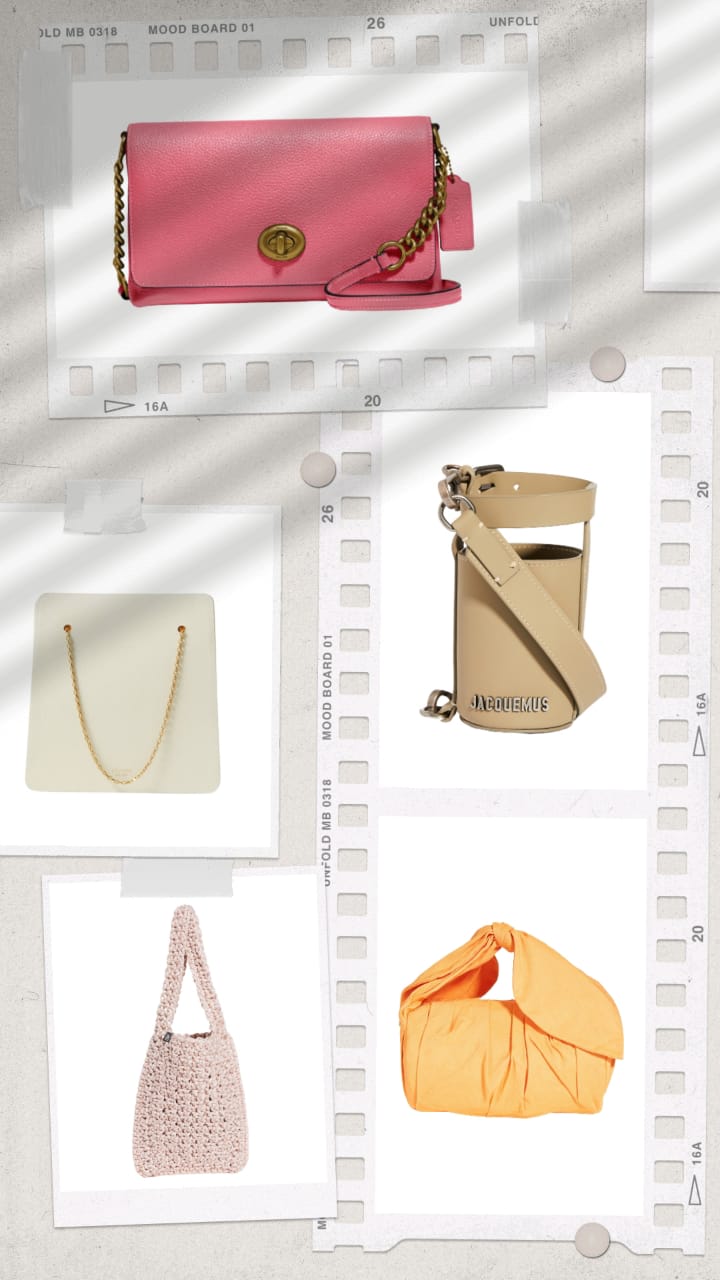 Summer is almost here, and everyone is busy preparing their looks for the season. So, why leave the handbags behind, right? However, if you can't pick the right, the biggest handbag trends, we have already done the work for you. Here we have picked the cutest 5 handbag trends that are super adorable and will probably stand the test of time. No matter how many dresses, shoes, or other fashion items you own, your outfit will always be incomplete with a stylish handbag. So, step up your fashion game with these trending bags that will suit every kind of fashion taste.
Be it the candy-hued bags or the sleek file folder bags; these handbag trends are here to sort your fashion woes. So, keep scrolling and make your closet failproof with these trends that'll offer the quickest way to amp up the fashion values of your look.
Trending Bags: 5 Handbag Trends Of 2021 We're Drooling Over
1. Candy Tones 
Give your outfits a cute twist by teaming them with these candy-hued bags. Yes, this handbag trend is the new way of infusing colorful charm to your look. These adorable tones and edgy silhouettes are worth adding to your shopping cart.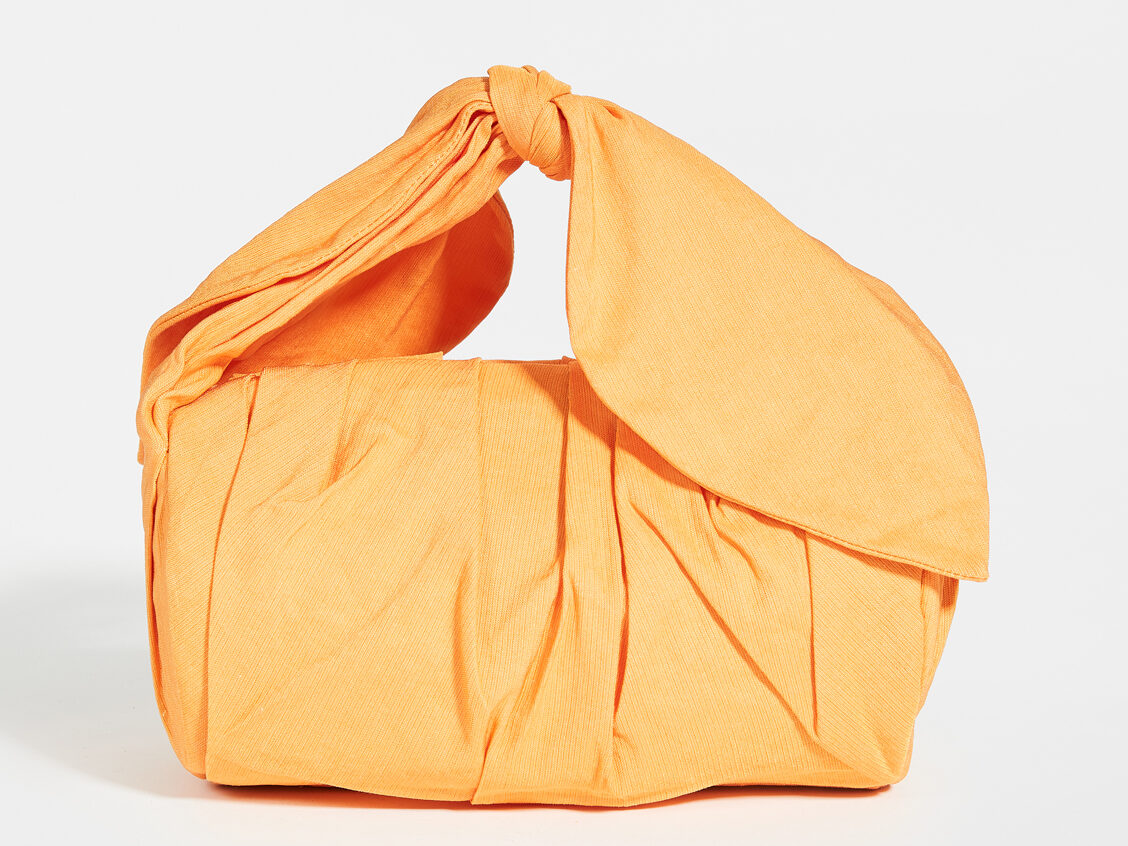 Rejina Pyo Nane Bag ($370) $222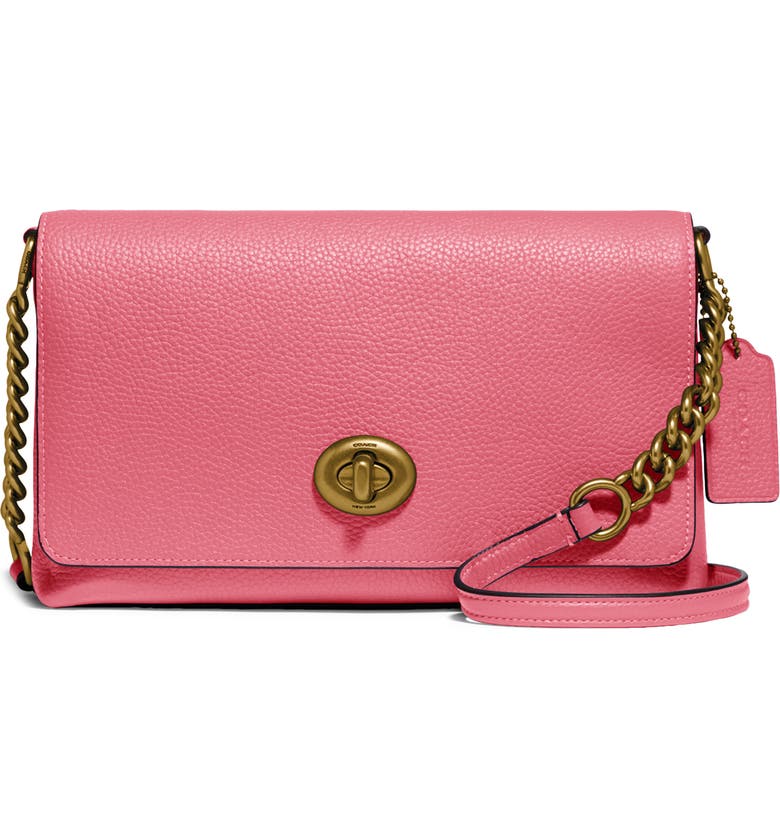 Coach Crosstown X Leather Crossbody Bag ($195)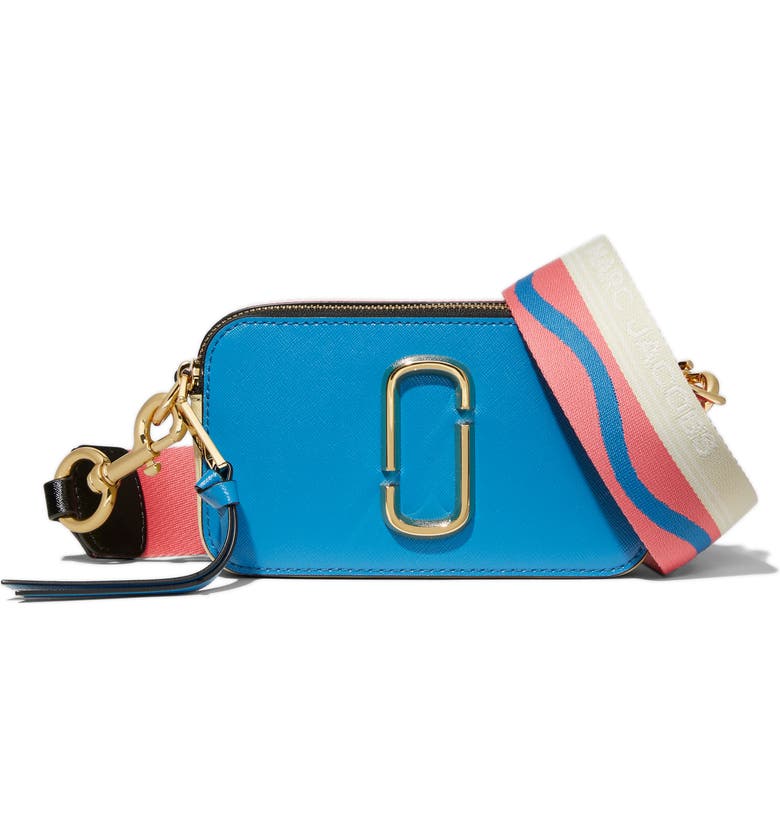 The Marc Jacobs The Snapshot Leather Crossbody Bag ($295)
2. Bottle Bags
Looking for something stylish yet functional? The bottle bag trend will do the deed for you. These bags are utilitarian, stunning, and will tick all your fashion needs. So, make yourself hydrated and ahead in the fashion game with this bag trend.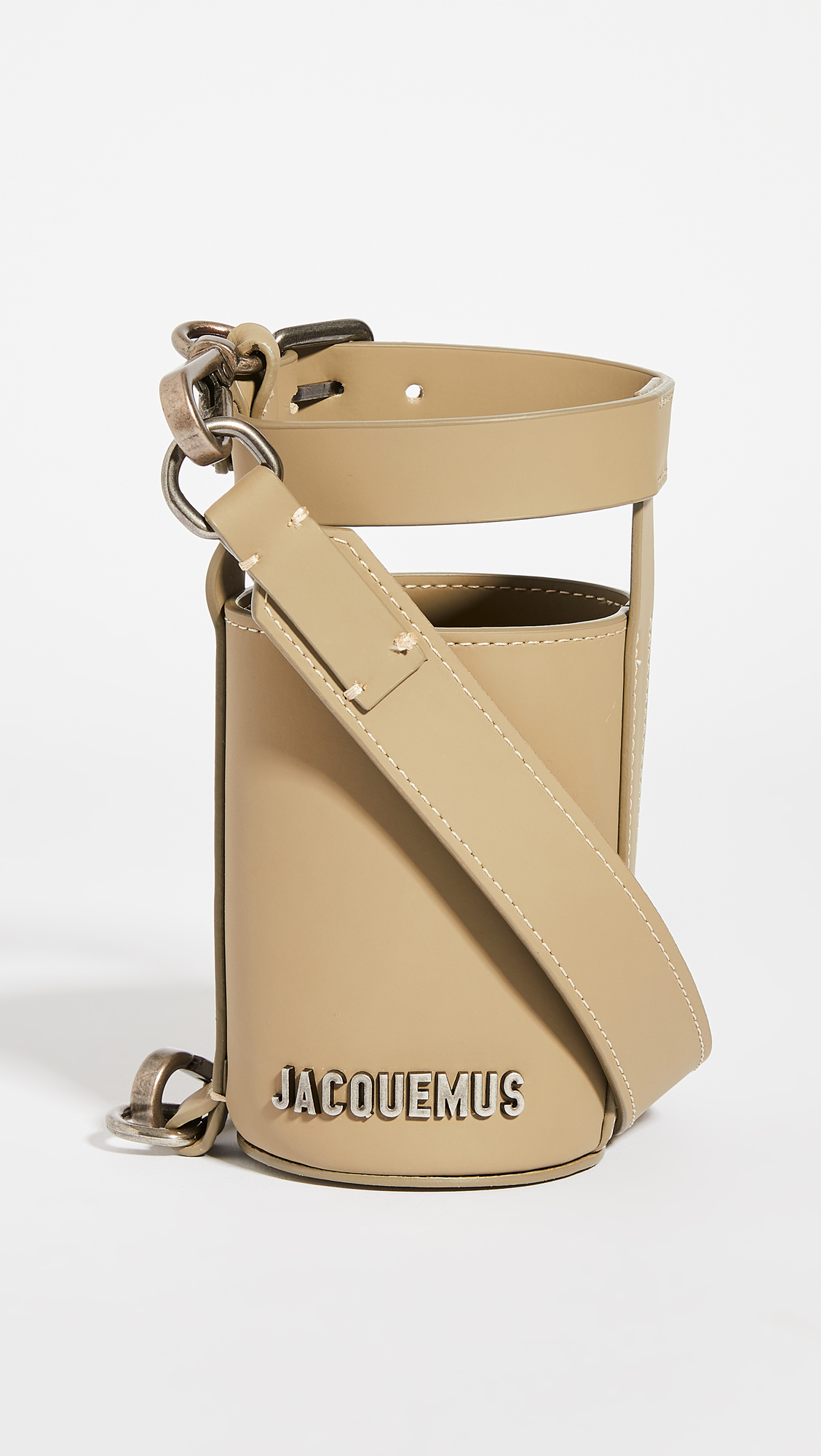 Jacquemus Le Porte Gourde Bottle Holder ($315)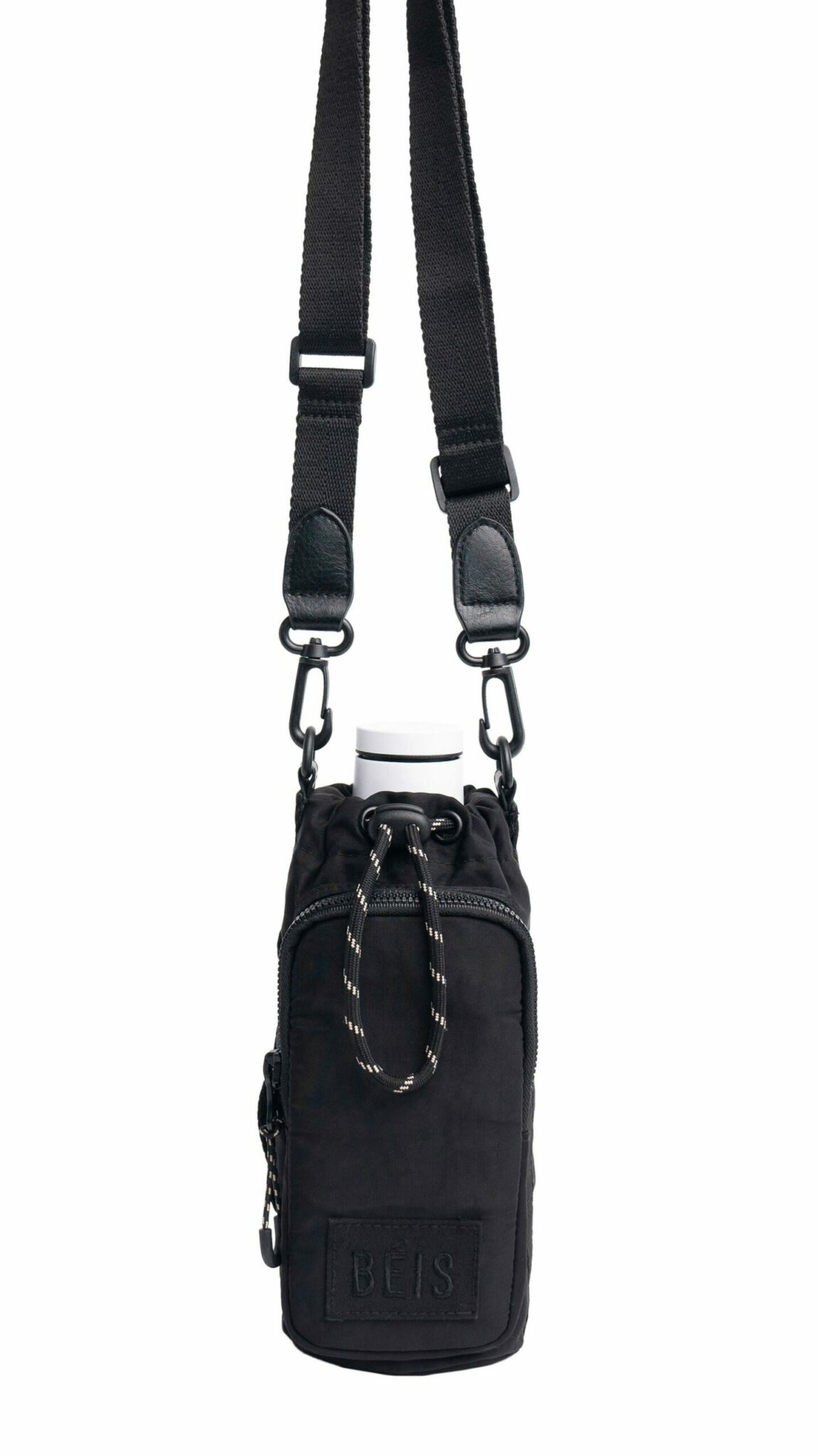 Beis The Water Bottle Sling Crossbody Bag ($38)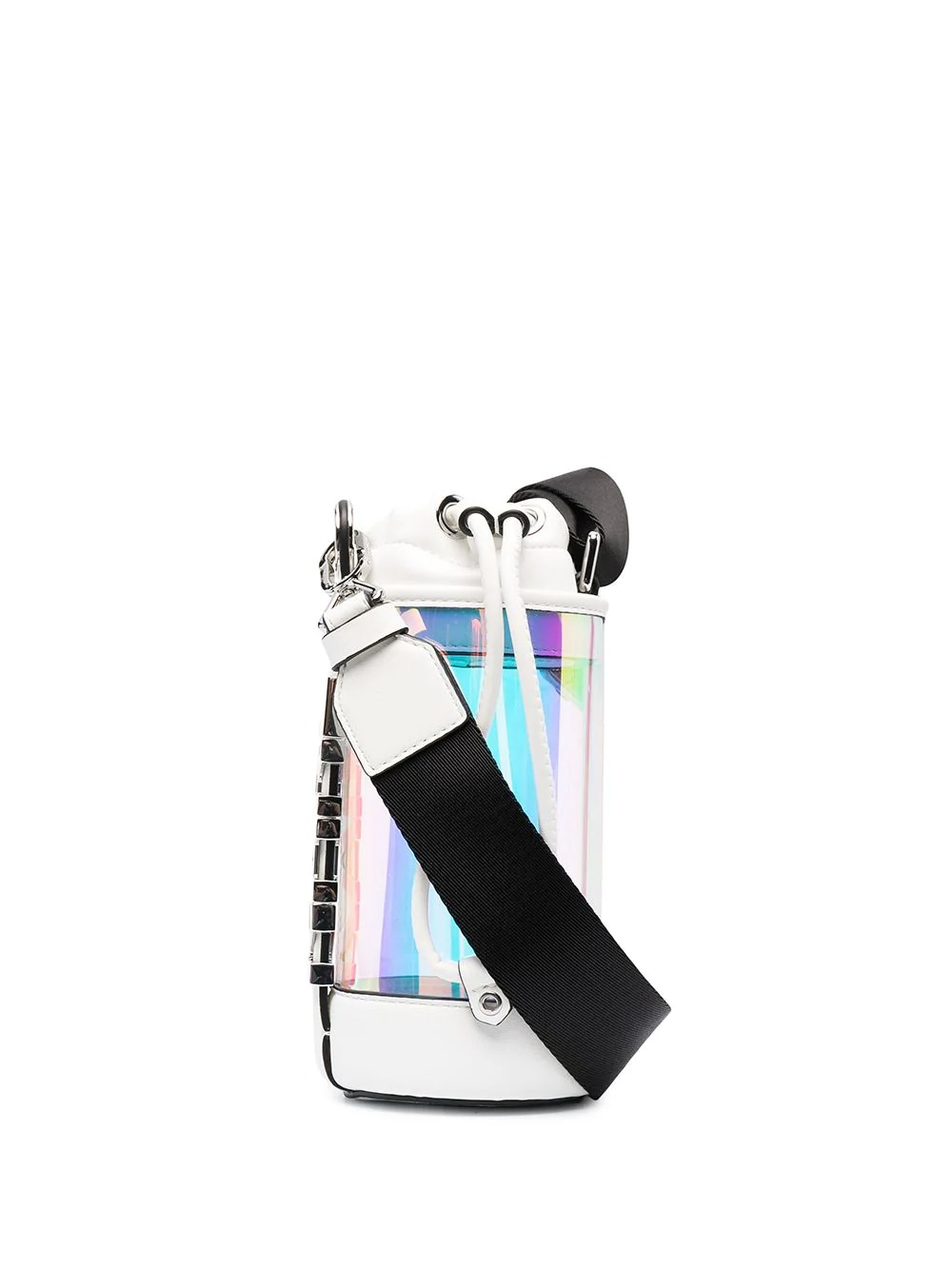 Karl Lagerfeld K/Letters Hologram bottle holder ($206) $144
3. Sleek Folder Bags 
Give a chic and formal yet classy spin to your look with these folder bags that are practical, sleek, and edgy as well. Similar to the thin paper filing folder, you just can't afford to miss these bags.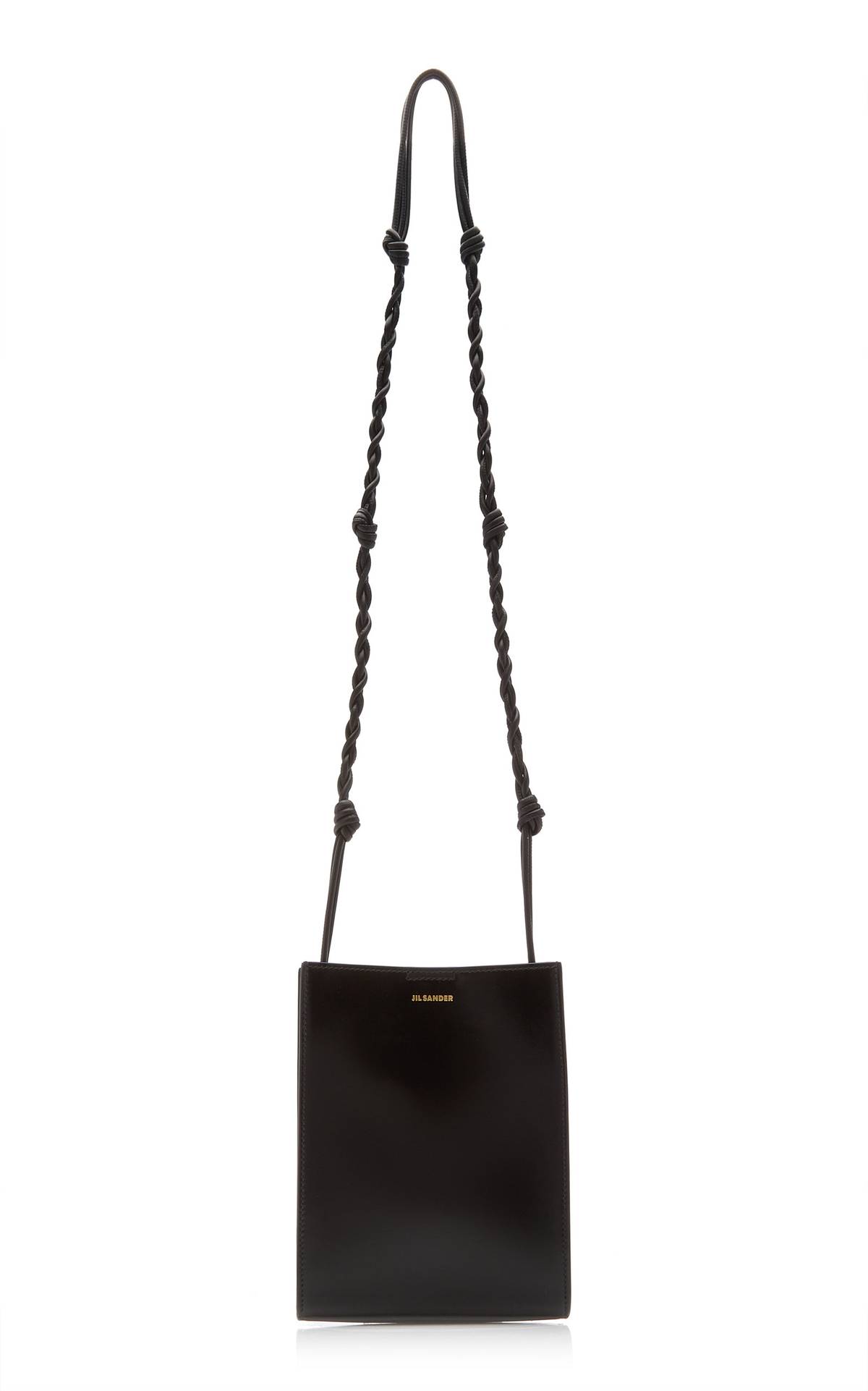 Jil Sander Small Tangle Leather Crossbody Bag ($790)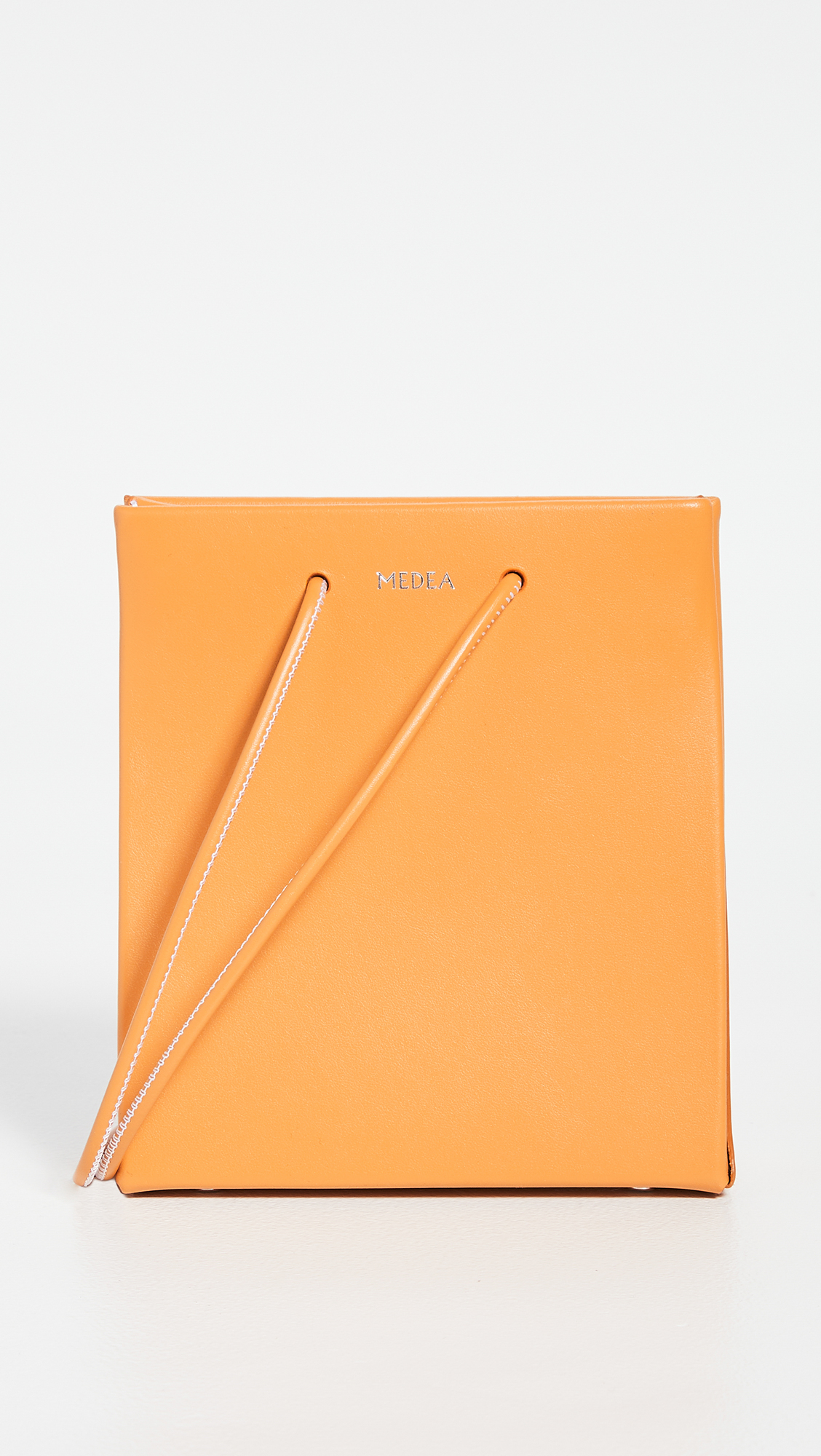 Medea Longstrap Medea Prima Bag ($518.00) $362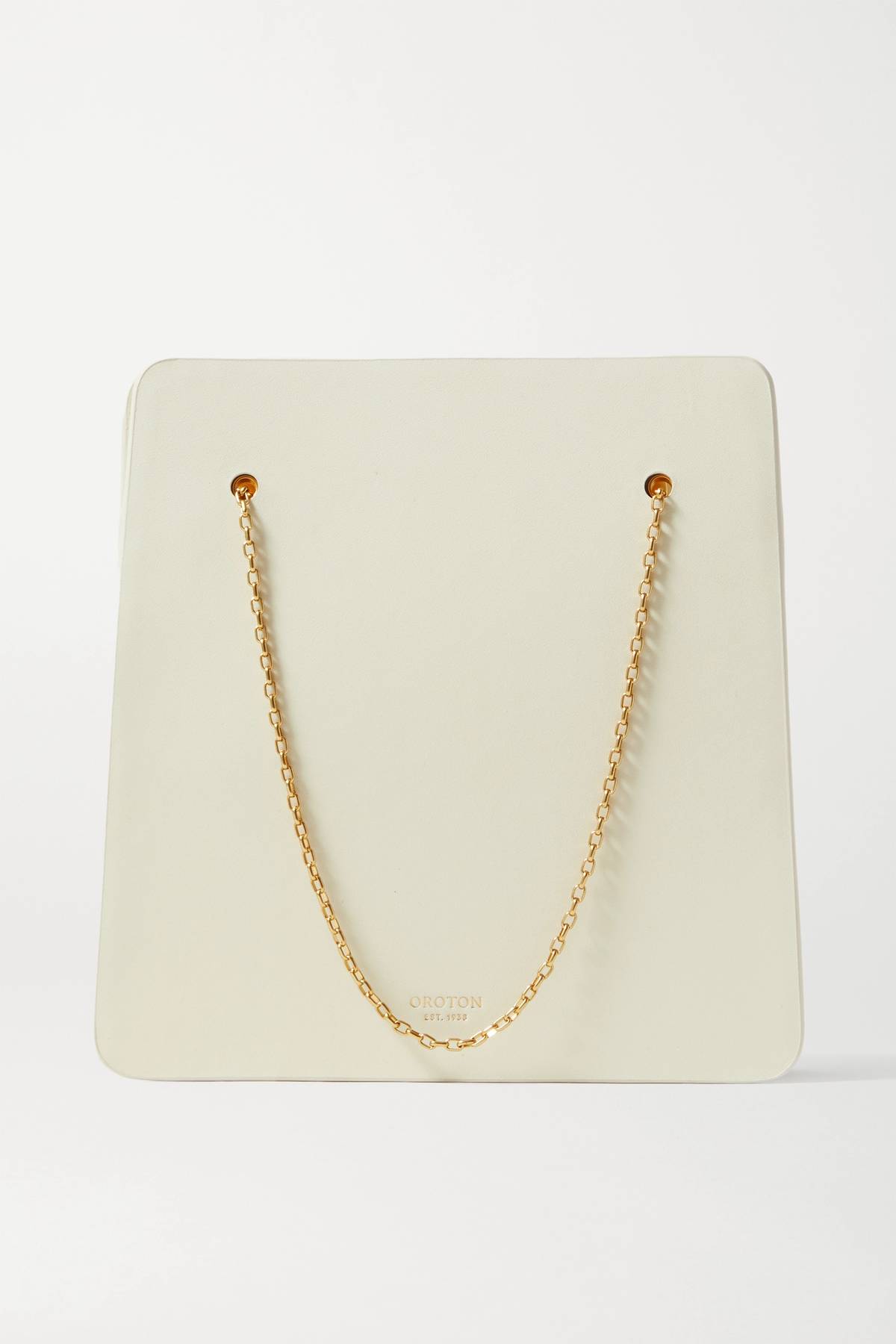 Oroton Petra Leather Tote ($350)
4. Market Bags
Going out to shop the essentials? Go ahead and make your outings stylish with the market bag trend. Practical, quirky, and one-of-a-kind, that's the new handbag trend you should be incorporating in your closet.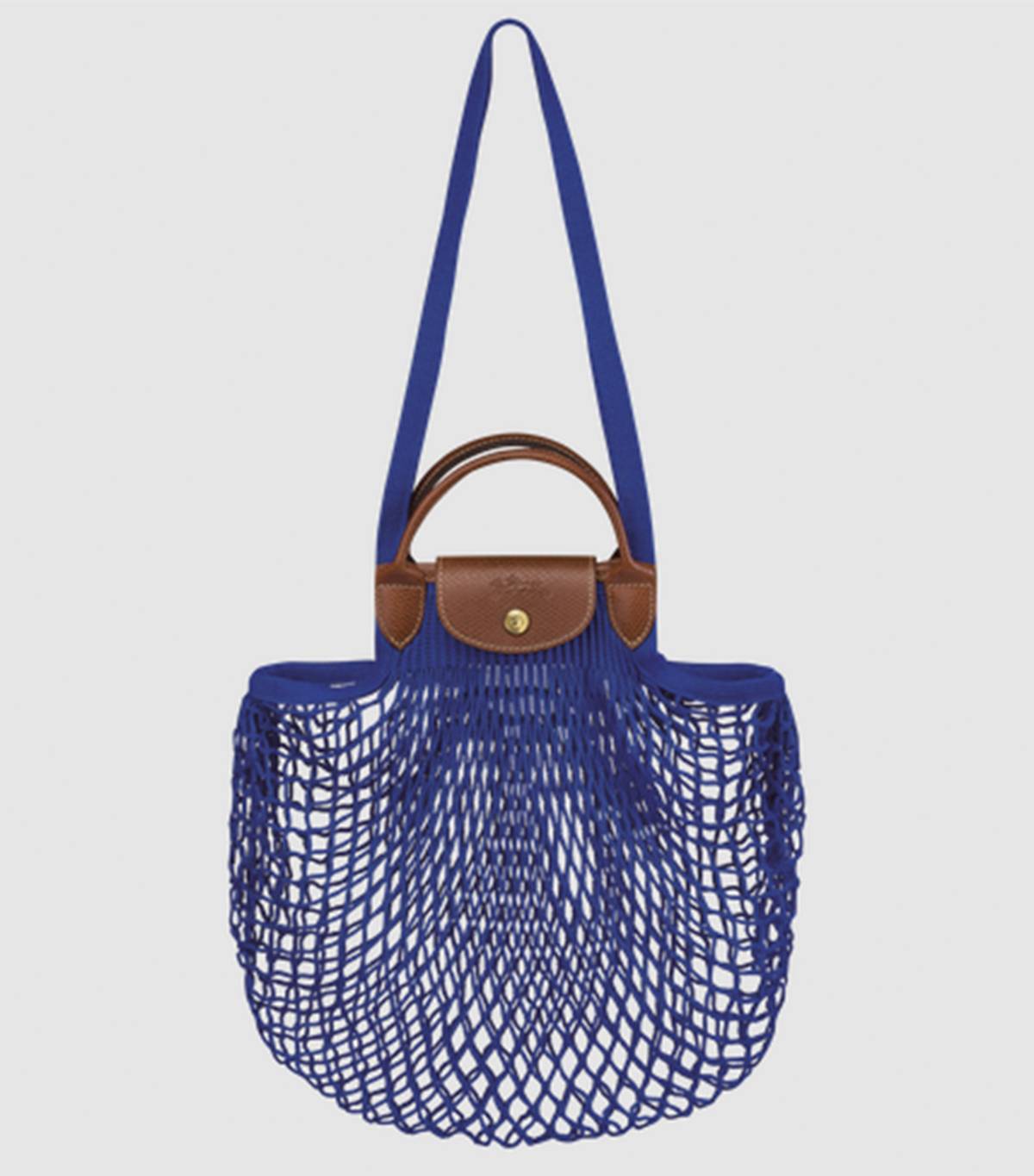 Longchamp Top Handle Bag Le Pliage Filet Blue ($95)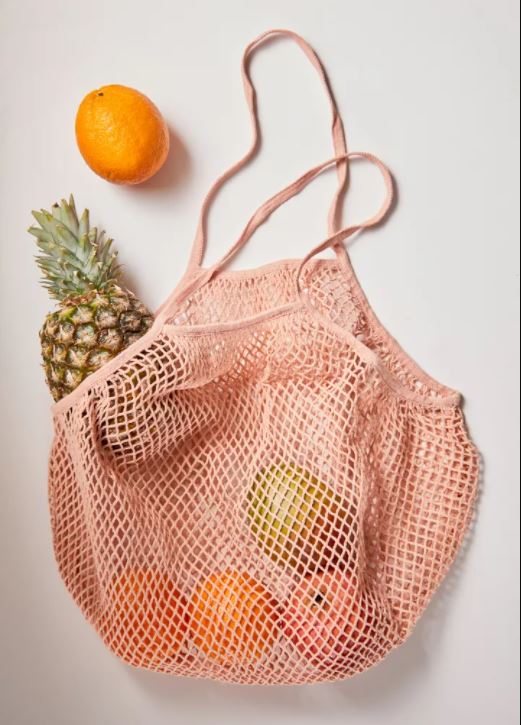 UO To-Go Market Bag ($12)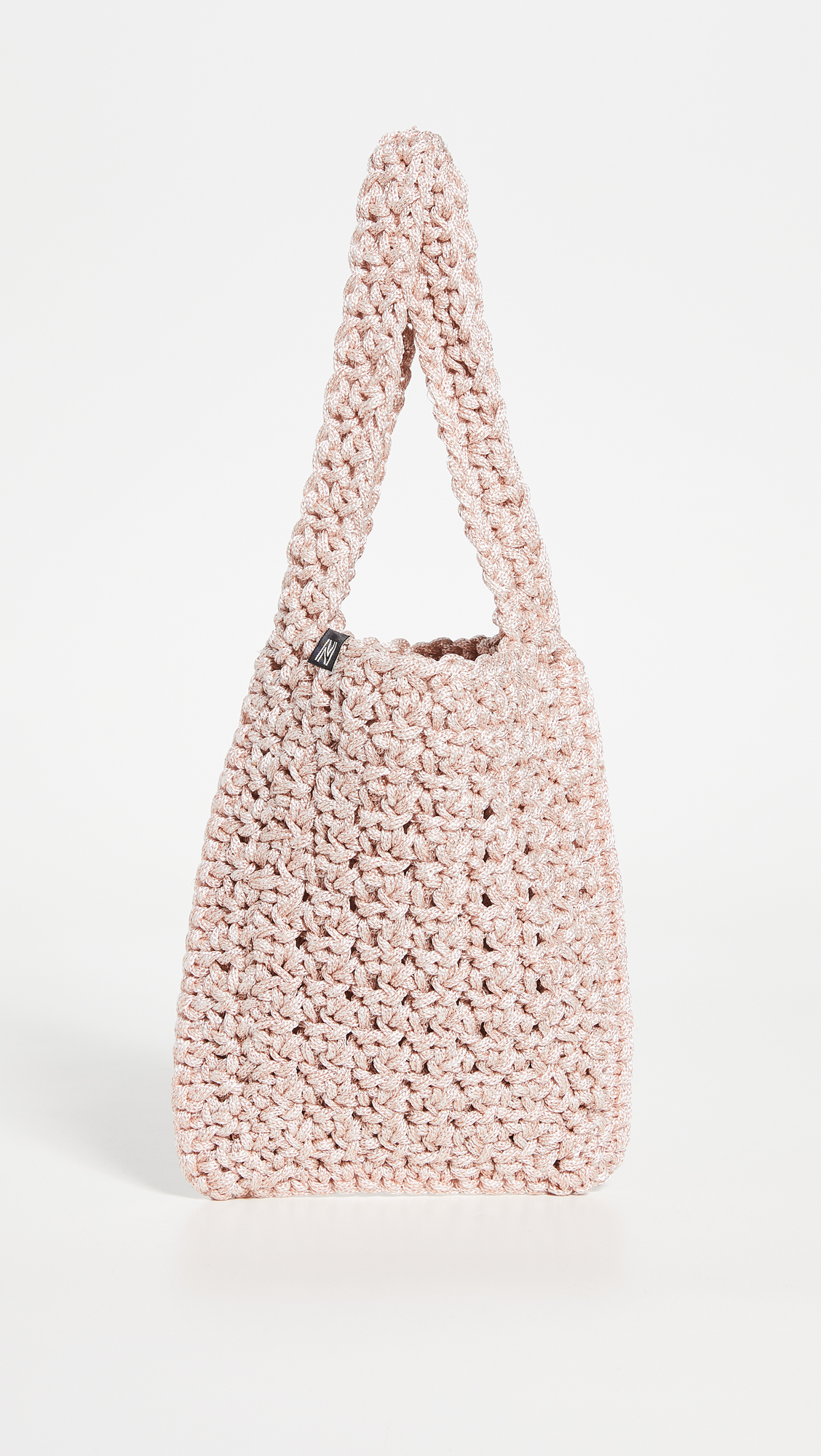 Nannacay Jatoba Bag ($173)
5. Oversized Totes 
If you have too much stuff to carry, these oversized totes are meant for you. This bag trend is reigning supreme and will soon be seen in the closet of fashionistas. Hurry up, because these bags are selling out at lightning speed, and if you don't want to lag behind the fashion trends, don't miss out on this one.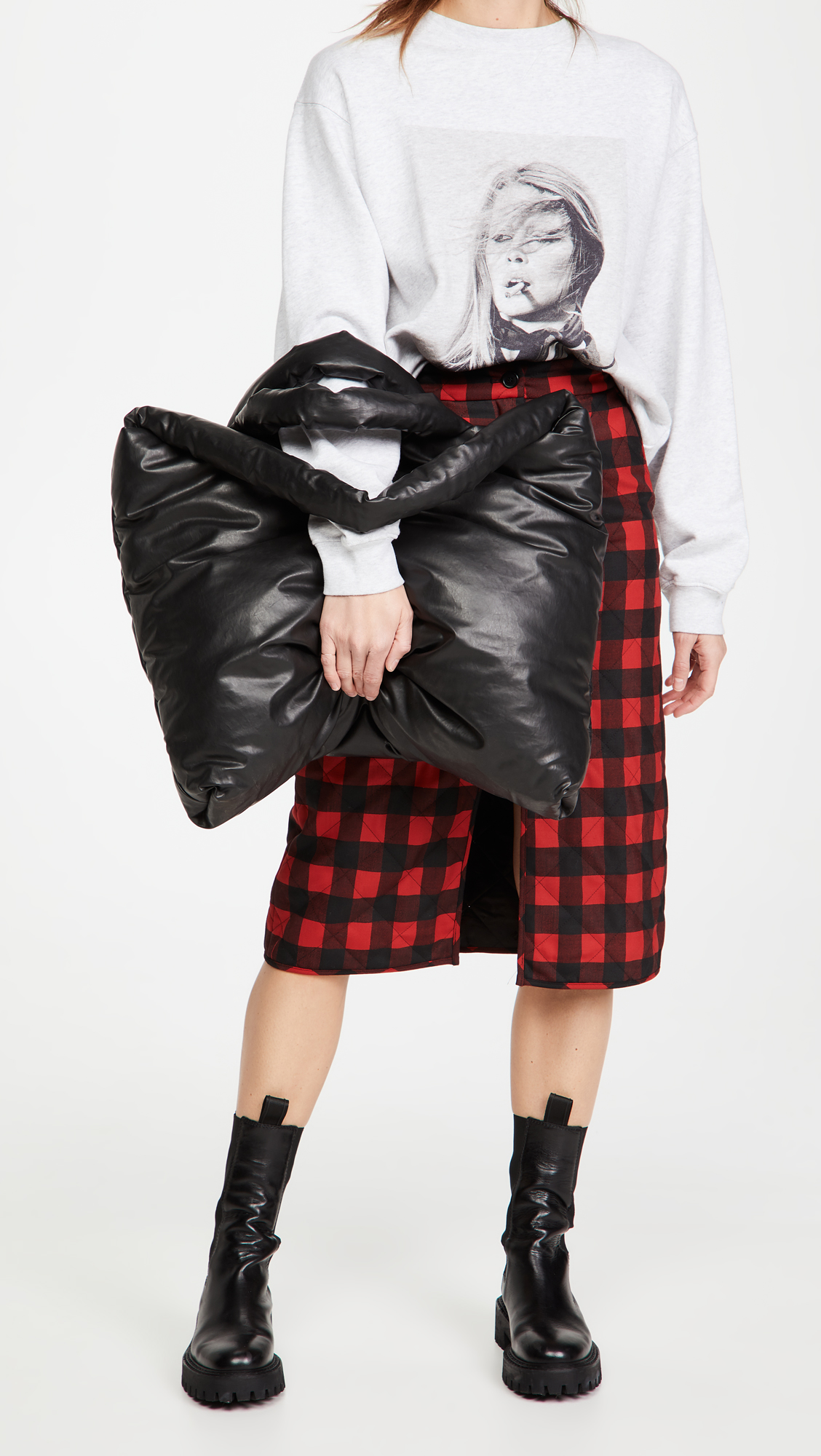 KASSL Large Tote Bag ($389)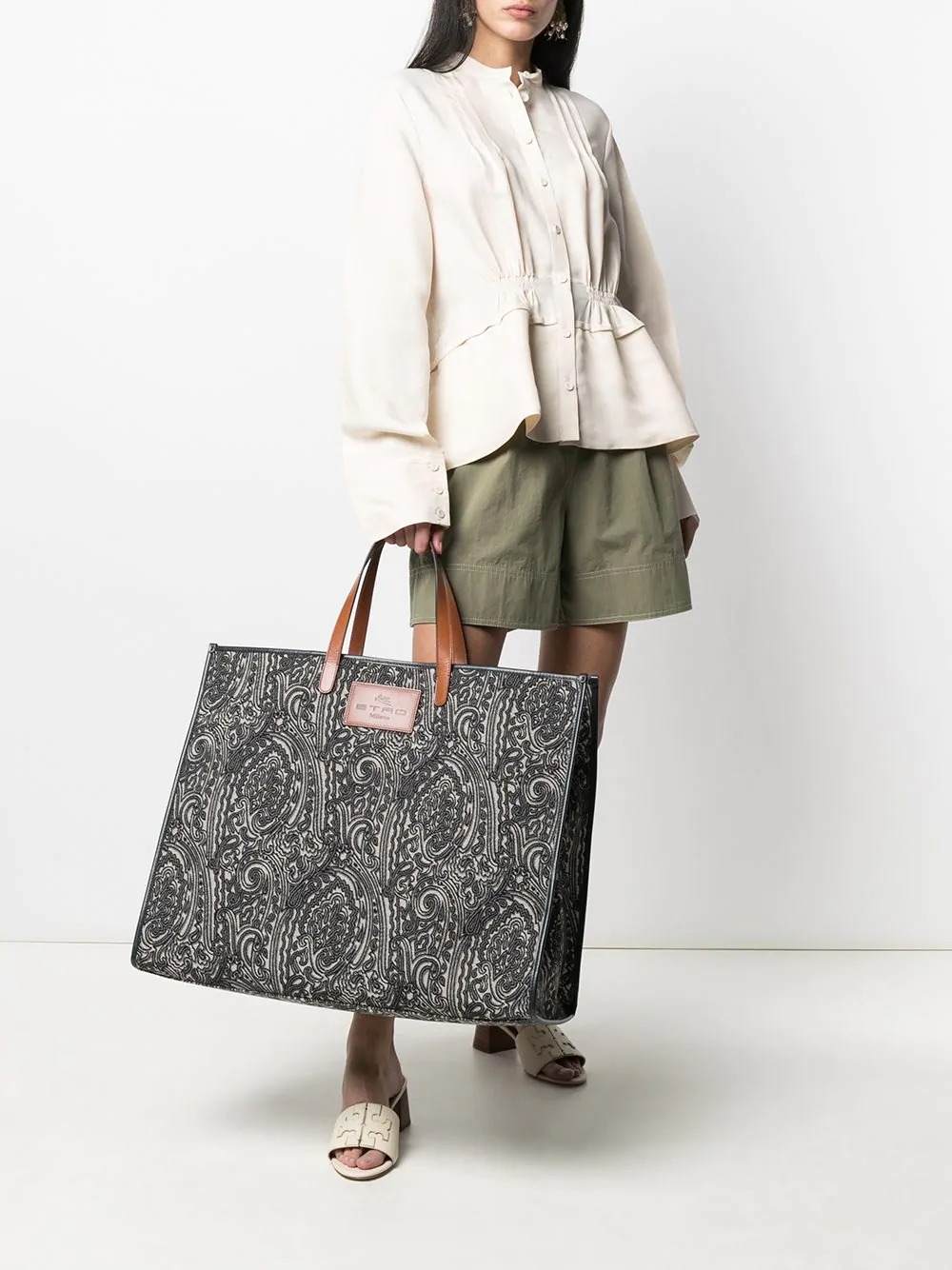 Etro oversized paisley print shopping tote ($840) $672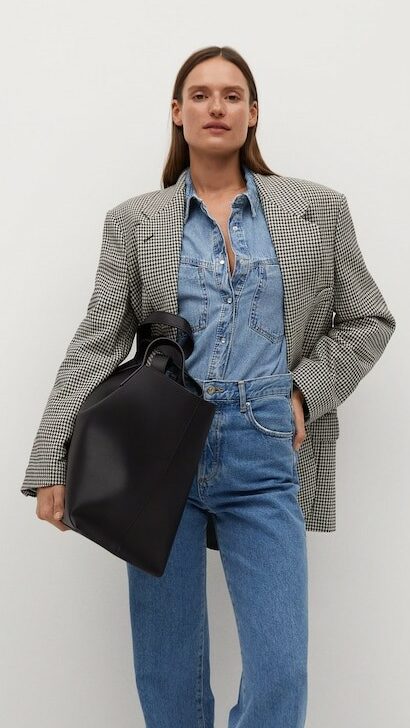 Mango Shopper bag with handles ($79.99)
Up Next: 7 drop-dead gorgeous outfit ideas that will never disappoint