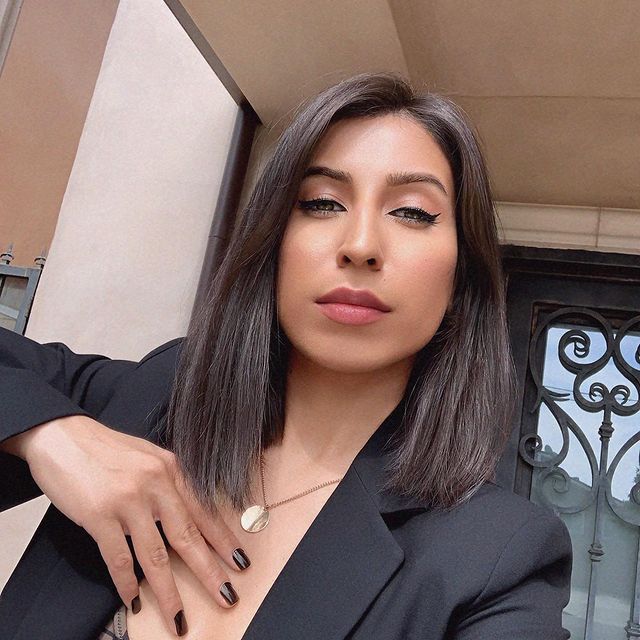 It is a well-known fact that your skin recovers best when you're asleep. This gives your skin a chance to take a much-needed breather from the days' stressors. Having a nighttime skincare routine to swear by will definitely boost your skin's healing process. Although a reluctant choice for many, a face oil is a must-have for any skincare regimen, especially before your head touches the pillow. Many consider this step a cause for concern as it could lead to breakouts, but I can assure you that is certainly not the case.
A night facial oil for dry skin will definitely leave you surprised with the results. It certainly is a life-changing product that will make your skin feel and look a hundred times better. It's even more effective as an overnight step to give you the ultimate benefits by thoroughly moisturizing and leaving you with a brighter complexion, no signs of dark spots or aging, and the perfect radiant and youthful glow. A face oil is undoubtedly the best investment you'll ever make, and your skin will surely thank you for it. And you don't have to worry about how to choose a good facial oil either, because I have listed some of my night facial oils for dry skin that I know you're going to love, so keep scrolling!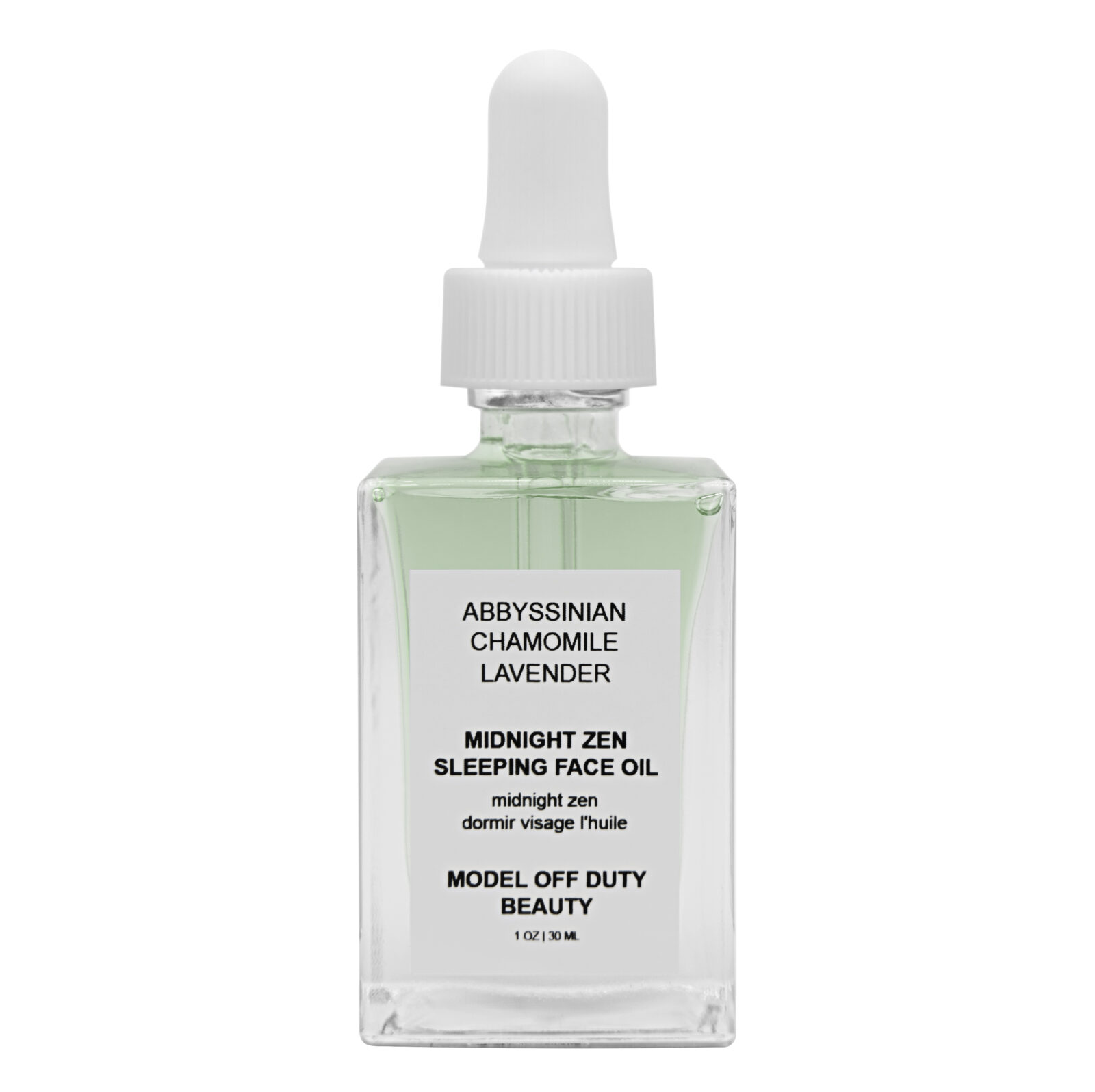 Model Off Duty Beauty Midnight Zen Sleeping Face Oil
This powerhouse oil is here to give your skin an instant boost and improve the overall appearance of wrinkles, redness, and pores. This absolutely magical blend of ingredients is loaded with anti-inflammatory and antioxidant properties as well as moisturizing and anti-aging benefits that penetrate deep to soothe irritated skin, reduce blemishes, and acne. Although gentle, it's an incredibly effective formula that will keep your skin absolutely healthy, youthful, and glowing. It's also a pretty good night oil for dry skin.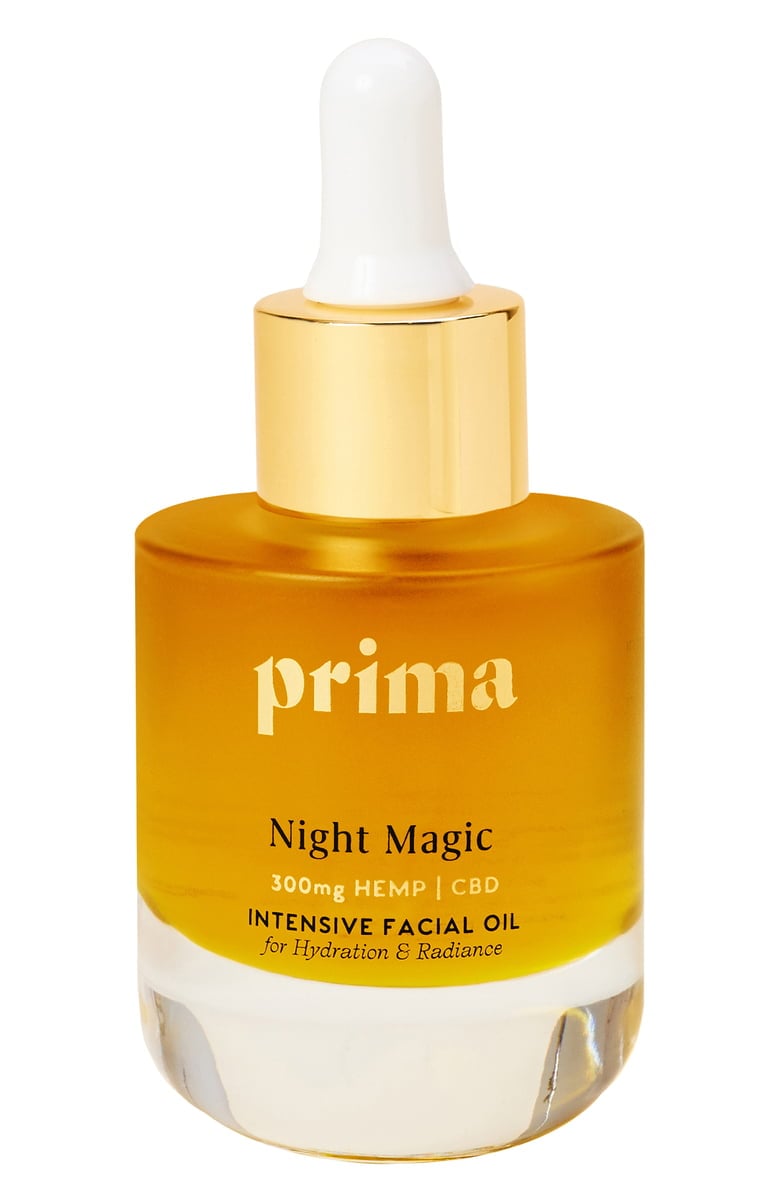 Prima Night Magic 300mg CBD Intensive Face Oil 
This overnight facial oil for dry skin is here to give you the best transformation ever while you enjoy your slumber. With broad-spectrum hemp CBD, this formula relaxes your skin while keeping the skin tone balanced and even along with supporting the skin barrier and protecting it against environmental stressors. It is also packed with vitamins, antioxidants, amino acids, and many more for a brighter complexion, along with keeping your skin thoroughly nourished, rejuvenated, and glowing.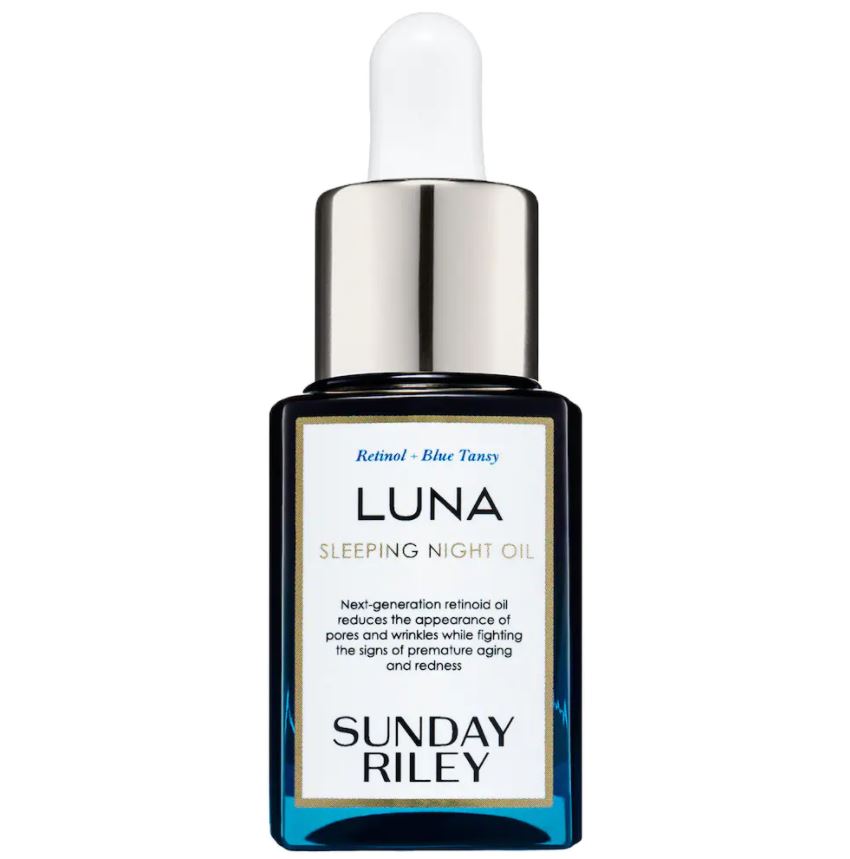 SUNDAY RILEY Luna Retinol Sleeping Night Oil
A retinoid night oil is undoubtedly the best night facial oil for dry skin as it works its wonders while you sleep. It's a lightweight oil that combines retinoid ester, a botanical complex, and cold-pressed chia and blackberry seed oils that work effectively to fight the appearance of fine lines and wrinkles while supporting the natural elasticity of your skin. It also soothes irritated skin and reduces redness so that you can start your day with a radiant, healthy, and youthful glow.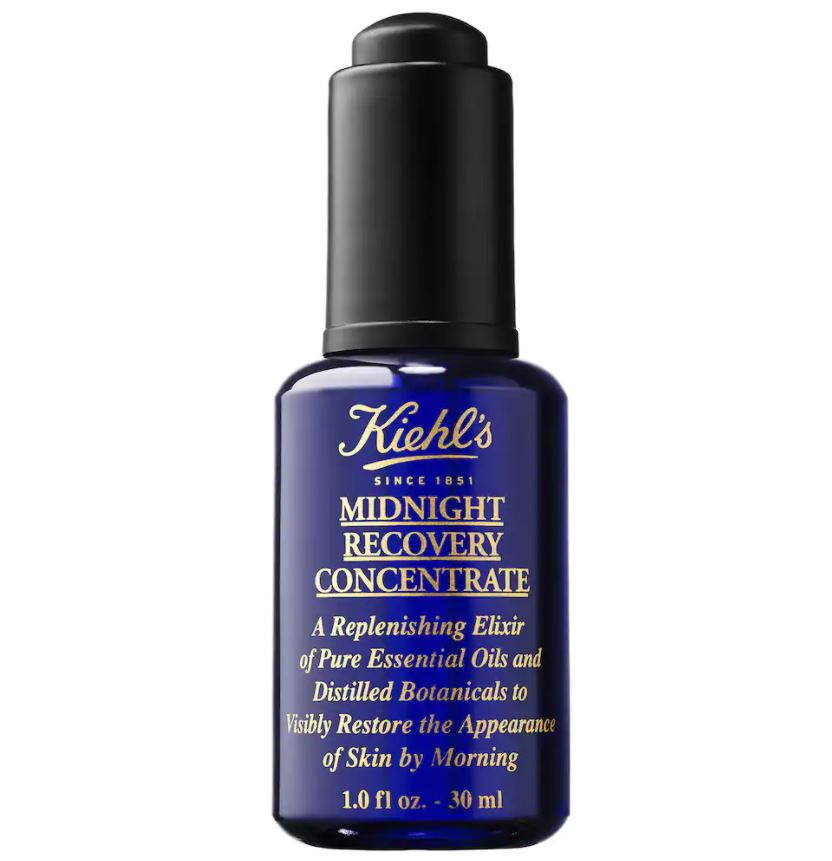 Kiehl's Since 1851 Midnight Recovery Concentrate
The ultimate night facial oil for extremely dry skin is formulated with a blend of hydrating ingredients that works its magic overnight. This potent blend is infused with the goodness of squalane, lavender essential oil, and evening primrose oil that boosts your skin's hydration and improving its overall appearance. It also ensures your skin appears firmer while soothing any irritation. This is undoubtedly a go-to for that radiant and youthful glow every day.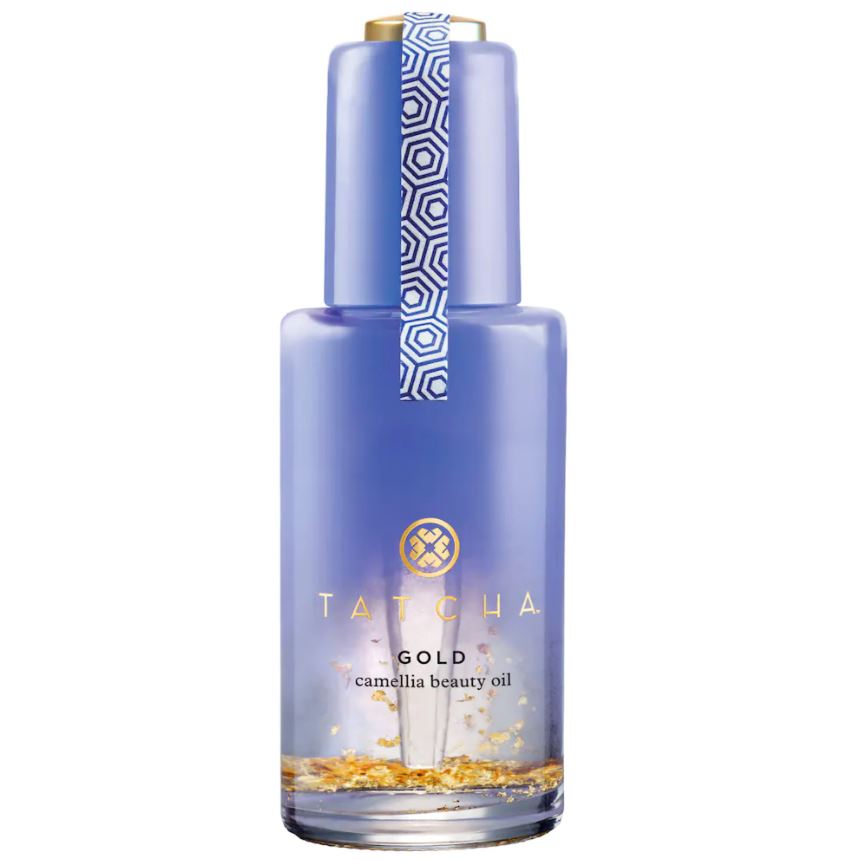 Tatcha Gold Camellia Beauty Oil
This 23-karat gold-infused luxurious oil multitasks so well! It's the ultimate addition to your skincare routine and can also be used on your body and hair. Made from extra virgin Japanese camellia, this soothing oil blend rich in antioxidants and essential fatty acids absorbs quickly and instantly nourishes your skin to give you a radiant and youthful glow. It is one of the best night facial oils for dry skin.