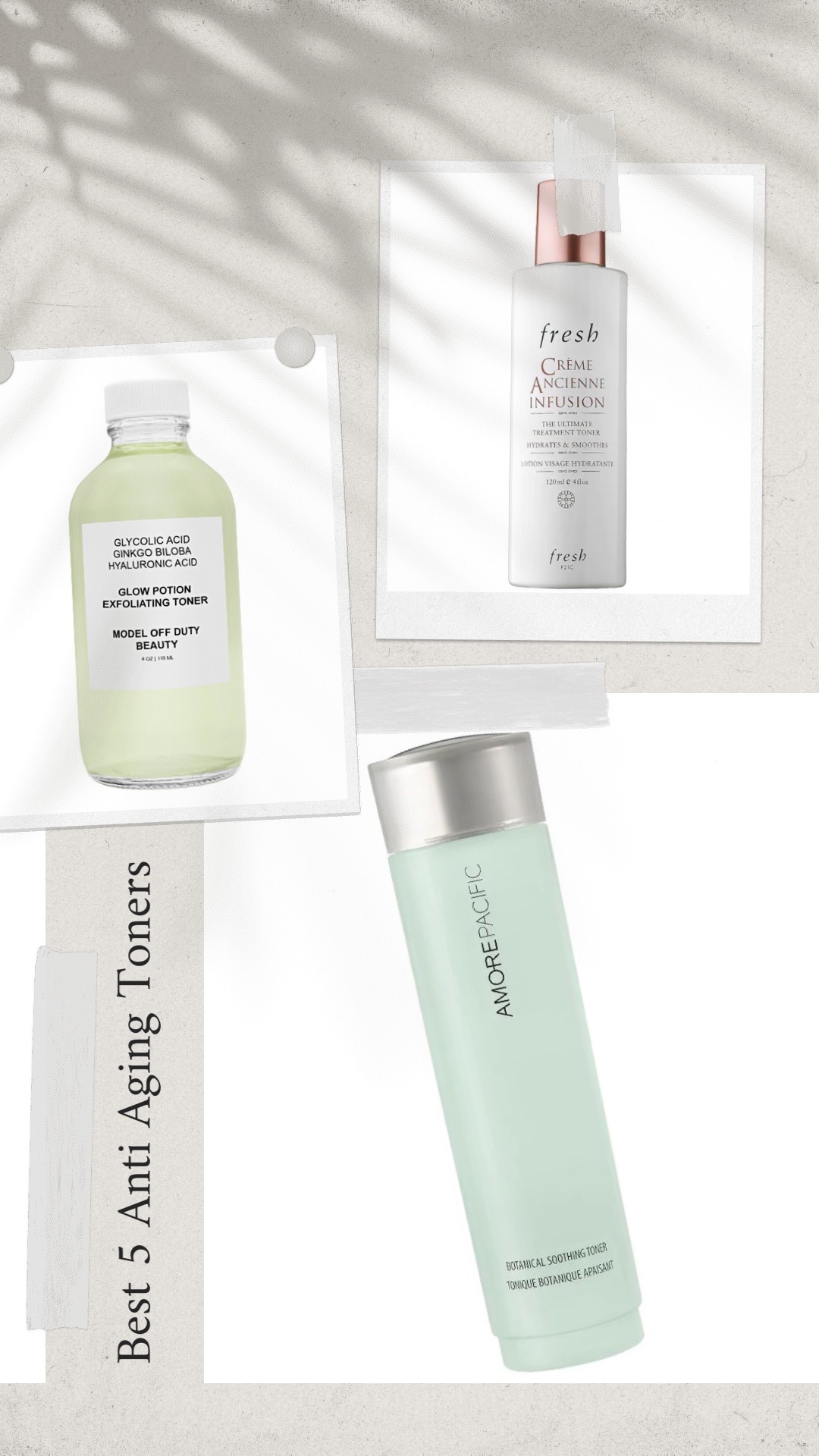 The use of toner has become a significant part of any skincare routine today. In the past, it was considered too astringent, harsh, and could completely dry out your skin. But since then, toners have certainly evolved, and today using a toner is the best way to thoroughly cleanse your skin even after using a good cleanser as it digs deep to rid your skin of the impurities that no other product would be able to do. And given how huge the skincare industry is today, you can be assured that a toner exists for every skin concern you have.
We all can agree on wanting to retain a youthful glow and a younger-looking appearance for as long as possible. Believe it or not, there are toners for that as well. Using an anti-aging toner can really help reduce the number of years on your face and give you a radiant and natural glow. And when it comes to looking younger, you can bet that we've done our finest to pick out the best anti-aging toners to enhance your skincare routine. So, no matter what your skin type is, you're definitely going to want to get a hold of these toners for the ultimate youthful appearance.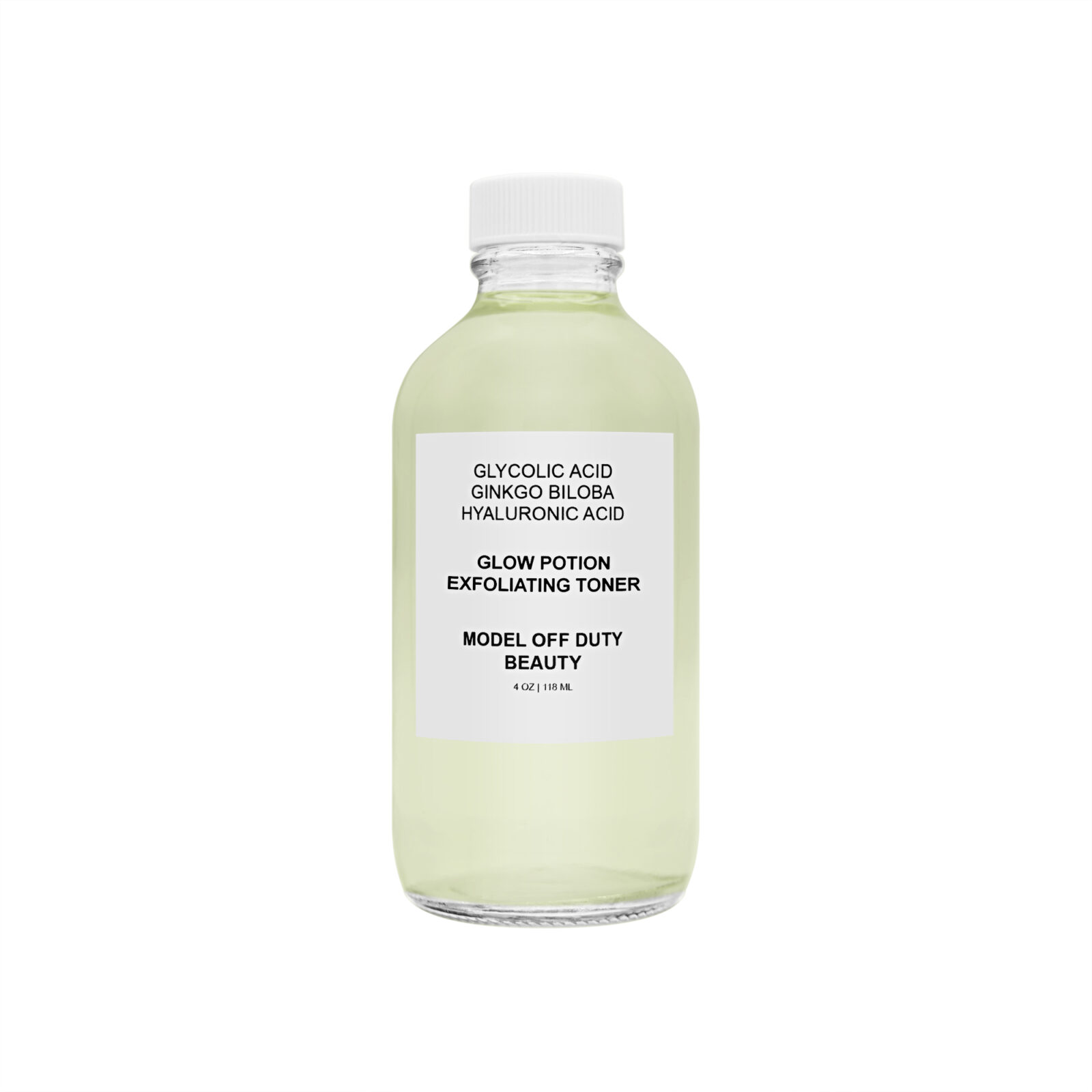 Model Off Duty Beauty Glow Potion Exfoliating Toner
This gentle exfoliating toner is the perfect step to a youthful glow as it promotes new skin cell production and collagen formation. Made with all-natural ingredients, this toner effectively removes the dead cells from your skin to reveal a brighter complexion. It also gives your skin a plump effect and keeps it thoroughly hydrated. Rich in antioxidants and vitamins, it keeps your skin protected from sun damage and harmful UV light while reducing the appearance of fine lines and wrinkles. This is undoubtedly one of the best anti-aging toners of 2021 you should have.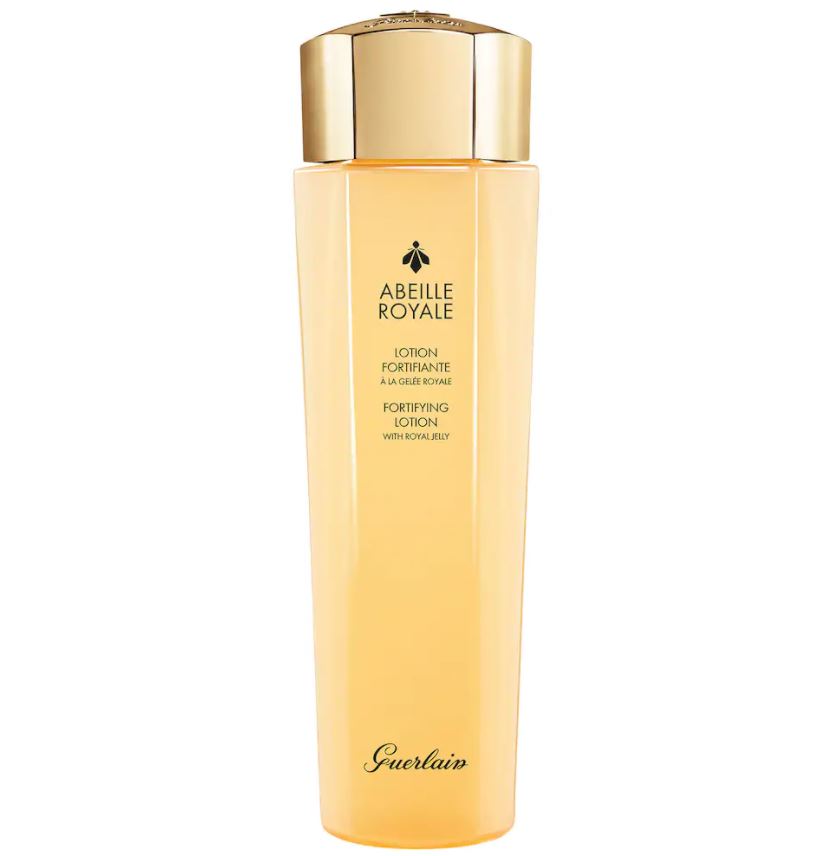 Guerlain Abeille Royale Anti-Aging Fortifying Lotion Toner
This fortifying lotion toner is incredibly fast-absorbing to support, balance, and protect your skin from environmental stressors that could lead to early aging. It is formulated with Guerlain exclusive royal jelly, which is inspired by bees and is rich in vitamins and nutrients to nurture and nourish your skin. It also contains black bee repair technology and ouessant honey that will instantly revitalize your skin. It also minimizes the look of fine lines and wrinkles while retaining the skin's firmness and elasticity. This is definitely a good anti-aging toner for the face. Highly recommend!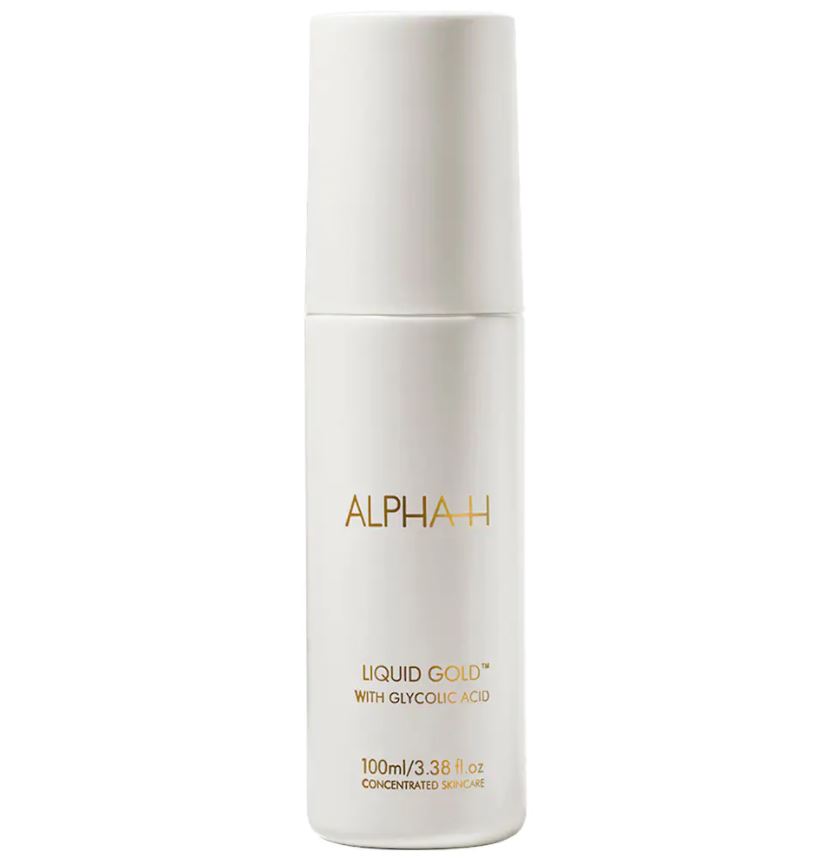 Alpha-H Liquid Gold Exfoliating Treatment With Glycolic Acid
Working its wonder overnight, this treatment uses a low pH delivery system that effectively eliminates the appearance of stubborn dark spots, pigmentation, pores, etc. It ensures that your skin is rid of unwanted dead cells and supports healthy skin renewal. It also minimizes any visible signs of aging while supporting collagen and elastin and keeps essential moisture locked in for a plump and youthful glow. This is a must-have and the best anti-aging toner for oily skin.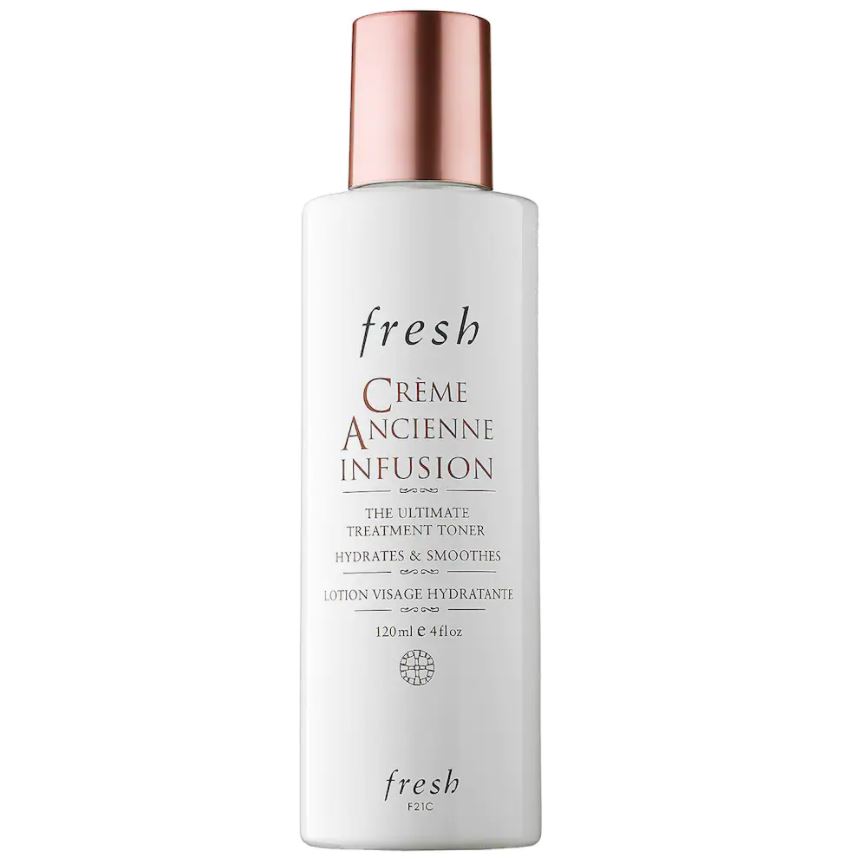 Fresh Crème Ancienne® Infusion Toner
A toner that has a conditioning effect on your skin? We'll definitely take that. With a blend of nourishing ingredients, it keeps your skin generously hydrated and protected. It seals in essential moisture to keep your skin soft and supple. It is also loaded with omegas 3, 6, 7, and 9, as well as protective antioxidants that provide your skin with complete nourishment. It effectively takes care of dryness, dullness, and evens the skin tone while also reducing the appearance of fine lines and wrinkles. We are certainly listing this as the best anti-aging toner for dry skin.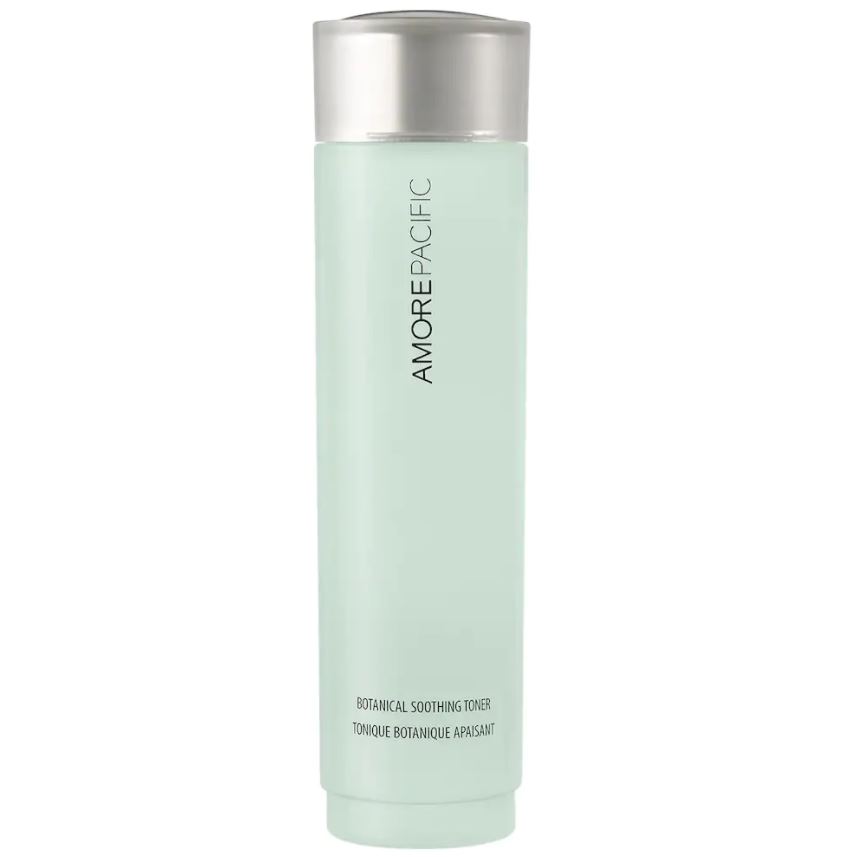 AMOREPACIFIC Botanical Soothing Toner
This lightweight botanical blend uses the goodness of bamboo sap to keep your skin super soft, comfortable, and completely moisturized. Along with hyaluronic acid and panthenol, it supports your skin's moisture barrier and retains the perfect amount to keep your skin hydrated to prevent dryness. Apart from being one of the bets anti-aging toners, it also smoothens the texture of your skin to give you a healthy, radiant, and youthful complexion.
Up Next: 9 skincare products for a glowing skin in 2021