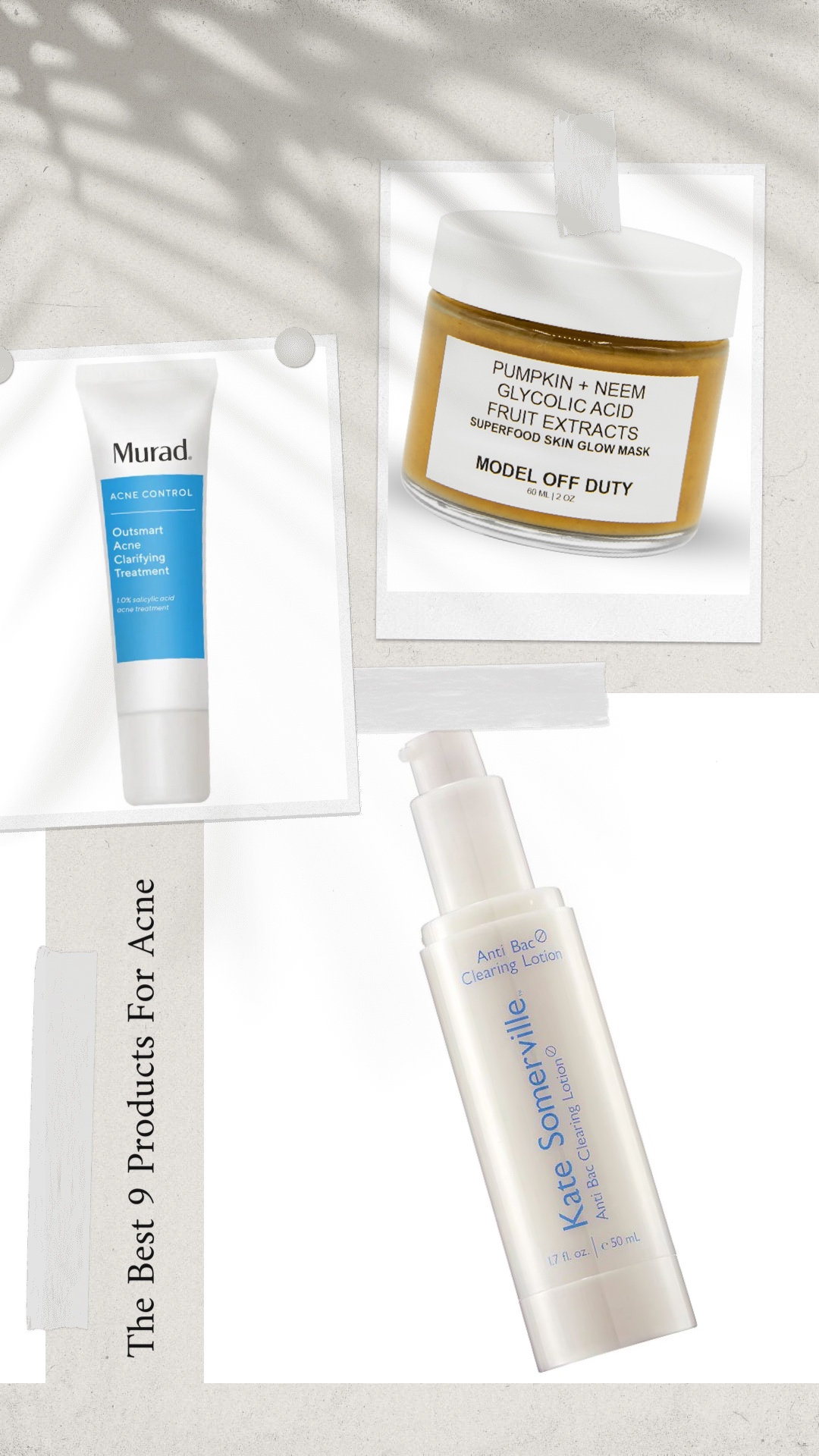 Acne is the one guest we all hate, given the impeccable timing it usually has for popping up. This only increases the already existing stress and frustration right before a big day. Acne can either be hormonal, stress-related or based on your environment and lifestyle habits. You can even have fungal acne, which is an infection on the skin's hair follicles. Whatever the cause may be, it can have negative impacts on your confidence. No matter how old you get, acne can still gate-crash at any given point. And no matter how rigorous your skincare routine maybe, if you're not using the right products, especially in a fungal acne routine, you won't see much of a difference.
We've all had to deal with acne at some point or the other in our lives, and not many know what products would actually help. But we like to extensively research skincare, and this extensive research has helped us combat acne. So if acne continues to be the biggest nuisance in your life, get ready to dive in deep to discover products that will certainly make a huge difference to your skincare regimen and for you to finally say goodbye to unwanted breakouts and blemishes and enjoy refreshed, rejuvenated, and definitely younger-looking skin with a healthy glow.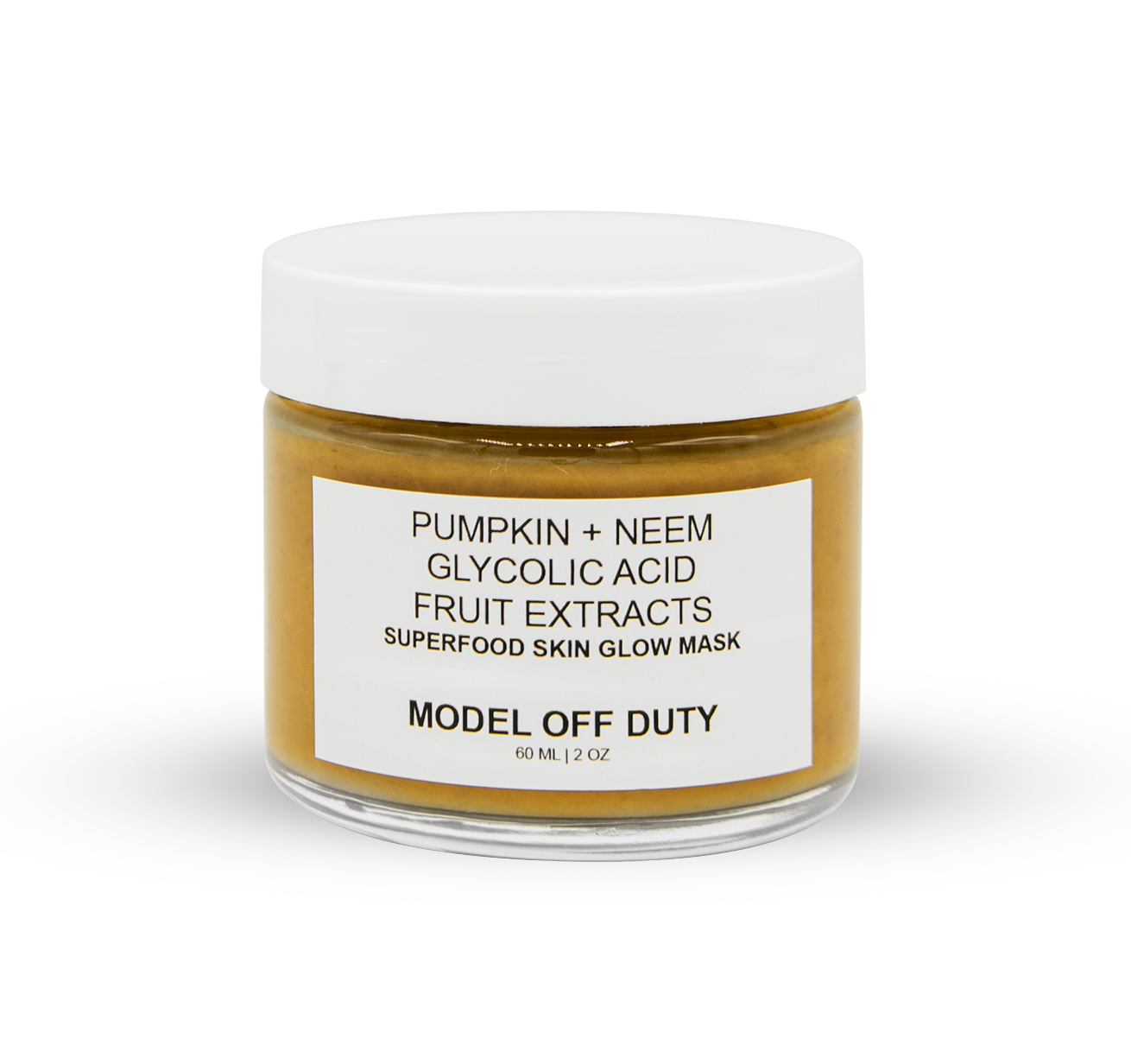 Model Off Duty Beauty Superfood Skin Glow Mask
Infused with the goodness of superfoods, this essential face mask will instantly rejuvenate your skin and reveal a brighter and younger complexion. This concoction is loaded with vitamins and antioxidants that protect your skin from sun damage while promoting collagen and improving the overall skin tone. Along with fruit enzymes, it gently exfoliates and also keeps your skin hydrated with boosted radiance.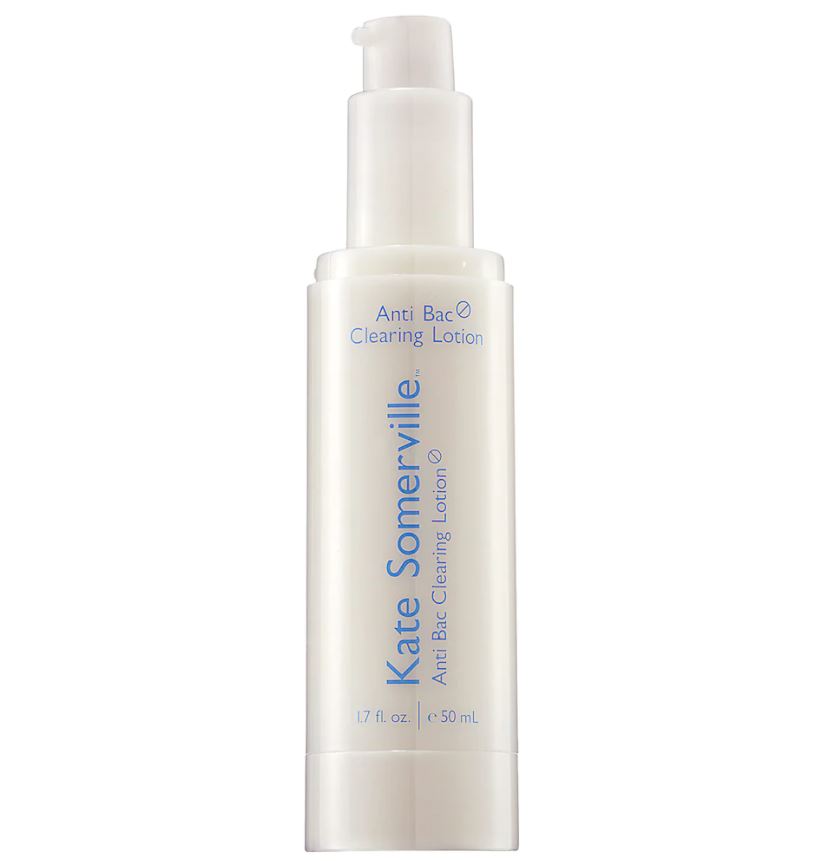 Kate Somerville Anti Bac Acne Clearing Lotion
A benzoyl-peroxide-based treatment works effortlessly to eliminate the appearance of pores and existing blemishes along with blackheads as well. This formula keeps your skin protected from environmental stressors and prevents dryness and excess water loss while absorbing excess oil to keep your skin healthy and refreshed. This lotion is definitely the perfect step to never seeing acne and blemishes again.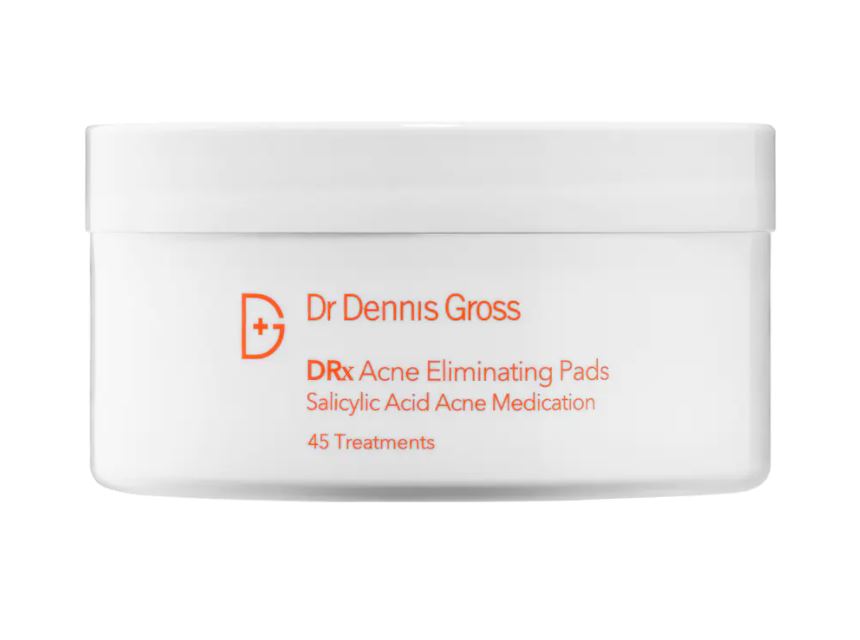 Dr. Dennis Gross Skincare DRx Acne Eliminating Pads
No matter when a pimple or two decides to pop up, these pads will set their target and effectively rid acne and blemishes at any stage along with 'maskne' or mask-acne, sometimes before you can even see it too. Along with clearing and minimizing the appearance of pores, it also has a gentle exfoliating effect that has soothing benefits to flatten blemishes and take care of post-acne marks as well as stubborn dark spots.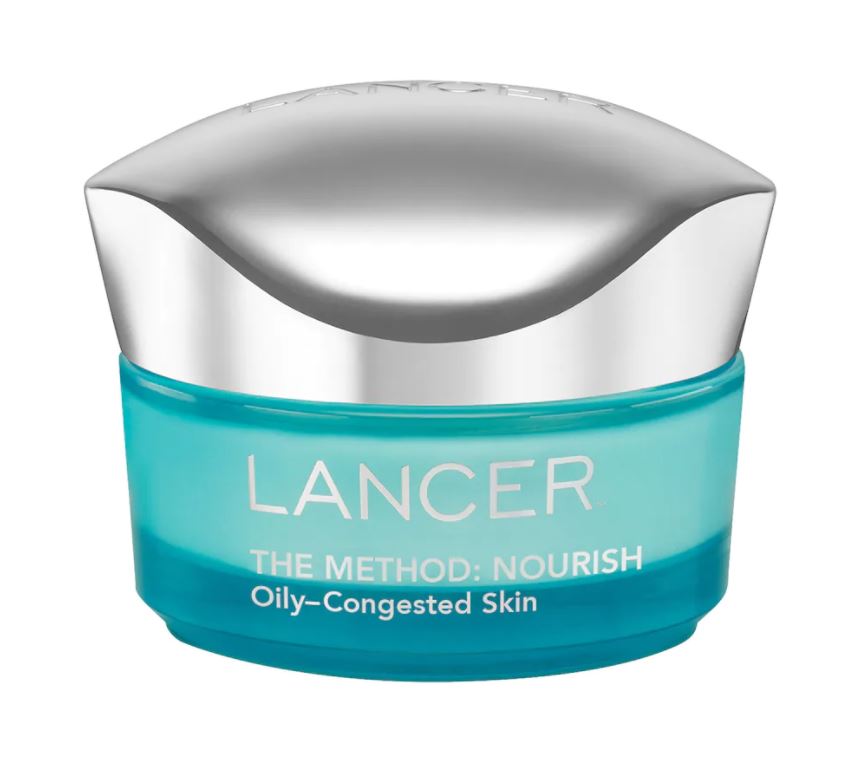 LANCER Skincare The Method: Nourish Oily-Congested Skin
This lightweight moisturizer works in the anti-aging department and fights blemishes and acne too. It is formulated with essential hydrators that keep your skin moisturized and plump while ensuring that oil-controlling ingredients regulate sebum and keep your pores clear to avoid breakouts. This blend also contains a unique compound that gives your skin a radiant and healthy glow while saying goodbye to acne.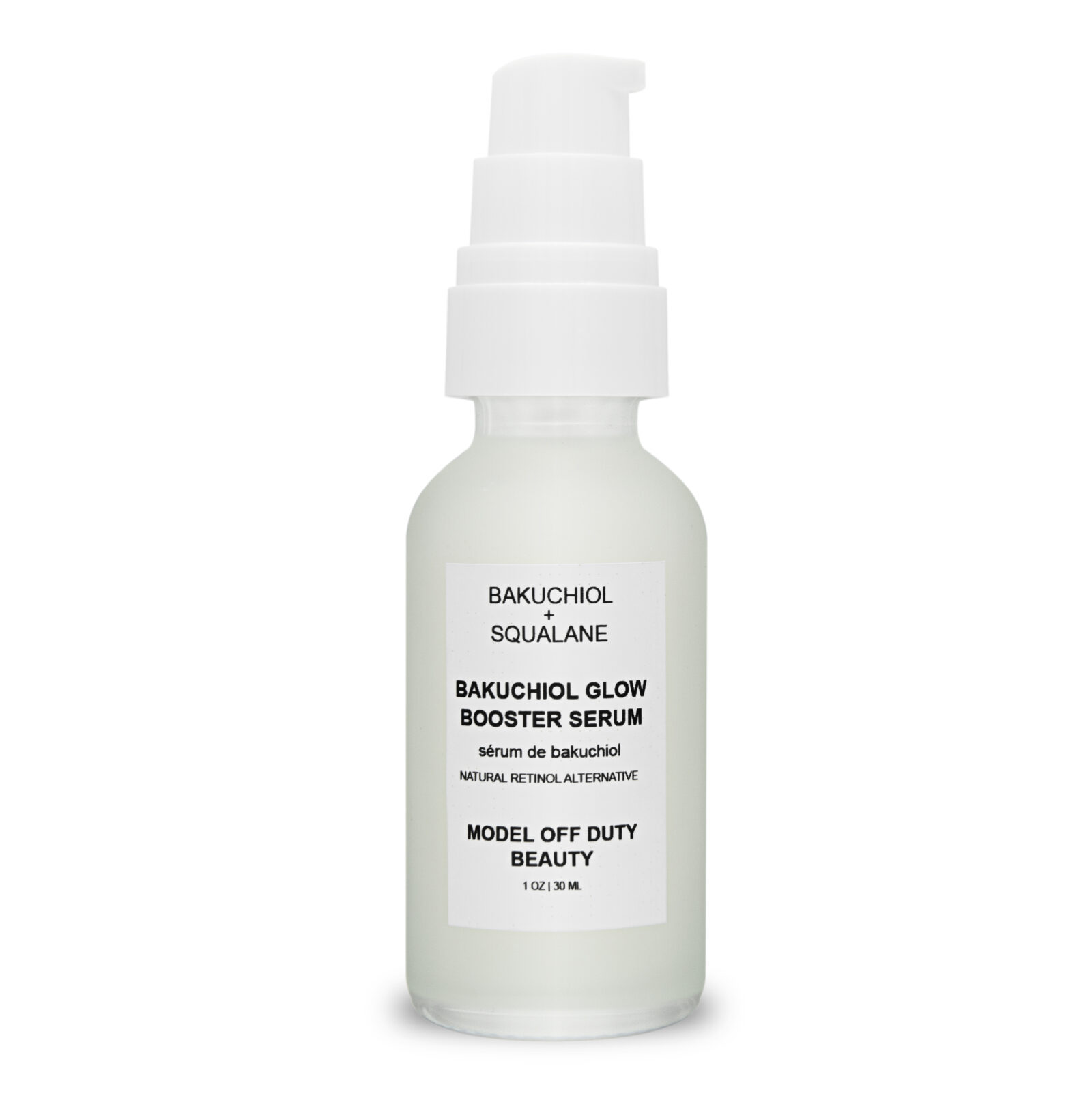 Model Off Duty Beauty Bakuchiol Glow Booster Serum
Bakuchiol is a natural and safer alternative to retinol and can be used without much worry. This serum will surely give you that youthful glow for days. This blend will improve your skin's firmness and elasticity while reducing the appearance of fine lines and wrinkles. It also boosts collagen and elastin to give you younger-looking skin. Along with balancing the production of oil, it also keeps essential moisture locked in to keep your skin clear, supple, and healthy.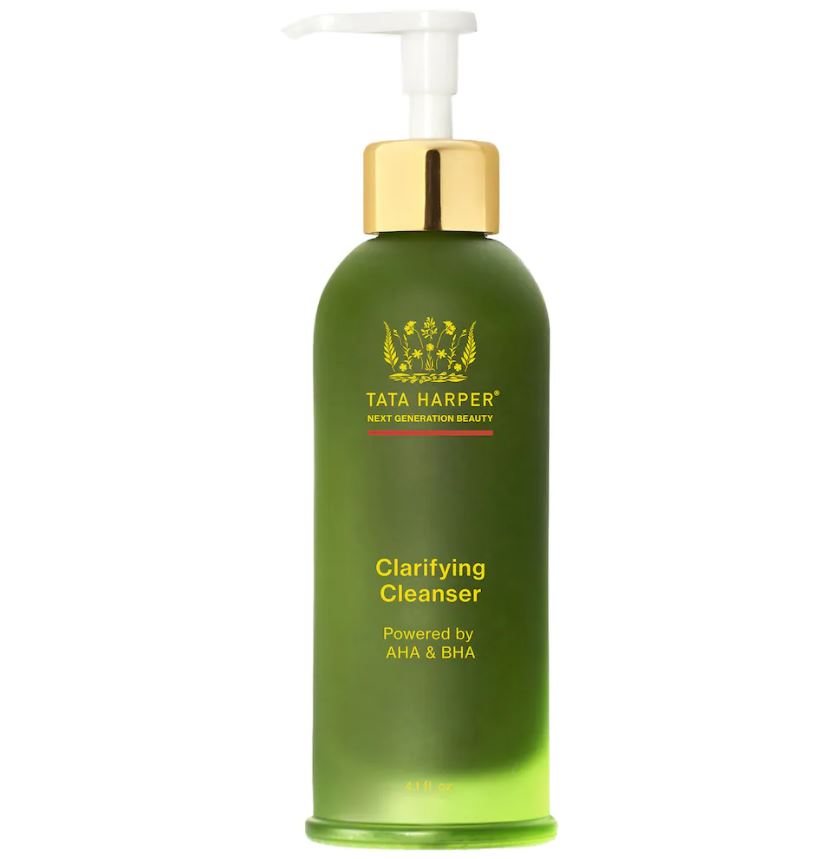 Tata Harper Clarifying Blemish & Oil Control Cleanser
Using a cleanser is the most sacred part of any skincare routine as it helps rid your skin of impurities and debris that build up during the day. This foaming gel cleanser infused with the goodness of natural ingredients gently exfoliates, allowing cell renewal while preventing blemishes. It also keeps the natural oils balanced without over-drying your skin and keeping it healthy, nourished, and relaxed. From the first use, your skin will feel incredibly refreshed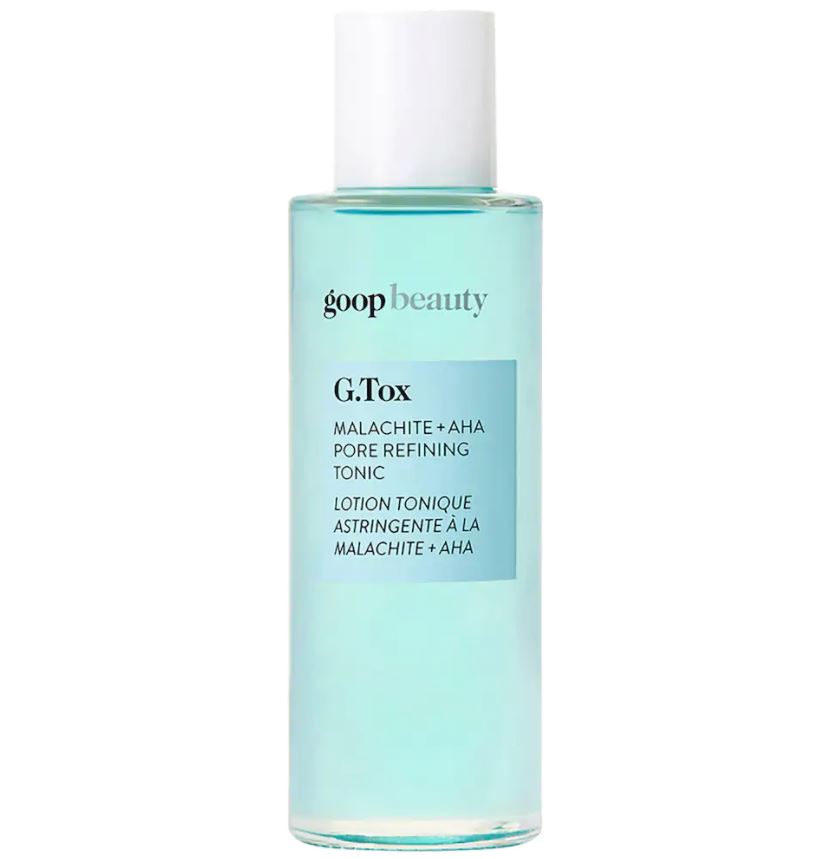 Goop G.Tox Malachite and AHA Pore Refining Tonic
A pore-refining tonic a day keeps the acne away! This lightweight liquid is infused with malachite extract, which is rich in copper, detoxifies pores to give you a clearer finish. It also removes the dead skin cells and reduces the appearance of these pores, ensuring a visibly replenished difference and incredibly soft skin. It also means you won't ever have to worry about breakouts again.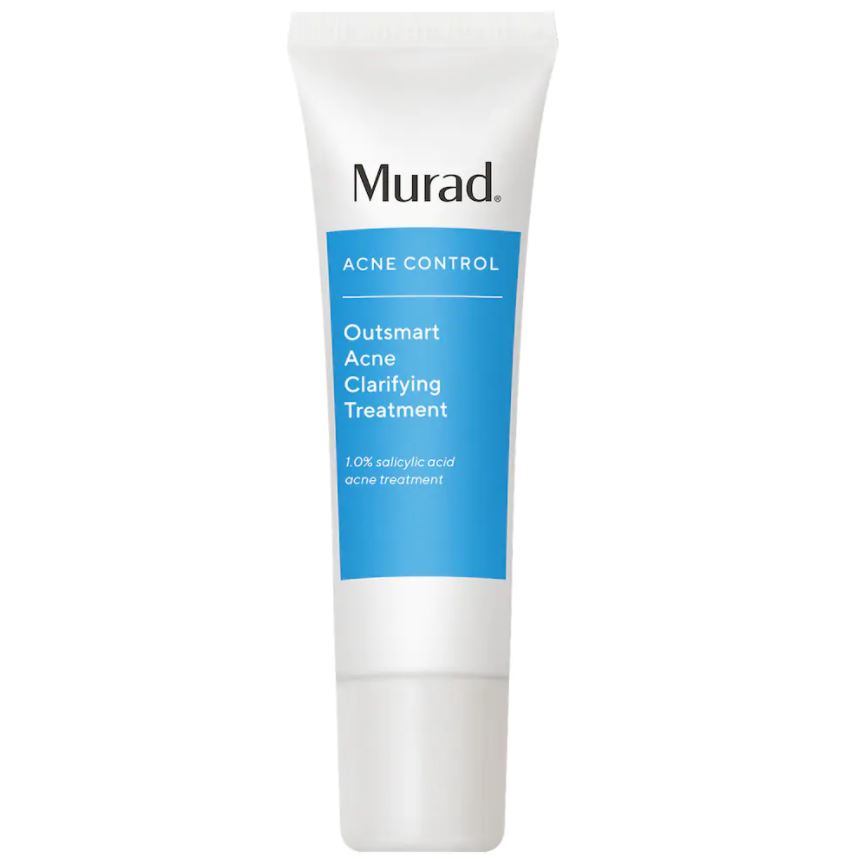 Murad Outsmart Acne Clarifying Treatment
With five clinically-proven acne-clearing acids, this powerful treatment is definitely going to be your best friend. Using this formula on the affected area will instantly dissolve excess oil and purify clogged pores. Existing blemishes will be no more, and it will prevent further breakouts. It is also infused with green tea extracts, which will help soothe irritated skin. This treatment will give you undeniably clear and smooth skin with a radiant and healthy glow.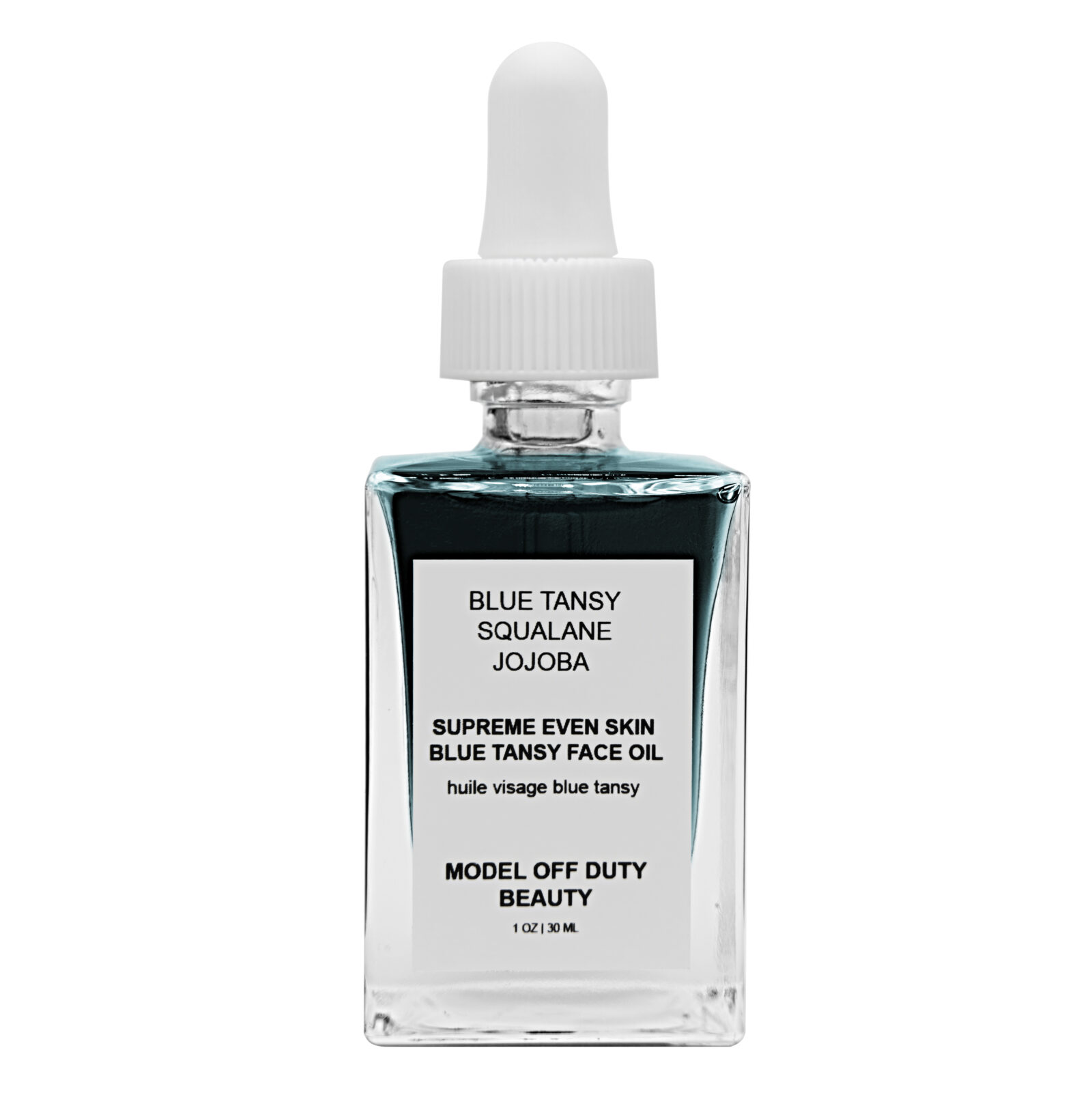 Model Off Duty Beauty Supreme Even Skin Blue Tansy Face Oil
While it is suitable for all skin types, this face oil is a definite blessing for acne-prone skin and dry skin. It is formulated with all-natural and powerful ingredients like blue tansy, which is rich in antioxidants and can combat inflammation. It can soothe irritated skin and reduce redness, making it a go-to choice for skin concerns like acne, eczema, psoriasis, dermatitis, and rosacea. It also contains squalane, jojoba, and jasmine that keeps your skin moisturized, protected from environmental stressors, and absolutely refreshed. This facial oil is a good skincare product to treat fungal acne as well.
Up Next: Facial scrubs versus facial polishes: Which one should you choose