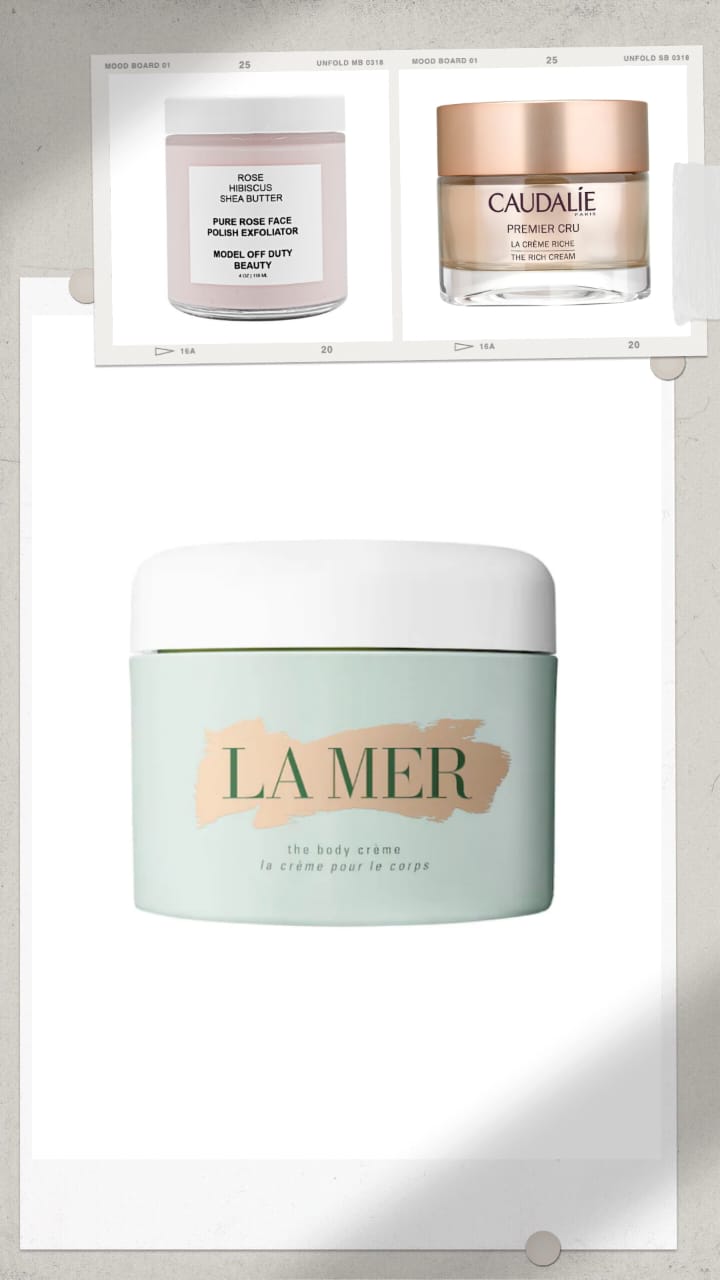 An elaborate skincare schedule that doesn't work can be enormously frustrating. Especially if your regimen comprises time-consuming steps and multiple products. What if we tell you we know how to amplify your skincare regimen? In fact, whether it's your hasty morning regimen before your morning meeting or a thorough routine on a long weekend, we have got you covered. As a matter of fact, we have created a list of significant products that simplify and accelerate your skincare regimen while amplifying and elevating the results. These new beauty products can give your skin all the love it deserves. All you need to do is pick. So, without further ado, let us introduce you to the best beauty products of 2021 that hold the power to instantly amplify and elevate your skincare regimen.
Model Off Duty Beauty Bakuchiol Glow Booster Serum
If your regimen is not working, it is likely that you need more active ingredients in your regimen. As far as active ingredients go, a facial serum is all you need. Pick the Bakuchiol Glow Booster Serum by Model Off Duty Beauty. The best part is although this serum contains all the goodness of bakuchiol which is a natural retinol alternative, it is 100% safe. This clean beauty pick is capable of eliminating any signs of aging, acne, and dullness. The best part about this serum is that all the ingredients within are natural, clean, vegan, non-toxic, non-GMO, sustainable, paraben-free, cruelty-free, and phthalate-free.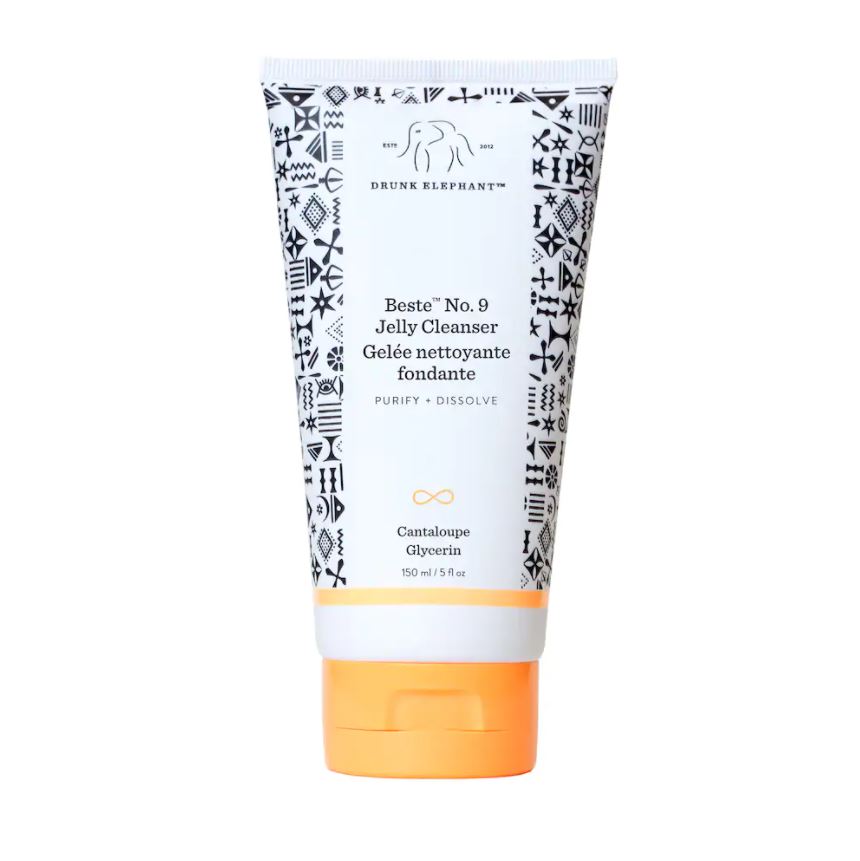 Drunk Elephant Beste™ No. 9 Jelly Cleanser
In the absence of a good cleanser, your face will be dull and tired looking, simply due to the accumulation of excess oil and impurities. Not only that, the entrapped impurities can lead to whiteheads, blackheads, breakouts, and unevenness as well. Pick this Drunk Elephant product from our list of new beauty picks to introduce an active cleanser into your regimen. This cleanser is capable of clarifying, purifying, soothing, and protecting your skin.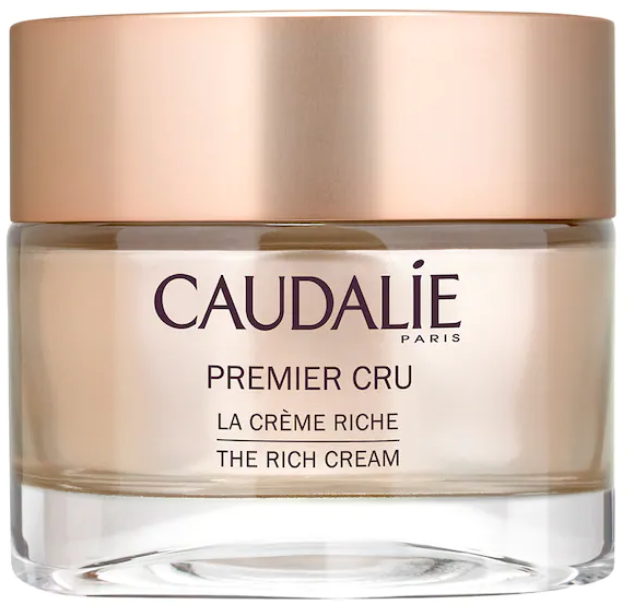 Caudalie Premier Cru Anti-Aging Rich Cream
This game-changing cream can give your skin the splendid feeling it has been craving for. It is 100% vegan, cruelty-free, hypoallergenic, non-toxic, fragrance-free, chemical-free, and filler-free as well. This Anti-Aging Cream by Caudalie is a dream come true for anyone with dry and aging skin. Pick this to lift, tighten, brighten, and protect your skin.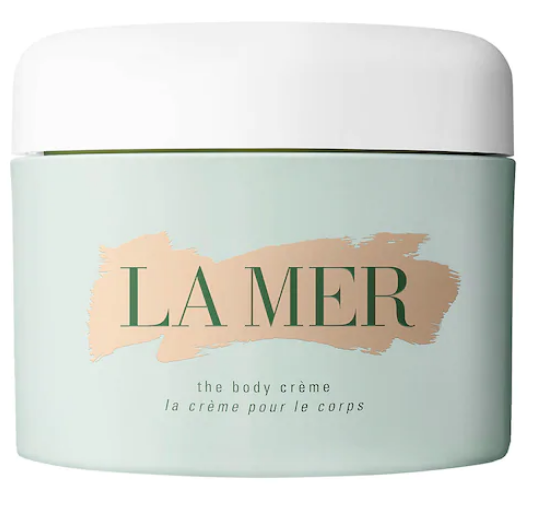 The addition of this body cream by La Mer can change the game for the skin all over your body. Yes, while you have been relentlessly taking care of your facial skin, your body's skin has been desperately craving some love. We highly recommend this moisturizer because its feather-light texture is as smooth as silk. Pick this for softer, smoother, rejuvenated, and hydrated skin.
Model Off Duty Beauty Sublime Green Tea Hydrating Toner
Another must-have skincare product has to be this green tea-infused toner. This Model Off Duty Beauty toner is an unbelievably hydrating toner that can dramatically energize your skin and help you achieve a fantastic glow. Apart from green tea, this toner is loaded with the powers of 100 percent clean and natural ingredients like witch hazel and rosehip. If you want balanced pH and younger skin, this is all you need.
Youth To The People Superberry Hydrate + Glow Dream Mask
If you are looking for a glow-giving mask to profoundly hydrate your face, you need this Superberry Hydrate + Glow Dream Mask by Youth To The People. It is filled with an abundance of clean, vegan, and natural ingredients like squalane, vitamin C, maqui, and hyaluronic acid. Moreover, this overnight facial mask is suitable for all skin types and is capable of giving you smooth and supple skin.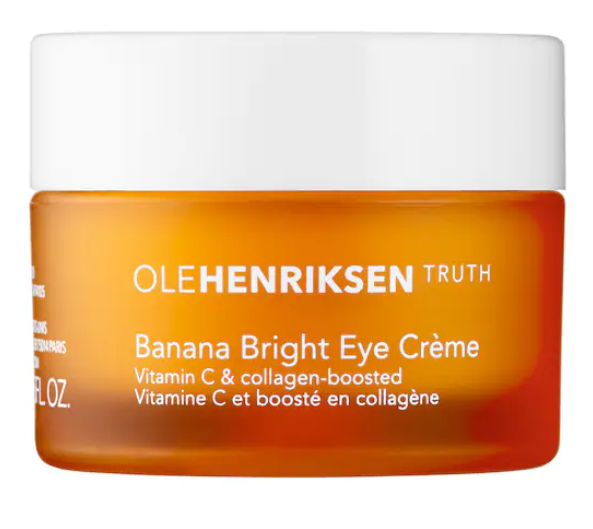 Olehenriksen Banana Bright Eye Crème
As far as new beauty products go, the Banana Bright Eye Crème is an absolutely perfect pick. When you are craving glowing and bright skin under your eyes, this cream can do wonders. This brightening cream is filled with the goodness of vitamin C and other collagen-boosting pigments. You need to pick this cream for its immaculate anti-aging properties.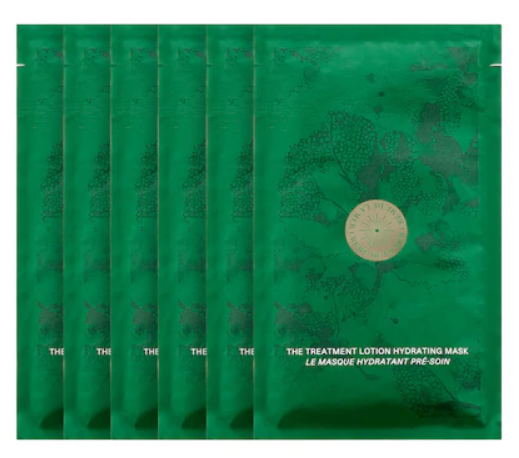 La Mer Treatment Lotion Hydrating Mask
Add this outstanding set of hydrating masks by La Mer into your skincare regimen to introduce the most coveted calm for your skin. This product is capable of profusely hydrating your skin. Well, these masks are not all about soothing feeling, in fact, they are all you need for a quick tightening and nourishmnet of your skin. Safe for all skin types, its must-have for a young-looking glow.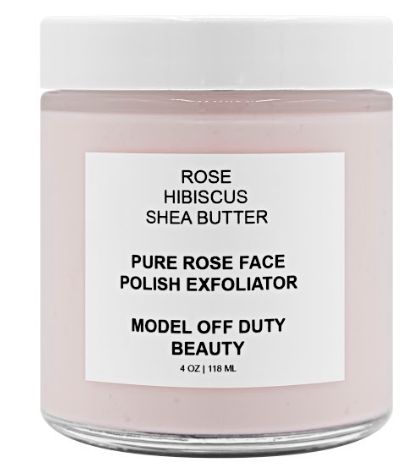 Model Off Duty Beauty Pure Rose Face Polish Exfoliator
Your skin will thank you for the addition of this gentle yet effective exfoliator. This mild face polish is the love your skin has been craving. It has all the powers to cleanse and eliminate your dull and dead skin. With skin-loving emollients and clean ingredients like rose, hibiscus, and shea butter, this face polish is all you need for softer, brighter, and more even-toned skin. Out of all the new beauty products to try this year, we highly recommend this one.