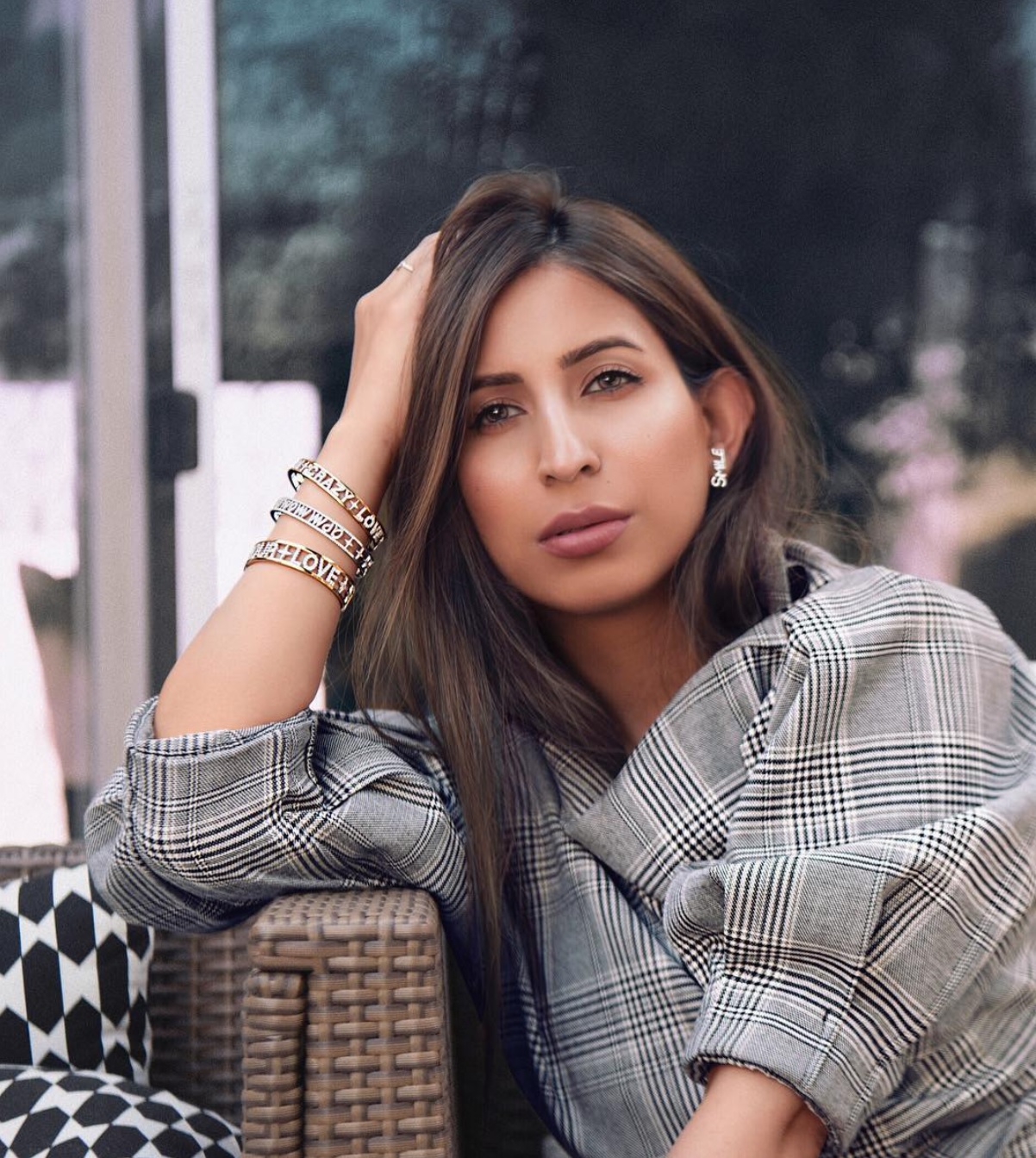 When exposed to environmental stressors like pollution and sun damage, your skin takes the first hit, and this leaves it looking dull, prone to breakouts, and even increases the appearance of fine lines and wrinkles. Having a skincare routine that you swear by keeps your skin protected to a certain extent from these damages and definitely helps in the long run.
When it comes to achieving brighter skin, vitamin C is known to be the most reliable ingredient, which is why vitamin C skin brightening serums sell like hot-cakes. Along with vitamin C, there are various other ingredients that work in the same manner for similar or even better results. Now, of course, we did some scouring, and we did manage to find a few revitalizing face serums that immediately caught our attention, and we can assure you that you'll absolutely love it too. So go ahead and brighten your day with these amazing serums that will leave your skin looking radiant, youthful, and brighter than before.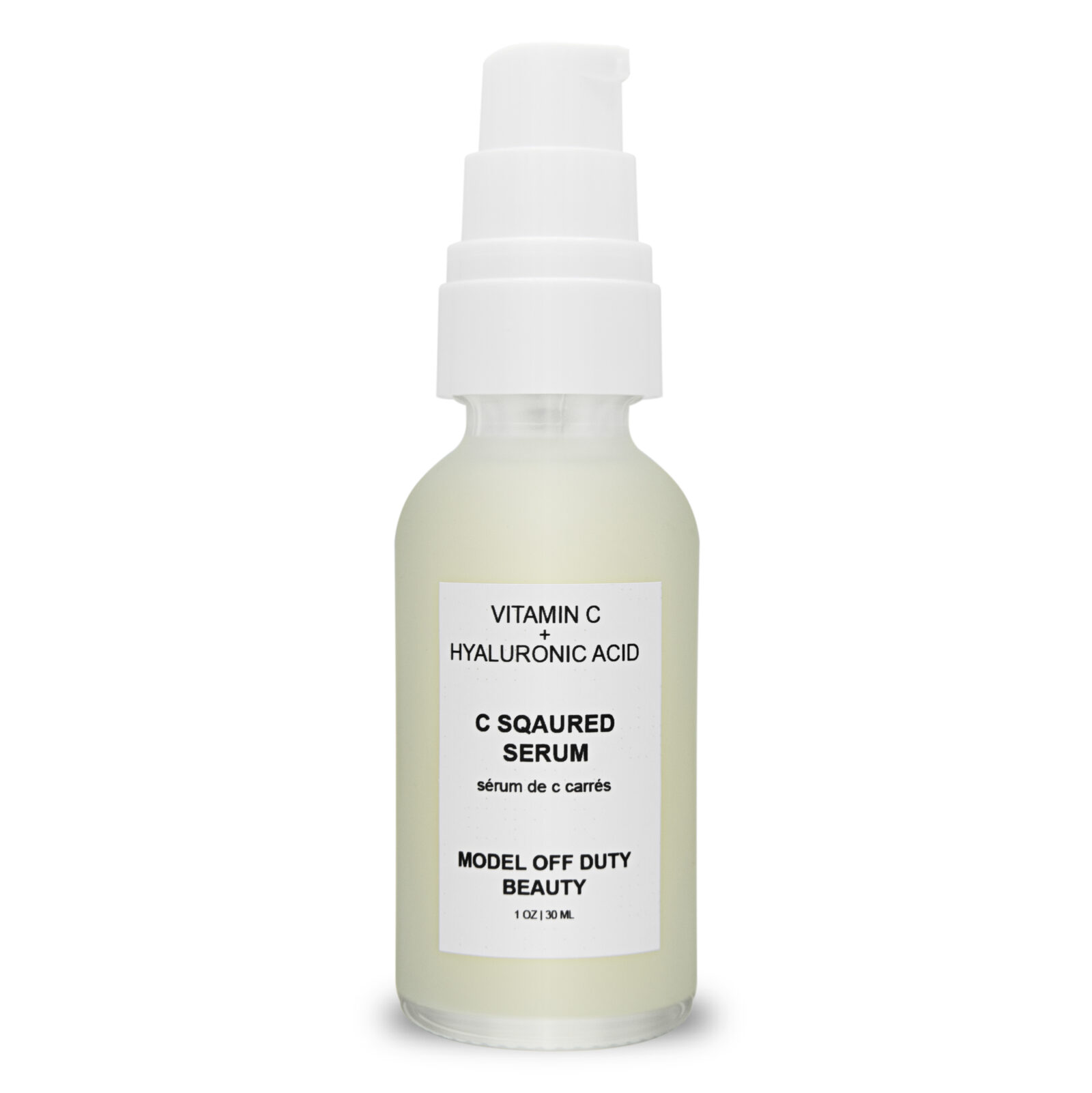 Model Off Duty Beauty C Squared Serum
A double dose of vitamin C delivers an instant boost of brightness to your skin. In its most potent and effective form, vitamin C smoothens your skin and reduces the appearance of dark spots, hyperpigmentation, uneven skin tone, wrinkles, and dullness. It is also one of the most trusted ingredients in anti-aging treatments. Aloe vera and hyaluronic acid provide a protective barrier that helps retain moisture and keep your skin hydrated, reducing inflammation and redness, leaving your skin soft, supple, and radiant. This is undoubtedly the best vitamin C brightening serum of 2021.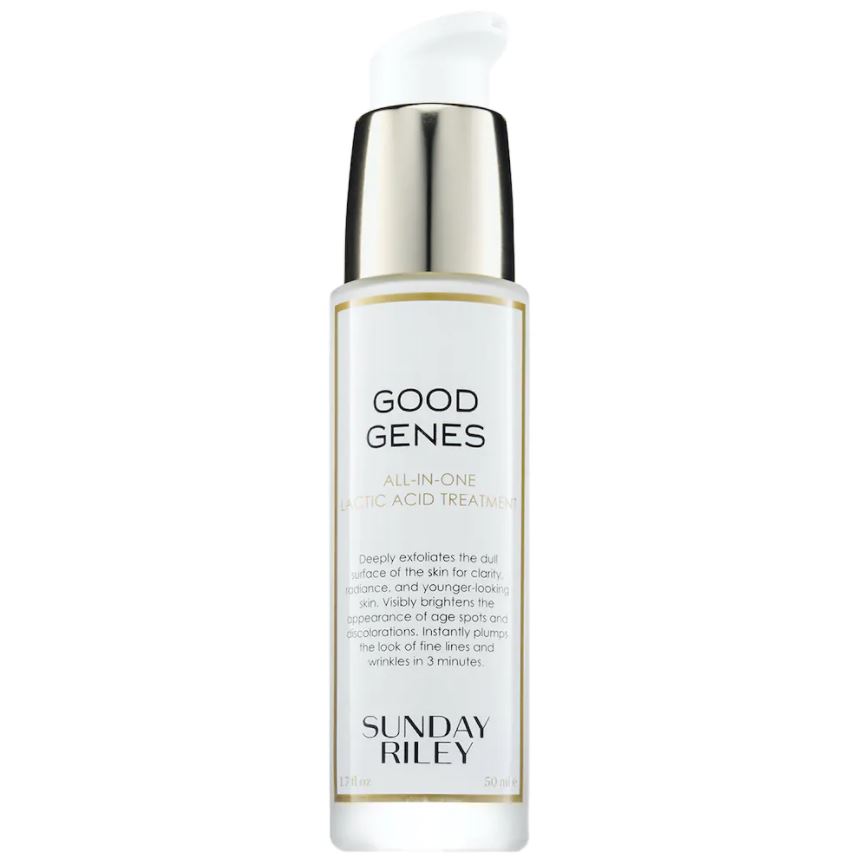 SUNDAY RILEY Good Genes All-In-One Lactic Acid Treatment
A lactic acid infused AHA serum gently exfoliates to remove the dead cells from the skin's surface to reveal a brighter complexion. It also smoothens the texture of your skin and reduces the appearance of fine lines and wrinkles. Licorice and lemongrass effectively target dark spots and skin discoloration, while the prickly pear extract reduces redness and calms sensitive skin. This hydrating formula is perfect for all skin types and is a go-to skin-lightening serum.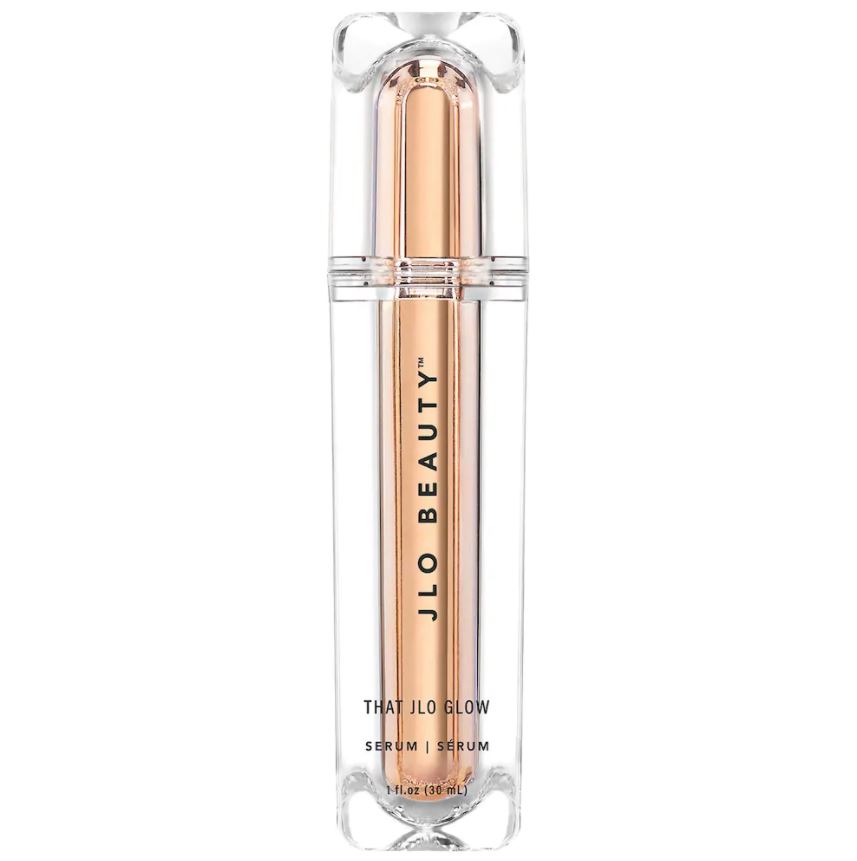 JLo Beauty That JLo Glow Serum with Olive Complex
Achieving that JLo glow just got a whole lot easier with this rich and powerful serum infused with olive complex, Japanese rice sake ferment, and yeast-derived ferment. This concoction ensures your skin remains thoroughly hydrated throughout the day, smoother, and softer with a visibly vibrant complexion. This serum will definitely change how your skin looks and feels and will leave it looking a little more youthful than before.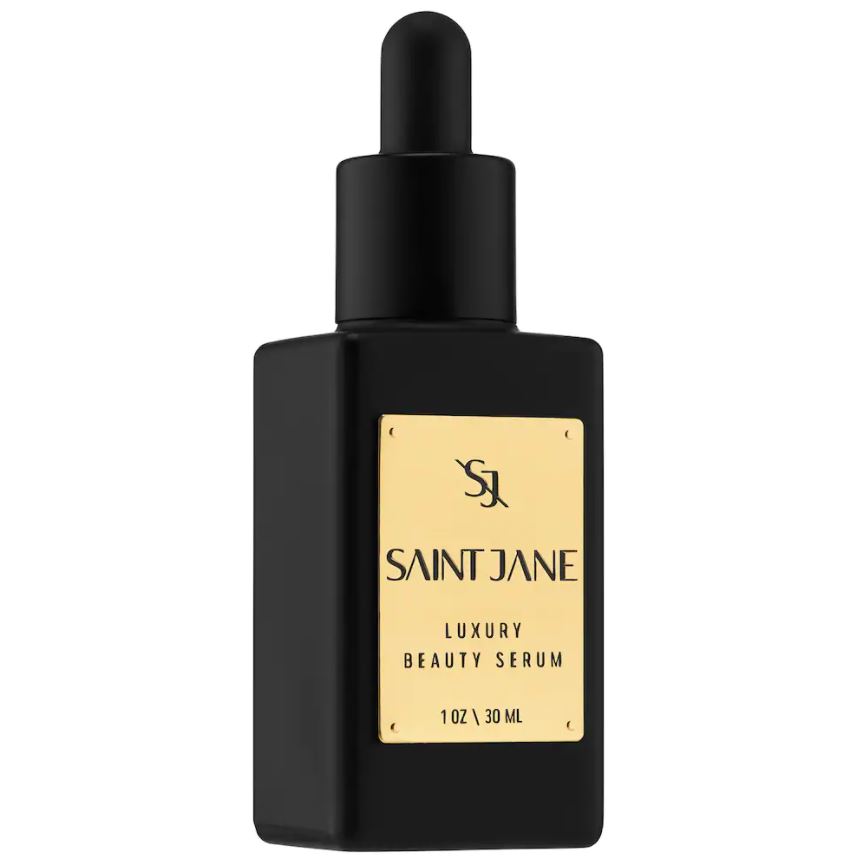 Saint Jane Beauty Luxury CBD Beauty Serum
Packed with full-spectrum CBD along with potent botanicals, this antioxidant serum is here to hydrate and detoxify your skin to reveal a more natural glow. Full-spectrum CBD is loaded with nutrients and whole plant hemp molecules that penetrate deep to calm sensitive skin. The potent botanical blend encourages cell turnover to smoothen the texture of your skin. It also contains the goodness of cold-pressed grapeseed oil, which is more powerful than vitamin C to soothe and even your skin tone. This blend is exactly what your skin needs to achieve and a radiant and brighter complexion.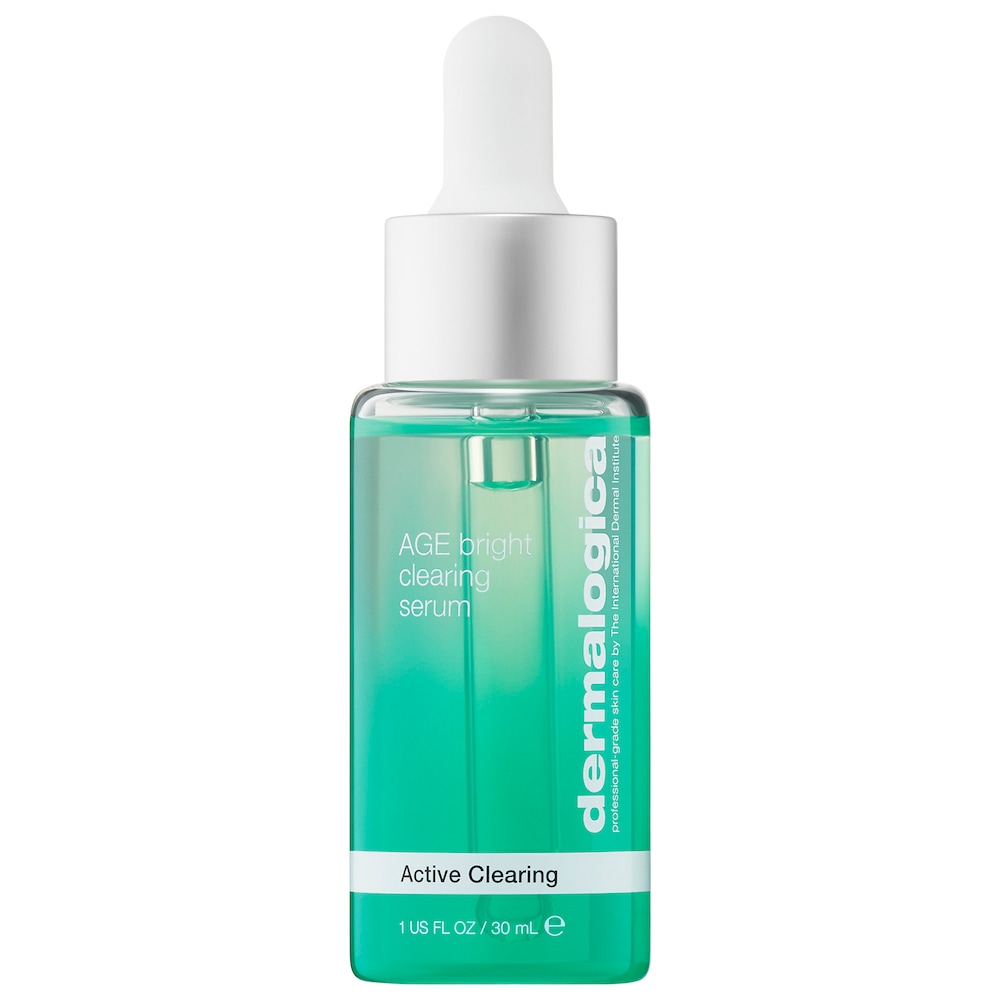 Dermalogica AGE Bright Clearing Serum
Two is always better than one, which is why this brightening and clearing serum is a must-have. This lightweight serum stimulates natural exfoliation to clear clogged pores and prevent breakouts while effectively reducing the appearance of fine lines and wrinkles. This evens your skin tone and reveals a brighter complexion. It also ensures your skin is hydrated, smooth, and soft to the touch. Healthy and radiant-looking skin is just a drop away – thanks to one of the best revitalizing face serums!