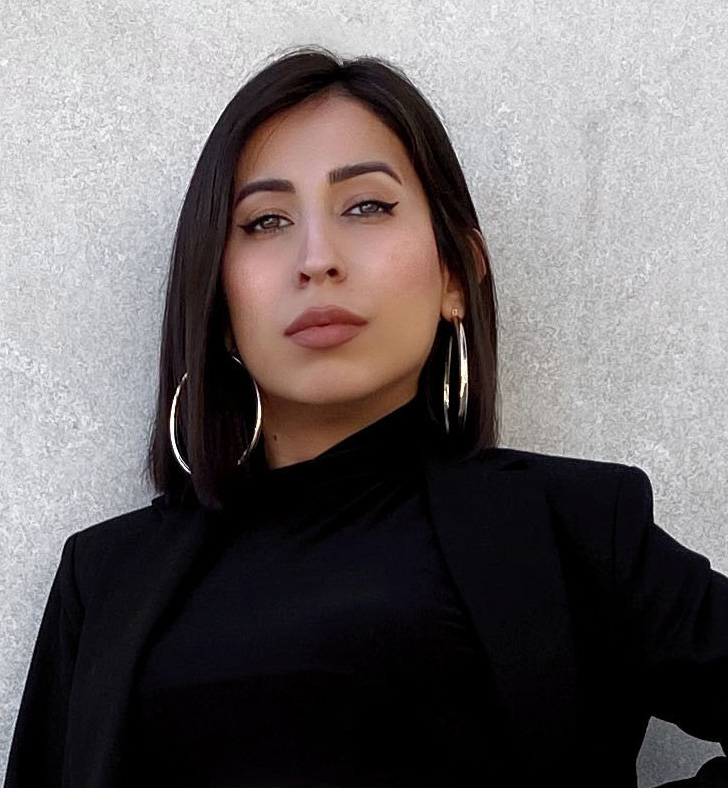 "No matter how serious your acne is, if you establish a suitable skincare routine and religiously stick to it, it definitely works." I have been given this advice far too many times to give up on skincare altogether. But, when you wake up and look at your acne-covered face, it literally shatters your confidence every day. It's hard to be patient. Believe me, my patience had almost run out, but then I found out about a neem-based natural face mask that delivers real results. To my surprise, it really worked. Turns out, chemical-based products were the real cause of my acne in the first place. Well, without further ado, let me introduce you to my favorite acne-clearing face mask. This Superfood Skin Glow Mask By Model Off Duty Beauty has been my single-step solution to acne-free skin.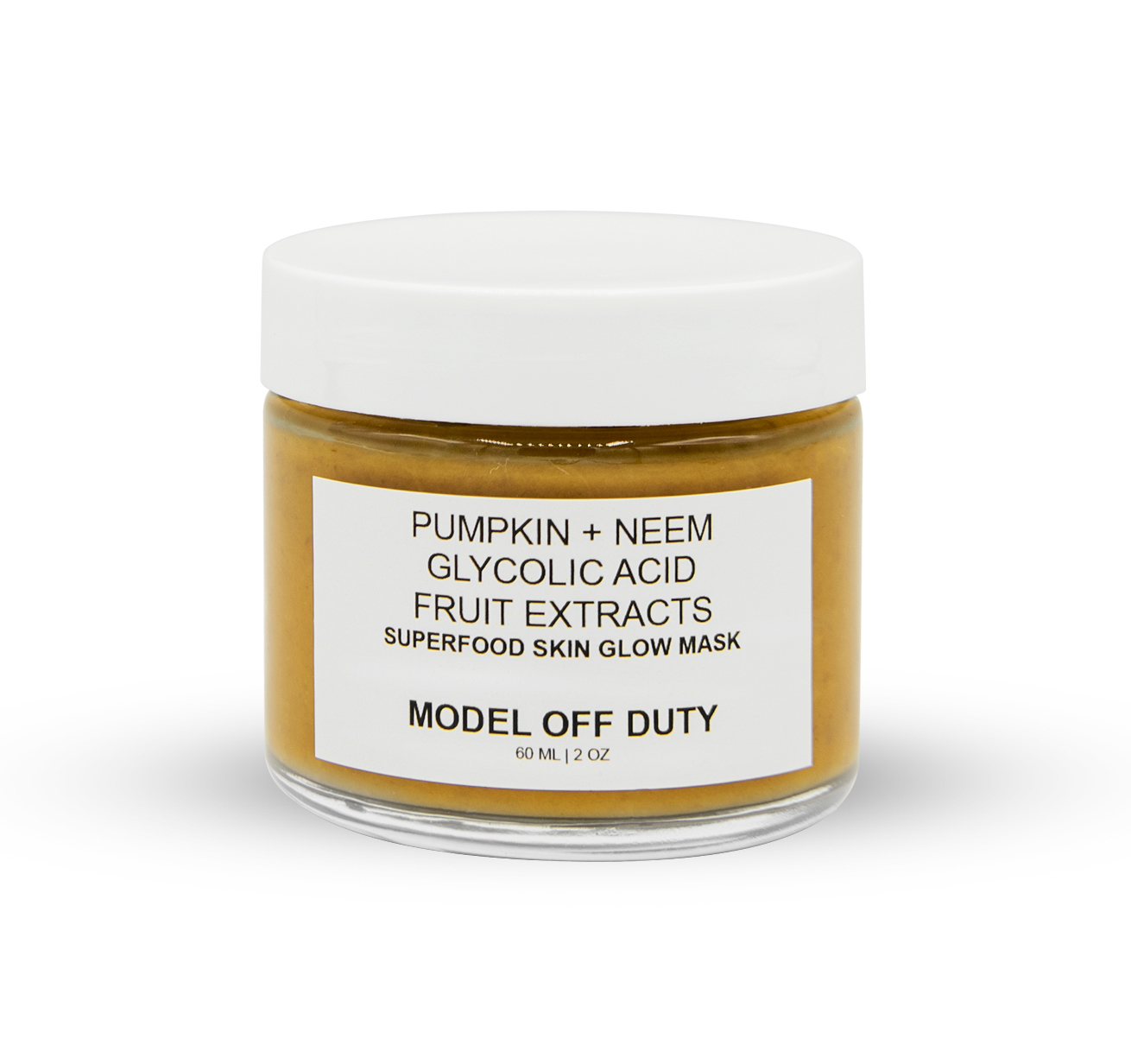 Model Off Duty Beauty Superfood Skin Glow Mask
After trying to incorporate plenty of products into my routine, my acne-prone skin was already super sensitive, so eliminating any chemicals-based products seemed like the right choice. However, when your skin is always prone to acne, you develop a defense mechanism. This is why when I found about this natural acne-clearing face mask, my research was exhaustive. From the ingredients used in the mask to how sustainable it is, from reviews to actually getting in touch with people who have used it, I did it all. To my surprise, I found no reasons why I shouldn't try it for myself. However, to eliminate any possible chances of my skin reacting negatively to it, I began with a patch test, which was a success.
Today, I have been using this natural face mask in my regular skincare routine, and believe me; this superfood mask changed my life. Filled with the nourishment of all-natural ingredients, this mask also holds a host of pharmaceutical virtues. This mask literally simplified my skincare regime. With the powers of neem and pumpkin, this face mask detoxified my skin.
7 Reasons Why You Must Try This Neem Mask For Yourself
We live in a world where pretty skincare products are always more appealing than natural ones. It's sad, really. However, the good news is Model Off Duty Beauty helped me find my way. That is why I have curated a list of 7 phenomenal skincare benefits I received from this face mask. These benefits can definitely serve as reasons why you must try this mask for yourself. Whether you have acne or not, this mask's antiseptic, anti-inflammatory,  antibacterial, and anti-aging properties make it just the right pick to transform your skincare journey in a very short time span. (That too, without any side effects.)
Fights Sun damage & Wrinkles: With the powers of antioxidants derived from pumpkin, it fights possible sun damage, fine lines, and wrinkles.
Brightens Skin: It is filled with fruit enzymes that brighten the skin by exfoliating dead skin cells.
Improves Skin Tone: It promotes the production of natural collagen which improves the skin tone.
Lightens Dark Spots & Hyperpigmentation: With the powers to balance the melanin secretion, this mask lightens up any dark spots or signs of pigmentation.
Clears Acne: It works to clear any excessive oiliness and protects from any damages caused by free radicals to cure the existing acne while preventing new breakouts; all thanks to neem oil.
Keeps The Skin Supple & Hydrated: With the powers of natural vitamin-E, it locks the moisture and keeps the skin plump and fresh-looking.
Treats Any Inflammation: With plenty of fruit extracts, it nourishes the skin with antioxidants and reduces any redness.