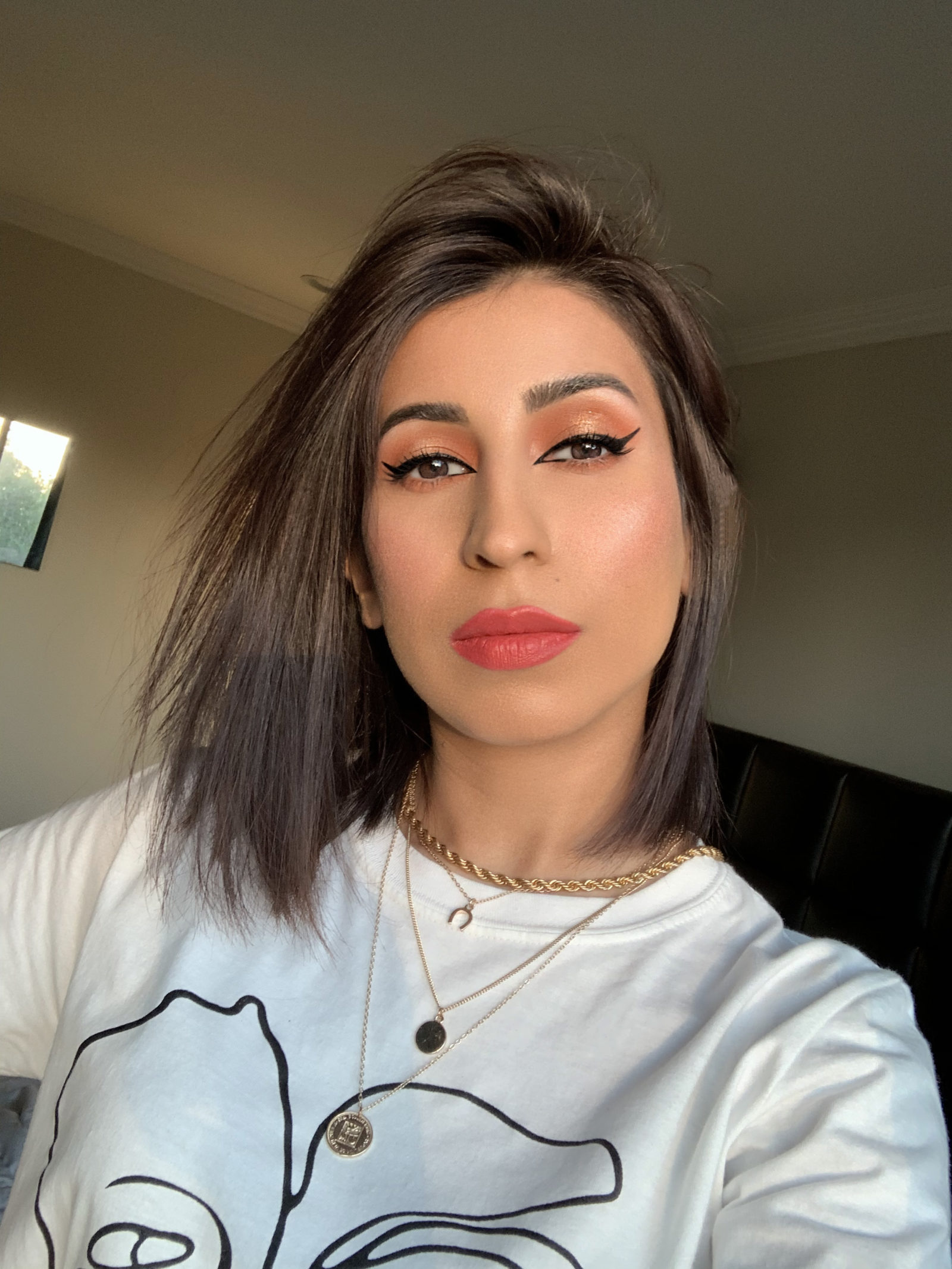 There's something about makeup and beauty products that make us keep coming back for more. No doubt, makeup has the ability to transform us into a completely different person. It also gives us that little boost of confidence we need before an important day, a first date, or to just feel good in general. Now, of course, you will have a beauty routine that you stick to and must-have beauty products that you absolutely swear by. And the beauty of cutest makeup products is if it works with your skin, you have every reason to work with it and create a whole new look.
You won't have to tell us twice to do a little digging in the beauty department. This is definitely one place we can absolutely immerse ourselves into and not even realize it. The glamor and shimmer, the simplicity and elegance of it all, will always leave us mesmerized in ways you couldn't imagine. Now without further ado, here are some of the cutest makeup products that we would never trade for anything else.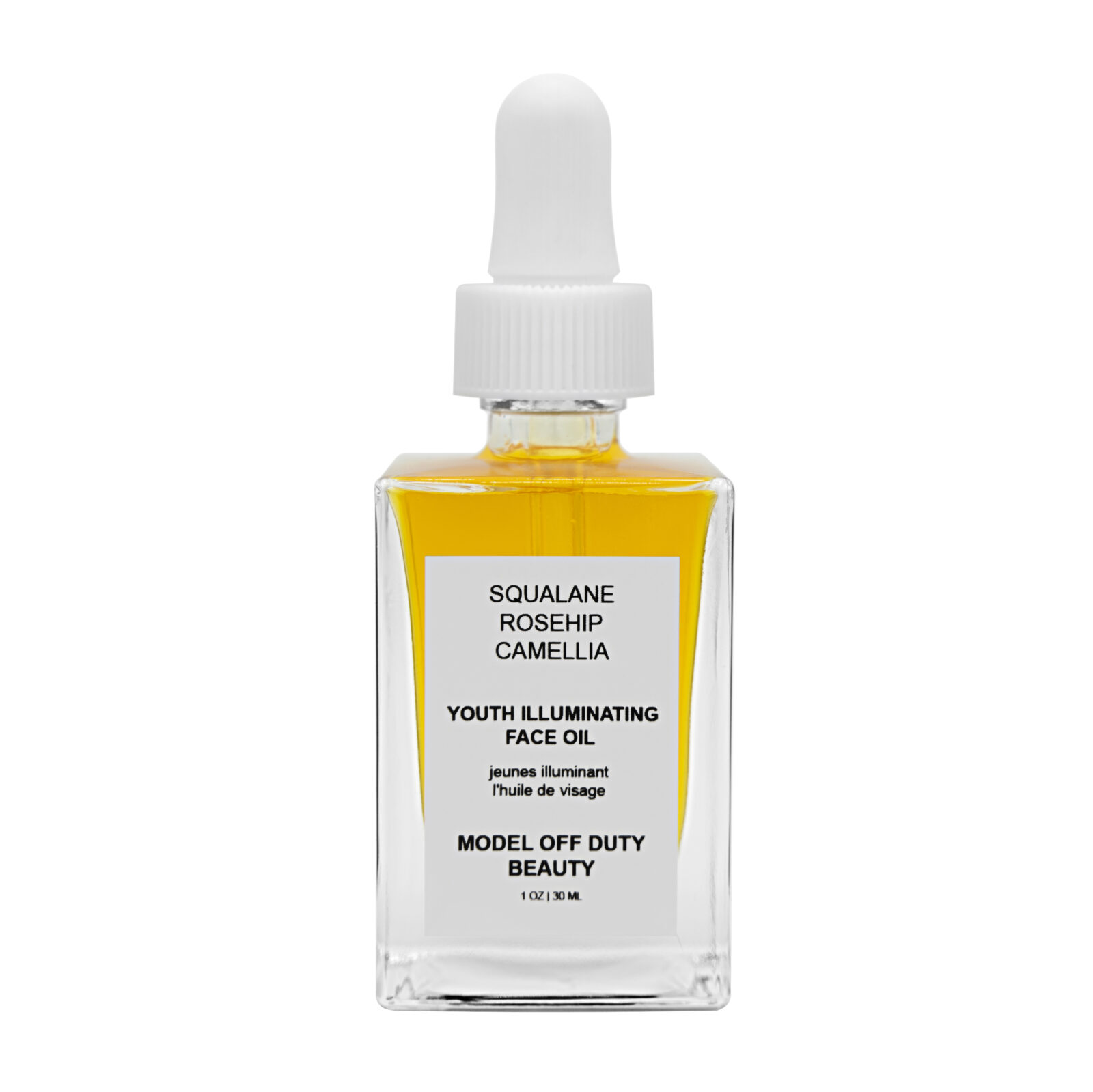 Model Off Duty Beauty Youth Illuminating Face Oil
Nourishing and hydrating plant-based oils blend together to create the Youth Illuminating Face Oil that will work wonders on your skin. This amazing blend provides your skin with the antioxidants it needs for a healthy glow, and it also aids in the anti-aging process. It also boosts your skin with the necessary vitamins that promote collagen production and evens out your skin. You will ultimately get the youthful and radiant skin you've always wanted.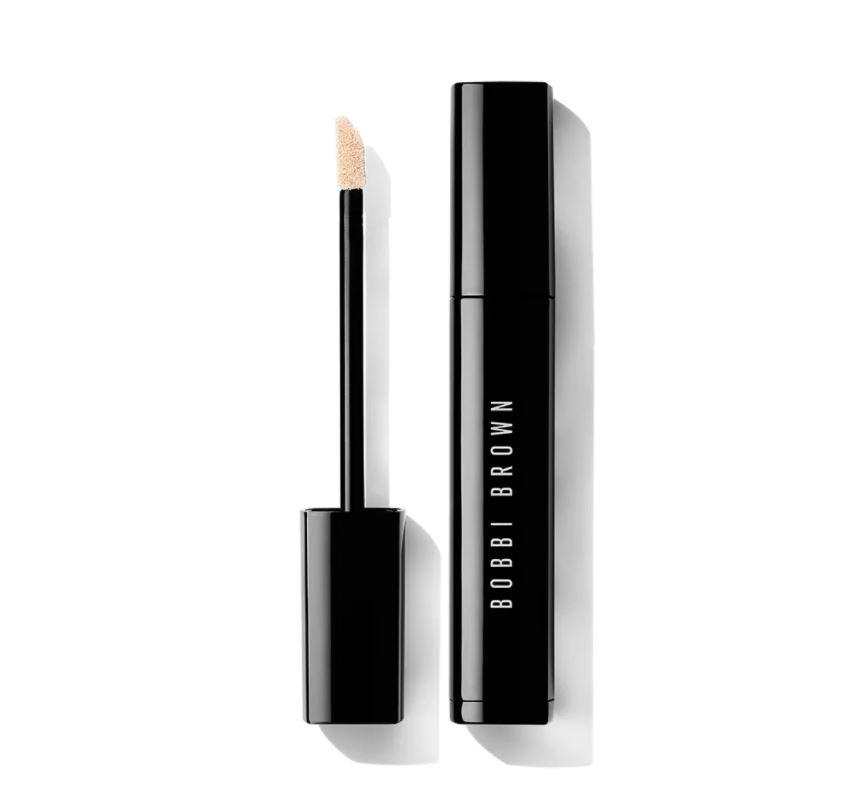 Bobbi Brown Intensive Skin Serum Concealer
A concealer helps cover up the stubborn dark circles, puffiness, and blemishes that form under the eyes. No matter what may cause it, you can always rely on your concealer to keep you covered up. This is definitely one of the beauty essentials you should always have on you wherever you go. This serum concealer comes with a blend of ingredients that rejuvenates your skin instantly, leaving it plumper, smoother, and more refreshed.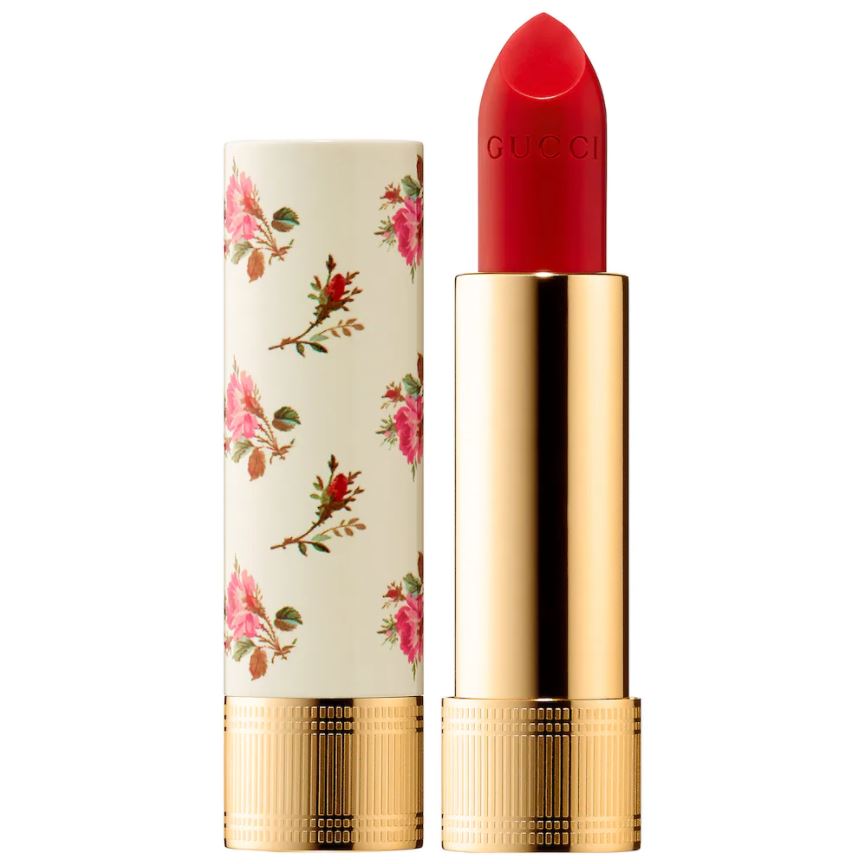 Gucci Rouge à Lèvres Voile Sheer Lipstick
Nothing screams confidence better than a classic, bold red lip. This lipstick is definitely one of the must-have beauty products of 2021 that we totally swear by. And nothing beats Gucci's sheer formula that gives you an absolutely perfect finish that is to die for. If a red lip is not your style, there are many different shades to choose from that we know you'll love.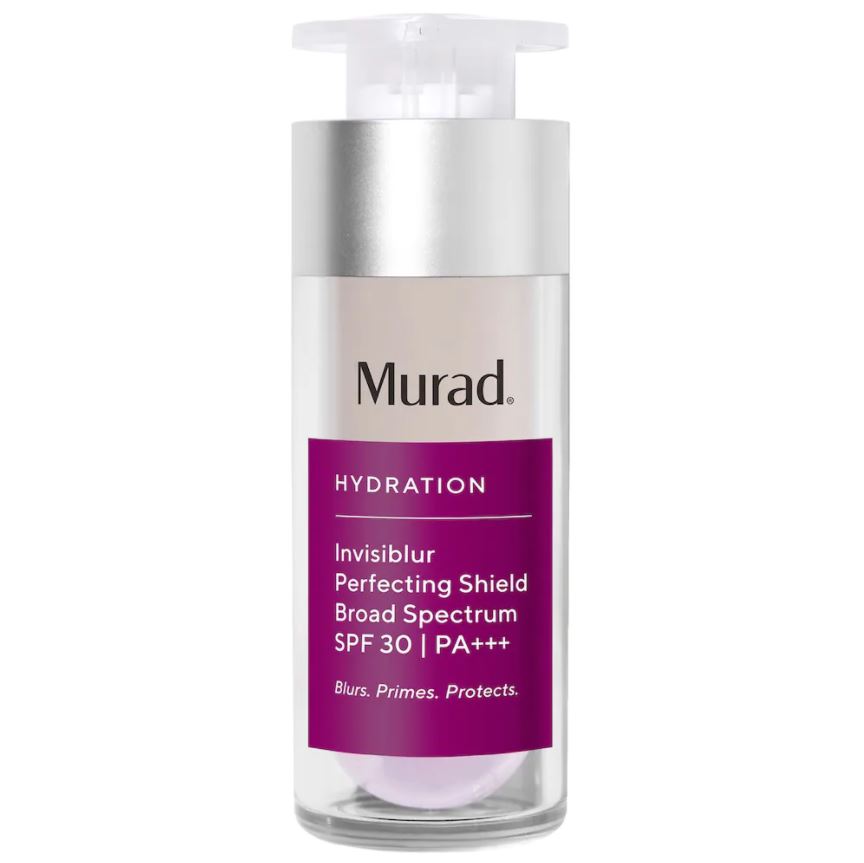 Murad Invisiblur™ Perfecting Shield Broad Spectrum SPF 30 PA+++
This is definitely one of the best beauty products to try in 2021, and it's always a good choice to start with a primer before you apply any other makeup product. This three-in-one invisible primer targets fine lines and wrinkles, reduces the appearance of pores, and smoothens the texture of your skin. This makes the application of makeup a whole lot easier and long-lasting. And it contains SPF that protects your skin from UVA/UVB damage.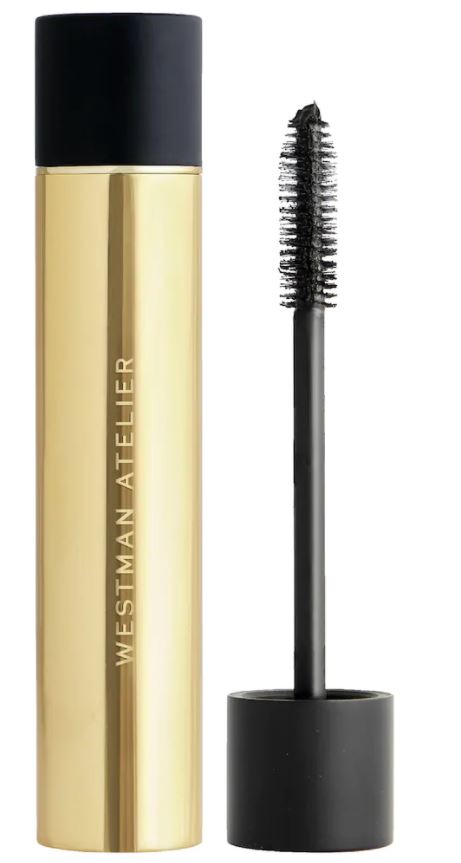 Westman Atelier Eye Love You Volumizing Mascara
Sometimes all you need is a little mascara to pull of a simple yet elegant makeup look. This has been a trending beauty product for a while now, and it's safe to say that we wouldn't leave the house without it. This formula will definitely give you the lashes of your dreams as it creates maximum volume, perfect curls, and lengthens with a pitch-black pigmentation. The blend of ingredients also ensures that your lashes remain conditioned and soft without any irritation.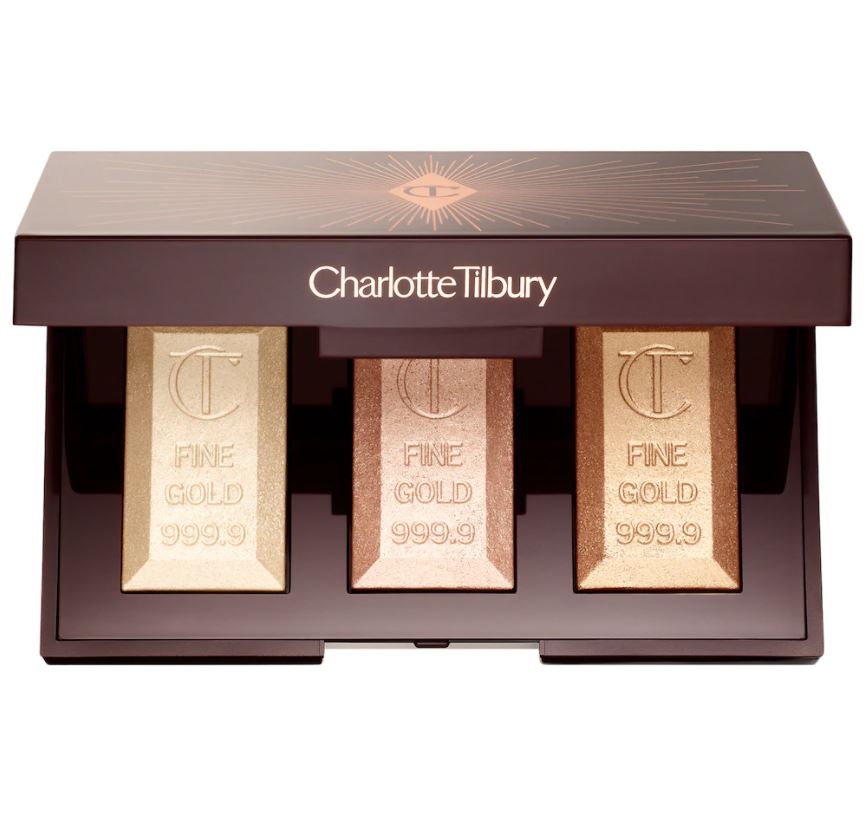 Charlotte Tilbury Bar Of Gold Highlighting Palette
Highlighters are undoubtedly one of our favorite products ever that will make sure we're always shining and looking our absolute best. Using a highlighter is not just restricted to your face. You can use it over the rest of your body as well for that little glimmer. Designed in the shape of gold bars, these powder highlighters come in shades that you got to have. This also happens to be the best-selling highlighter you could ever get your hands on. So leave a little sparkle wherever you go!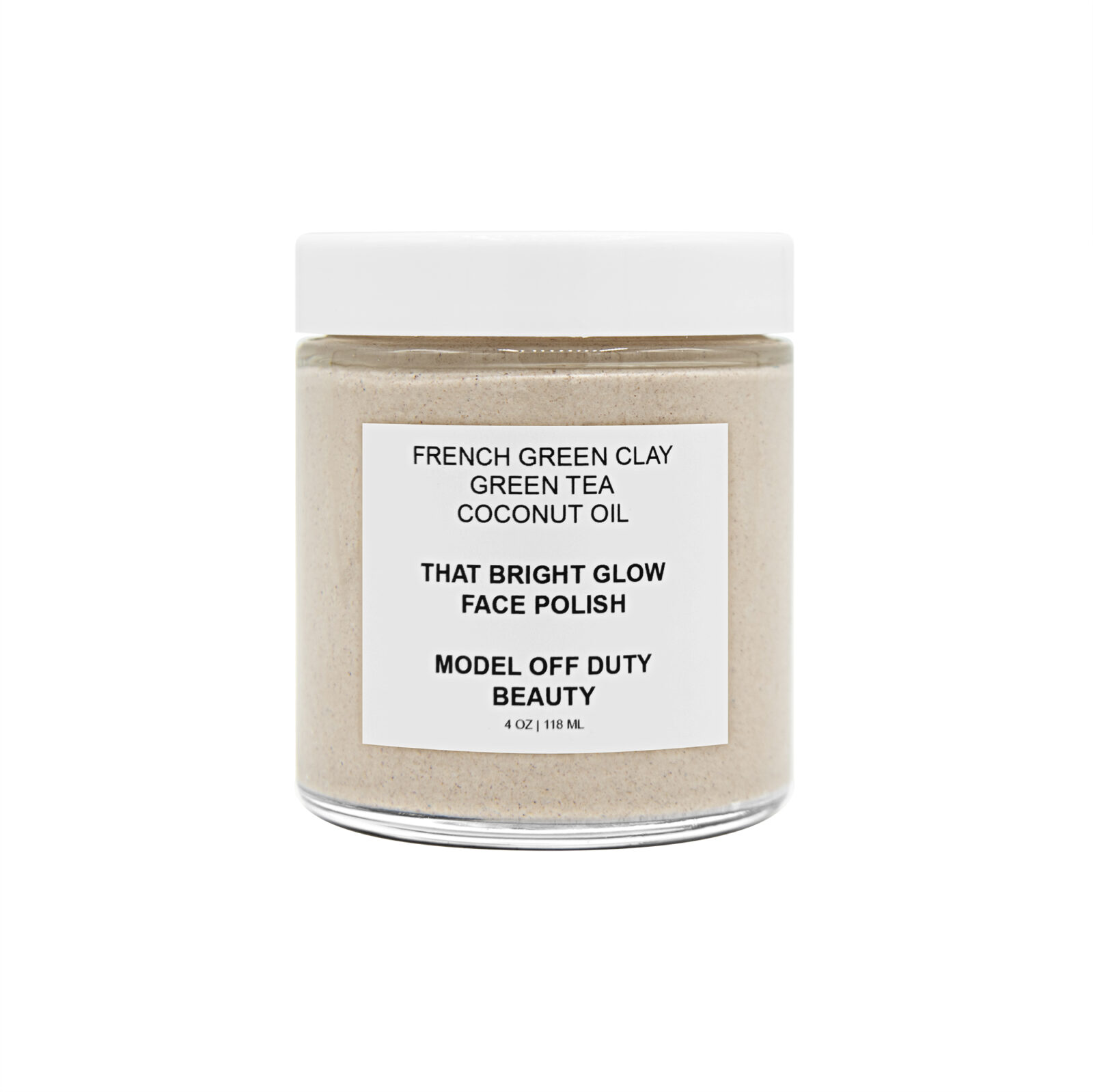 Model Off Duty Beauty That Bright Glow Face Polish
Your face requires exfoliation every once in a while to get rid of the dead skin on the surface and reveal a brighter and more radiant complexion. This face polish has twice the power of a normal scrub which makes this process a lot easier. It is also formulated with naturally-derived skin smoothers and pumice to give you that instant glow. It effectively clears impurities while tightening the pores and keeping your skin hydrated.
Up Next: The 5 best moisturizers for a healthy, glowing skin