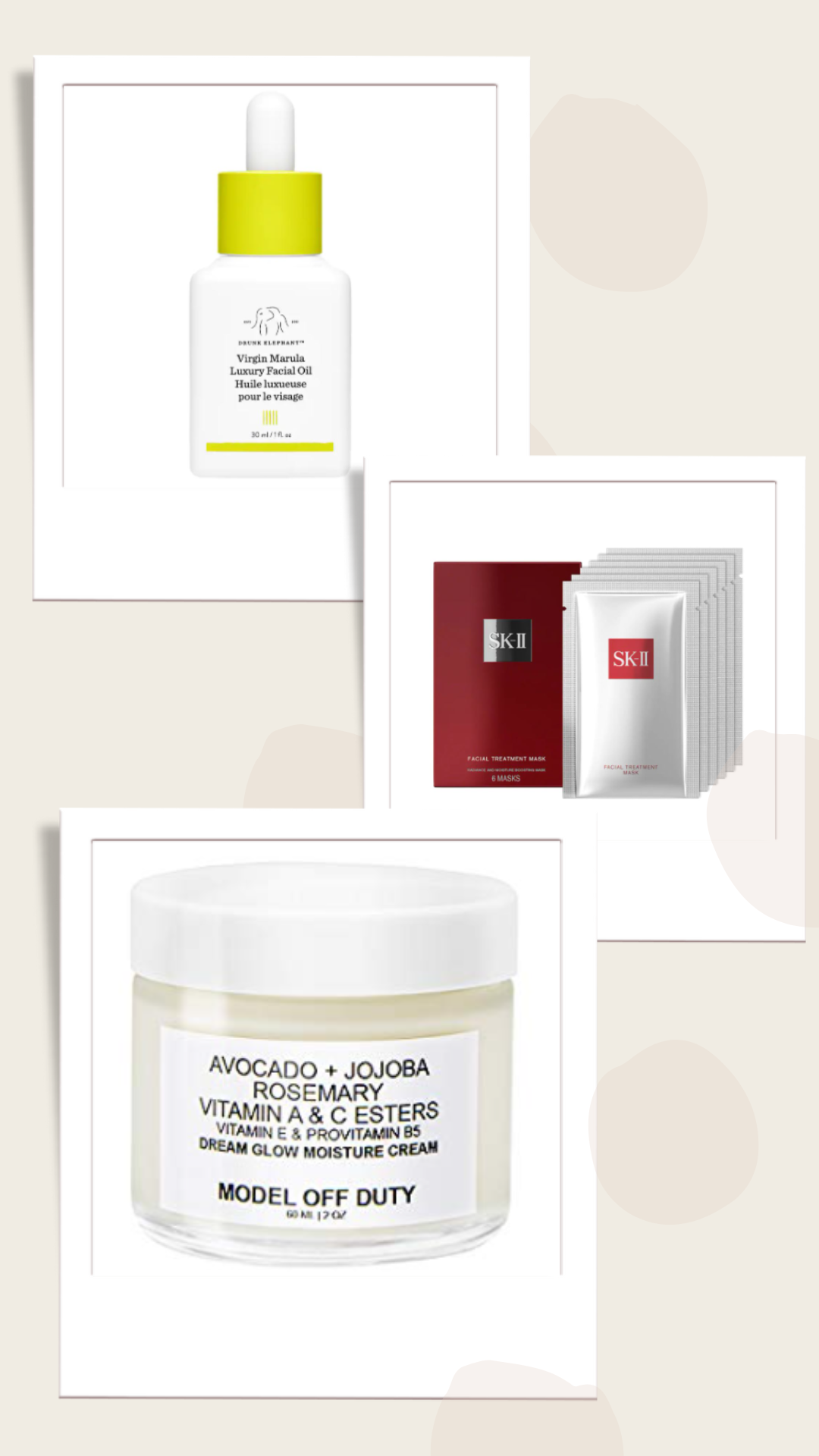 Dry skin can occur all year round, depending on your skin type, and it can be incredibly frustrating. If not taken care of, it can leave you with itchy, reddened skin and a serious lack of moisture in your skin. This is when you need products that are specially curated to deliver long-lasting hydration.
To ensure your skin gets the hydration it needs, it's important to know what ingredients your dry skin needs. Good hydrating products contain ingredients to help retain the moisture in your skin so that it feels incredibly soft to the touch. However, when you don't know what products you should be looking at, skincare shopping can be chaotic. That is precisely why we are here to help; we have curated the perfect little list of just the right products for your dry skin.
If you are looking to effectively target dry skin concerns, we have listed a few products that you should definitely consider adding to your skincare routine, especially if you're looking for long-term results. So keep scrolling to give your skin the boost it needs to stay hydrated and glowing, always.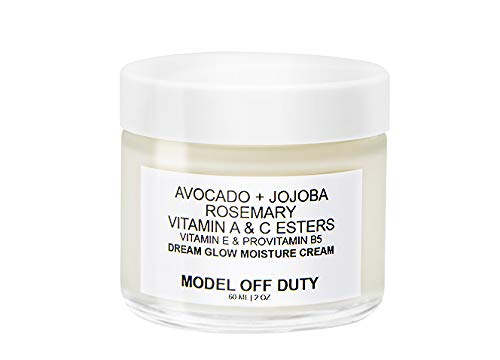 Model Off Duty Beauty Dream Glow Moisture Cream
Every ingredient in the Dream Glow Moisture Cream has been selected carefully to ensure that your skin is renewed and protected. This blend keeps your skin moisturized and hydrated, which prevents any signs of dryness and itchiness. Along with that, it also keeps your skin smooth, strong, elastic, and incredibly healthy. It also protects your skin from environmental stressors and damage from the sun. Pick this for long-lasting hydration.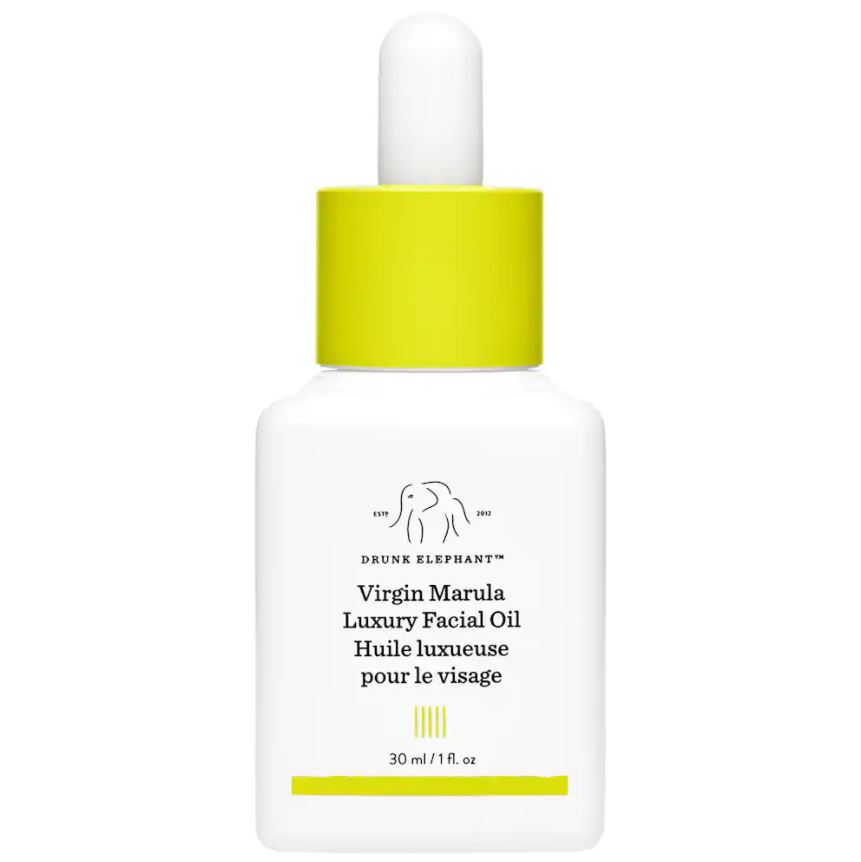 Drunk Elephant Virgin Marula Luxury Face Oil
Rich in antioxidants and omegas 6 and 9, this face oil is here to nourish and rejuvenate your skin for a radiant and youthful glow. This is one of the few hydrating products you can rely on to keep dry skin at bay. This oil penetrates deep into your skin to eliminate the appearance of fine lines, wrinkles, dullness, and uneven texture. Long-lasting hydration is literally just a drop away.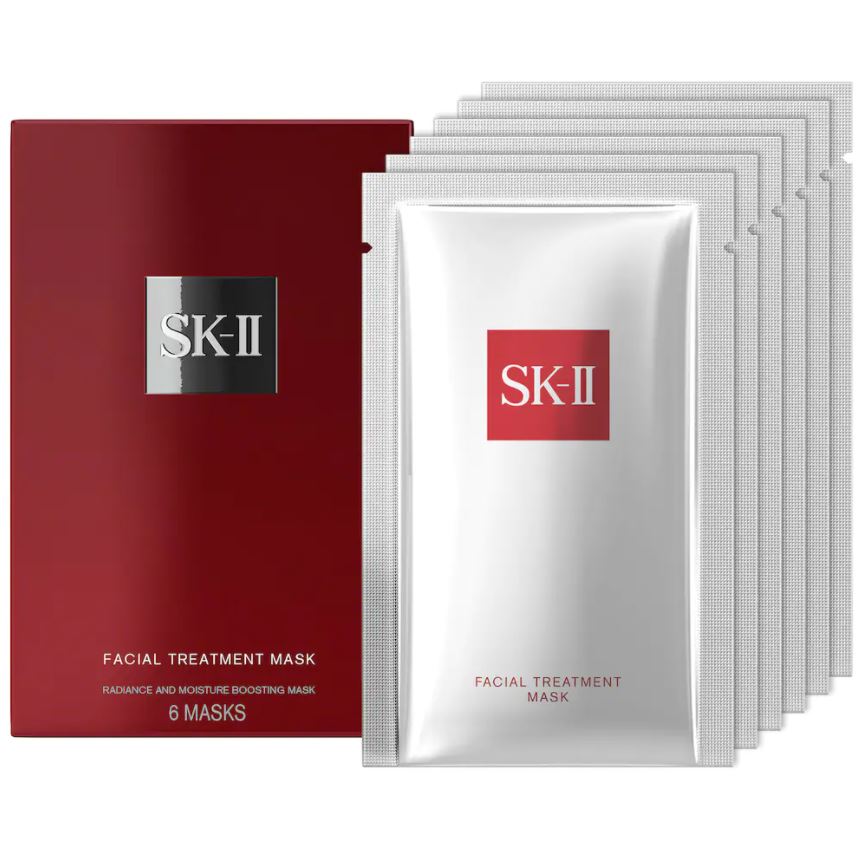 SK-II Pitera Facial Treatment Mask
This is undoubtedly a cult favorite and one of the best hydrating products for your face. For dry skin, this facial treatment mask is an absolute savior as it is packed with pitera concentration that instantly rejuvenates and renews the outer layer of your skin. It intensely hydrates your skin and brings to it a whole new level of radiance that you've never even imagined. This award-winning face mask is definitely worth the hype.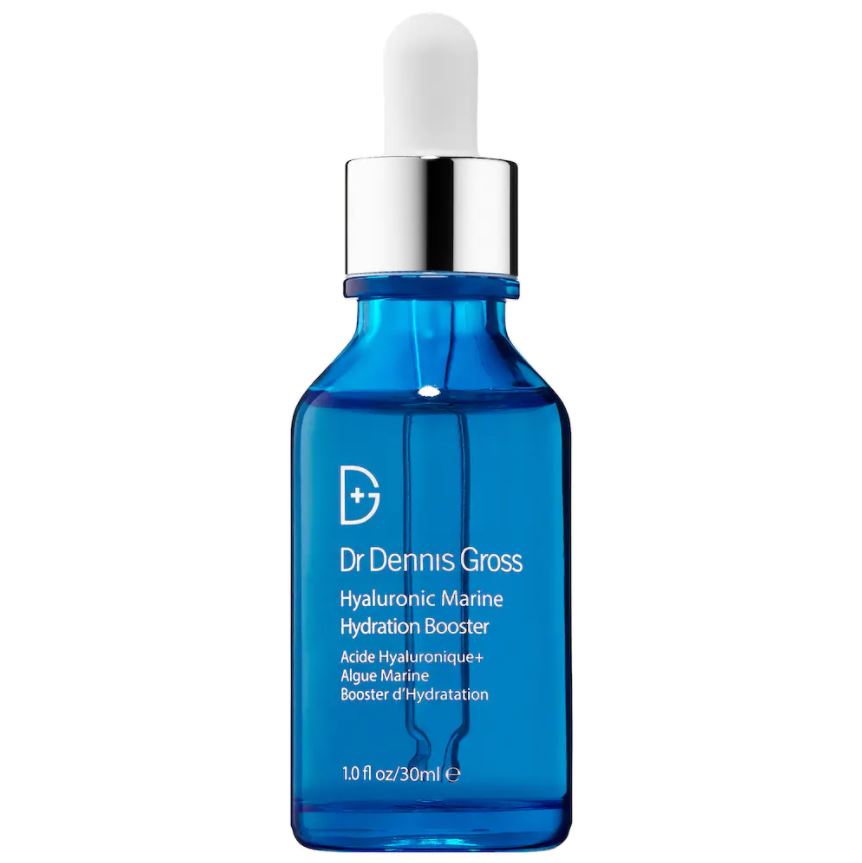 Dr. Dennis Gross Skincare Hyaluronic Marine Hydration Booster
A time-released concentrate is potent enough to seal the necessary moisture in your skin and keep it hydrated throughout the day. This hydration booster is definitely one of the best face hydrating products for 2021 that you should get a hold of. The hydration-boosting microdroplets contain a blend of ingredients that keep your skin firmer, smoother, and softer to the touch. The results will be visible almost immediately.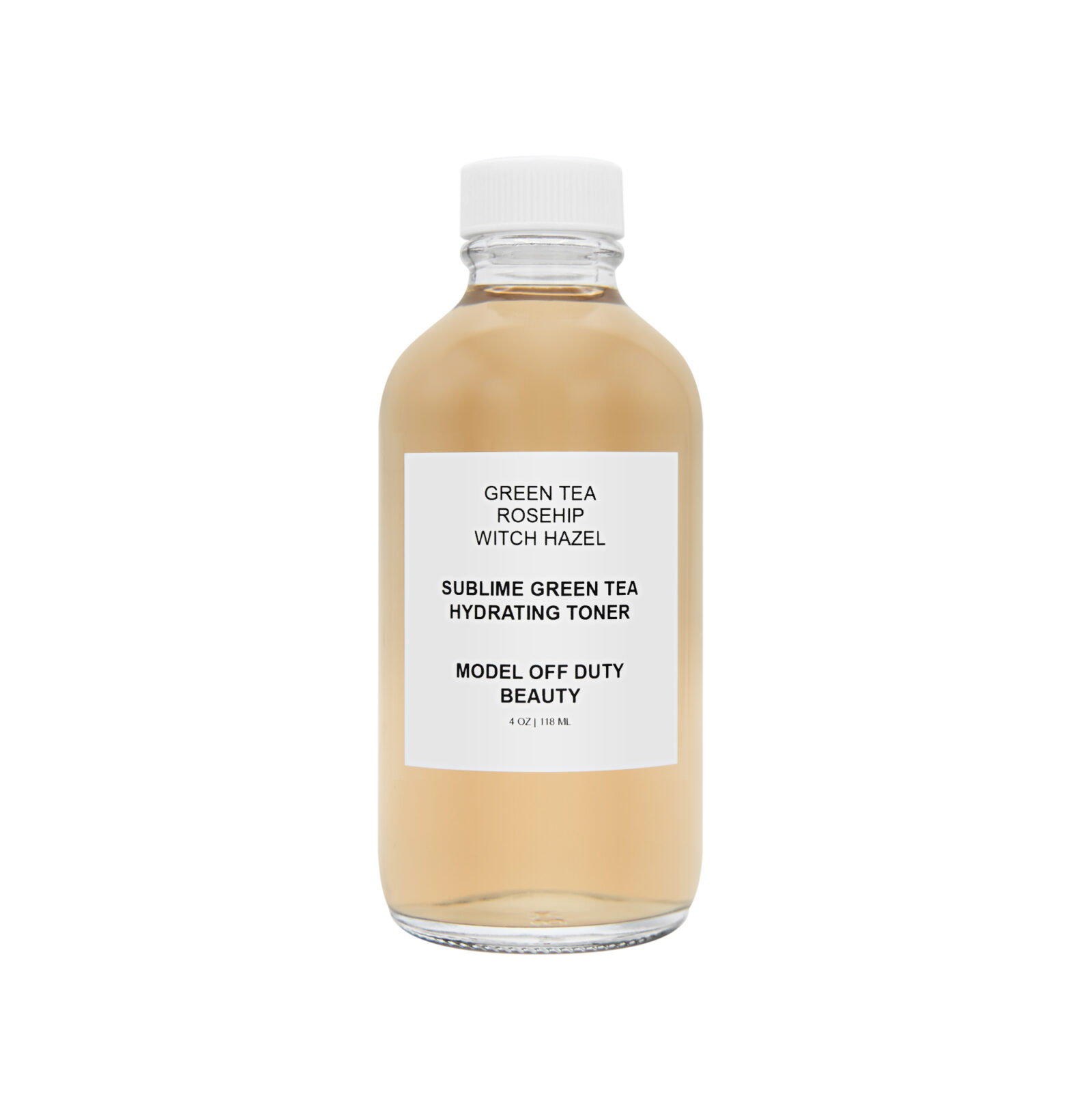 Model Off Duty Beauty Sublime Green Tea Hydrating Toner
This lightweight toning formula instantly refreshes your skin while restoring the skin's natural pH balance. It is packed with an all-clean blend of green tea, rosehip, witch hazel, and aloe vera, which makes it one of the most hydrating products that your skin will certainly thank you for. This magical blend is loaded with antioxidants and vitamins that keep your skin protected and nourished with a youthful glow.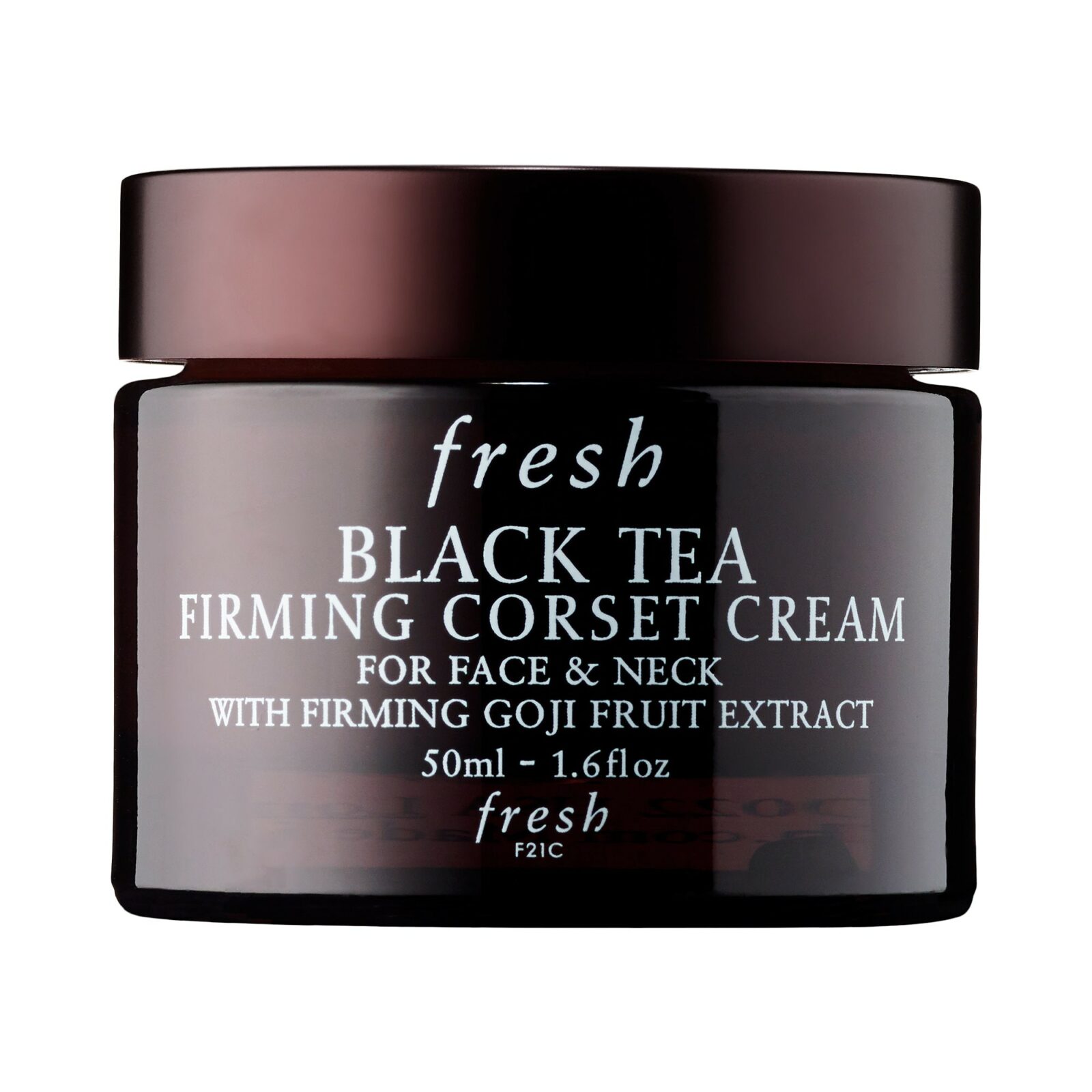 Fresh Black Tea Firming and De-Puffing Eye Cream
The skin around your eyes is a little more sensitive and prone to dryness, which is why facial hydrating products that target these specific areas are a bonus. And that is why this eye cream is going to be your new best friend. It's a hydrating de-puffing cream that effectively targets dark circles and puffiness along with fine lines and wrinkles that form around the eyes. Using this lightweight cream infused with the goodness of black tea complex and noni fruit juice will take that tired look away and leave you with a radiant glow.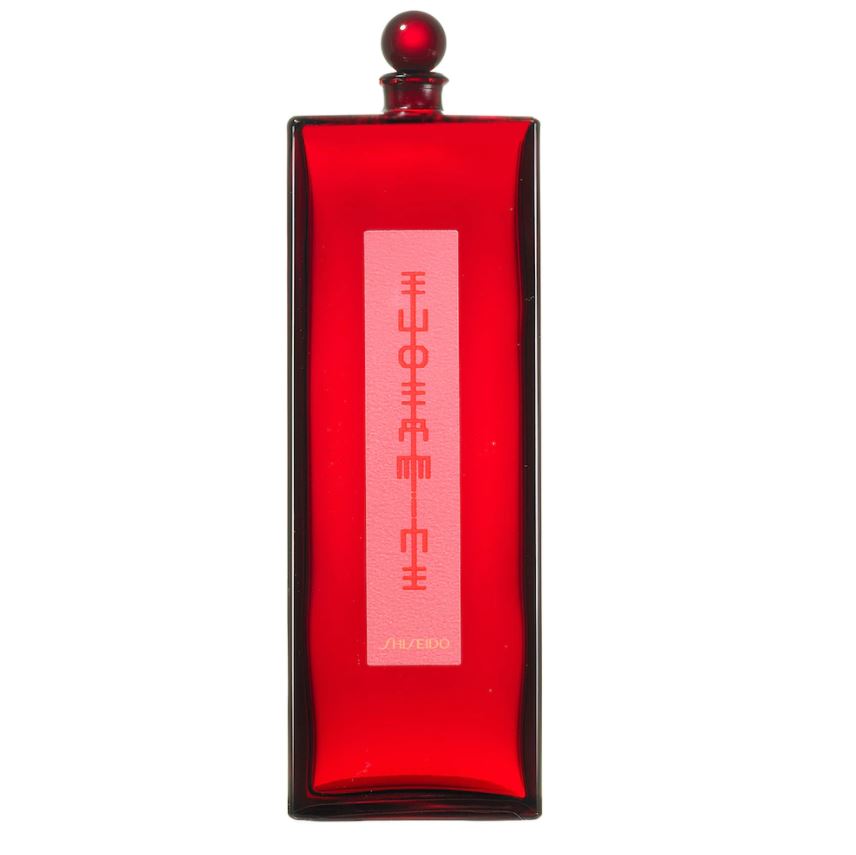 Shiseido Eudermine Revitalizing Essence
Incredibly popular in Japanese beauty routines, this best-selling softening lotion is the best way to keep your skin hydrated with a visibly brighter complexion. It instantly absorbs into your skin and retains moisture to keep it soft and supple. The exfoliating enzymes ensure that no traces of dead skin is left behind. It is definitely a go-to choice for dry skin, and the gentle peony scent is incredibly soothing as well.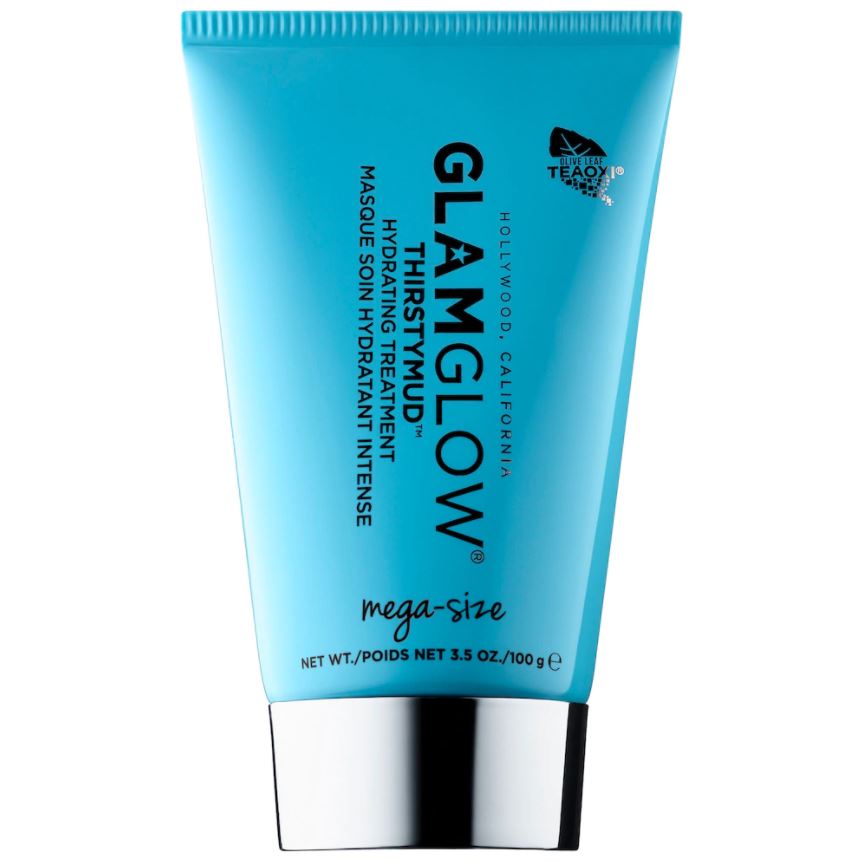 GLAMGLOW THIRSTYMUD™ 24-Hour Hydrating Treatment Face Mask
Packed with hyaluronic acid, this rich mask quenches the skin's thirst with a surge of hydration that will last throughout the day. It also contains the goodness of coconut, honey, and ginger that revitalizes and smoothens your skin's texture. The glow that your skin will be left with will feel almost unreal.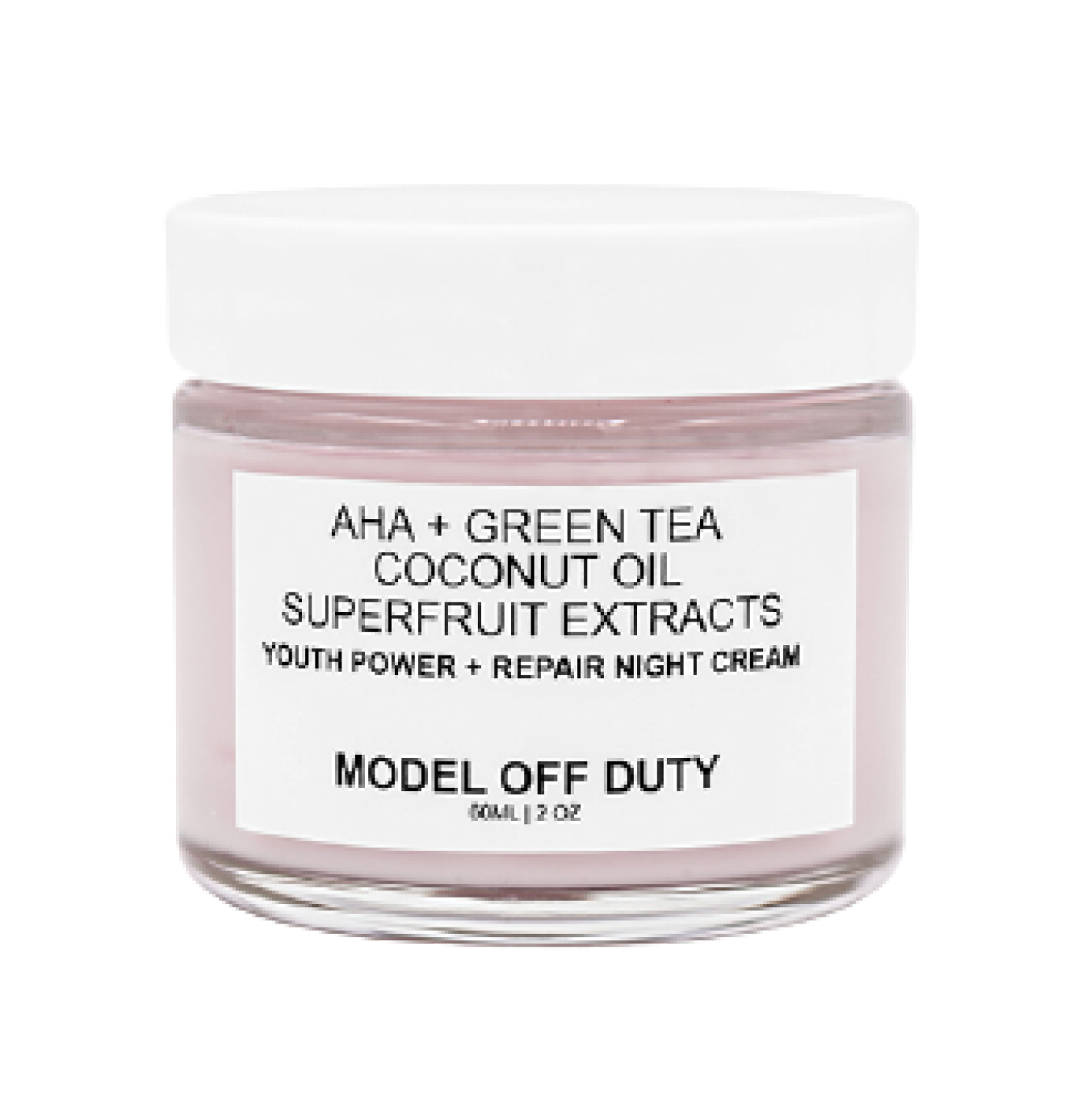 Model Off Duty Beauty Youth Power + Repair Night Cream
The best time for your skin to rejuvenate and renew itself is as you sleep. And this overnight cream is the ultimate miracle that your skin will be thankful for. With green tea, a powerful antioxidant, your skin is protected from UV damage and free radicals that can cause fine lines and wrinkles. The presence of coconut oil ensures hydration and an improvement in the skin's elasticity as well as in the production of collagen. This concoction ensures that dry skin will always remain moisturized and soft.