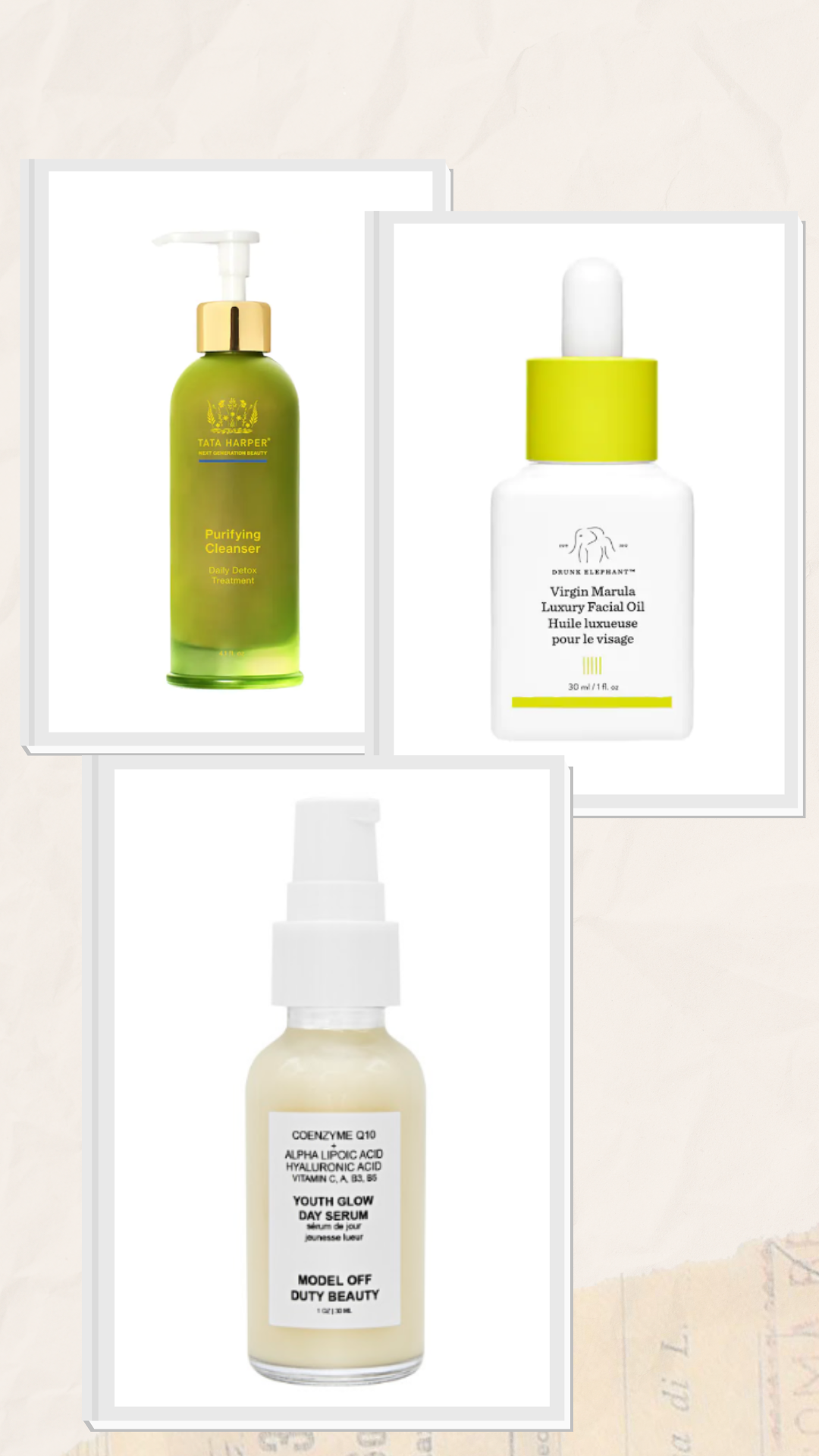 For everyone struggling with extremely sensitive skin every day, we are here to end your struggles once and for all. We have curated a list of 7 unbeatable skincare products for sensitive skin because, believe it or not, even the best products that seem to work wonders for your best friend's skin can make your sensitive skin worse. Unlike all the recommendations people give away during small talk, this list is made up of thoroughly researched products that are specially made for your sensitive skin.
Clearly, when it comes to skincare, there is no concept of one-size-fits-all. That is why you need to pick your products with caution. However, we wanted to spare you all the trouble and effort that goes into picking the perfect product for sensitive skin with a list of my own. So, what are you waiting for? Find your favorite product from the list of all the best skincare products for sensitive skin.
Best Skincare Products For Sensitive Skin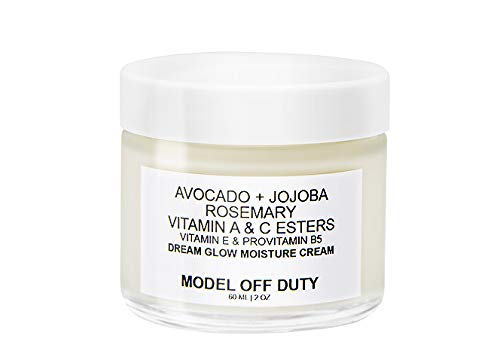 Model Off Duty Beauty Dream Glow Moisture Cream
The Dream Glow Moisture Cream is one of the skincare products for sensitive skin. Pick this moisturizer to hydrate your skin while feeding it with all the essential nutrients. The best part is it is made up of all-clean, 100% natural, and safe ingredients. Add this moisture cream to your regimen for the ultimate protection and reparation of your skin. With ingredients like avocado oil, jojoba oil, and rosemary leaf extract, this product is your pick for strengthened, hydrated and protected skin.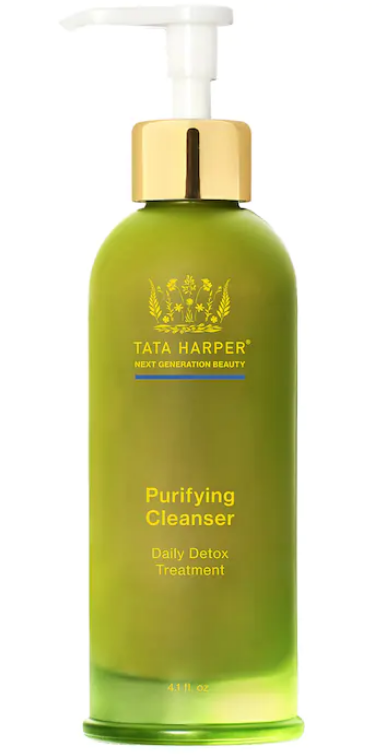 Tata Harper Purifying Pore Detox Cleanser
On your lookout for the best skin care products for sensitive skin, you must consider this gel-to-oil detox cleanser by Tata Harper. This all-natural cleanser is all you need to unclog your pores while fighting the free radicals to protect your skin. It is an everyday detox product that can effectively help you deal with pores and oiliness.

Fresh Kombucha Antioxidant Facial Treatment Essence
As far as facial products for sensitive skin go, toners don't necessarily top the list. But, this underrated product is the best treatment you can deliver to your dull and sensitive skin. This anti-pollution and anti-aging treatment essence is fuelled by the powers of kombucha. Pick this antioxidant treatment for visibly glowing and youthful skin. It is suitable for all skin types.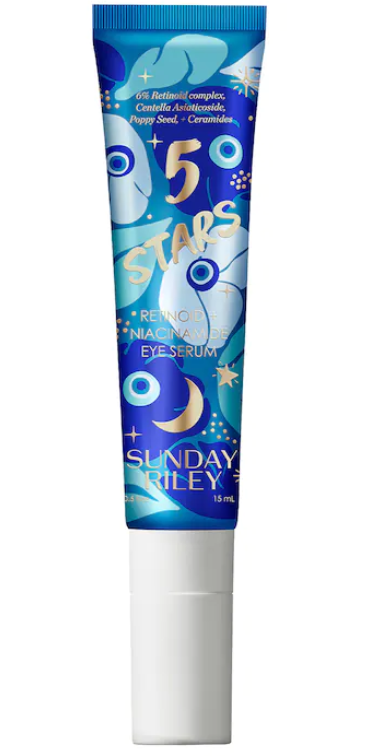 Sunday Riley 5 Stars Retinol + Niacinamide Eye Serum
If you are tired of dealing with your sensitive skin and finding the right products seems like the most difficult task, you need to trust me and give this eye serum a try. This all-natural eye serum is all you need to achieve a youthful radiance around your eyes.

Model Off Duty Beauty Youth Glow Day Serum
Regardless of your skin type, you deserve a flawless glow. However, finding facial products for sensitive skin is not easy, that is why I found this incredibly safe clean beauty serum for you. With the powers of all-natural and clean active ingredients, this serum works by penetrating right into the deepest layers of your skin. Pick this lightweight, oil-free serum for glowing, healthy, hydrated skin and a perfectly safe experience.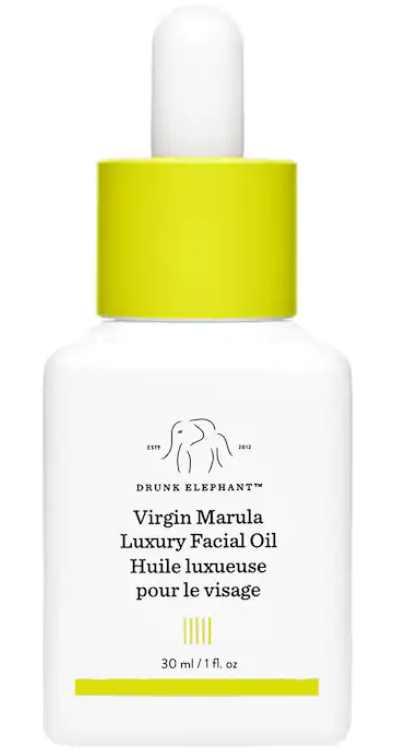 Drunk Elephant Virgin Marula Luxury Face Oil
Another essential product for your sensitive skin is this clean face oil by Drunk Elephant. Filled with the powers of rich antioxidants and omegas, this is the perfect product to nourish, moisturize, and balance your skin. It is all you need to reinstate a young-looking radiance. It is suitable for all skin types.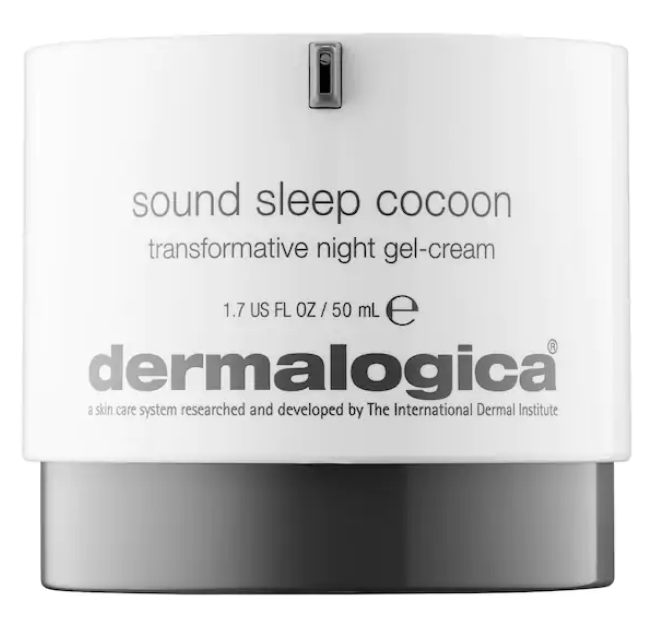 Dermalogica Sound Sleep Cocoon Night Gel-Cream
This restoring treatment gel-based cream is one of the best skincare products for sensitive skin. Pick this night cream to transform your dull skin into illuminated and healthy-looking skin. It is suitable for all skin types and focuses on issues like signs of aging, dryness, and dullness as well.