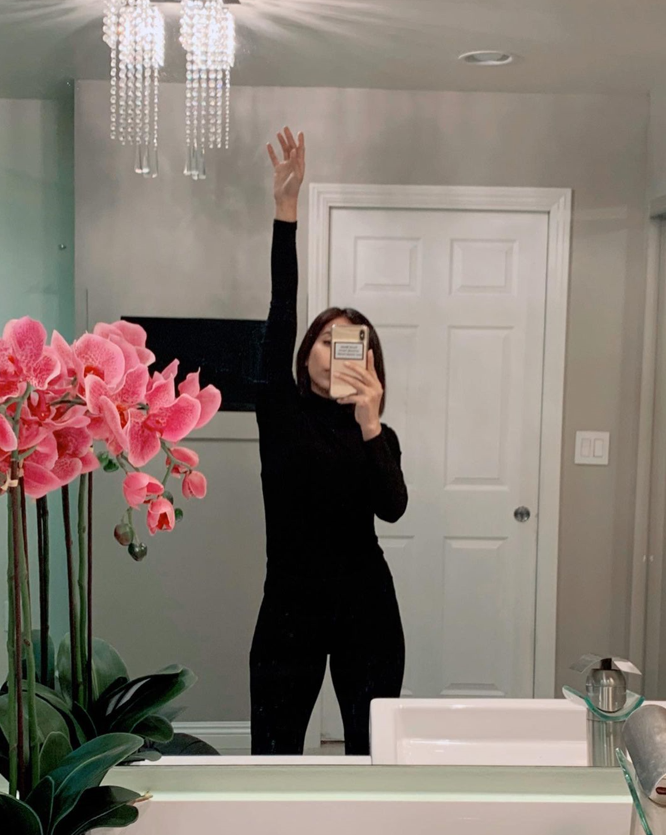 Trust me; this skincare product is my one and only beauty must-have. I have been calling it a skincare legend; you might get a feeling that I am hyping it up, but believe me, it really deserves it all. These are the kind of products that are not only loved by editors all over but by aestheticians as well. Loaded with the ability to instantly clarify and brighten the skin, this product is as close as I could have gotten to a magic wand. Aren't you even a little bit curious, what I am talking about? Go on! I have spilled it all.
I incorporated this clean beauty vitamin C serum into my routine years ago. But, I still remember the first time I tried it for myself. I had no idea; it would be my beauty staple for life. I had high expectations and desperately wanted it to work. You see, I have oily skin that easily breaks out, so a product that brightens and delivers long-lasting hydration without leaving behind any residue seemed like a dream. True to its word, this little bottle did great things for my skin.
About The Serum: The C Squared Serum
The C Squared Serum by Model Off Duty Beauty is filled with a double dose of naturally sourced Vitamin C. It consists of 10% Vitamin C that works to deliver instant brightness, evenness, and clarity while eliminating any signs of dark spots, hyperpigmentation, dryness, and aging. It's surreal, really! But the product delivered everything it claims, and it shows results right from the first application.
The Ingredients: A Perfect Blend
Vitamin C – This clean beauty serum is filled with the powers of naturally extracted vitamin C, which works to stabilize the skin. In fact, it is one of the most reliable ingredients to address signs of aging, dark spots, unevenness, and dullness.
Aloe Vera – Another exceptional ingredient that makes this serum an absolute hit is aloe vera. Filled with the power to deliver a potent protective barrier, it keeps the moisture sealed in. Plus, it has skin-healing powers that work to soothe acne, inflammation, and dryness.
Hyaluronic Acid – With the ability to retain all the essential hydration, hyaluronic acid works to deliver a supple and bouncy complexion. Moreover, it keeps the collagen synthesis high which delivers a significantly younger-looking skin.  
The Results:  Brighter, Bouncier, And Clearer Skin
In my experience, this serum was truly one of the greatest targeted treatments I picked for my skin. In fact, using this serum is an absolute pleasure for my skin. While Vitamin C works to brighten and strengthen my skin, aloe vera and hyaluronic acid hydrate and soothe my skin. It's the perfect blend of skin-loving ingredients. The best part is the serum works without clogging my pores which simply eliminates breakouts from the equation. The serum sinks in pretty quickly and delivers significant results in as little as a week.
The Brand: Model Of Duty Beauty
It is safe to say that I am in love with this little skincare brand. With a goal to produce skincare for all, this clean beauty brand is cautiously committed to ingredients that are 100% clean and sustainable. Not just that, every product by the brand is 100% recyclable and free from any toxins, GMOs, phthalates, gluten, and parabens as well.