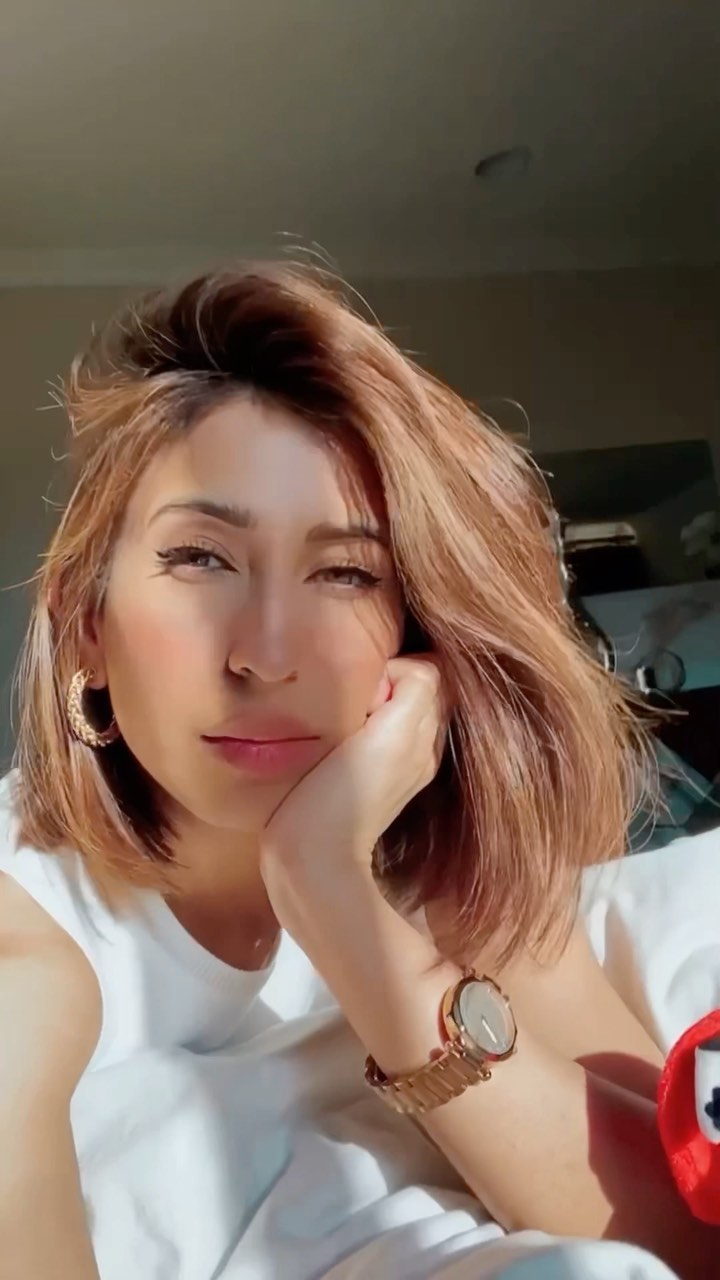 Would you follow a 10-step skincare routine if you knew a good night's sleep could fix all your skincare issues? If you think about it, the human body never stops working. It's incredible, really. It turns out our body even makes use of the time while we sleep to rejuvenate and restore any damaged skin. No wonder people keep talking about beauty sleep. But did you know a night cream can simply accelerate this natural recovery of our skin? Well, that's precisely why I cannot live without my natural night cream. For years, I thought night cream benefits were just a myth until I actually found the perfect night cream for my regimen.
Of course, I am talking about Model Off Duty Beauty's Youth Power + Repair Night Cream. With a dreamy and absolutely comforting texture, this anti-aging cream has simply erased any traces of wrinkles I have and delivers a radiant-looking glow every morning. I just don't want to go to sleep without it. The best part is it is completely suitable for my skin type as it is made up of 100% natural, clean, and vegan ingredients. Plus, it is non-comedogenic, non-toxic, chemical-free, and filled with the power to give me illuminating glow.
Model Off Duty Beauty Youth Power + Repair Night Cream
It's been around two weeks since I have been applying this cream diligently, and the truth is, I am beyond impressed. My skin is plumper, my dark spots have disappeared, and I get to bless my skin with the goodness of green tea, coconut oil, apricot kernel oil, bilberries, and cranberries – every night. Apart from giving me a fabulous glow, this cream has many more benefits. Read on to find out.
Top 7 Benefits of The Youth Power + Repair Night
Moisturizes The Skin: This night cream is incredibly moisturizing, so it helps eliminate any dry patches and keeps my face hydrated.
Skin-Soothing: It is the perfect pick to soothe and comfort my skin every night.
Even-toned Complexion: This cream has improved my overall skin tone and texture.
Plumper Skin: Filled with the power to boost my collagen, this cream delivers a plumper-looking complexion.
Targets Fine Lines And Wrinkles: It is specially curated to target any traces of fine lines and wrinkles to deliver younger-looking skin.
Treats Hyperpigmentation: This cream faded away any signs of spots and pigmentation from my face.
Nourishes The Skin: With plenty of vitamins and antioxidants, this cream is incredibly nourishing for my skin.
But, most importantly, this cream is made up of all clean, vegan, non-toxic, paraben-free, phthalate-free, and non-GMO ingredients. It's practically free from any questionable ingredients out there, making it the safest and the most effective pick for my nightly routine.
Up Next: 5 Facial Masks We Absolutely Adore