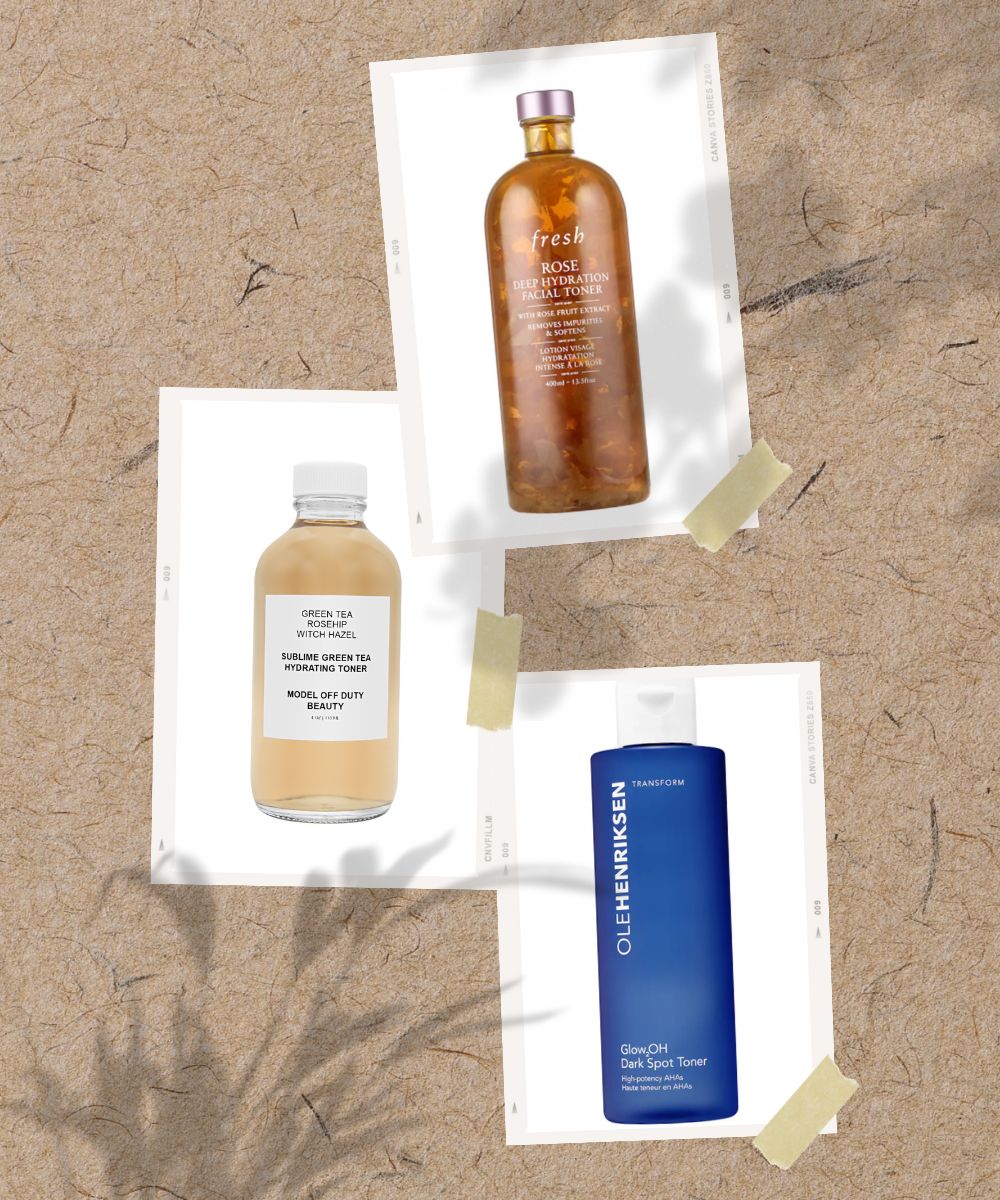 Do you constantly find yourself slapping on moisturizers, serums, oils, and lotions every couple of hours? We get it! Having dry skin can make you obsessively worry about flaking, peeling, and chapping. But layering on a bunch of products multiple times a day will not resolve your issues. In fact, it can mess up the hydration balance in your skin even further. Stripping back to basics and having a minimal but highly effective skincare routine will do the trick. You most likely already have a cleansing and moisturizing step in your regimen. But you're missing a very important mid-step – toning! You may not understand the perks of using hydrating toners when it comes to repairing dry skin probably because they're gentle, lightweight, and usually water-based. But this potent product actually works wonders to rehydrate the skin.
In fact, some toners are specially made for dry skin. With the infusion of miracle ingredients like hyaluronic acid, green tea, witch hazel, glycolic acid, rosehip, and more, toners can become an excellent hydration source. Unlike creams and lotions, toners have the ability to penetrate deep into the skin and change things at the cellular level. But beware, many brands are guilty of adding alcohol to their toners, which can dry out the skin and cause grave damage. It's always important to do thorough research and find out exactly which ingredients are included in the product. To save you the time and the hassle of finding alcohol-free hydrating toners, below, we have listed the best hydrating toners for dry skin that are safe, gentle, and effective.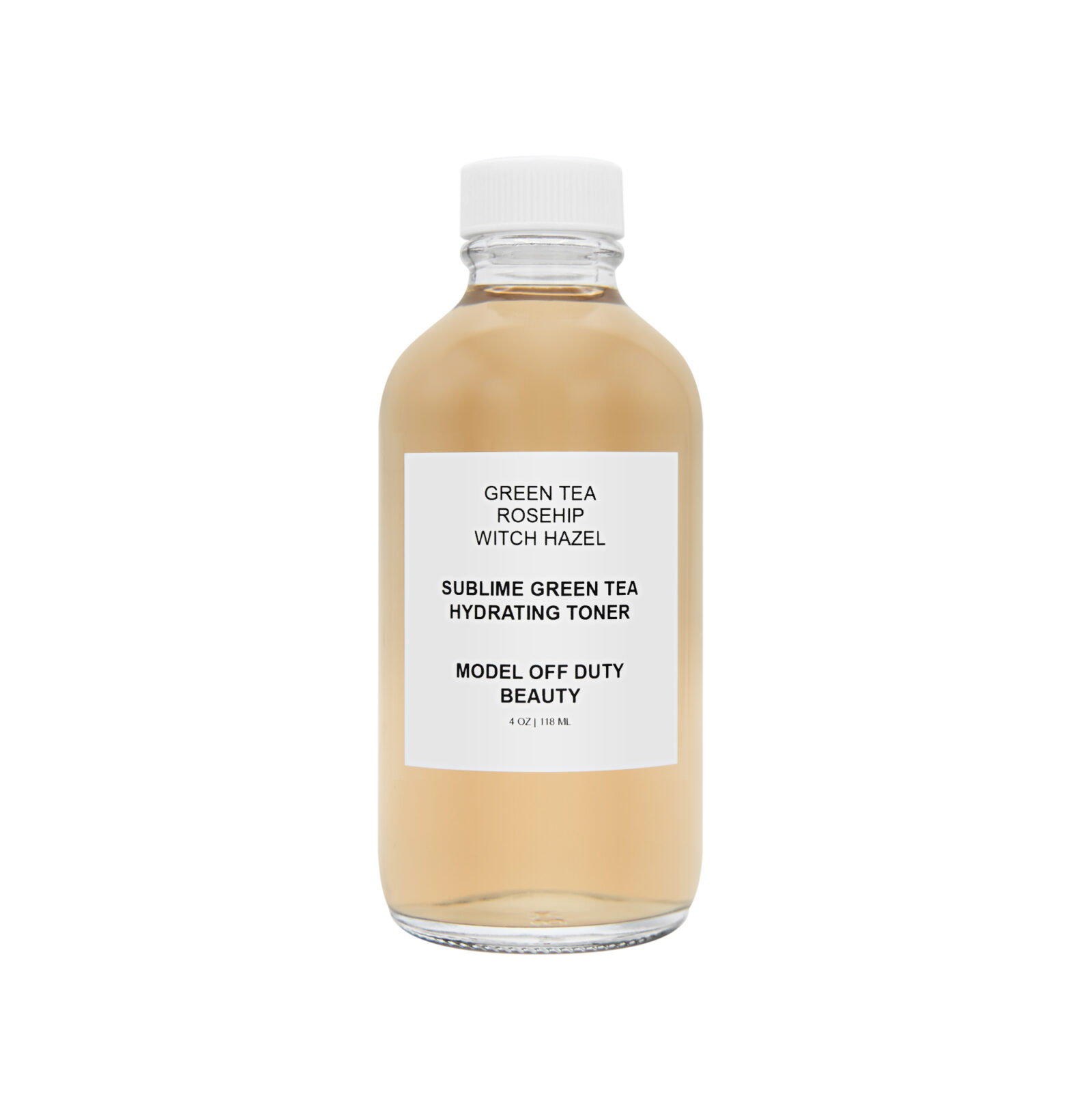 Model Off Duty Beauty Sublime Green Tea Hydrating Toner
This Beauty Sublime Green Tea Hydrating Toner is unmatched in its quality and effectiveness. Its lightweight formula doesn't sacrifice loading it up with essential ingredients for optimum hydration. It is formulated with incredibly moisturizing ingredients like Rosehip, Witch Hazel, Aloe Vera, and Green Tea. It works to hydrate and lock in the moisture, so you don't have to reapply products several times. The effective ingredients also help treat acne, blemishes, and clogged pores, making this one of the best toners for dry skin.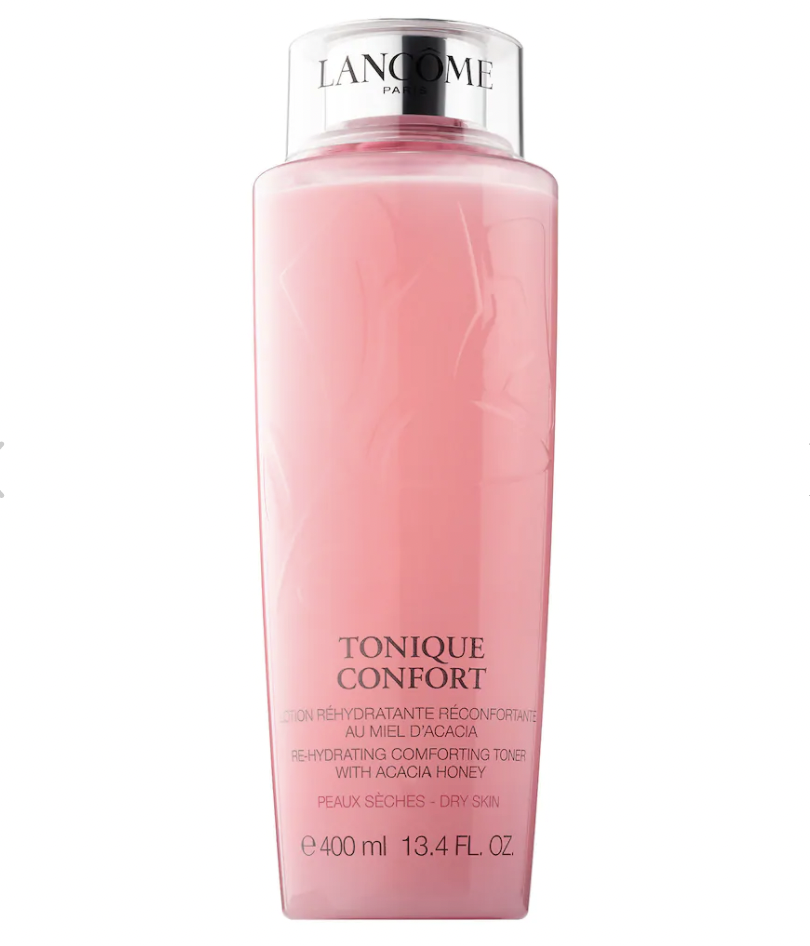 Lancôme Tonique Confort Re-Hydrating Comforting Toner with Acacia Honey
Soothe your irritated skin with this gentle hydrating toner for dry, sensitive skin. It is formulated with acacia honey, which helps bring back your lost glow and radiance. It is comes packed with the goodness of sweet almond oil and hyaluronic acid, which gives your skin maximum moisturization.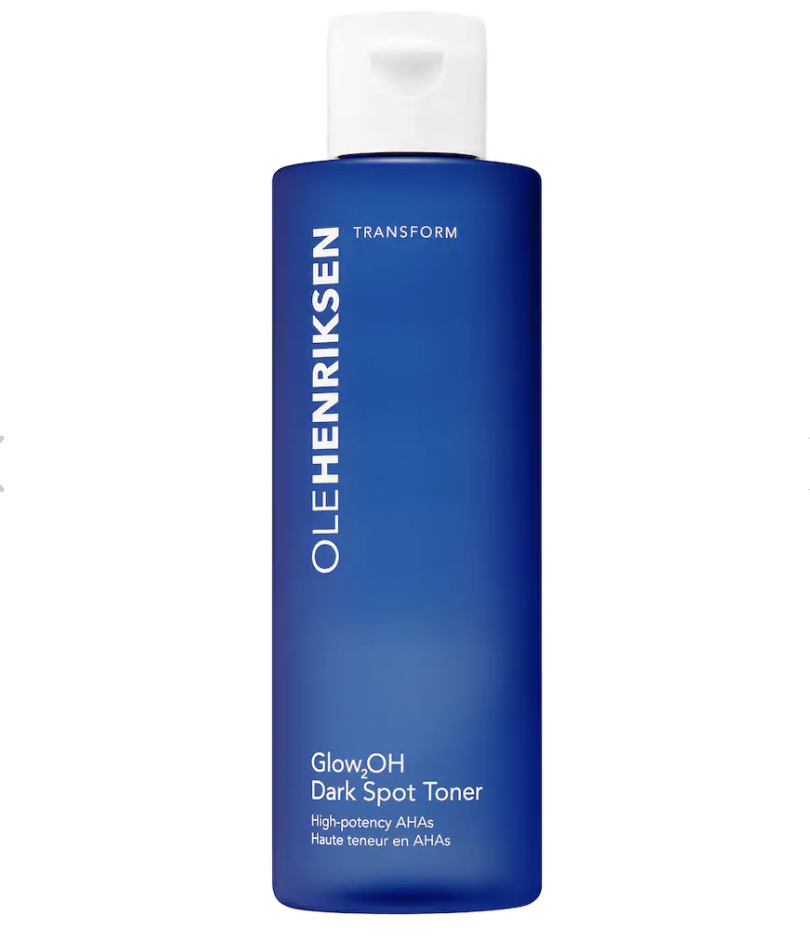 Olehenriksen Glow2OH™ Dark Spot Toner
This is, without a doubt, the best toner for aging dry skin. OLEHENRIKSEN's dark spot toner is a great option if you're looking for a product that hydrates as well as targets anti-aging concerns. It has several potent ingredients like AHA's, Witch Hazel, Lemon, Sugar Cane, Licorice Root, Chamomile, and Sandalwood Extracts. They help in eliminating fine lines, wrinkles, stubborn dark spots, and blemishes.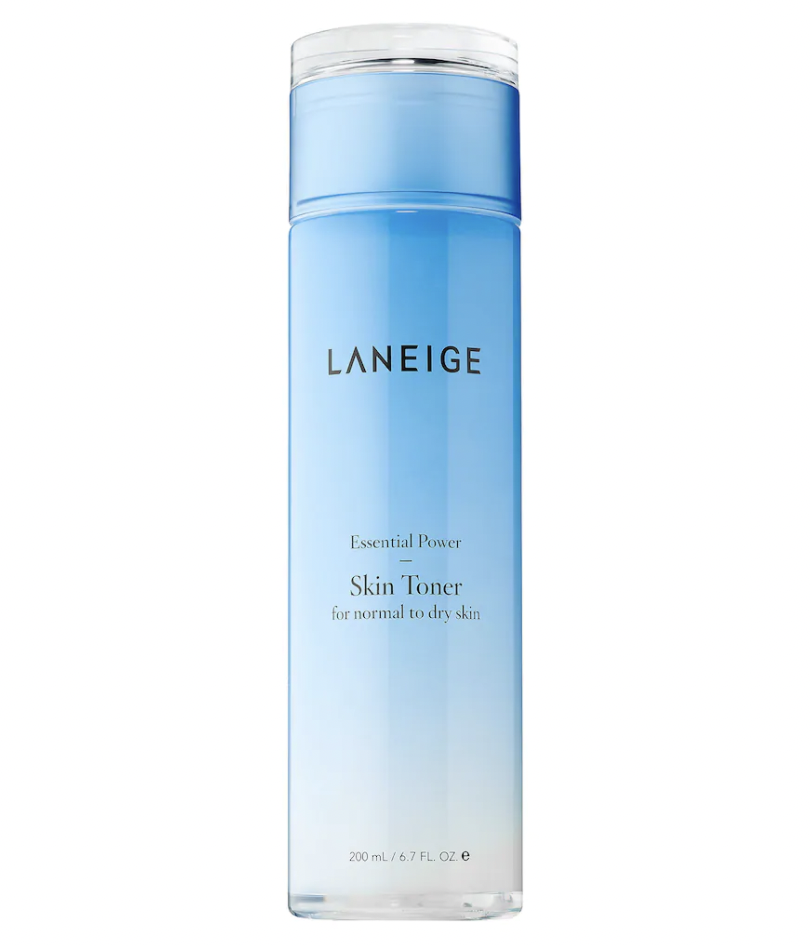 Laneige Essential Power Skin Toner for Normal to Dry Skin
This purifying face toner for dry skin is an excellent product to cleanse the pores and refine skin texture to reveal smooth skin. It clarifies the skin, eliminates uneven skin tone, and targets dullness. It is formulated with birch sap and hydro-ionized water enriched with several minerals such as zinc, magnesium, calcium, sodium, and more to give your skin a burst of hydration like never before.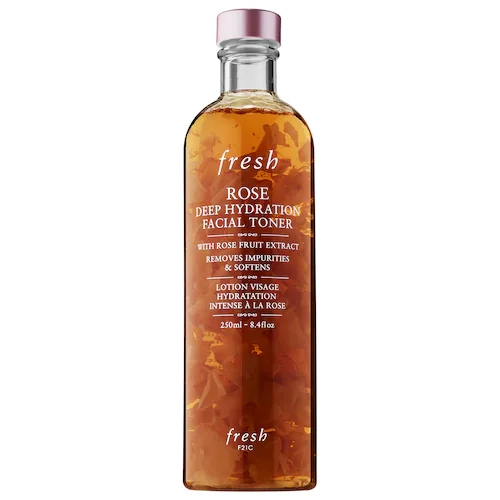 Fresh Rose & Hyaluronic Acid Deep Hydration Toner
An excellent option to rehydrate the skin with the goodness of real rose petals and rose water. This clean toner for dry skin soothes and nourishes the skin while diminishing the appearance of pores as well. Achieve a visibly poreless and silky smooth skin with this toner for dry, acne-prone skin after just a few applications.