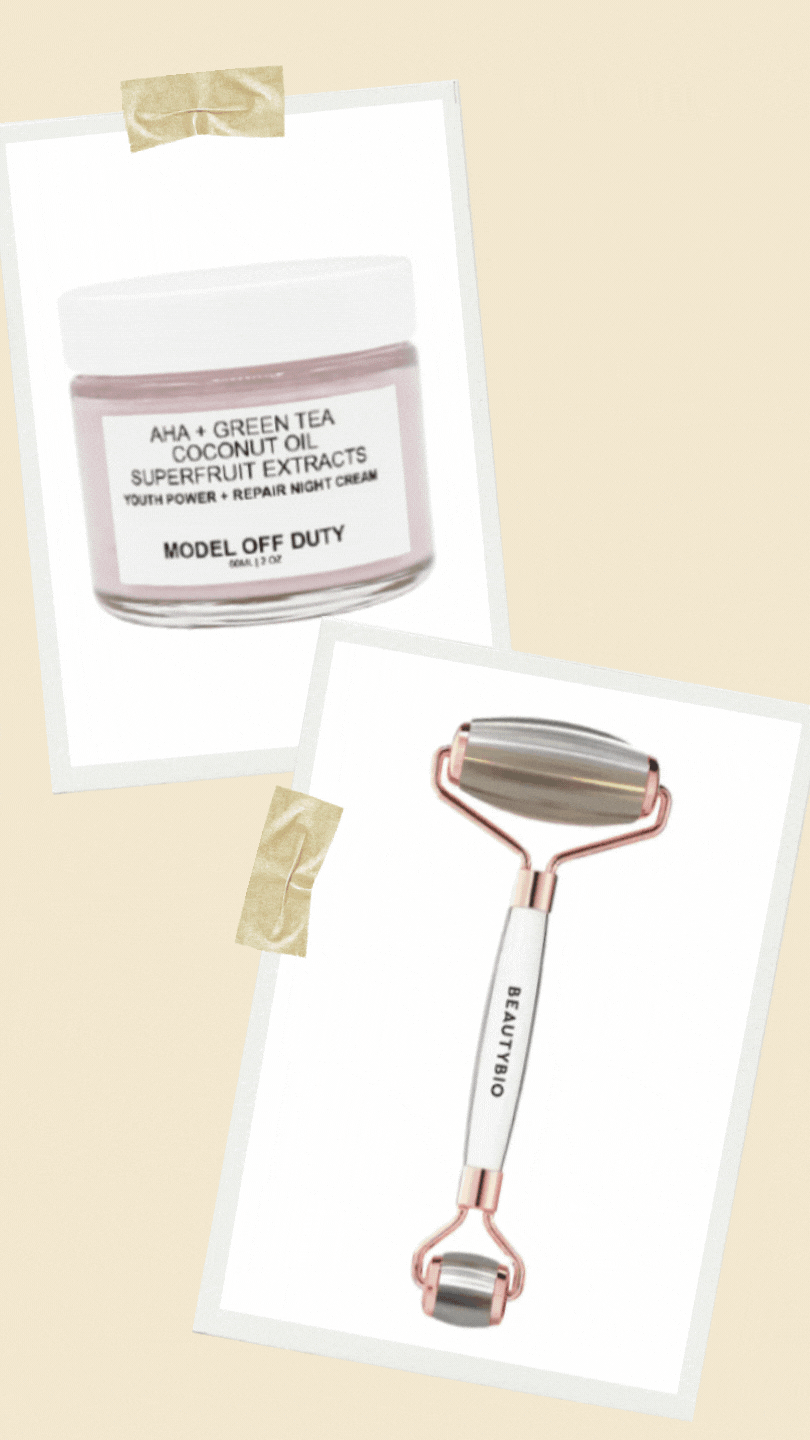 If you think about it, we make all our decisions based on joy. Yes, happiness is our ultimate destination. Sounds complicated, doesn't it? But, think about it, your entire life, all your decisions, are based on the fact whether they give you happiness or not. It can be something as small as buying a cupcake on a random evening or something as big as finding your soulmate. This thought of train led us to the fact that why shouldn't you pick your skincare the same way? How amazing would it be to describe a moisturizer as "the product that makes your skin dance with joy"?
Admittedly, we have been fantasizing about that skincare-induced feel-good emotion for a while now. That led us to the creation of this exceptional list of skincare products that simply make the skin happy. After all, it's never the wrong time to properly take care of your skin. Why wait to pamper yourself? Your time is now – one self-loving step at a time. Go on! Read on for a list of holy grail skincare products that deliver all the happiness you and your precious skin deserve.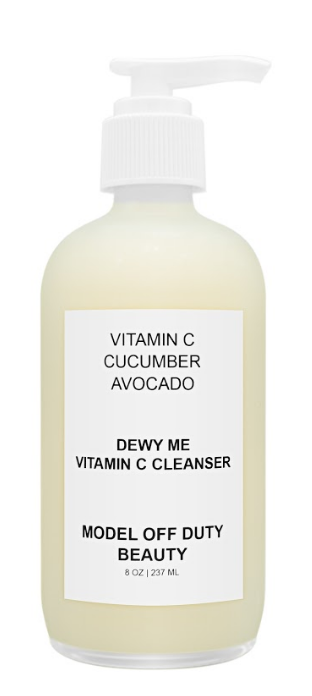 Model Off Duty Beauty Dewy Me Vitamin C Cleanser
If you have dull and tired-looking skin, you need holy grail skincare products that have the power to make your skin happy from within. One such product is this clean beauty cleanser by Model Off Duty Beauty. Not only is this cleanser the key to your skin's happiness, but it is also extremely safe as well. Yes, it's made up of 100% clean and vegan ingredients like natural vitamin C, avocado oil, cucumber, as well as vitamin B. Pick this cleanser for brighter and tighter skin.

Jo Malone London Mini Candle Collection
Another refreshing self-care product is this Mini Candle Set by Jo Malone. This set is the perfect kit if you are trying to create the perfect self-care routine. It consists of five must-have candle scents namely
Nectarine Blossom and Honey,
Peony and Blush Suede,
English Pear and Freesia,
Grapefruit, and
Pomegranate Noir.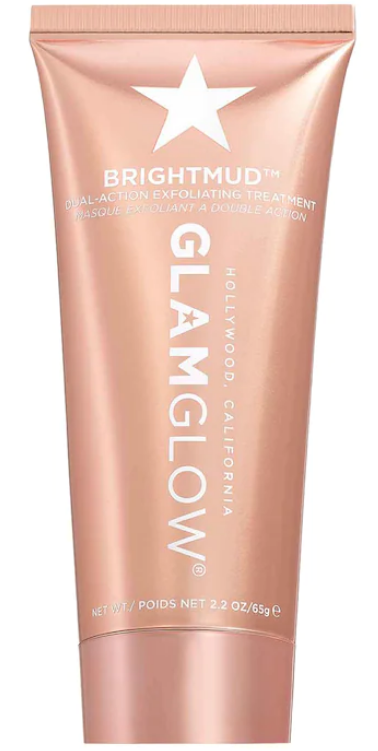 Glamglow Brightmud™ Dual-Exfoliation Treatment
This Dual-Exfoliation Treatment is the perfect product for resurfacing your dull skin. It is a dual-action exfoliating mask that works both physically and chemically to eliminate unwanted dead skin cells. Filled with the power of lactic acid (AHA) and salicylic acid (BHA) along with micro-fine pumice, this product is a complete treatment.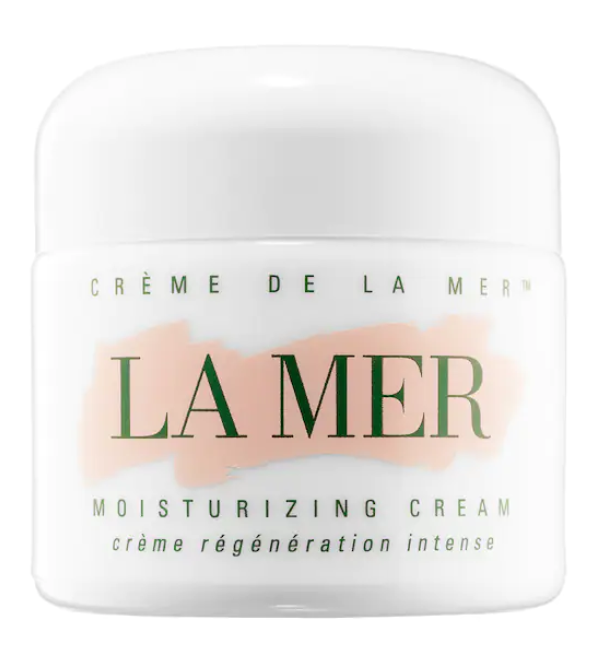 La Mer Crème de la Mer Moisturizer
This iconic product by La Mer is definitely one of the most luxurious products you can add to your regimen. With the power to effectively hydrate, soothe, and moisturize the skin, this cream can banish any redness and skin irritation as well. It is suitable for all skin types.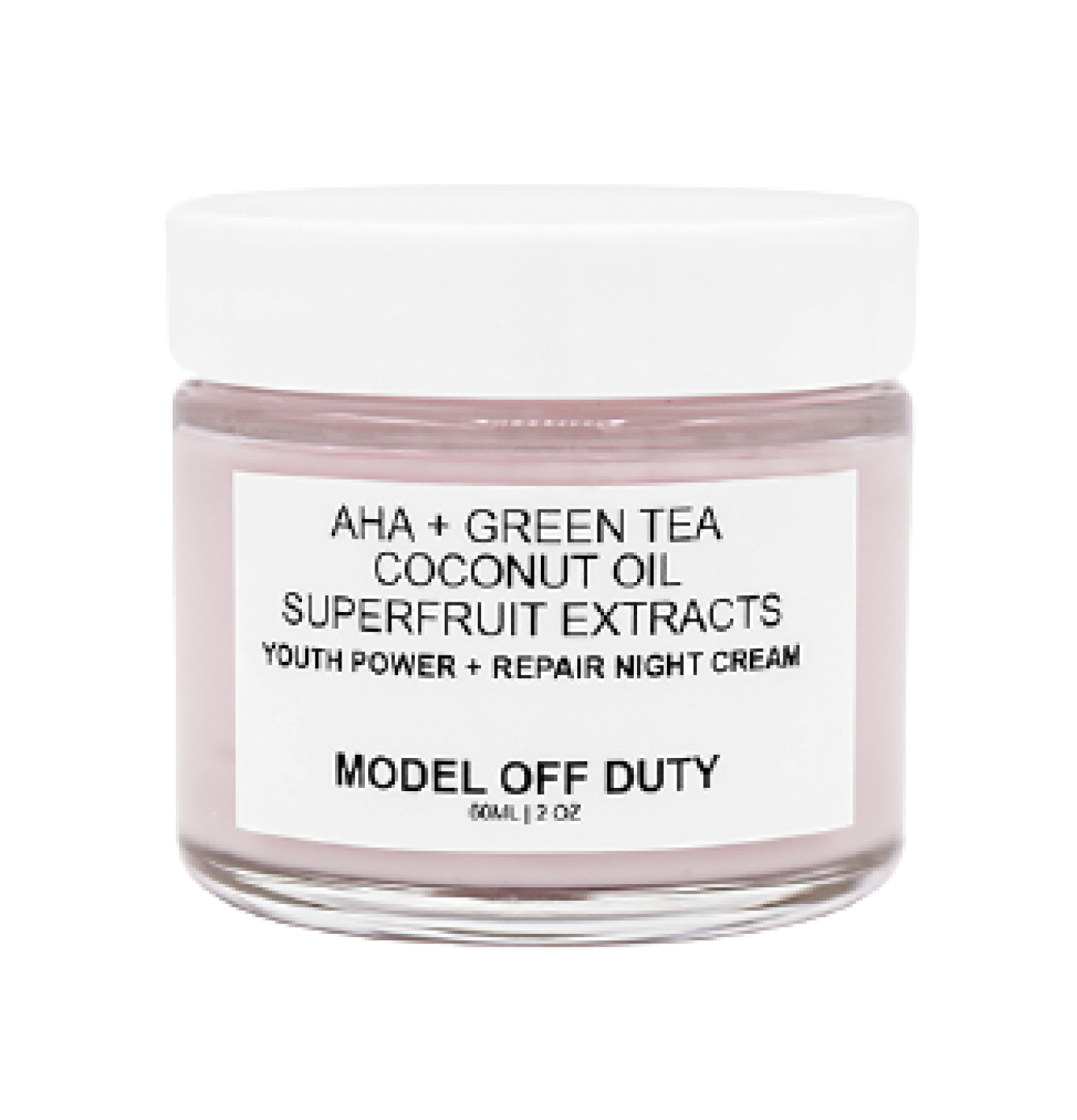 Model Off Duty Beauty Youth Power + Repair Night Cream
This night cream can help your skin in ways beyond your imagination. It is an incredible skin rejuvenating product that works well to heal and treat damaged skin. Pick this clean beauty product to wake up with brighter and better skin as soon you wake up. With the powers of natural AHAs, green tea, coconut oil, and superfruits extract, this product is as good as a replenishing treatment for your skin.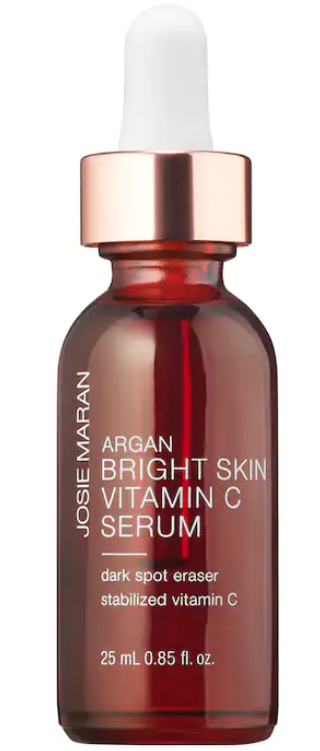 Josie Maran Argan Bright Skin Vitamin C Serum
Filled with the powers of vitamin C, this serum is as good as a professional spot removal treatment. Pick this serum for a better skin tone and elimination of any kind of dark spots. In just a matter of days, it can brighten and tighten your skin. It is suitable for all skin types.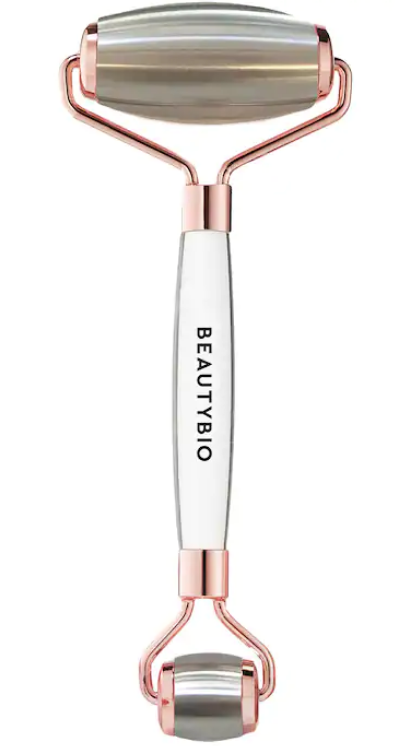 BeautyBio Cryo Skin Icing Dual-Ended Roller
If you are hesitant about adding creams and moisturizers to your regimen, you must pick this skin-calming facial roller. The professional-grade Cryo Skin Icing Dual-Ended Roller by Beautybio is a stainless steel product that works by harnessing the powers of ice-cold temperature. This in turn works to depuff and tighten your skin.

The Dreamskin Skin Perfector by Dior is another product that makes your skin happy. This is the perfect skincare formula to instantly prime, hydrate, and perfect your skin. It can edit out all your skin's imperfections and unevenness and deliver lasting results.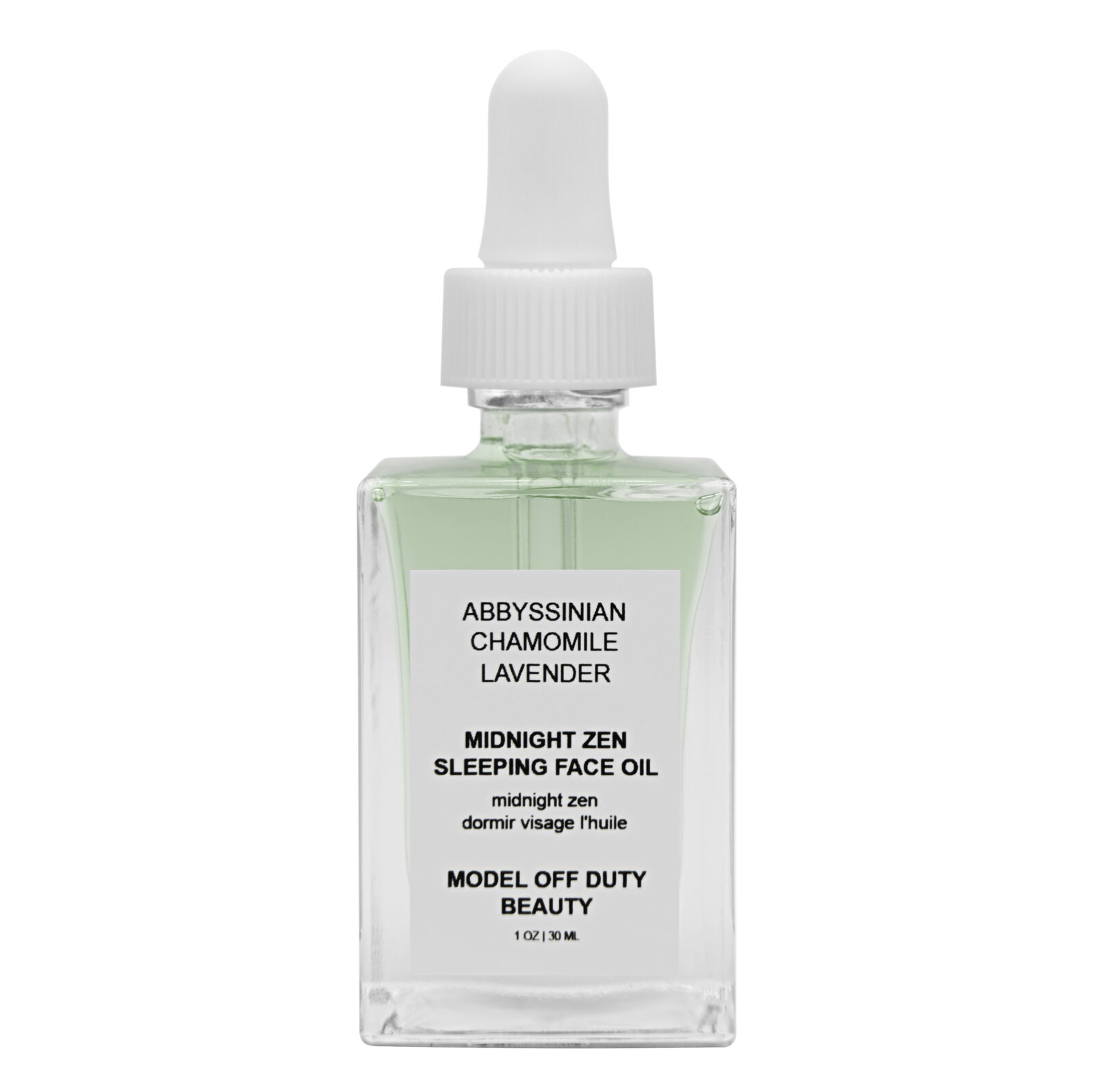 Model Off Duty Beauty Midnight Zen Sleeping Face Oil
Your skin will thank you for adding a rejuvenating facial oil into your daily routine because it is simply non-negotiable. The Midnight Zen Sleeping Face Oil by Model Off Duty Beauty is the skincare product you add to your routine when you want a little bit calm amidst the chaos. Filled with the powers of Abyssinian, chamomile, and lavender, this oil is a dream come true.