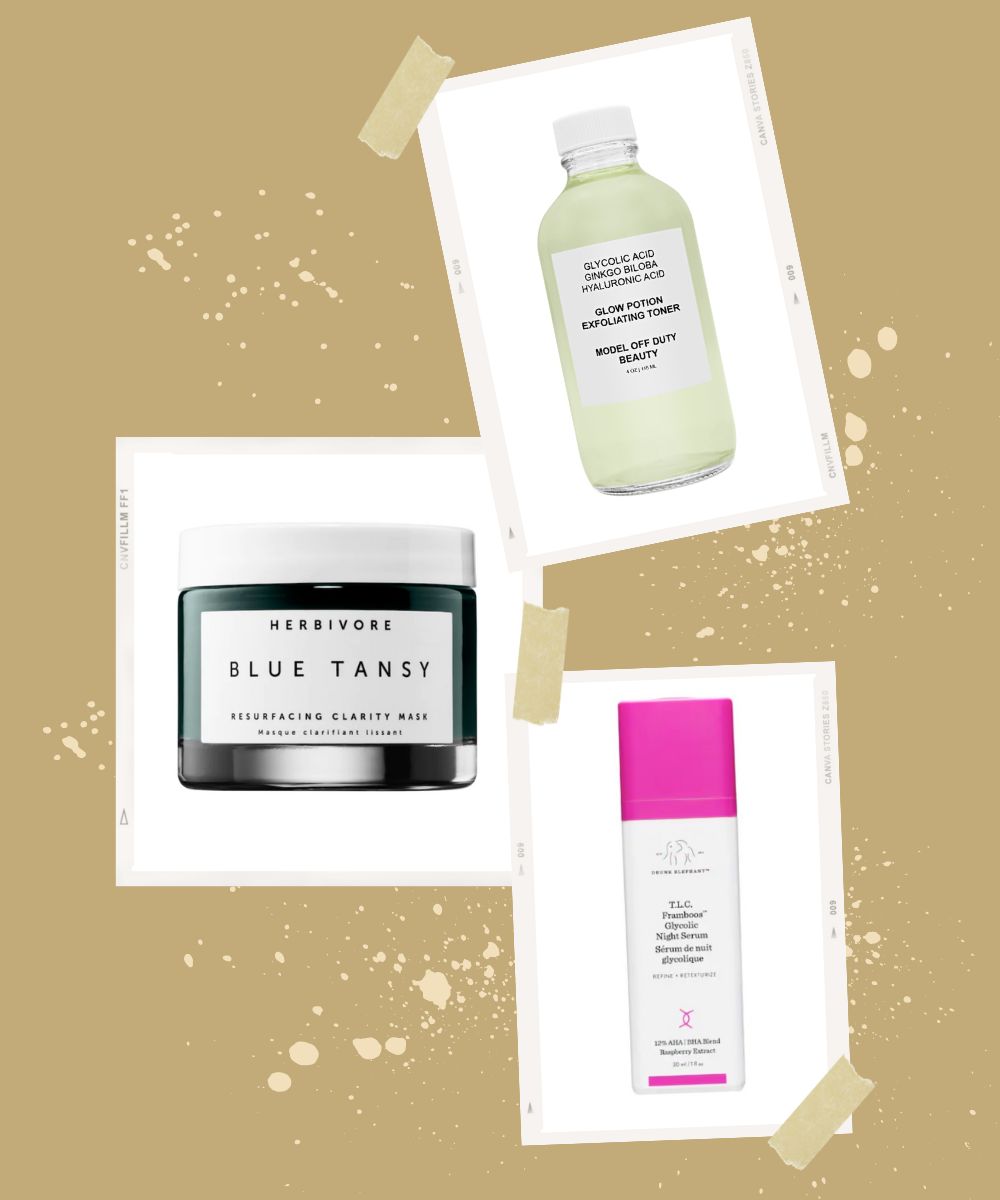 If you are all in to transform your skincare cabinet into a collection of energy-boosting all-vegan products, you have stumbled upon just the right article. Not too long ago, going vegan seemed like a stretch, but today, it's easier than ever. There are a plethora of brands that are committed to using all-vegan ingredients. Well, we made a deep dive into the world of vegan beauty and curated a list of all the best vegan products that are highly loved by the reviewers. We are proud to announce that we have found the best all-vegan skincare products and we definitely recommend each enlisted product because when it comes to skincare and beauty, there should be no compromises. So, read on for a list of skin-energizing all-vegan skincare products in the beauty that can delight almost anyone.
Model Off Duty Beauty Golden Glow Face Oil
One of the best vegan products we have ever found is this all-natural beauty oil by Model Off Duty Beauty. It is a powerhouse of all the essential ingredients to brighten and nourish your skin. In fact, your stressed and irritated skin will thank you as soon as you incorporate it into your routine. This face oil is specially curated to significantly boost the overall texture and tone of your skin. Pick this if you have any dullness, redness, hyperpigmentation, inflammation, or even acne. With ingredients like naturally extracted moringa, pomegranate, and baobab this oil is all you need for a luxurious healing process.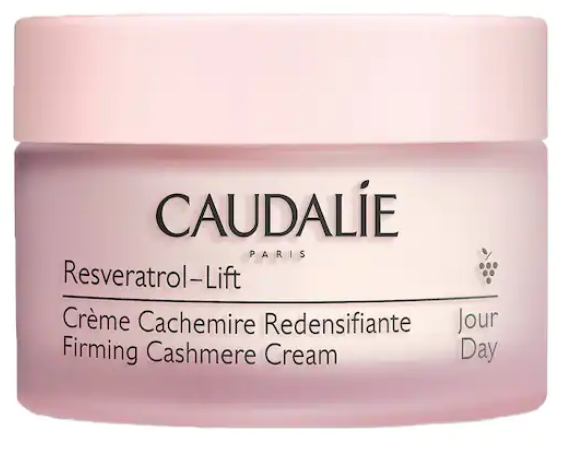 Caudalie Resveratrol Lift Firming Cashmere Moisturizer
As far as the best vegan skincare products go, this daily moisturizer by Caudalie is all you need to instantly tighten and brighten your skin. In fact, if you want a safe product to instantly reduce your lines and wrinkles, this is it. With the power of resveratrol, hyaluronic acid, and a vegan collagen alternative, this is simply the best vegan moisturizer out there. Pick this to get rid of dullness and multiple signs of aging.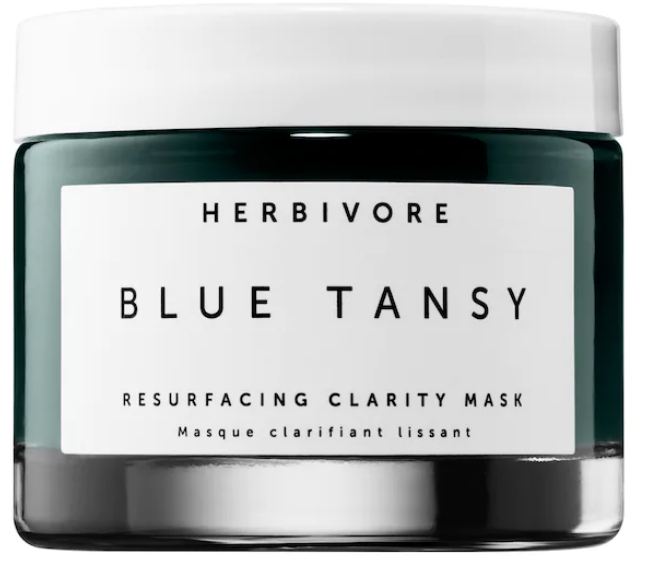 Herbivore Blue Tansy BHA and Enzyme Pore Refining Mask
One of the best vegan beauty products we highly recommend is this Blue Tansy BHA and Enzyme Pore Refining Mask. Incorporate this calming resurfacing face mask to introduce restorative attributes of ingredients like blue tansy, BHAs, and AHAs as well. This gel-based mask is highly reviewed and it's a best seller. Pick this to clarify your skin while eliminating any greasy finish.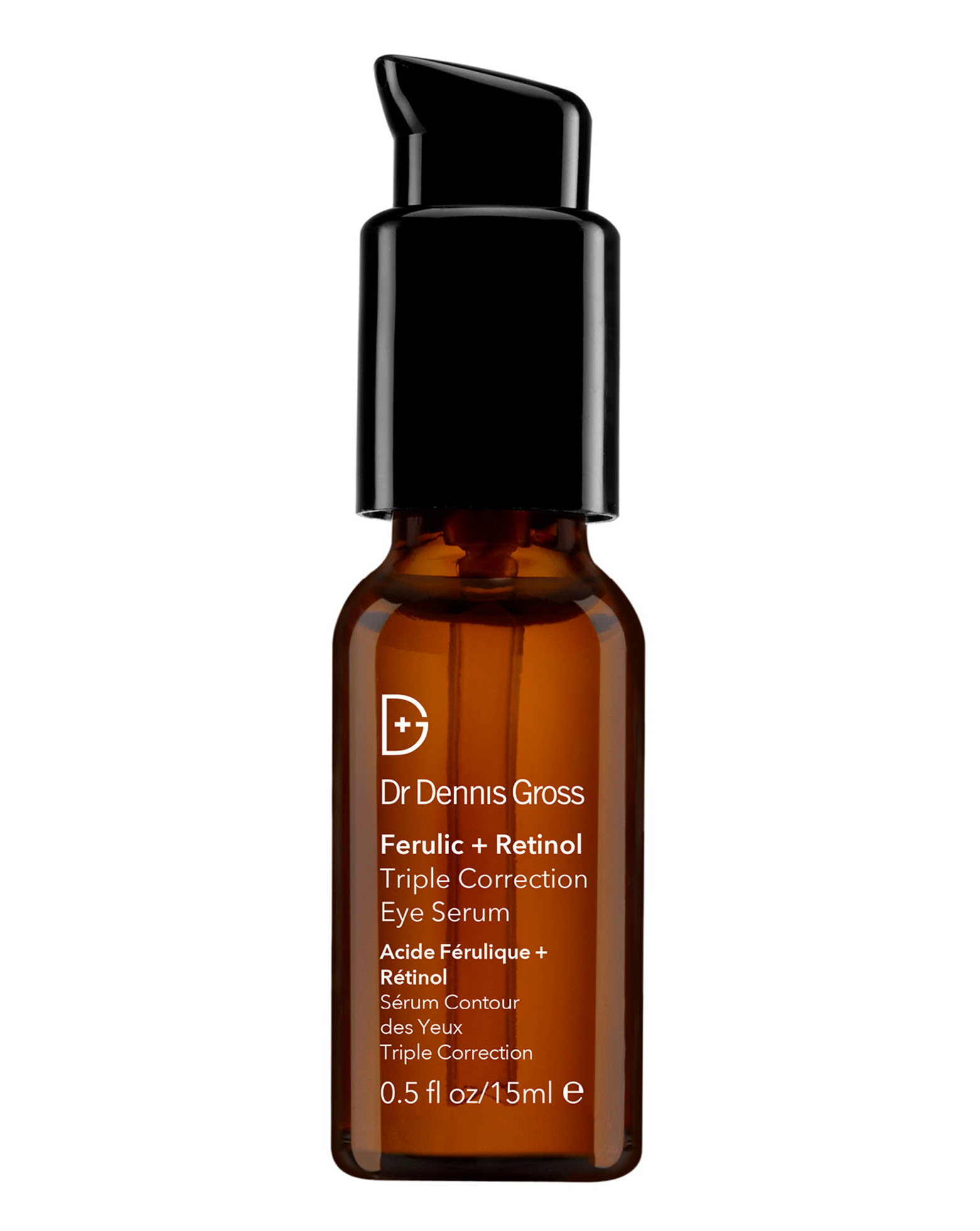 Dr. Dennis Gross Skincare Ferulic + Retinol Triple Correction Eye Serum
This unique lightweight serum by Dr. Dennis Gross definitely deserves a spot on the list for the best vegan products. Add this serum into your routine to bless your entire eye area with firmer and younger-looking skin. As a matter of fact, this serum is also capable of smoothing the eyelids for a tighter and more defined look. Pick this to get rid of multiple signs of aging like dark circles, puffiness, and dullness as well.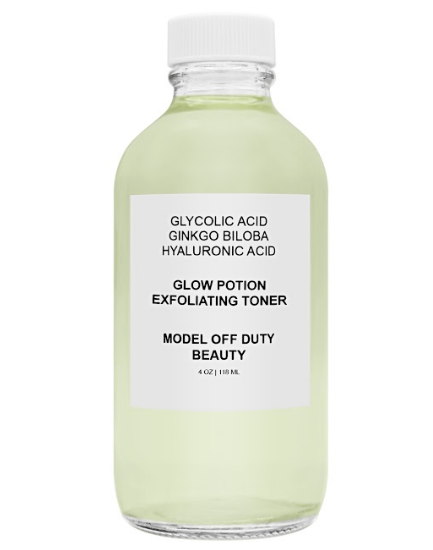 Model Off Duty Beauty Glow Potion Exfoliation Toner 
If there's one vegan skincare product that is highly underrated but deserves a spot in every routine, it is this toner. The Glow Potion Exfoliation Toner by Model Off Duty Beauty is definitely one of the best vegan skincare products. It is a soothing yet powerful exfoliation toner that can help you level up your entire routine. Made up of 100% vegan and clean ingredients, this product is all you need to introduce the goodness of glycolic acid and hyaluronic acid into your regimen. Pick this for a plumper and more radiant skin right away.

Drunk Elephant T.L.C. Framboos™ Glycolic Resurfacing Night Serum
This night serum by Drunk Elephant is all you need to resurface your stressed and congested skin in just a few applications. T.L.C. Framboos Glycolic Resurfacing Night Serum is the nightly serum you need to lift away any dead skin cells while you sleep. Not just that, it is also capable of improving your skin tone and texture while giving you a youthful-looking glow. That is why this serum deserves to be on the list of best vegan skincare products.

Tatcha Luminous Dewy Skin Mist
You are going to fall in love with the Luminous Dewy Skin Mist by Tatcha. Pick this refreshment-filled mist to deliver instant moisturization with a mere spray. In fact, this is what makes this product one of our favorites. It is incredibly easy to use and carry as well. It is your pick to hydrate your skin under or above your makeup. Unlike all the travel-friendly easy-to-use products, this one is nourishing as well. As a matter of fact, it is all you need to introduce the goodness of red algae, hyaluronic acid, green tea, and rice in your routine. Pick this for a healthy-looking glow.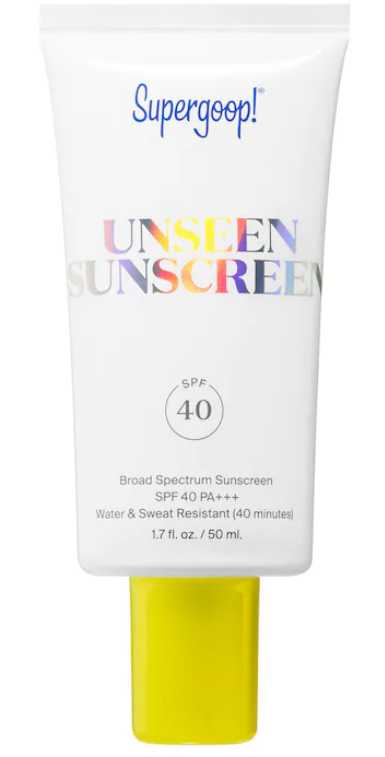 Supergoop! Unseen Sunscreen SPF 40 PA+++
If you are committed to creating a 100% vegan routine, you must pick this Supergoop sunscreen. This lightweight sunscreen is all you need to protect your skin from the harmful effects of the sun. It is a primer-based sunscreen that delivers flawless coverage. It is a lightweight, sheer, and fragrance-free sunscreen that is suitable for all skin types.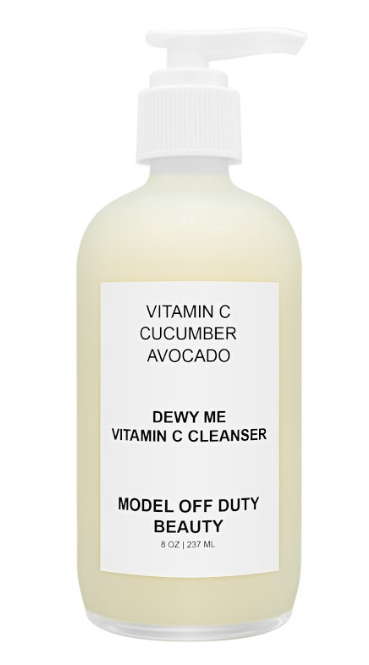 Model Off Duty Beauty Dewy Me Vitamin C Cleanser
The Dewy Me Vitamin C Cleanser by Model Off Duty Beauty is one of the best vegan skincare products we particularly recommend. This gel-based vitamin C cleanser is actually a skincare staple. It is all you need to feed your skin with the nourishment of cucumber extracts, avocado oil, vitamin C, and vitamin B. It can eliminate any impurities and excess oil without stealing any essential oil from the skin. Pick this for an extraordinary cleansing experience.