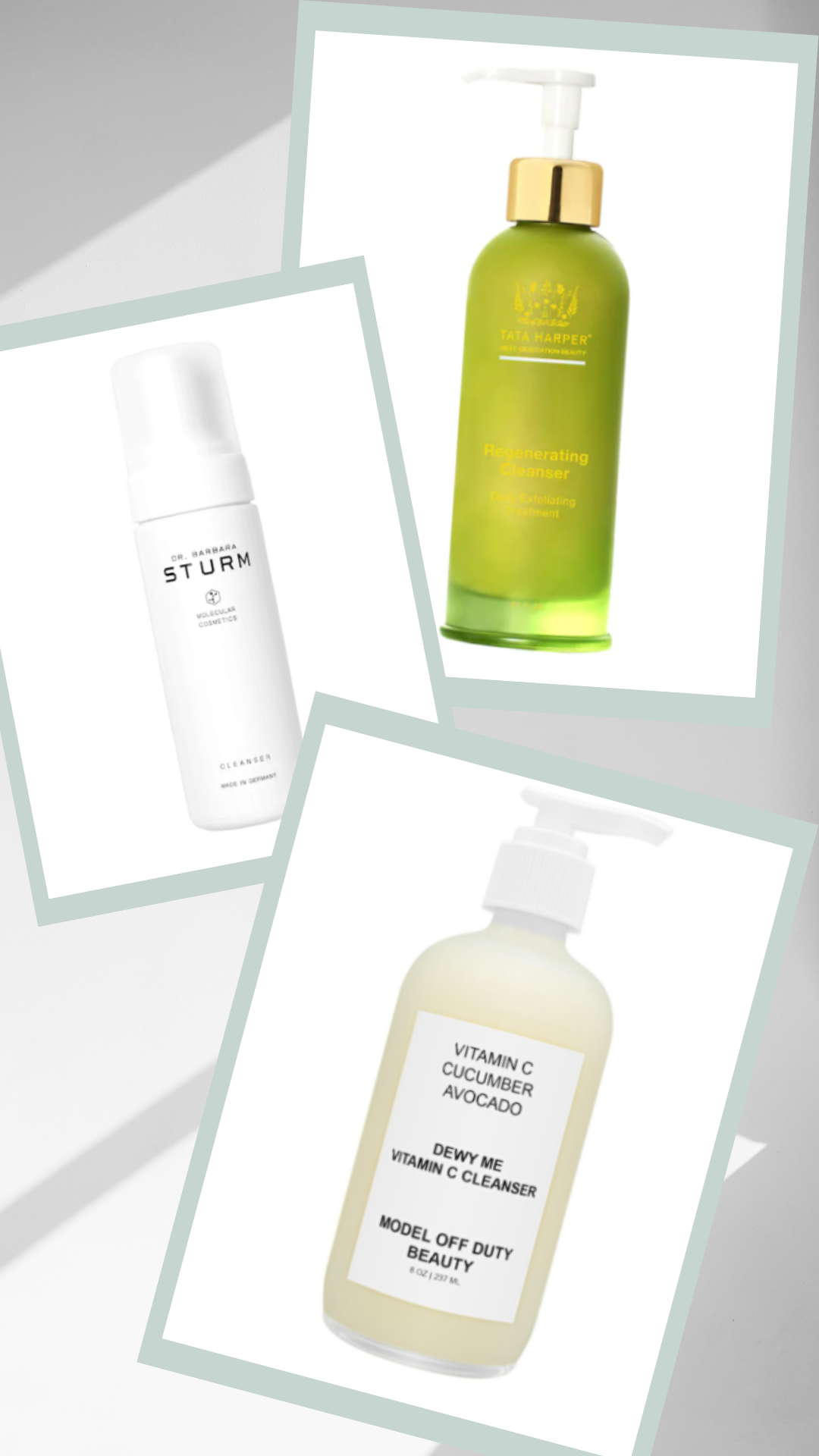 Has your skin been feeling a bit dull and desperate lately? Well, whether it's a layer of dead skin cells or your skin has been feeling a little too oily, we are here to fix you right up. While you might think your skin's dullness has no apparent reason, we can help you chase it away. In fact, that's precisely why we have curated a list of 5 energy-filled cleansers of 2022 that are just the perfect skincare products to kickstart your day.
Every cleanser in our stellar list of best cleansers of 2022 has the power to boost your mood instantly. Not only that, every enlisted cleanser is a skin savior. Right from dullness and redness to irritation, these facial cleansers have the power to eliminate all kinds of skincare woes. Believe it or not, your dehydrated and unattended skin in the morning is screaming for hydration. Here is a list of the 5 best cleansers of 2022 that offer not only essential hydration, but also plenty of nourishment to boost your mood and your skin's health instantly.  
5 Best Cleansers Of 2022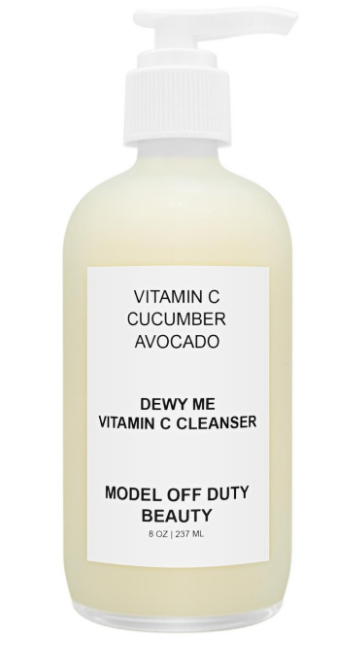 Model Off Duty Beauty Dewy Me Vitamin C Cleanser
If you have been a little too low at the very start of your day, your morning regimen must have a mood-boosting cleanser. Made up of invigorating ingredients like vitamin C, cucumber, and avocado, this Model Off Duty Beauty cleanser is an instant mood lifter. And that's not even the best part; this vitamin C cleanser comprises 100% natural, clean, vegan, and safe ingredients. You have to try this cleanser for yourself to get dewy and happy-looking skin at all times.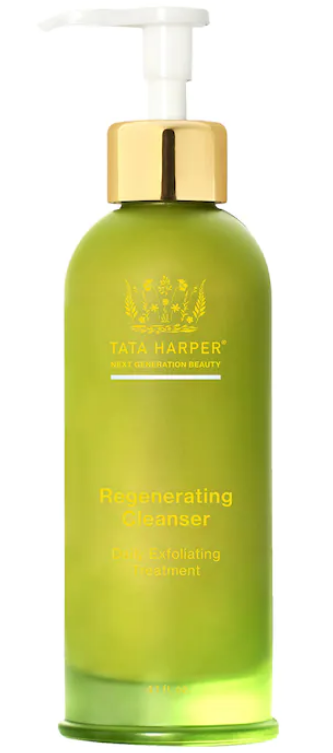 Tata Harper Regenerating Exfoliating Cleanser
Another mind-blowing cleanser that works as an instant pick-me-up is this natural exfoliating cleanser by Tata Harper. This regenerating cleanser has the power of BHA and apricot microspheres that work on polishing your skin to deliver a radiant glow. Plus, it works without excessively drying your skin.

If you are looking for a gentler product to lift your spirits, you must pick this foaming cleanser by Barbara Sturm. This product is efficient enough to lift your dead skin cells away while restoring your natural pH balance. Pick this product to banish any signs of aging and acne.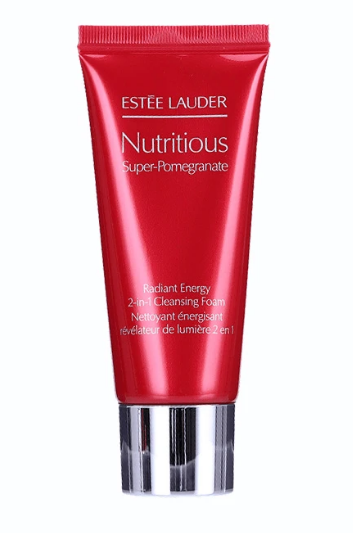 Estée Lauder Nutritious Super-Pomegranate Radiant Energy 2-in-1 Cleansing Foam
Another exceptional product is this dual-action cleansing foam by Estee Lauder. With the power of real pomegranate concentrate, this cleanser works by gently refreshing your skin. Pick this product to get rid of any kind of dullness, unevenness, and signs of aging as well.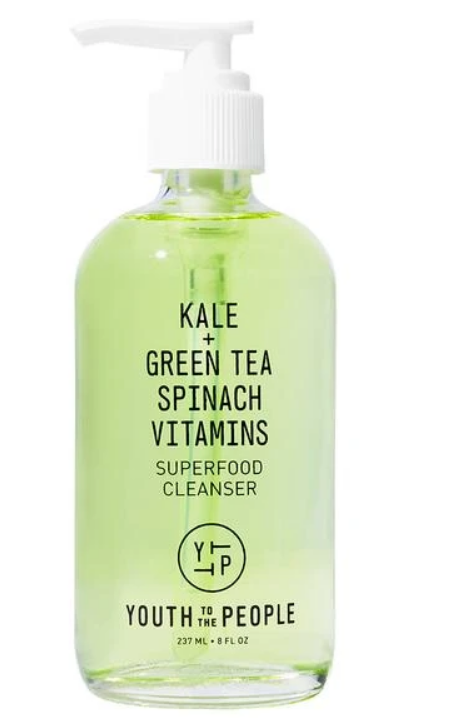 Youth To The People Superfood Antioxidant Cleanser
Another extraordinary product for your boring mornings is this antioxidant-rich cleanser by Youth To The People. It is all you need to efficiently remove your makeup prevent any pore buildup while supporting your skiskin'stural pH balance.
Up Next: Beauty & Wellness Products To Instantly Improve Life