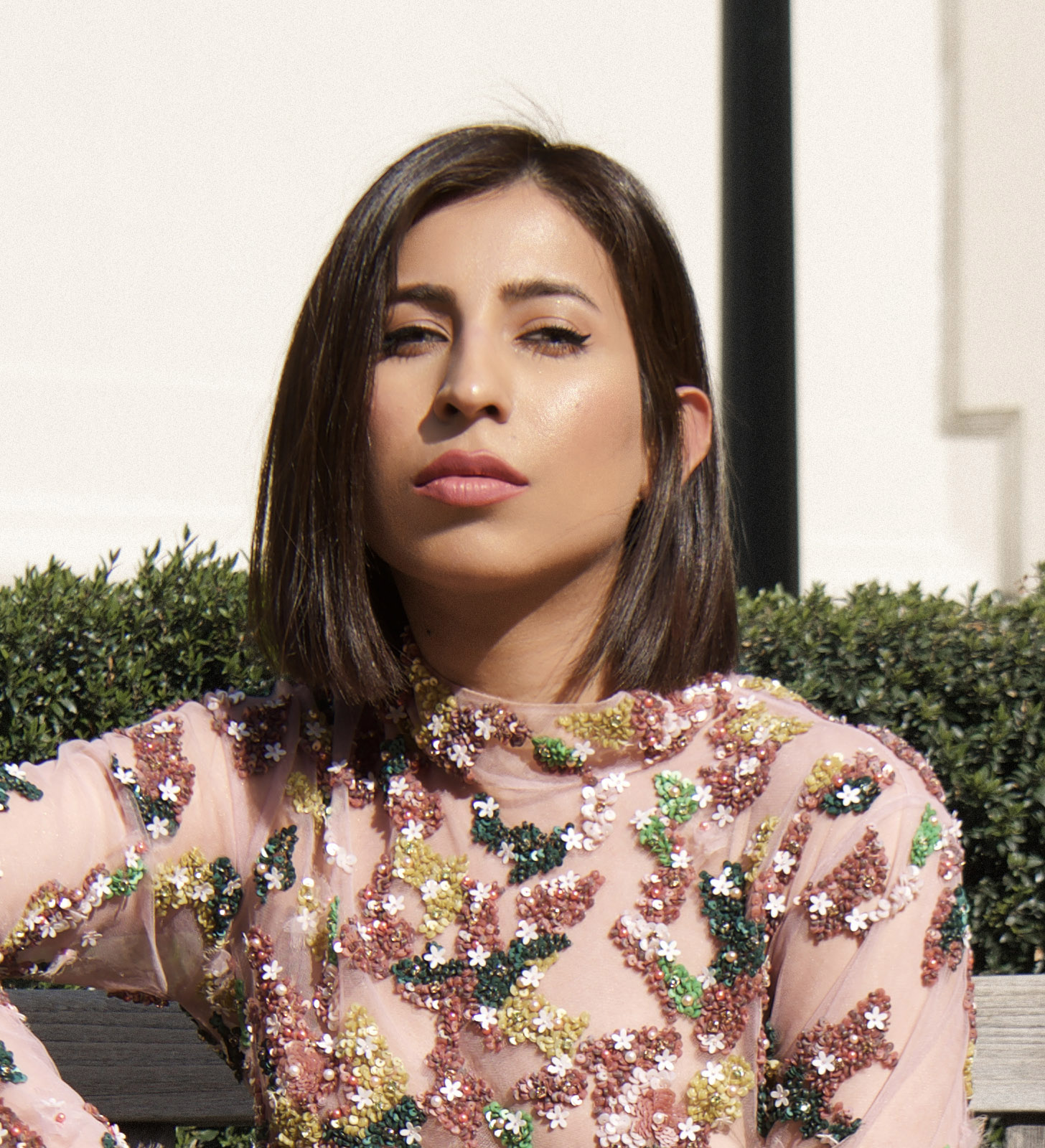 You know, it comes as a surprise to most people when I confess toning has always been my favorite skincare activity. Well, I don't blame them. Toning has been the most underrated skincare step of all time. However, as a beauty editor, I dedicate a generous amount of time to exploring and researching skincare and beauty products. My goal is to find just the perfect skincare products that simply tick all the right boxes. You have to trust me when I tell you that not all products deliver what they claim. However, once in a blue moon, I come across products that not only work well but have the power to boost the entire routine. Here's to introducing you to one such life-changing facial toner.
Although the market offers all kinds of products, I am always on the lookout for products that make use of only natural and vegan ingredients. But this toner is not just clean; it is free from any questionable ingredients. Plus, whether it comes to ingredients or packaging, it is mindfully made with only an environmentally friendly approach. I have been talking about the Glow Potion Exfoliating Toner by Model Off Duty Beauty.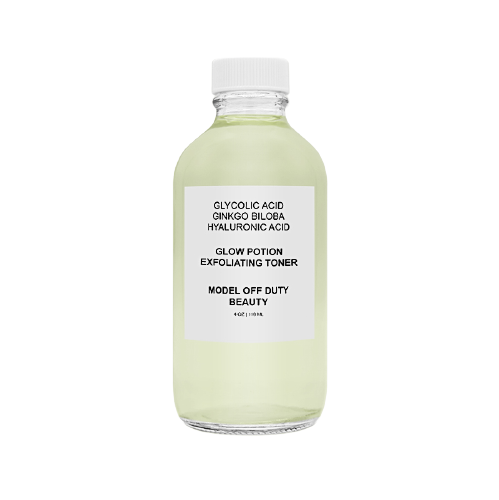 Model Off Duty Beauty Glow Potion Exfoliating Toner
With a striking set of ingredients, this toner is an unbelievably soothing solution for almost all skin types. In fact, it is the perfect skincare pick to eliminate any dead skin cells and excess oil from my skin. While doing that, it balances the natural sebum and oil production. In fact, it cleanses my pores and preps my skin for the rest of my regimen.
Oil-Balancing Powers
The best part about this toner is that it is completely free of alcohol or any harsh ingredients. In fact, it has the power of skin-loving ingredients like glycolic acid, ginkgo biloba, green tea, and hyaluronic acid. Typically, toners are excessively drying, but this toner is the perfect blend of exfoliating and hydrating ingredients. Along with that, this toner is filled with oil-balancing powers that delivers a smoother and brighter, and well-balanced complexion in a matter of minutes.
Safe & Suitable For All Skin Types
The facial toner is not only made up of completely natural ingredients, but it's 100% sustainable, vegan, GMO-free, paraben-free, gluten-free, phthalate-free, cruelty-free, and non-toxic as well. This is what makes it safe and suitable for all skin types.