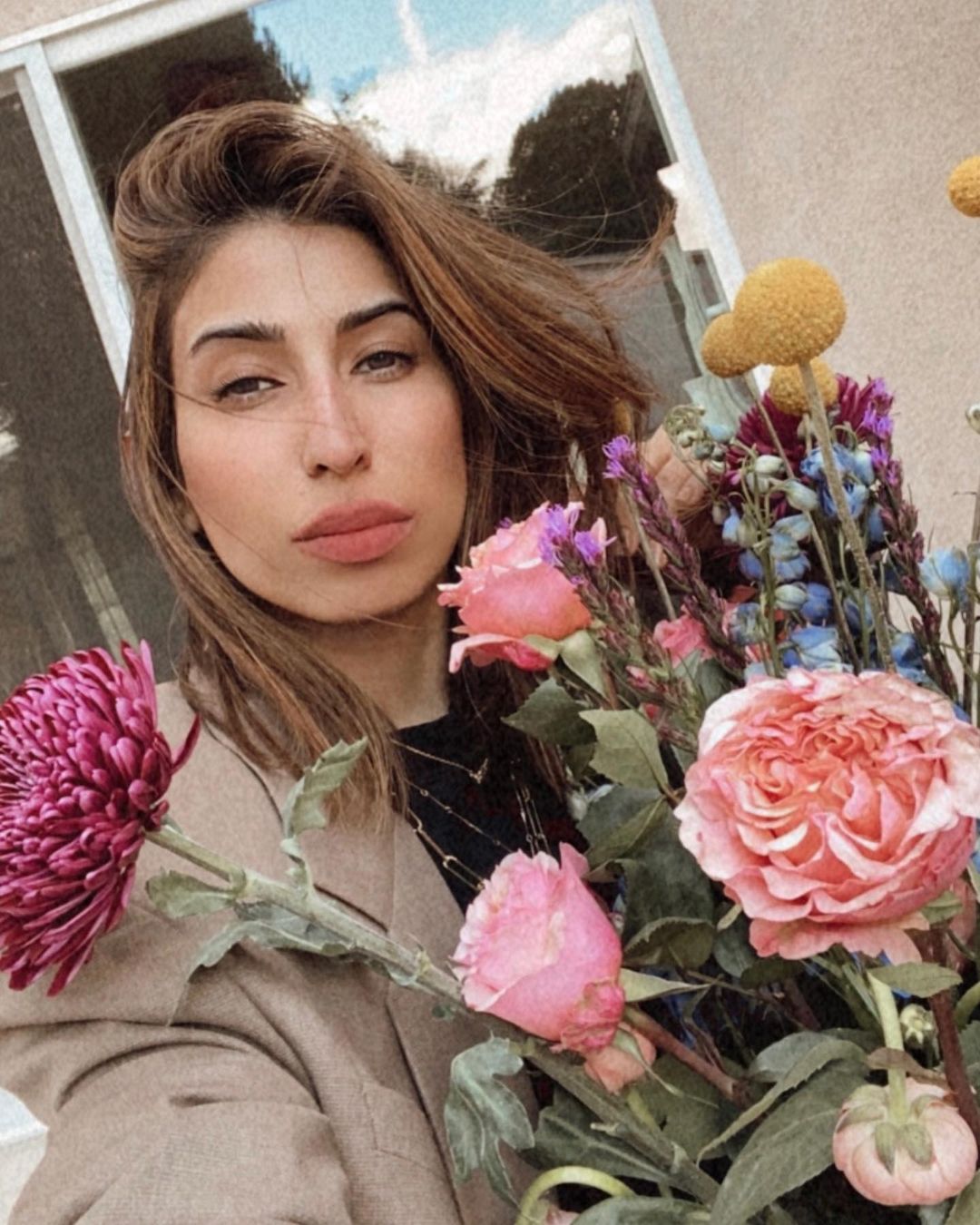 While the skincare industry offers countless products, only a few of those skincare products are good enough to make my skin actually happy. I will admit, people think it's a silly decision when I share my intention to look for a product to make my skin happy. But, happy and calm skin is a sign of healthy skin. I have always been a minimalist all my life. When it comes to skincare, less is more; that is why never in my life I'd willingly smear products onto my face for the sake of making a 15-step skincare routine.
While this less-is-more approach makes my skincare journey amazing, skincare shopping is not so easy. I reject any product that is filled with synthetic ingredients, is full of fragrance or dyes, or anything unnatural. So, when I say I found a product that was like a little bundle of joy for my skin, it's an assurance that you can blindly rely on it. I am talking about the Golden Glow Facial Oil by a clean beauty brand called Model Off Duty Beauty. Read on to find out why I fell in love with this clean beauty face oil.
Model Off Duty Beauty Golden Glow Face Oil
I have been using this clean beauty face oil for a few months now, and I am pretty confident when I say this, this oil was a game-changer. With the nourishment of all-natural skincare ingredients like moringa, pomegranate, and baobab, this oil simply soothed my skin. Not only is this hydrating facial oil non-comedogenic, but it is also quick absorbent and practically weightless, which makes it the perfect pick to balance my skin.
5 Reasons Why I Fell In Love With The Golden Glow Face Oil
Anti-Aging Properties: Filled with anti-aging yet natural ingredients like moringa, this facial oil is filled with the power to protect my skin from any free radicals. It has the power to eliminate any signs of aging. Along with that, it is also antiseptic and anti-inflammatory.
Treats Any Scarring & Hyperpigmentation: This facial oil is filled with the powers of keratinocytes that boost the rejuvenation of your skin. Along with that, it is filled with omega 5, which works to reduce any inflammation. Not just that, this oil exhibits cancer-fighting abilities and, at the exact same time, offers treatment for scarring & hyperpigmentation as well.
Skin-Soothing: Another reason why I love this skin-enriching oil is that it has the power to simply soothe my skin. Along with that, it is filled with the nourishment of vitamins A, D, E, and F.
Protection From Sun Damage: With ingredients like argan oil, this product is filled with the power to protect my skin against any sun damage while balancing my oily skin.
Clean Beauty: Apart from all the skin-loving qualities, this facial oil is made up of all-clean ingredients. Not just that, it is vegan, natural, and free from any toxins, phthalate, and parabens as well.