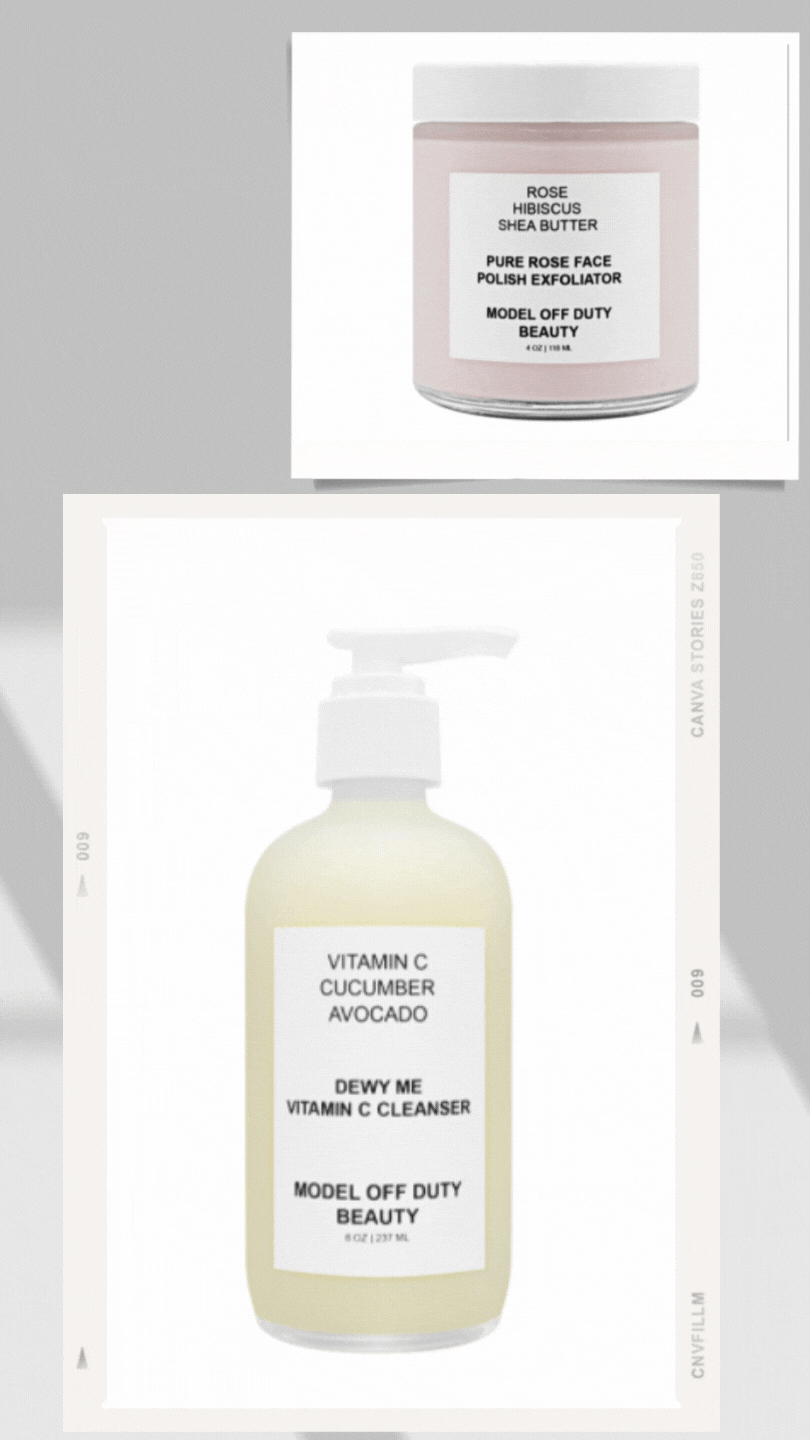 People with dry skin tend to believe the only way to get rid of dryness is moisturization. But science today suggests that moisturizing isn't enough – especially when there are numerous diverse factors that contribute to dryness. From not using the right moisturizers for dry skin to not applying the skincare products in the correct order, there are a lot of little things that can overturn your skincare routine.
Now that you know that skincare for dry skin is so much more than moisturization let us assure you that it isn't complicated. There are a number of reasons why your skin is so parched even after layering moisturizer after moisturizer on your face. Once you get to the root of these factors, you'll realize that tackling dry skin is effortless after all. So keep scrolling to discover five reasons why your skin is dry and how to properly hydrate your skin, along with our favorite products for dry skin.
1. The first culprit is over-cleansing
Cleansing your face to draw out all the dirt, oil, and makeup remnants is the first, most basic, and most essential step in every skincare routine. But too much of anything causes harm, and cleansing is no exception. Over-cleansing can lead to the scraping of the protective layer of the skin, making it feel parched and craving hydration. And even if you are just cleansing your face twice a day, you may be over-cleansing. 
A harsh cleanser with strong ingredients like sulfates, used even once a day, can cleanse your skin a bit too literally, turning it into a dry, irritated surface that needs instant moisturization. So, one alternative is to use a gentle cleanser twice a day for gentle yet effective results. Looking for gentle cleansers that don't leave your skin irritated and dry? These products below deliver just that. Try your hands at one of these picks.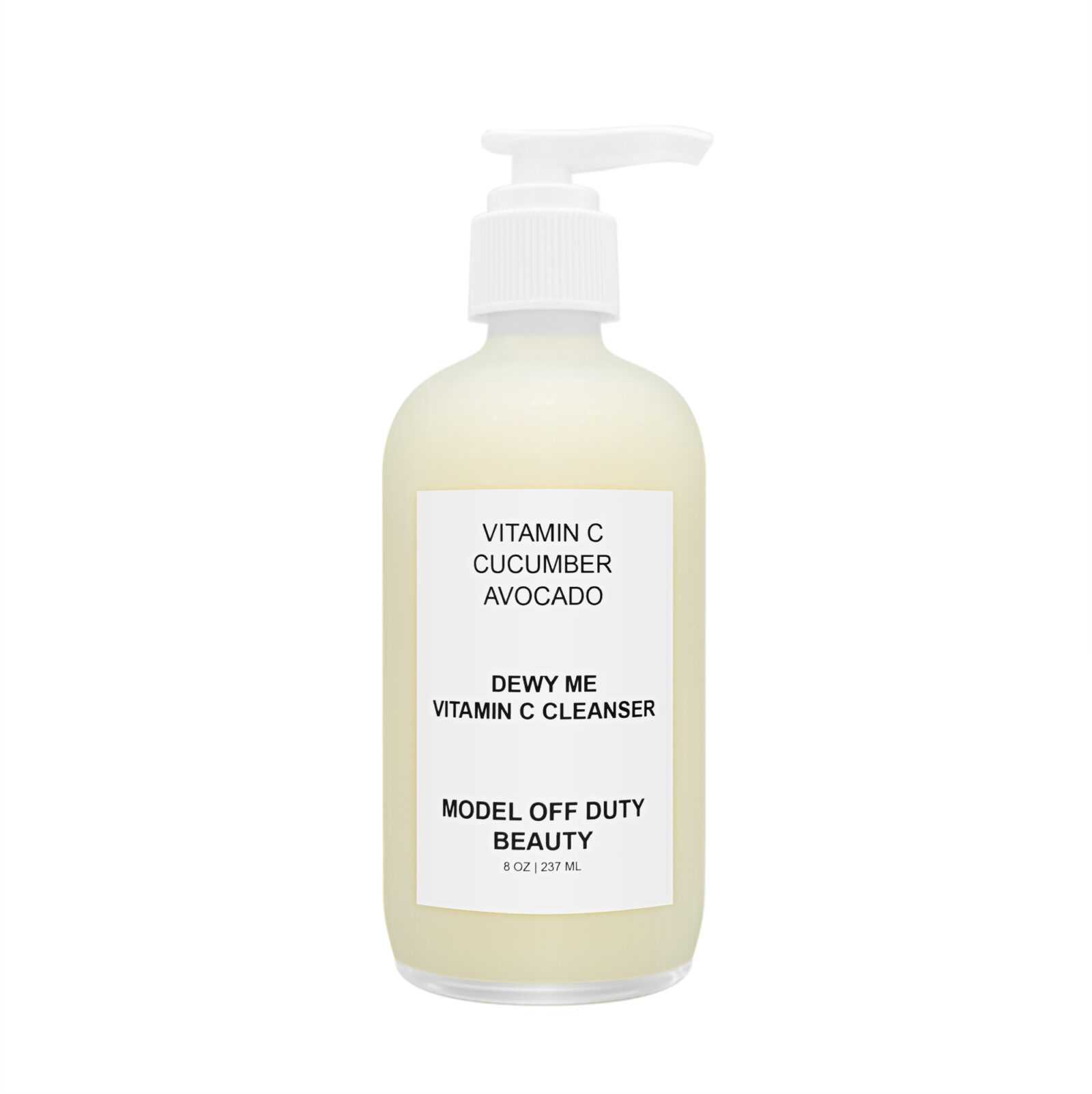 Model Off Duty Beauty Dewy Me Vitamin C Cleanser
A gentle gel cleanser with an equally gentle foam that draws out all impurities from the skin without drying it – it's filled with Vitamin C, after all! Plus, it's 100% clean and free from any questionable ingredients.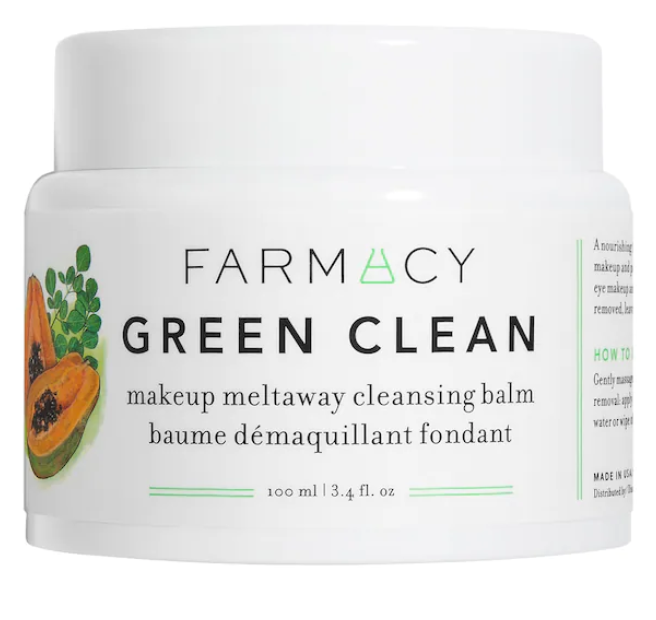 Farmacy Green Clean Makeup Removing Cleansing Balm
A cleansing balm that effortlessly transitions into soft, soothing oil that removes every impure, oil, and makeup particle from the face but leaves the skin more hydrated and nourished than before. 
2. Hot water is just not cool for dry skin
Long, relaxing showers with hot, steamy water might feel heavenly; but if you have dry skin, they are just not good for you. Hot water will rip off all that fatty substance from your skin that is instrumental in retaining essential moisture. But, giving up a steamy shower is never the answer – we all live in a cold country, after all! However, here's what you can do to enjoy your hot showers without stripping away the moisture from your skin. 
Wash your face with lukewarm water at the skin before your step into the shower. 
Apply a calming face oil with ingredients like jojoba oil, squalane, or blue tansy to protect your skin from the hot water. 
Try not to exceed your shower for more than 10 minutes at a stretch. The lesser time you spend in the shower, the more you can shield your skin from the drying effects of steamy water. 
Wondering which face oils will help you add a layer of protection to your dry skin before you enter the relaxing shower? Consider one of these options below.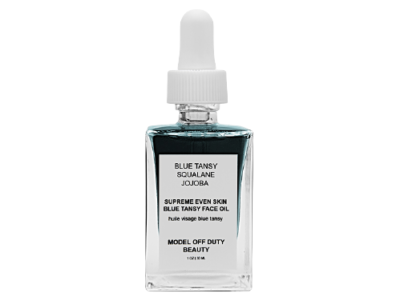 Model Off Duty Beauty Supreme Even Skin Blue Tansy Face Oil 
A lightweight, calming face oil that protects and heals sensitive, acne-prone, dry skin with wonderful ingredients such as Blue Tansy, Squalane, and Jojoba Oil swimming within.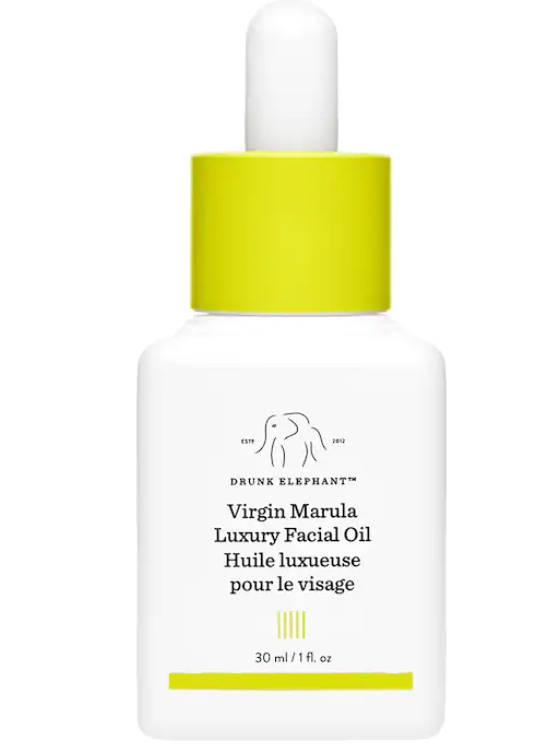 Drunk Elephant Virgin Marula Luxury Face Oil
An anti-oxidant-rich face oil that moisturizes and balances your skin with omegas 6 and 9 that provides a youthful glow. 
3. You are missing out on exfoliation
Just because your skin is dry, it doesn't mean you should never try your hands at exfoliation. No matter what the skin type, exfoliation is a must because every skin has dead skin cells that need to be removed. When the dead skin cells aren't tackled, they form a layer that acts as an obstacle for other skin products – and your entire skincare routine risks the chance of going down the drain! 
If you are searching for gentle exfoliators for dry skin, scroll for our favorite pick.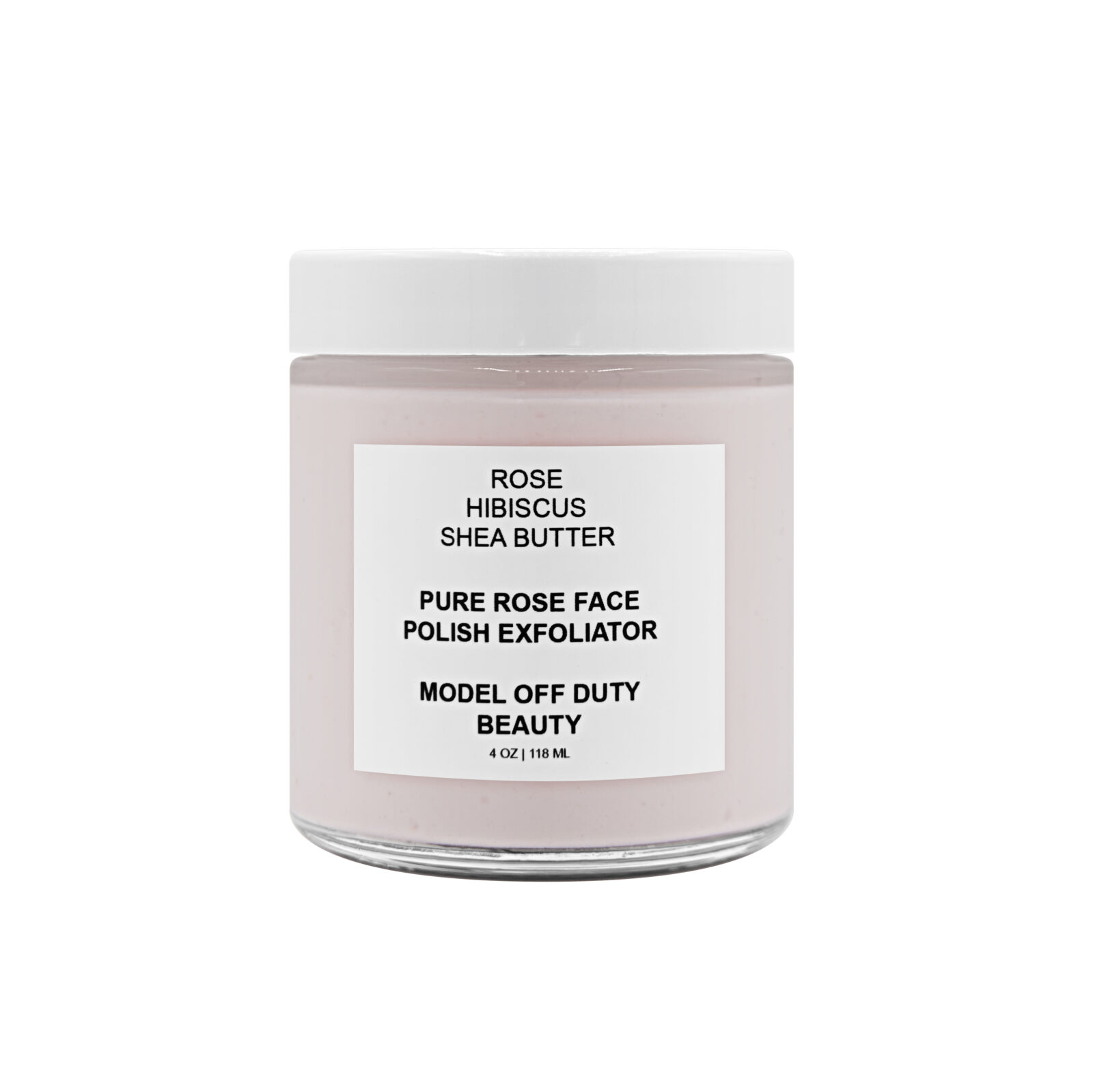 Model Off Duty Beauty Pure Rose Face Polish Exfoliator
This exfoliator does what every exfoliator does, but with the power of purifying pumice. To top that, this exfoliator makes the skin soft, smooth, and even-toned. It's a win-win situation, to be honest. 
4. You are using harsh skincare ingredients in your daily routine
It's ironic that 'skincare' ingredients can ever be harsh. But it's true, there are certain ingredients in the skincare routine that are too concentrated, and eventually, they end up making your skin drier than before. Ingredients like retinol, L-ascorbic acid (in higher concentrations), and hydroquinone turn your skin dry and even cause a few allergic reactions. 
If you want to steer away from harsh ingredients in your skincare and opt for natural ones like bakuchiol, green tea, or aloe vera, check out the products that have these swimming within them below.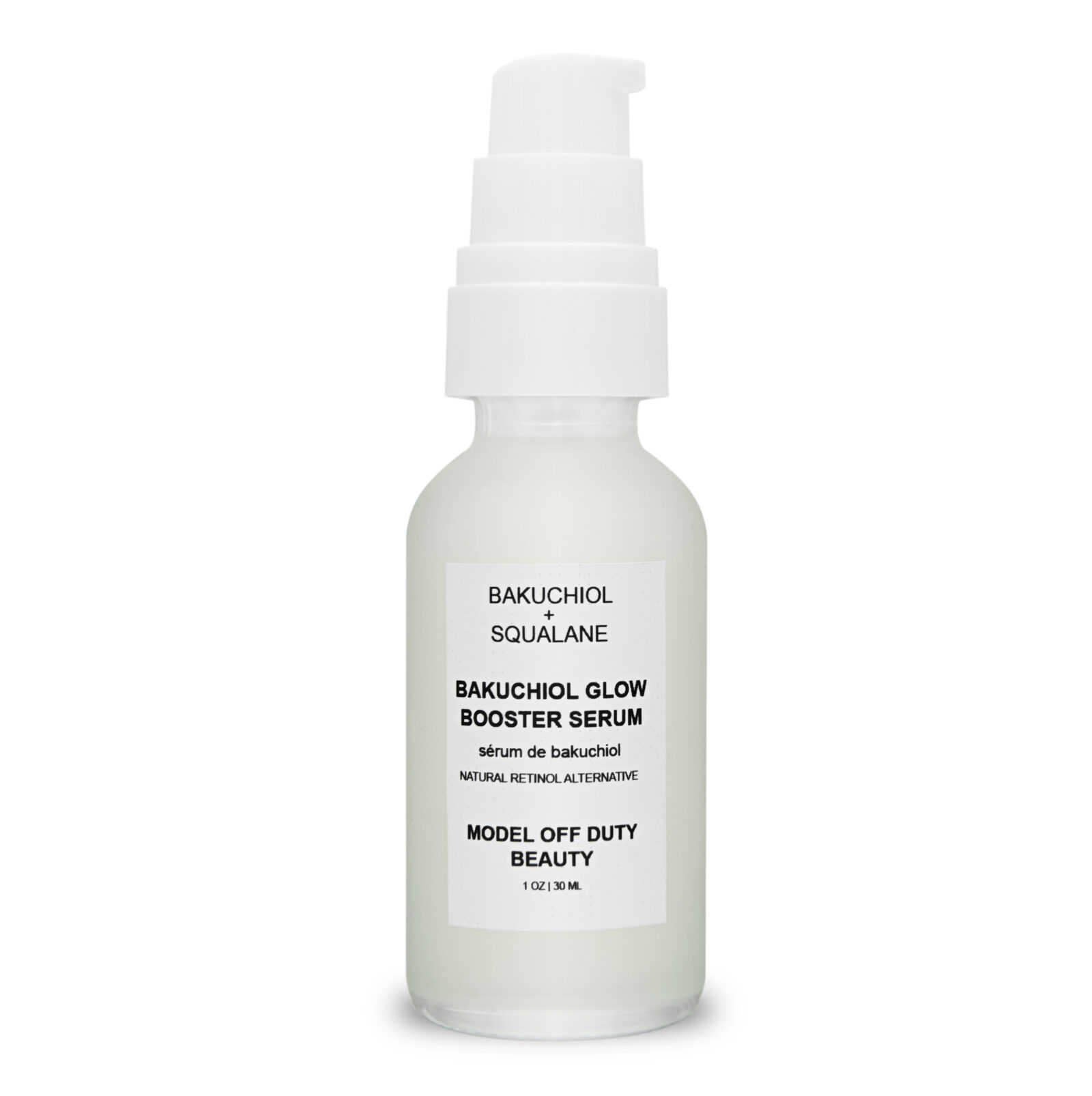 Model Off Duty Beauty Bakuchiol Glow Booster Serum
This serum with bakuchiol – retinol's natural alternative – is just the right skincare product that makes your skin glow without stealing any essential hydration. It's so gentle; it'll feel heavenly, to say the least.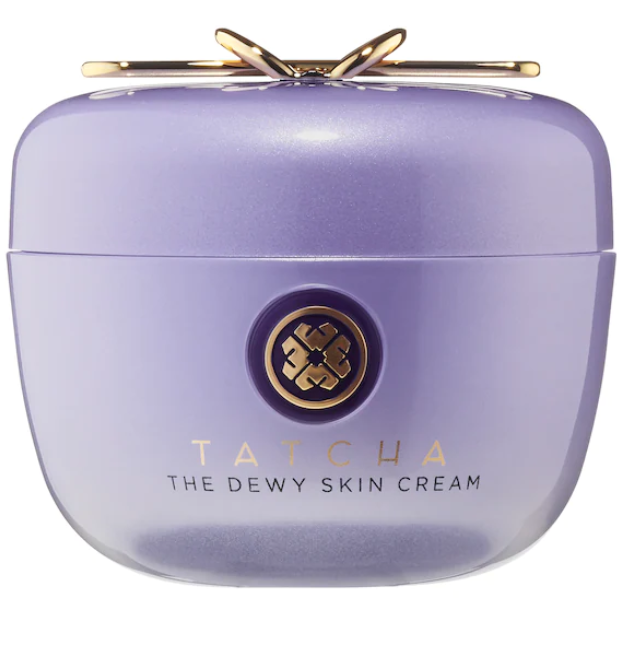 Tatcha The Dewy Skin Cream Plumping & Hydrating Moisturizer
Packed with Japanese purple rice and several other natural ingredients, this moisturizer does what it says – plumps and hydrates the skin, making it dewy and glowing. 
5. Your skin is addicted to moisturizing
What if we say that a major reason for dry skin is your skin being overly addicted to moisturizer?
If your skin is overly dependent on moisturizers, then it might stop maintaining its own levels of hydration. And we are just saying what dermatologists have been saying forever. Over-moisturization can turn the skin drier by sending signals to your skin to stop hydrating itself from within. 
To avoid this, you can switch from heavy moisturizing creams to skincare products with hyaluronic acid and maintain your skin's hydration levels better than before.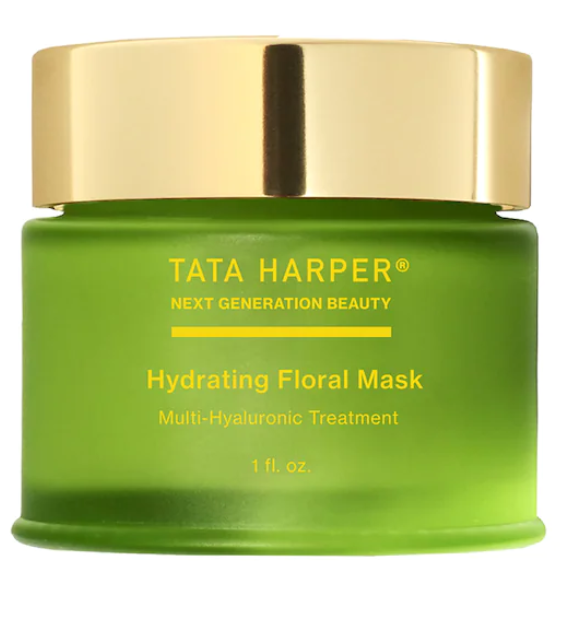 Tata Harper Hydrating Floral Mask
This Tata Haper is filled with hyaluronic acid is the perfect pick to deliver visibly dewy and plump-looking skin.